Dear,
Steemit users, first off all, take my love. Today i am going to show you some another drawing.Hope everyone well. i just draw it by the dry pencil with different color.
This is quarantine love. You all know about dominoes.It's one of the most popular game in the world.It's one of my favorite game too. I just like to play with my friends.It is my old drawing when everything was off on Bangladesh. But now everything is open but we still play it because our countries situation is going worse day by day. During pandemic situation, we are in crisis.You know Bangladesh is a poor country.so people of Bangladesh can't stay in home because of food. The government is not helping us. That's bad for all of the Bangladeshi citizens who are poor and in the middle class family.It's really tough for us to live.That's why, but i try to stay at home because i have few. I am trying to not go to outside. We have our duty to help , so i am trying from myself to help. So, on my home, i try play with games with my cousins in our house on that time.it's best for us for time passing. i hope Novel corona Virus will go one day. And again we will face our nice planet.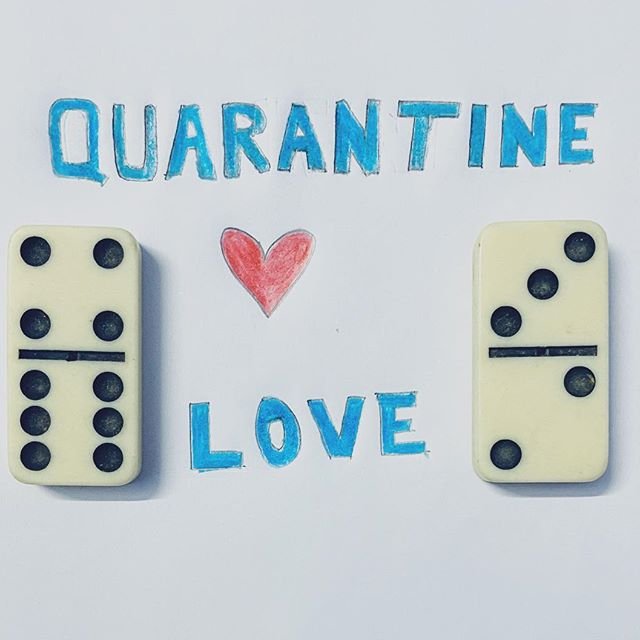 I had a dream to be a good artists.but don't know what will happen in future. I hope you liked my picture in steemit.
I run a Instagram id where i post my all drawing. if you wish you can visit my profile hope you have a good time if you visit my Instagram id.

My Instagram id :
https://www.instagram.com/love_me_mylov.
Its my own Instagram id. If you want to verify then you can do this.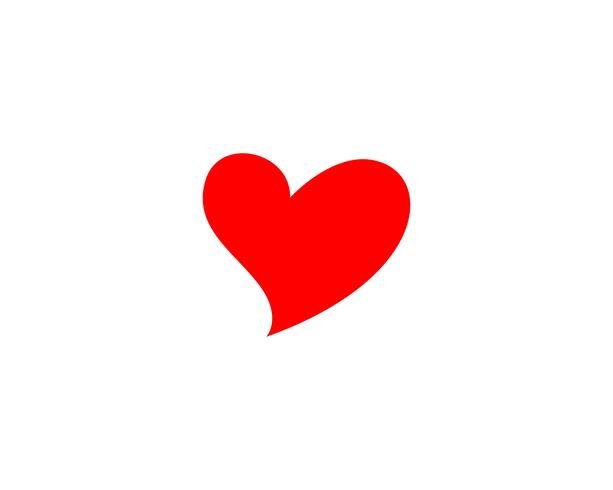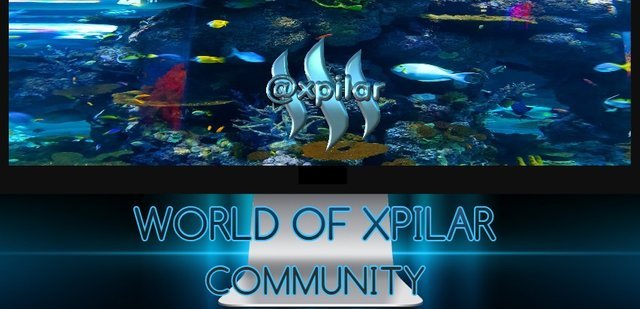 I am trying to follow WORLD OF XPILER. God knows how i am responsible in my work. If you like my post please reply me and give me my problems where i posted. And apology for my fault.
Please follow my posts and i am sure you had a great time. Love you all and take care.