#Dear, Steemit users, first off take my love, today i am going to show you some another drawing.Hope everyone well. Its about a topic. i just draw it by the dry pencil with different color.
its a burger. i draw it few days ago after coming home from eating eta from my favourite resturant burger king.
in eating this , there is something come into my mind and i just art this after coming to home. you know i love drawing so i just do that as my passion. hope you like this.

I had a dream to be a good artists.but don't know what will happend in future. I hope you liked my picture in steemit.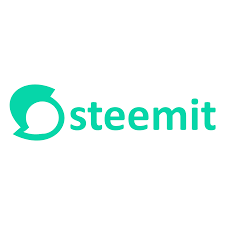 I run a Instagram id where i post my all drawing. if you wish you can visit my profile hope you have a good time if you visit my Instagram id.
my instagram id :
https://www.instagram.com/love_me_mylov.
Its my own instagram id. If you want to verify then you can do this.