#Dear, Steemit users, first off take my love, because today i am going to show you some another drawing.Hope everyone well. Its about a tree in a field picture. i just draw it by the dry pencil with different color.
i mostly use green color because its the main theme of the picture. In the sky i use light blue, That can easily understand about the sky. The tree color is green with brown color body. I use two type of green color of leaves to make the drawing attractive.
                          # Tree in Mountain #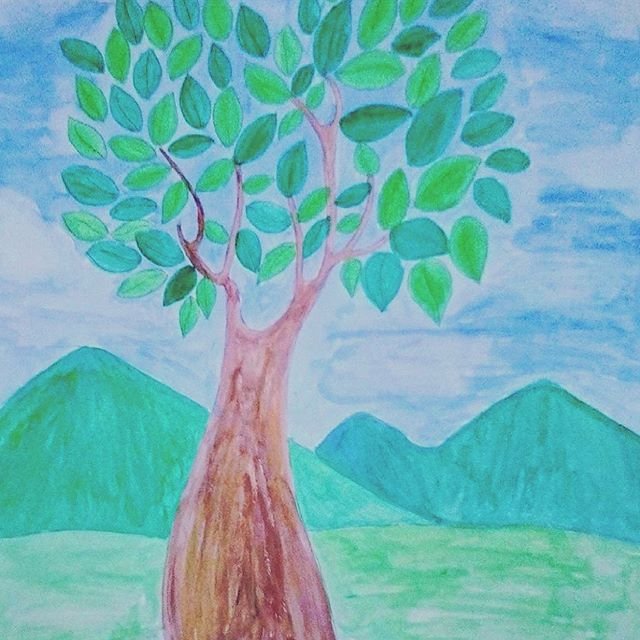 # "Logo" by @hafsa1 #

There you see, Mountain behind the the tree and it looks so beautiful in a view. I had a dream to be a good artists.but don't know what will happend in future. I hope you liked my picture in steemit.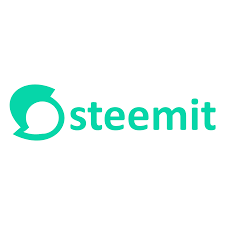 I run a Instagram id where i post my all drawing. if you wish you can visit my profile hope you have a good time if you visit my Instagram id.
my instagram id :
https://www.instagram.com/love_me_mylov.
Its my own instagram id. If you want to verify then you can do this.