Stories from the north, August 16. 2021.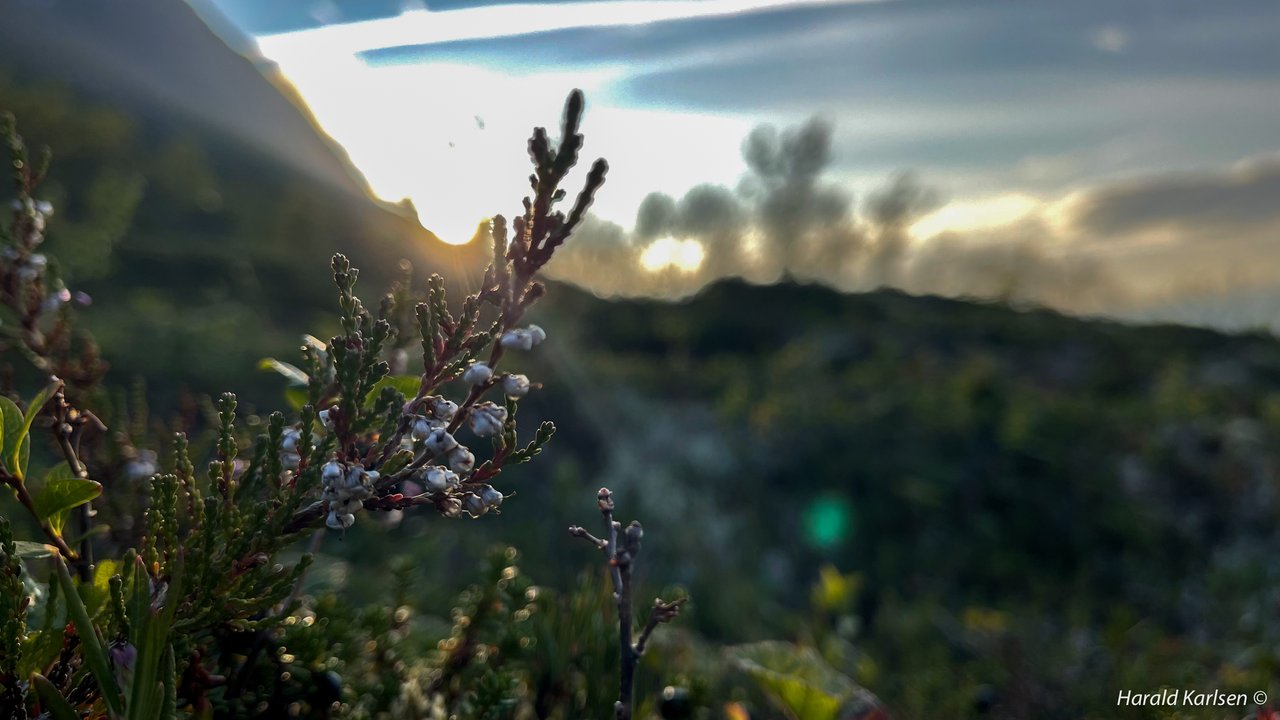 The days slowly get shorter and the sun disappear from the sky earlier day by day. On cloudy (rainy) days you can feel the autumn is ahead. Here are a little picture story from todays walk.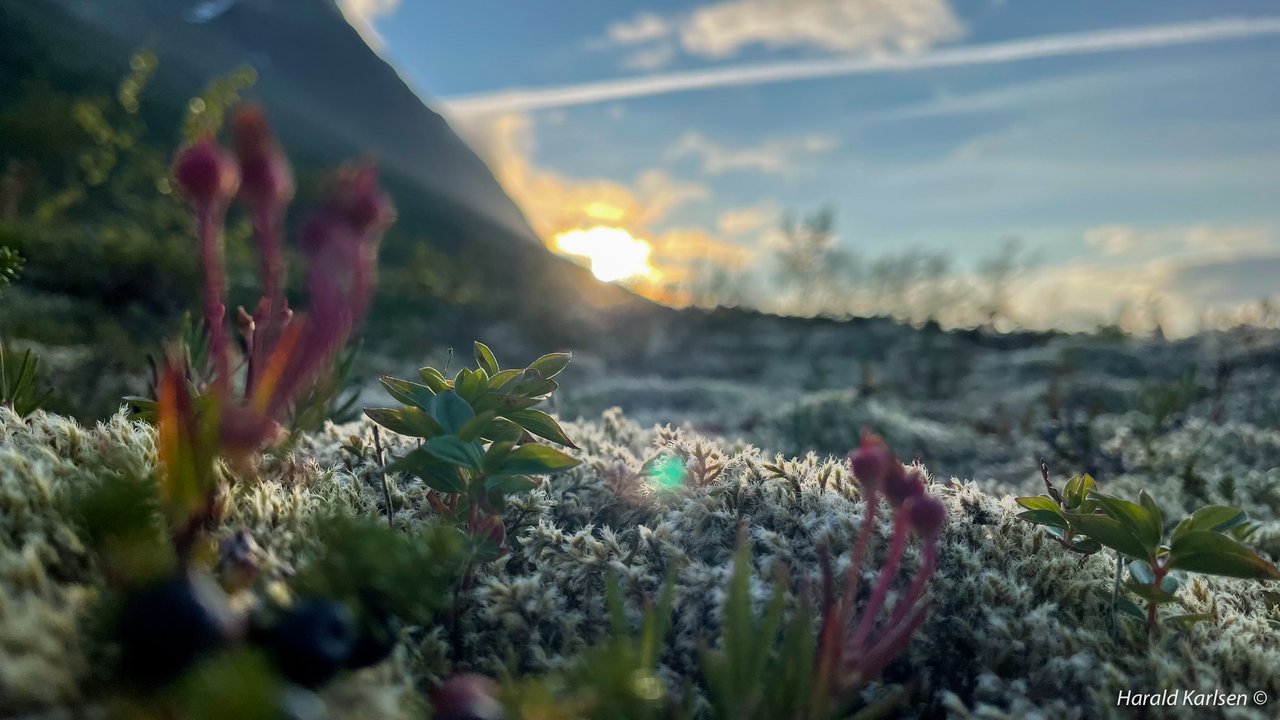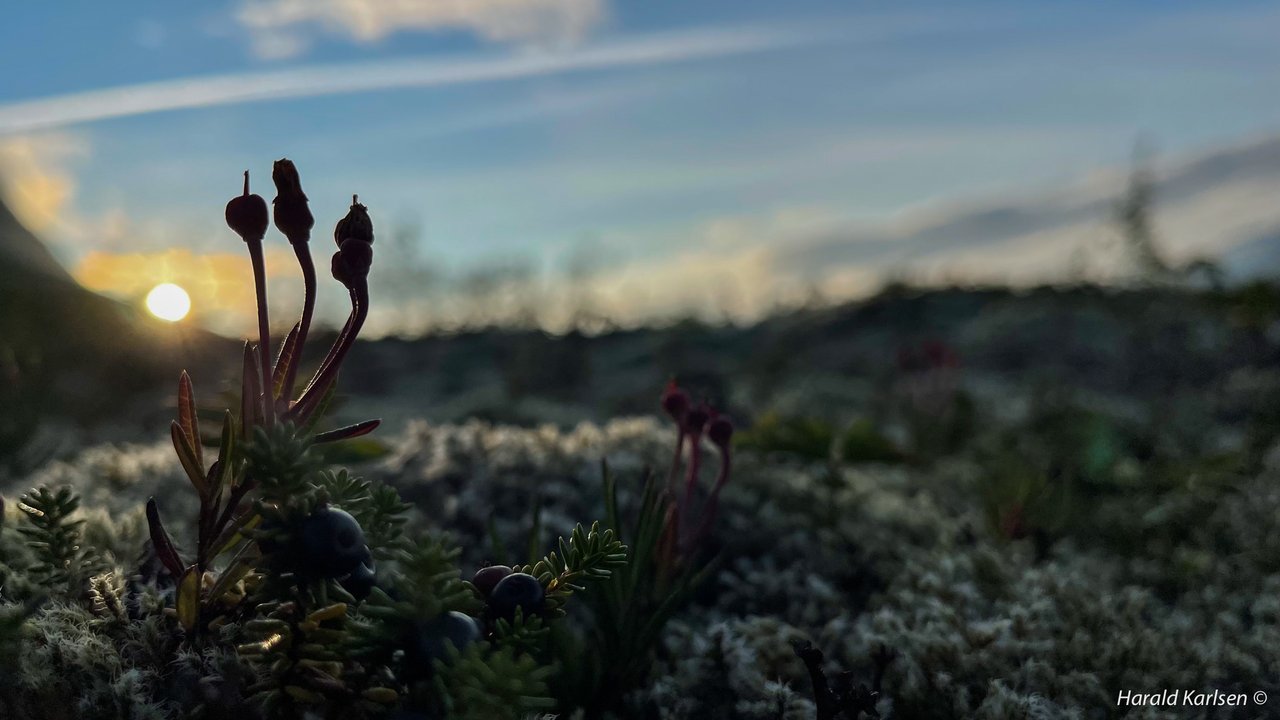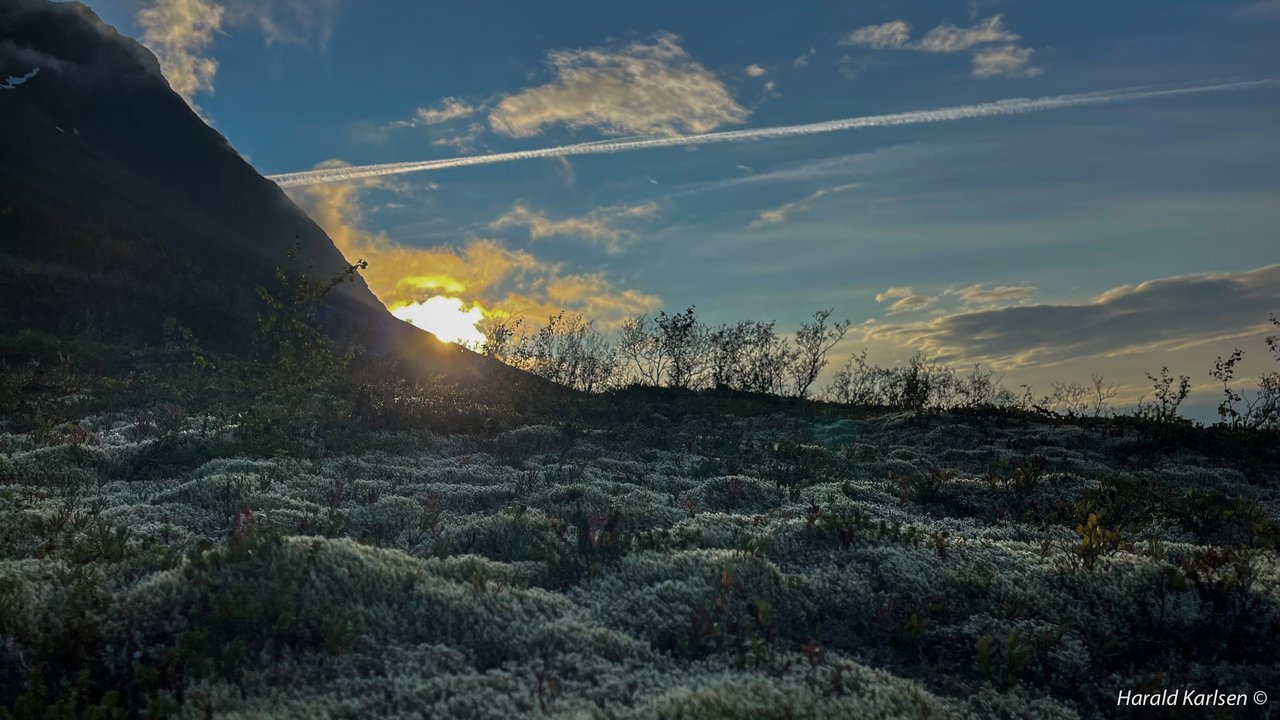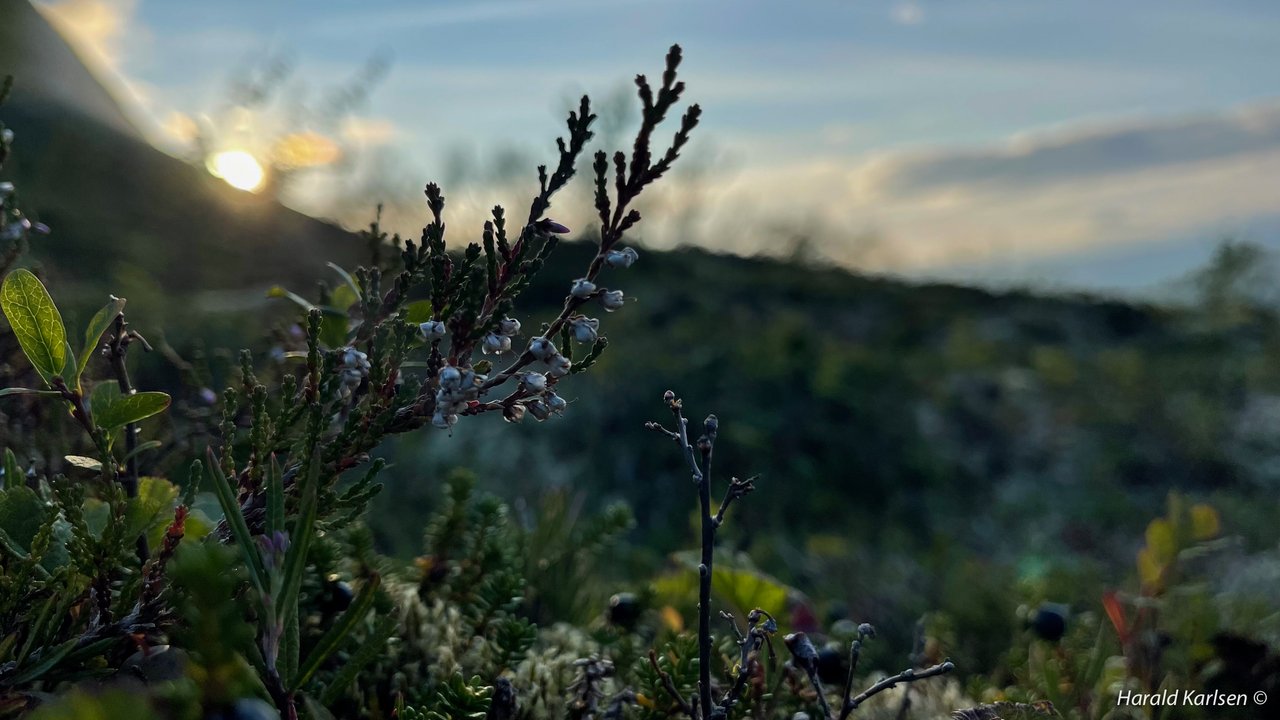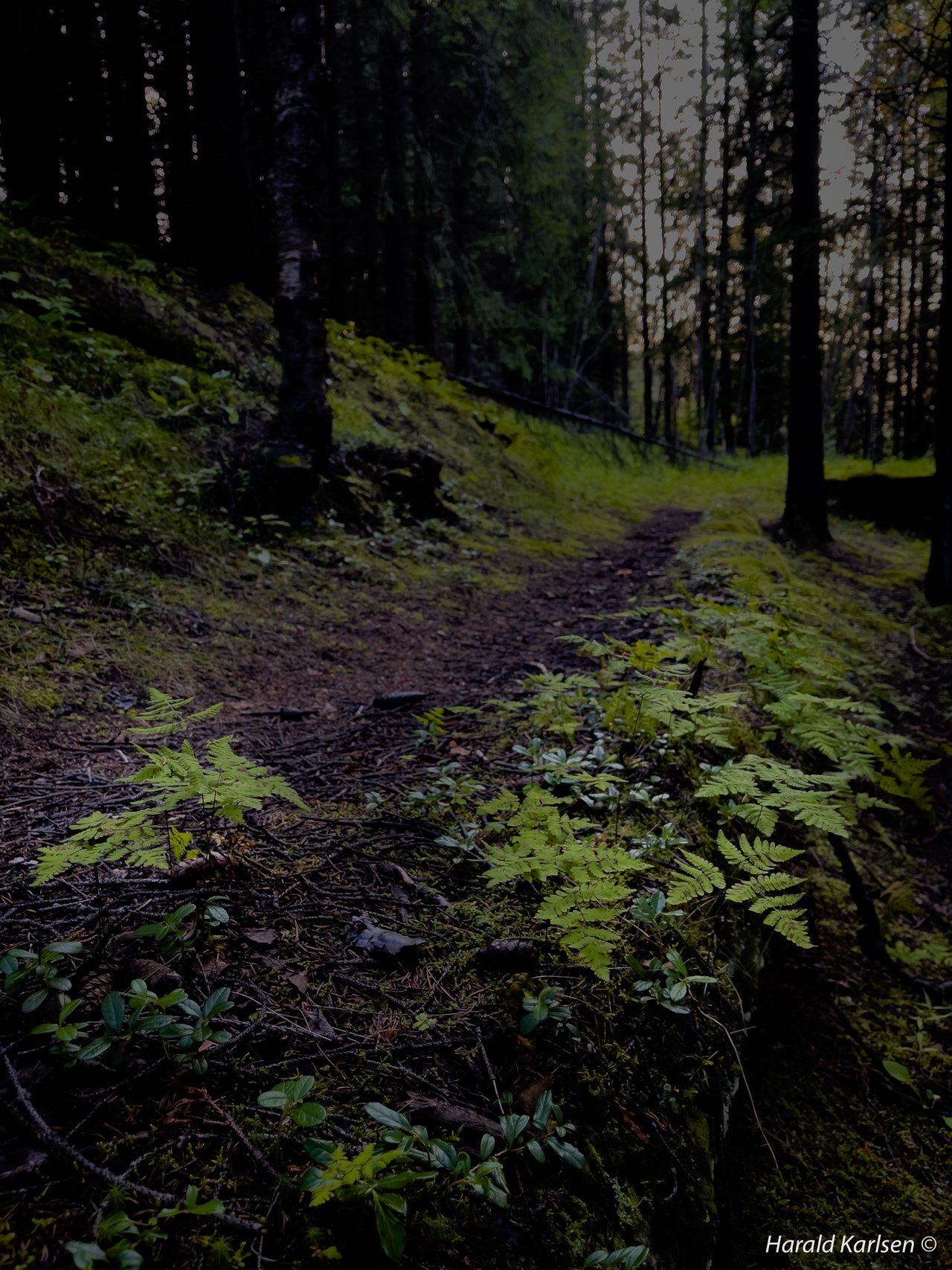 Further down in the forest it is another mood and less light.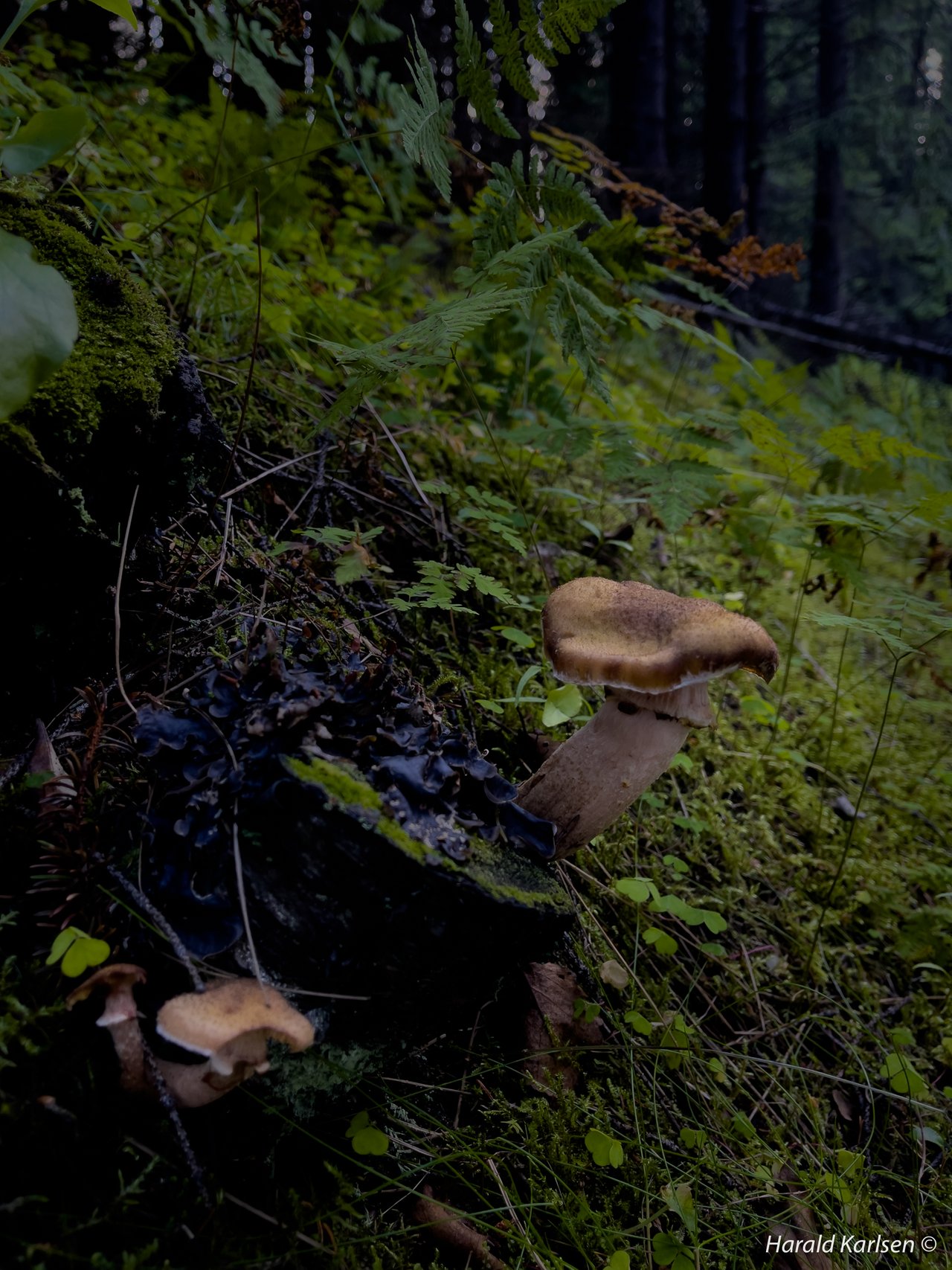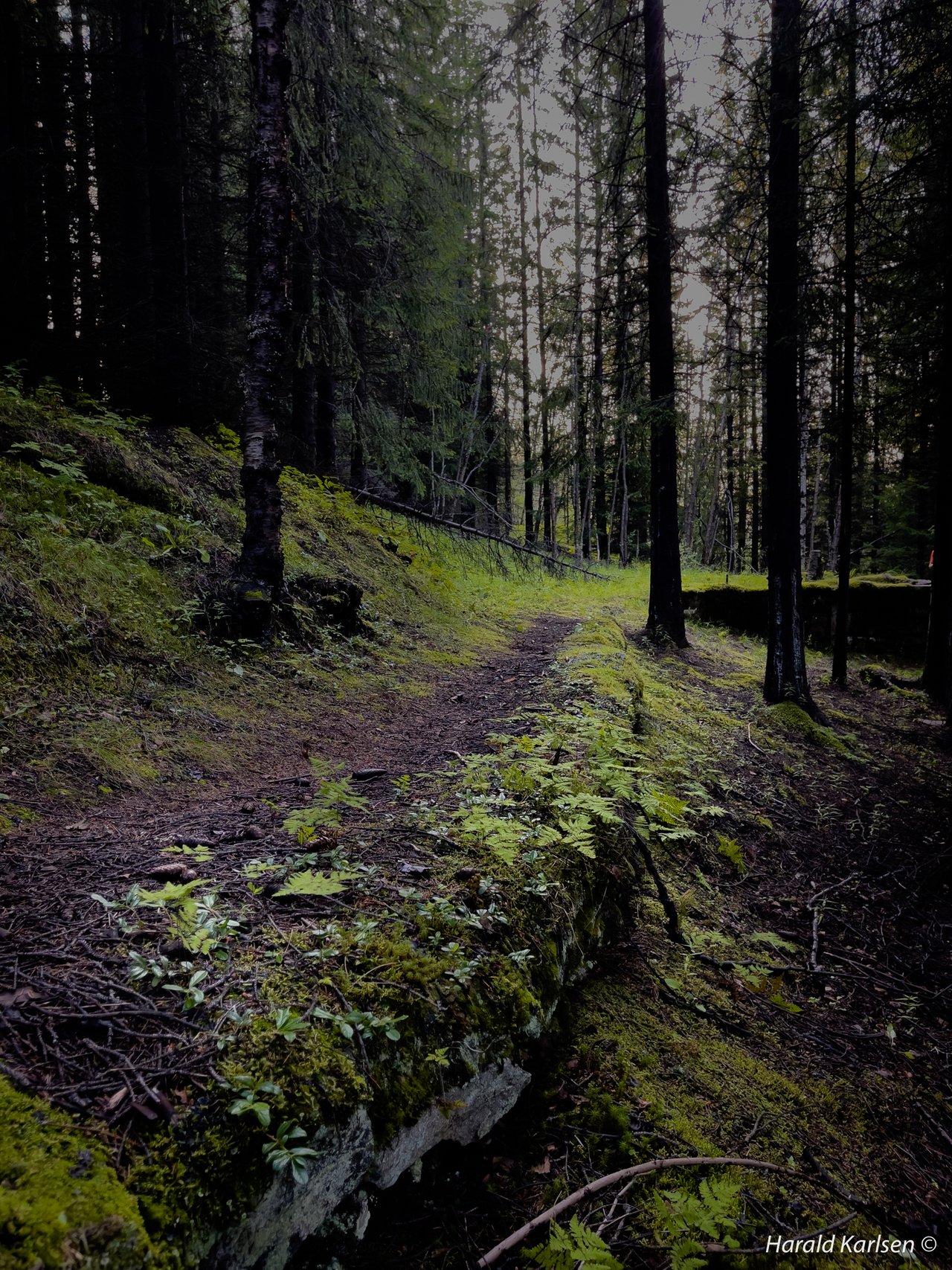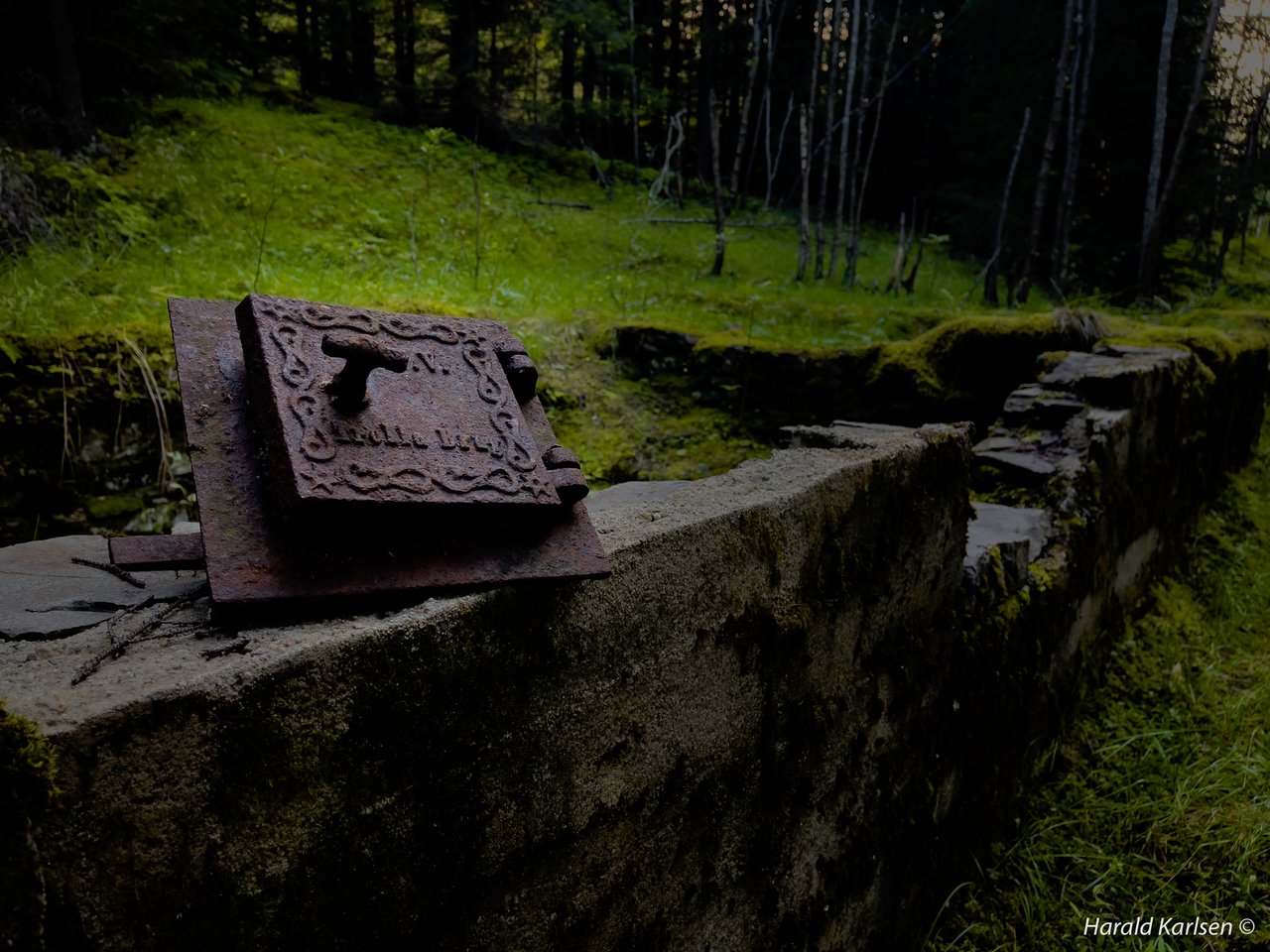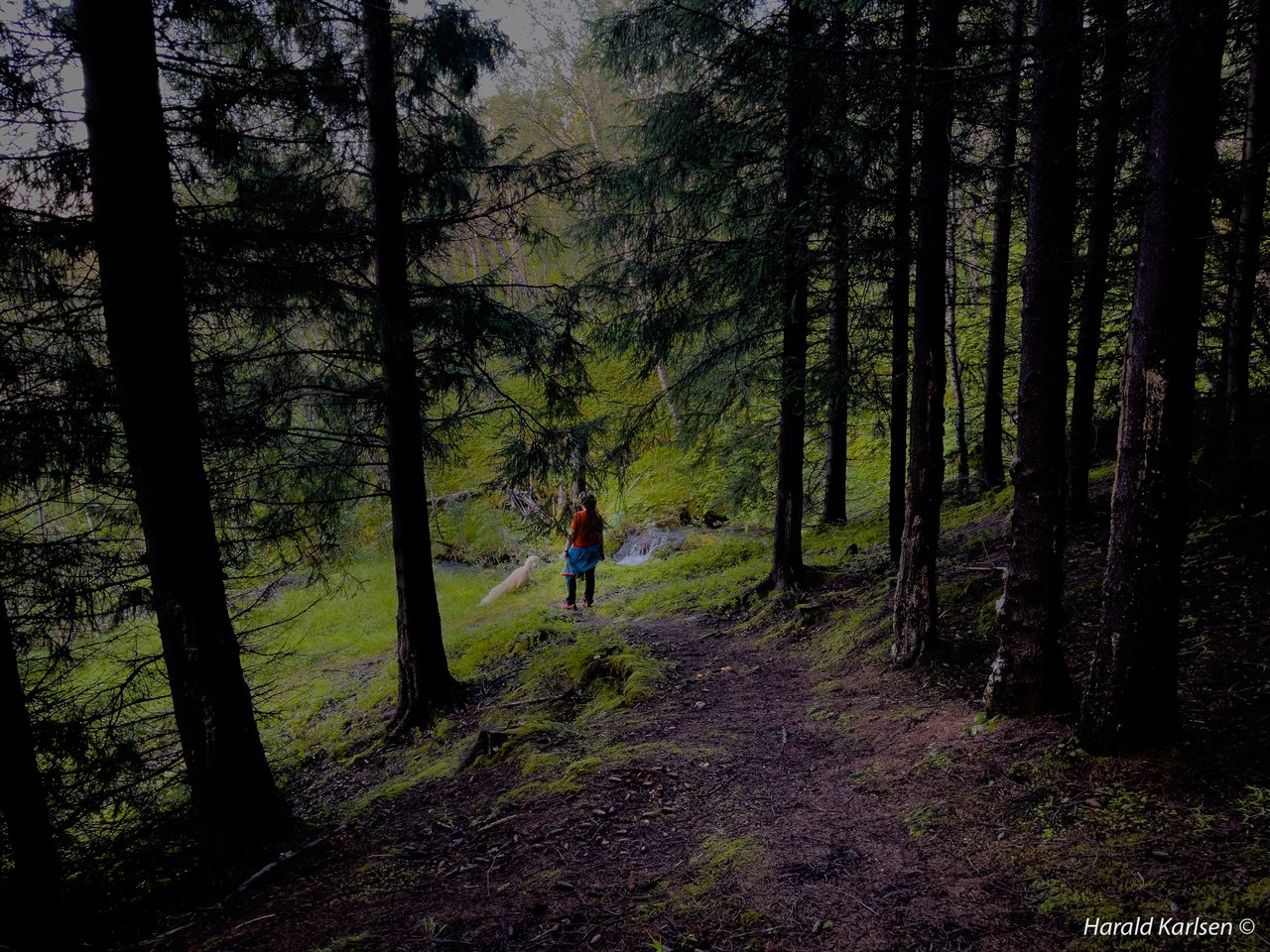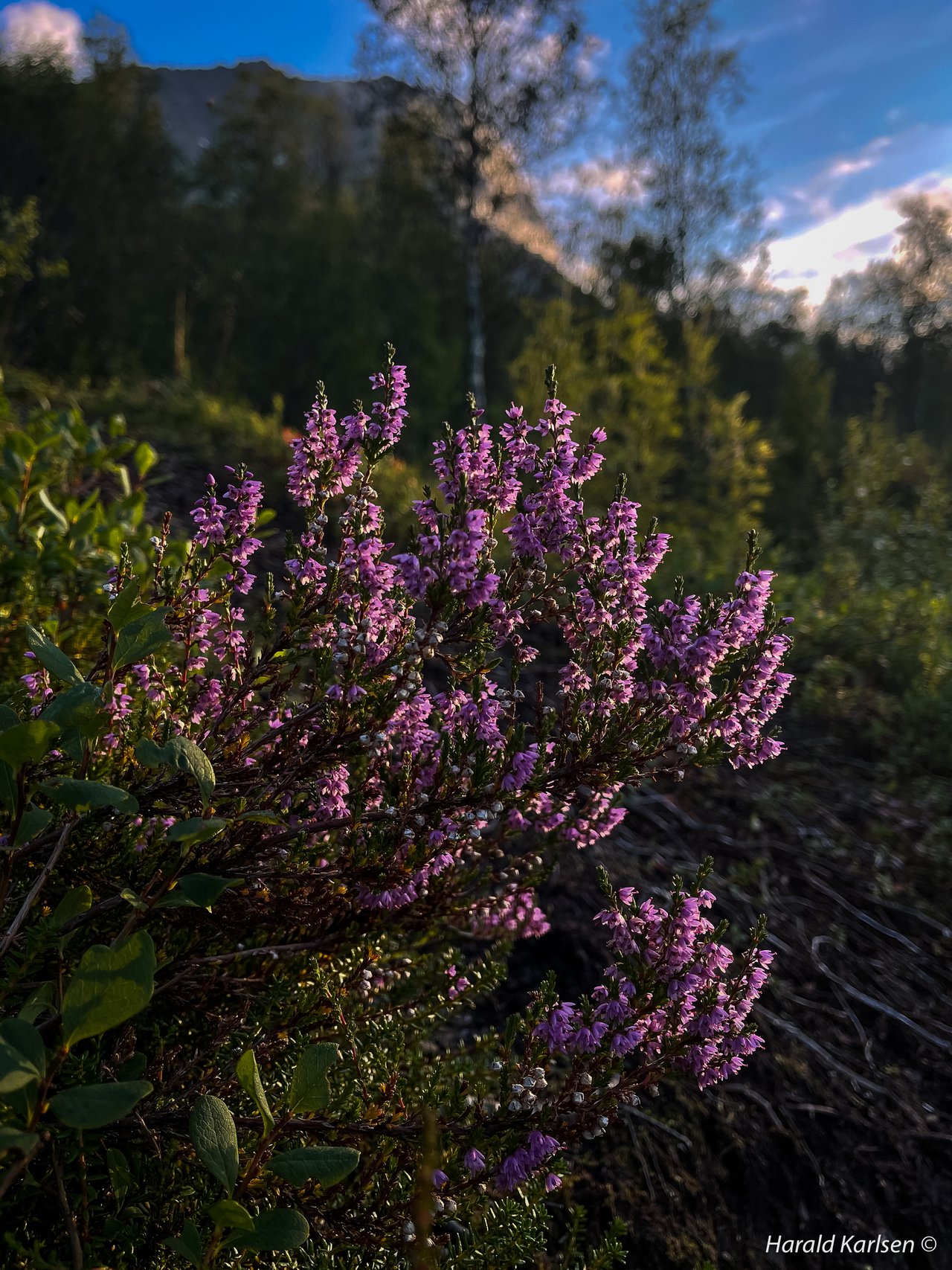 A glimpse of light before the sun went down.
Best regards
Harald