Today we are watering the wheat for the fifth day.
This is the first water of wheat.
This water is given to it when it is cultivated.
My two laborers are watering the wheat crop.
After twenty days we will water it again.
The first watering is very difficult because the drains break on all sides and the water is wasted so I have hired two laborers for this work.
The water supply here is so modern that there are pipes under the ground and they also open everywhere and in this way water our crops.
I'll show you some pictures I made today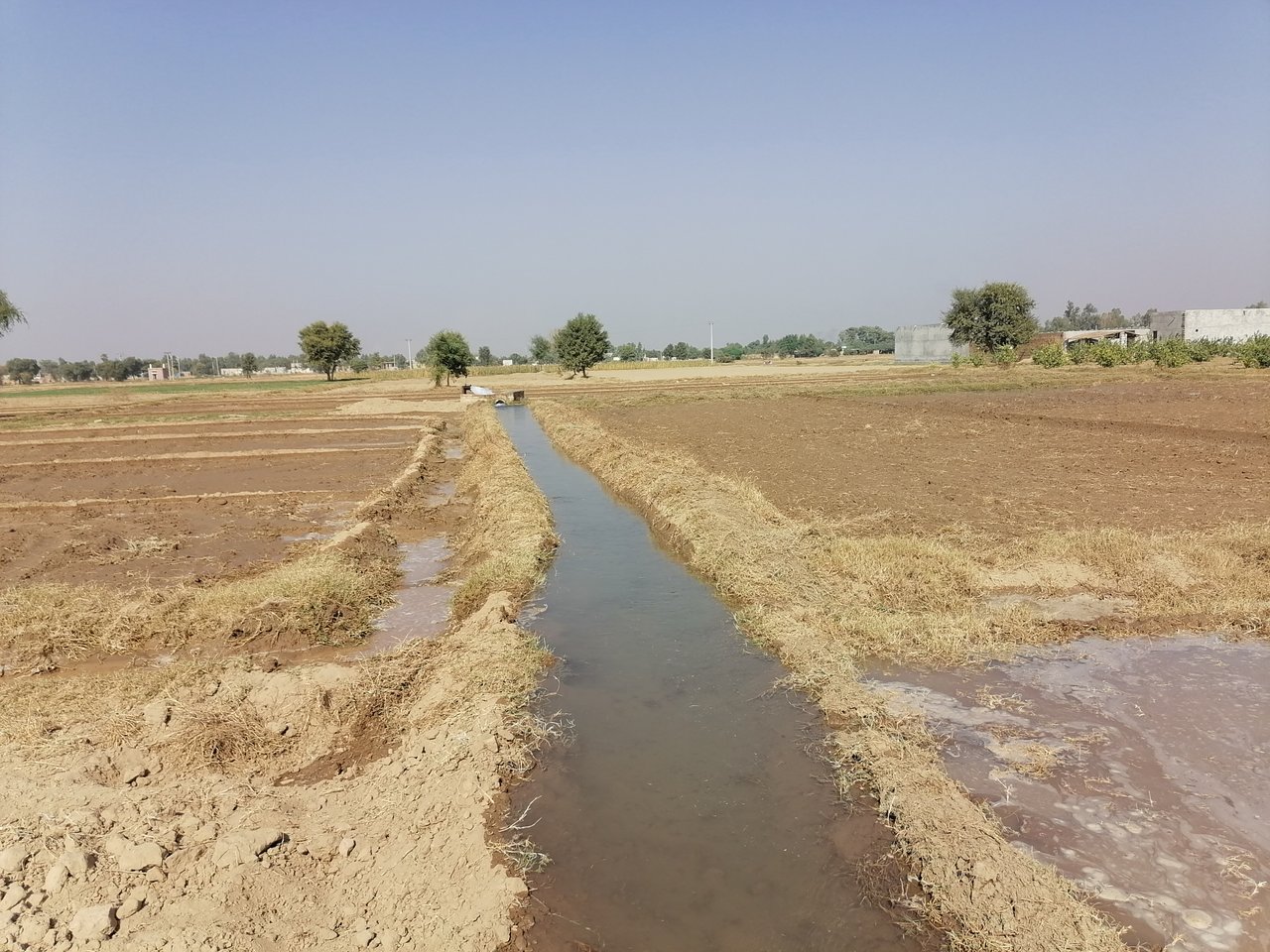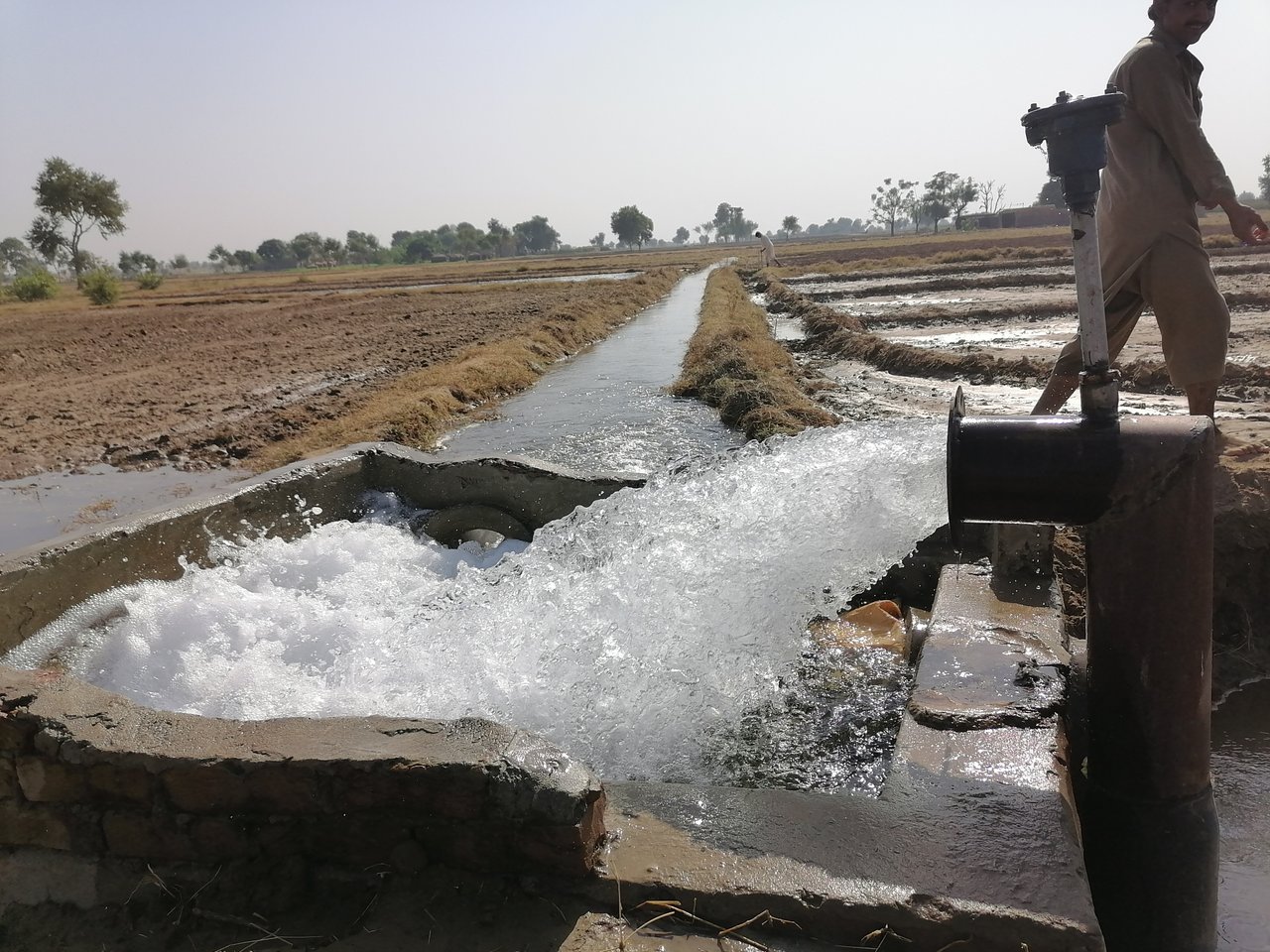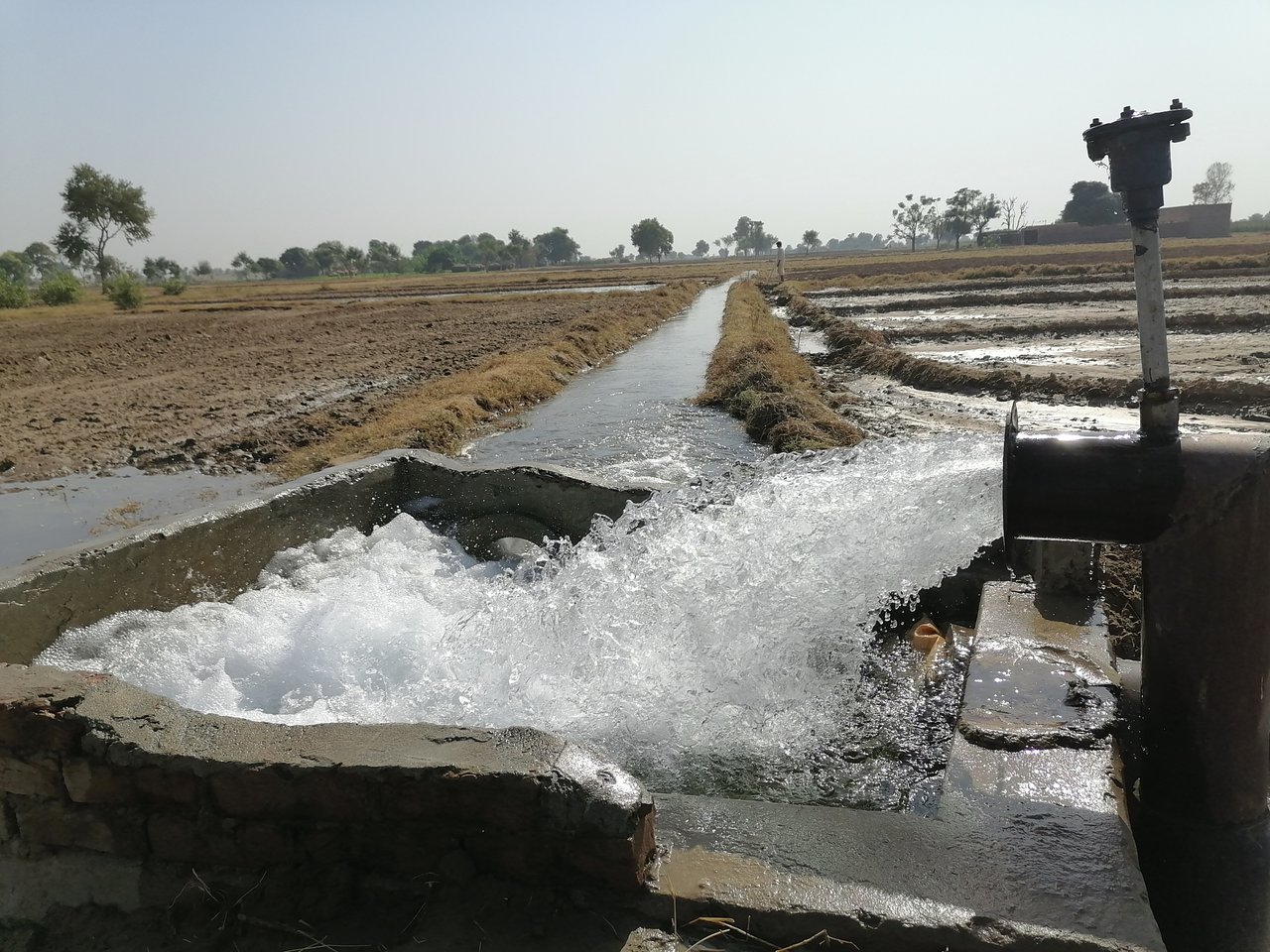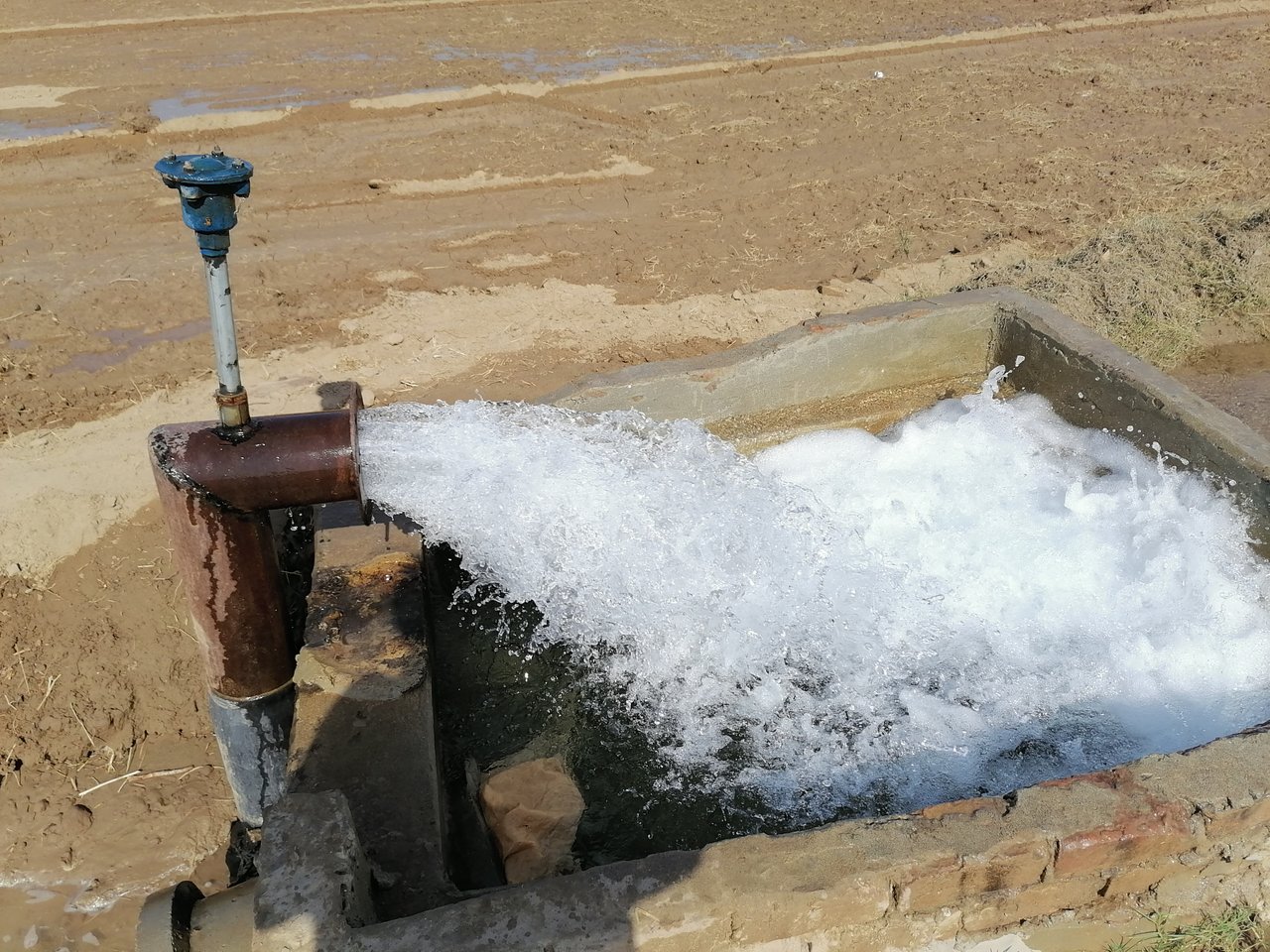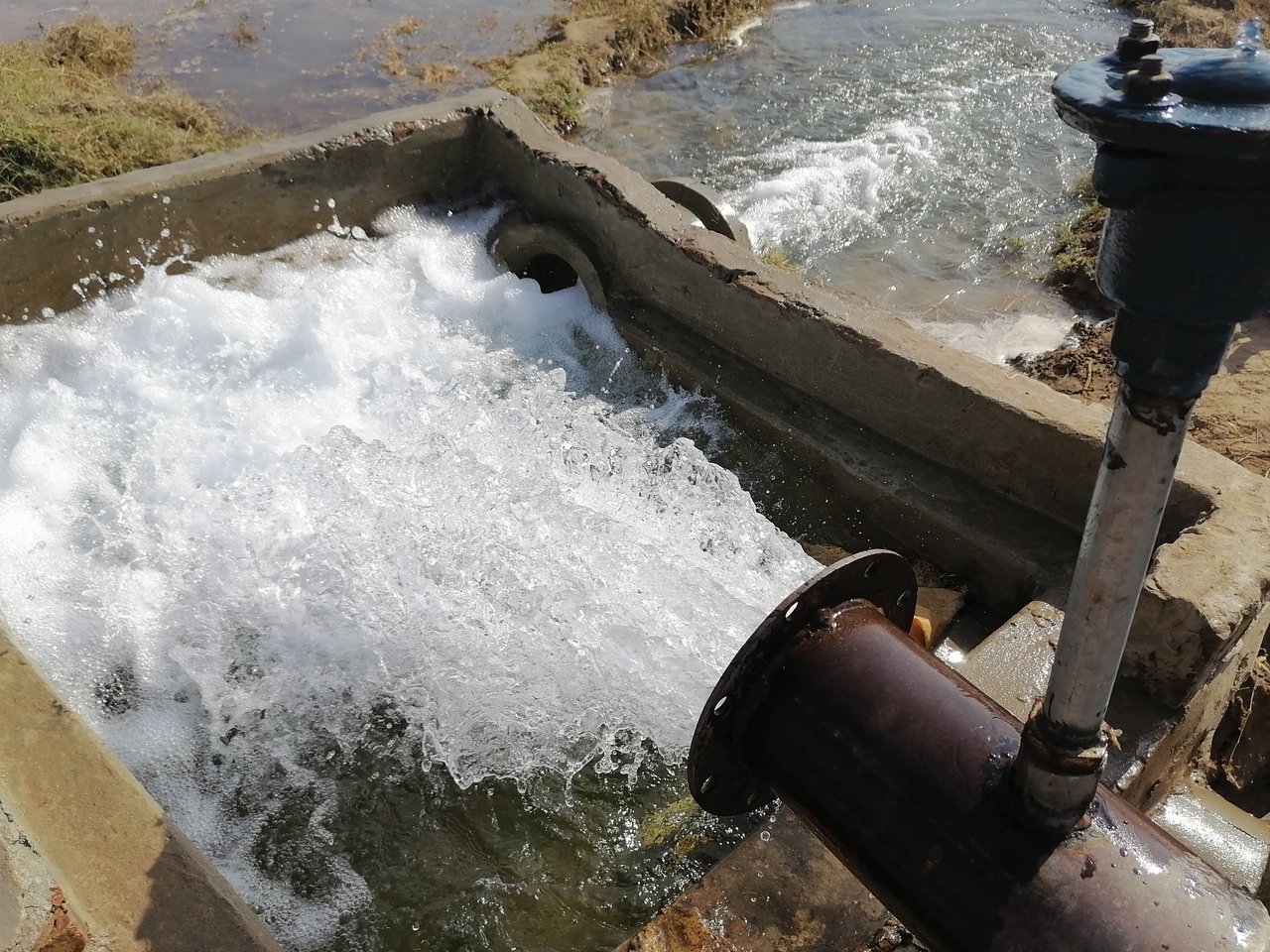 These two workers are brothers and they work together so I have hired these two workers.
They work very honestly and earn halal provision.
We should value workers because they are our work and those who are poor people who work for someone else to run their business.
They work for me for eight hours and I pay them six hundred rupees.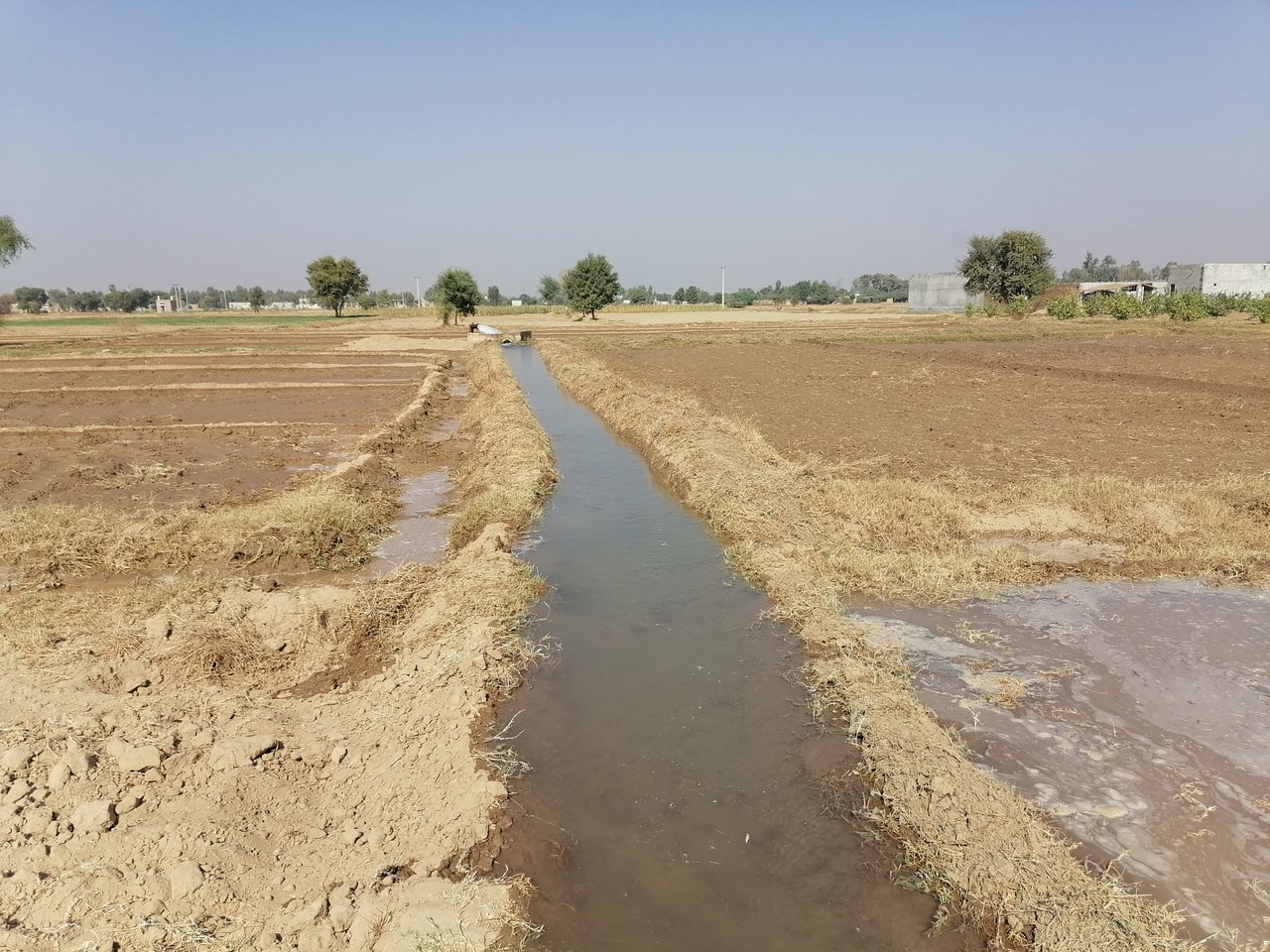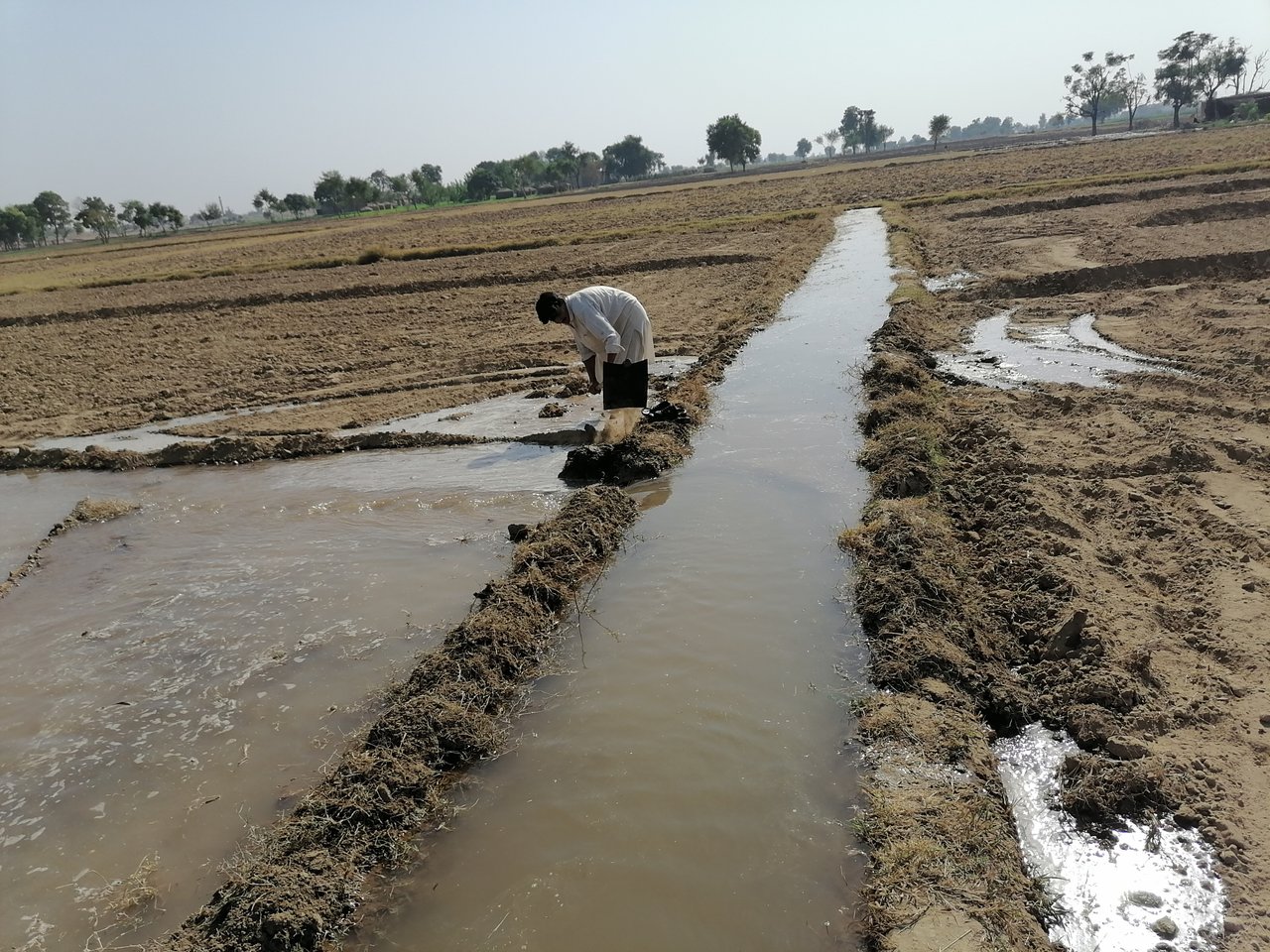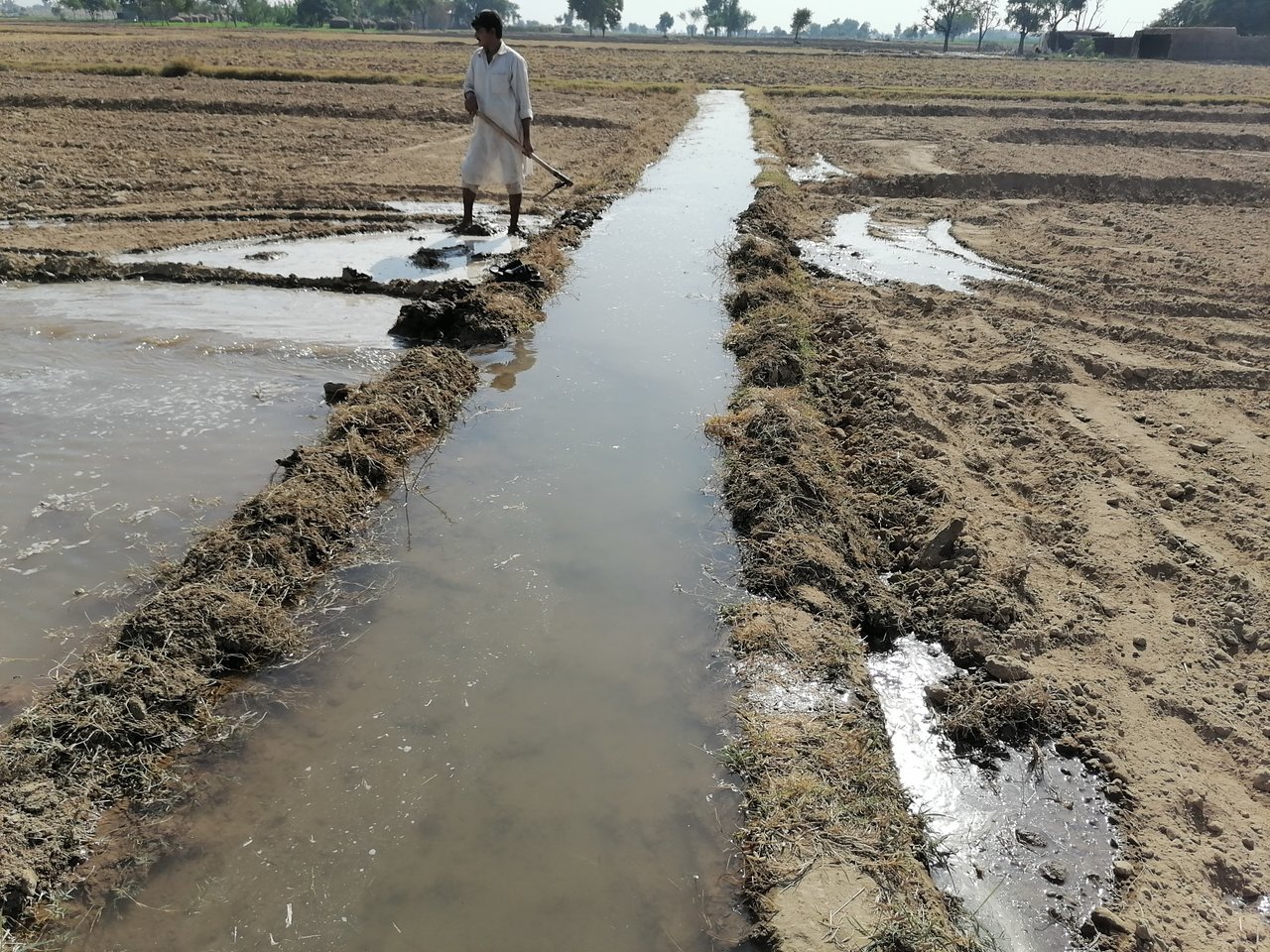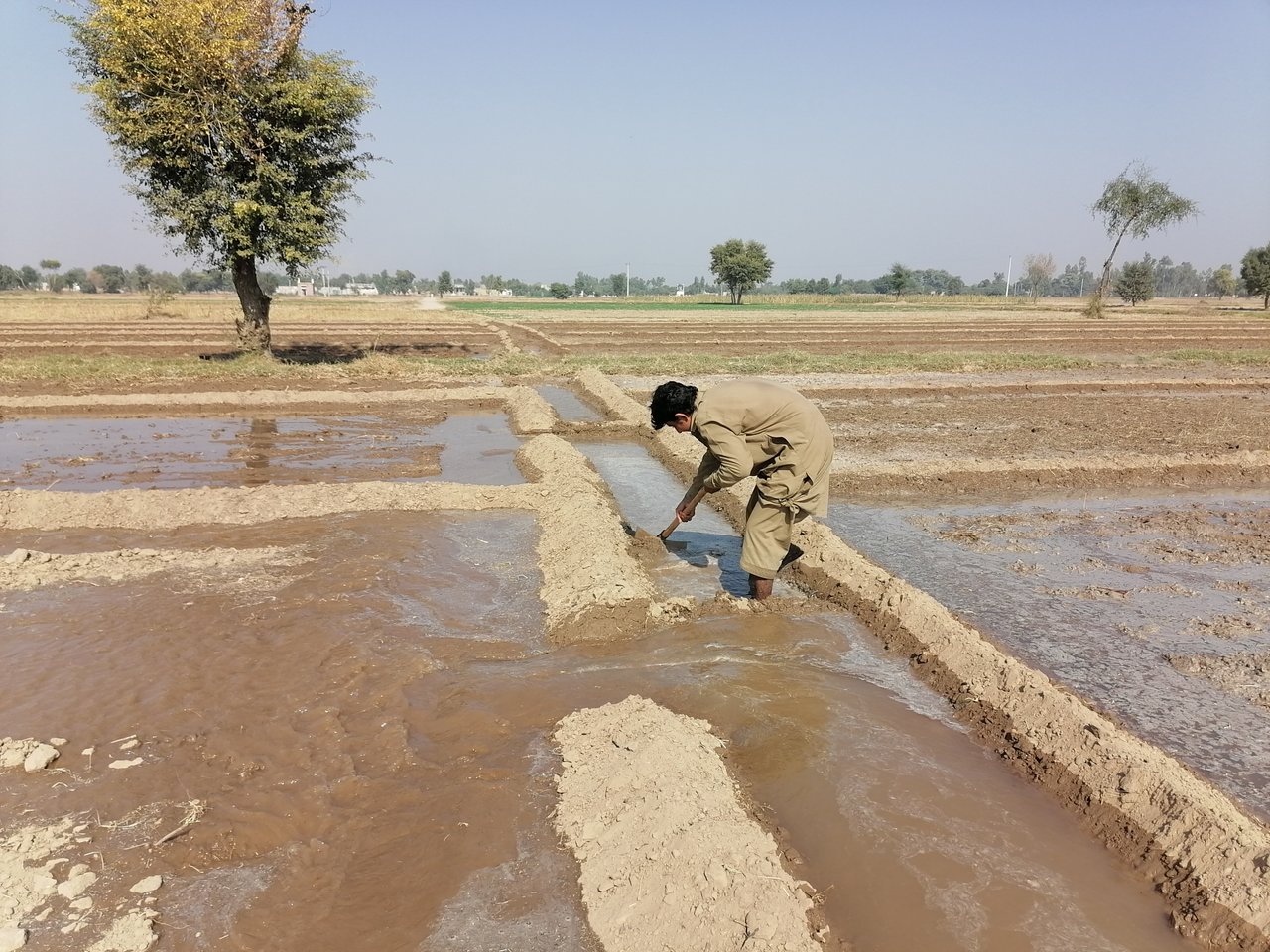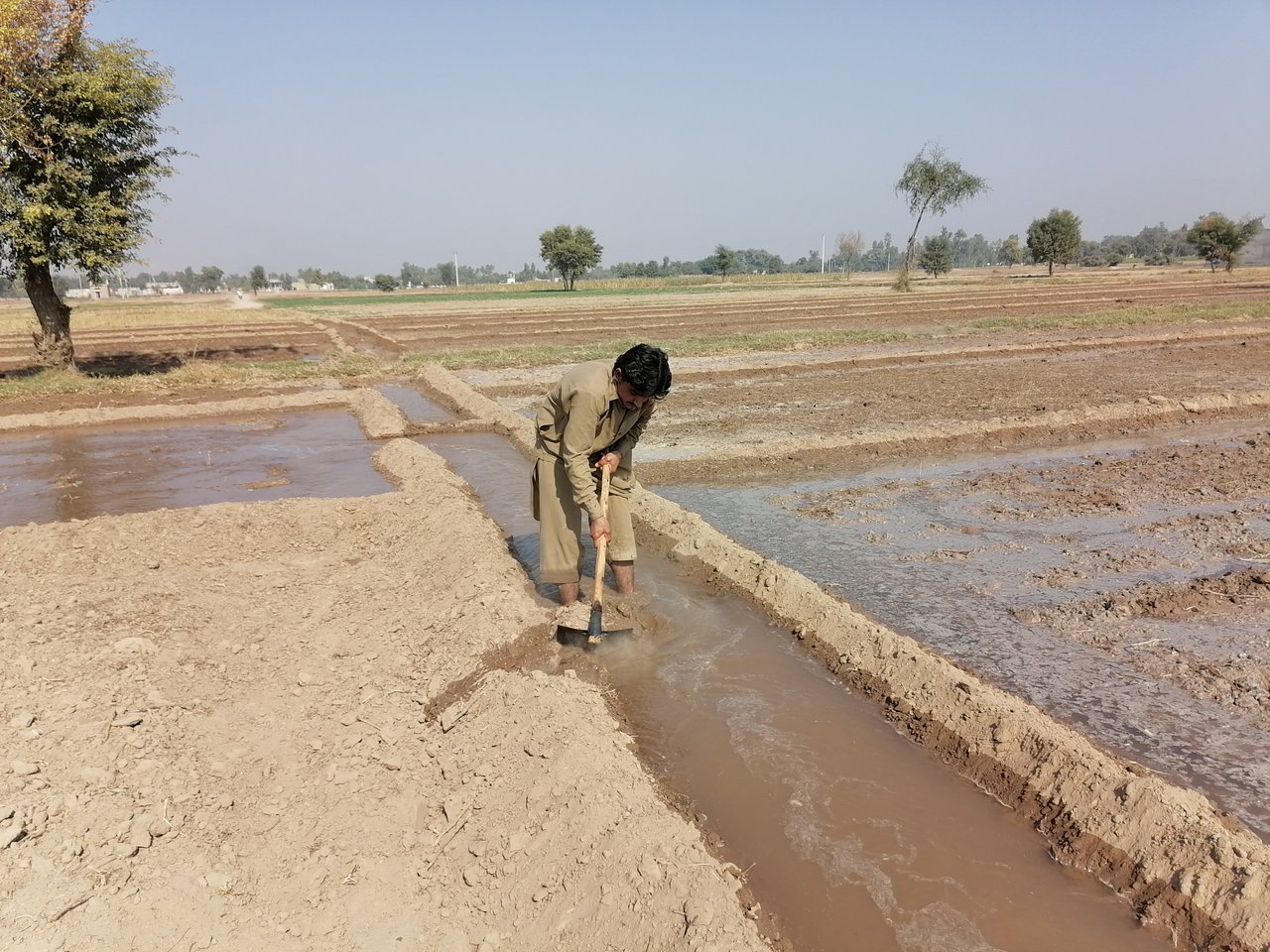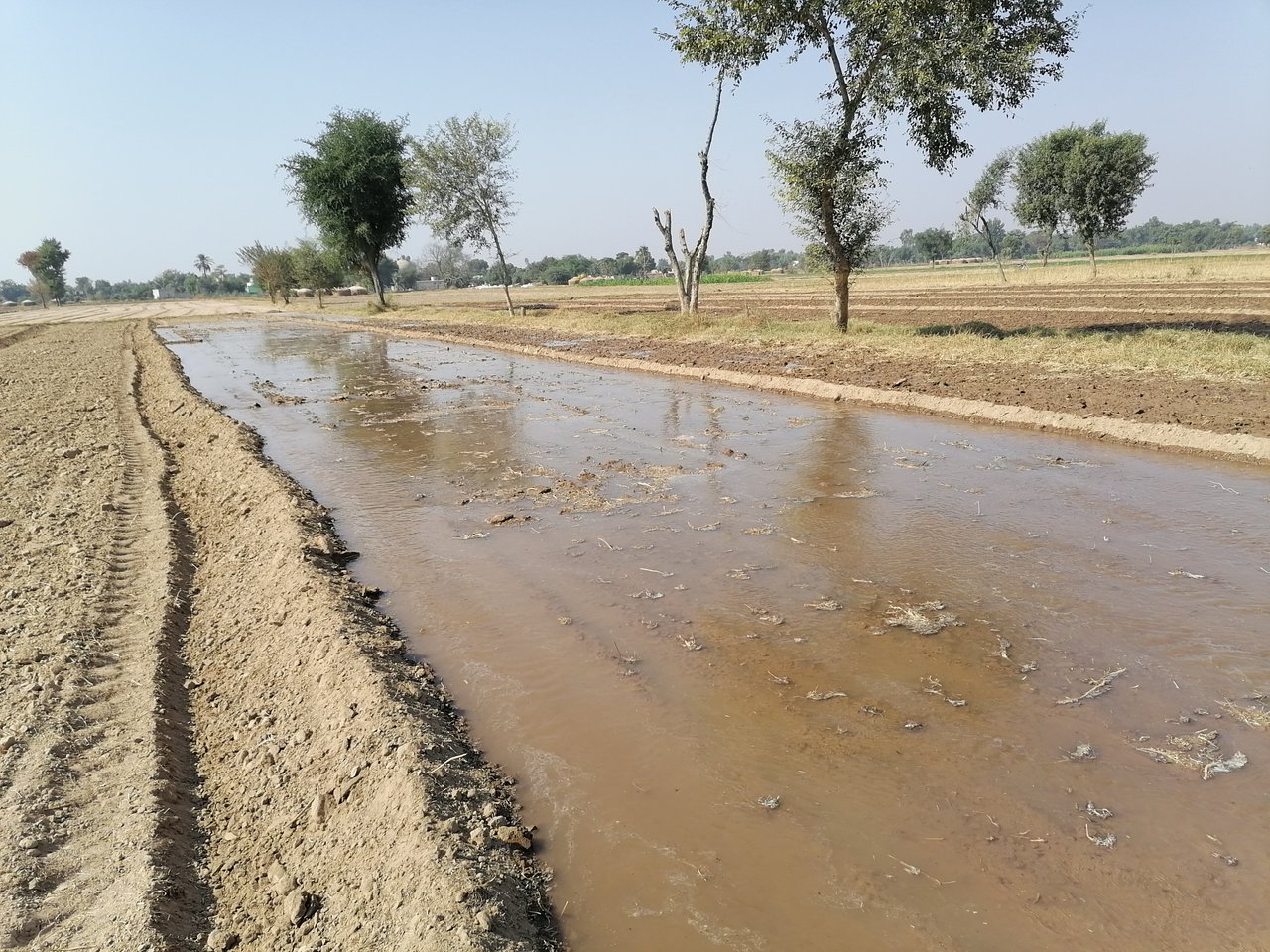 They come to my work at eight in the morning and I feed them at 12 in the afternoon. You can see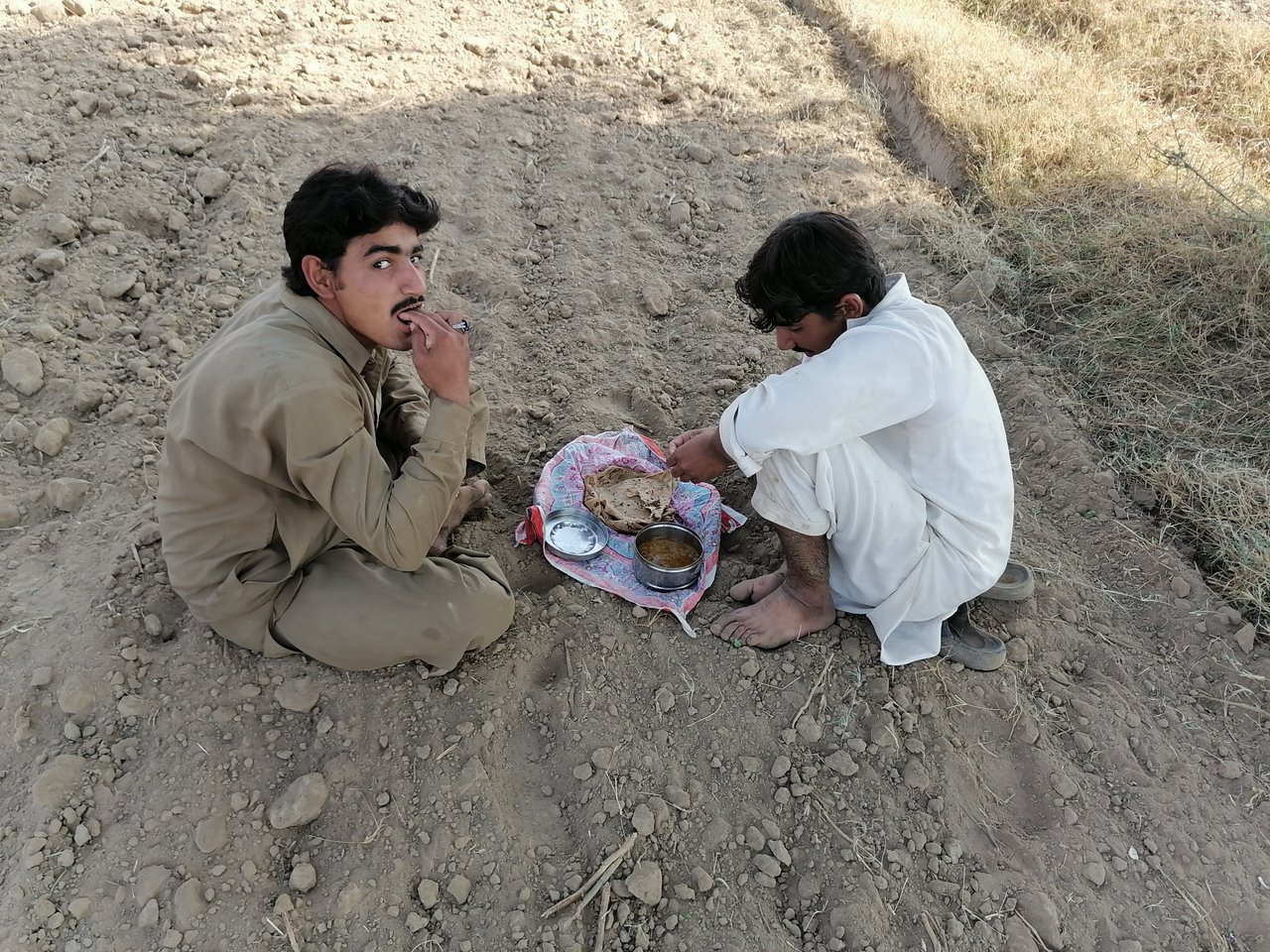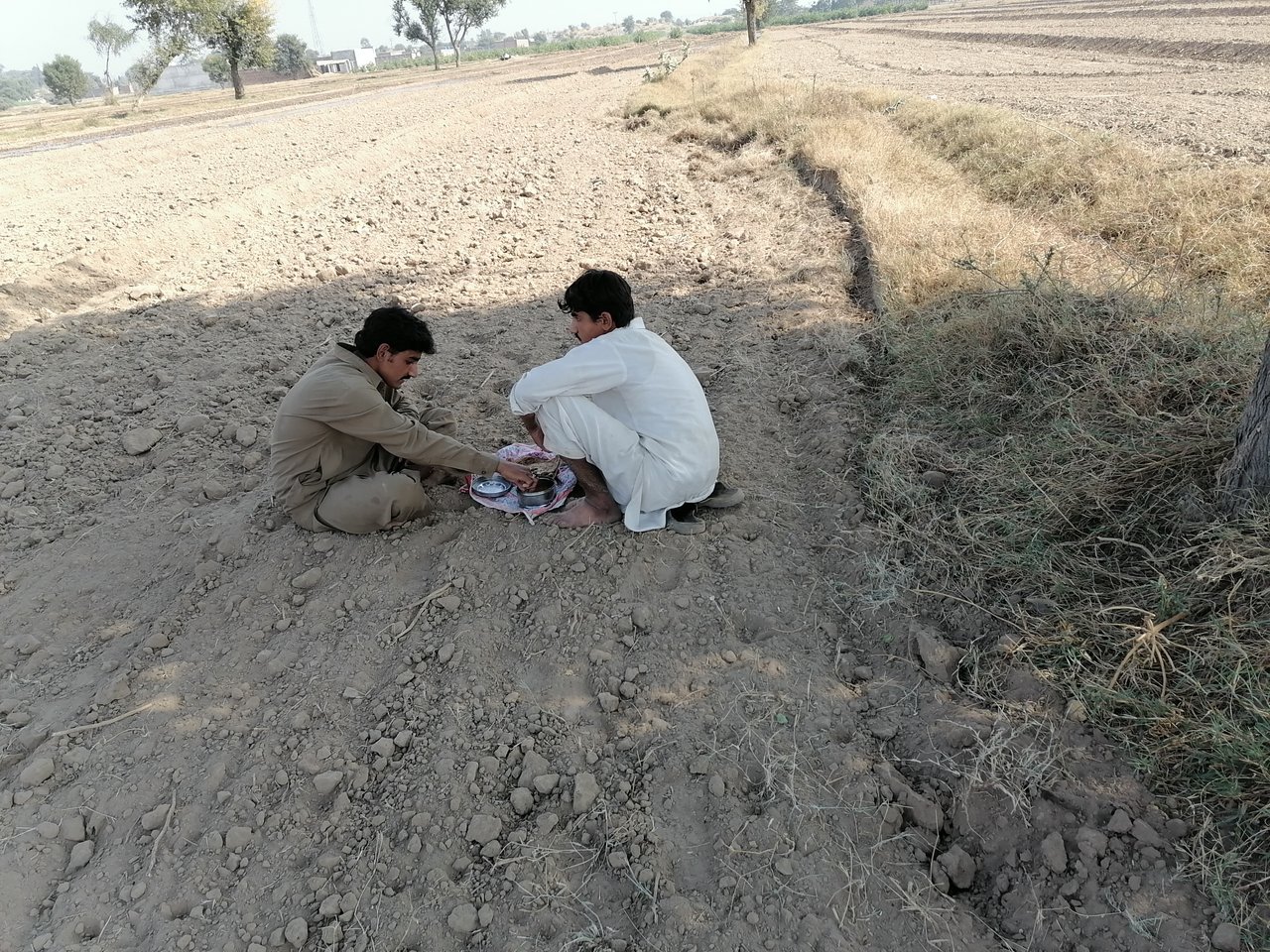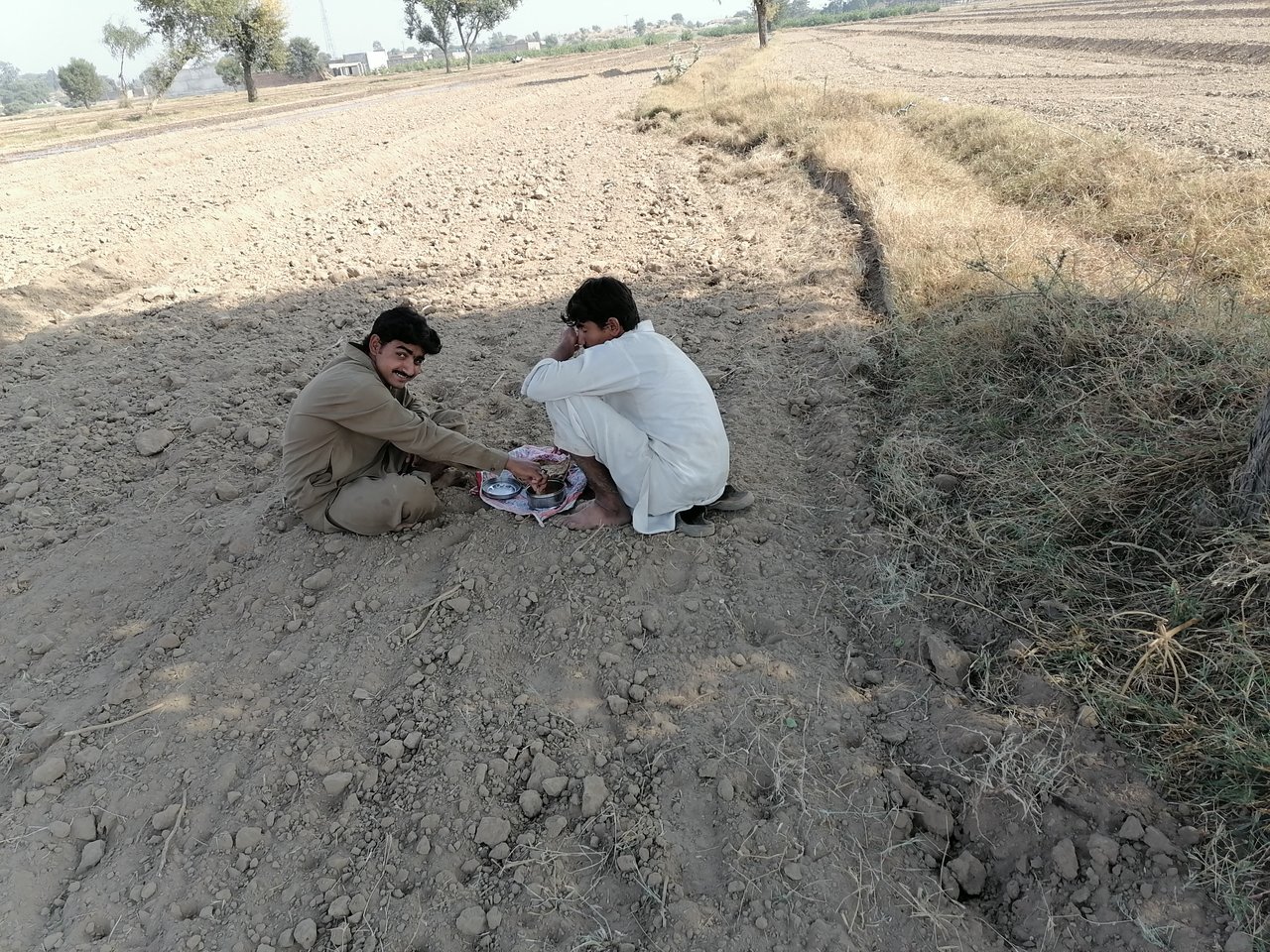 Standing there, I made a few more pictures. You can see that too