hello guys since winter is coming its getting very harsh weather like dry and hot which is causing flue which is making a kind of Drowsy,Sleepy feelings.
So while checking over contests on world of xpilar community by @xpilar
i saw landscape / Seascape photography contest and obviously i had this photograph before
haven't clicked it today.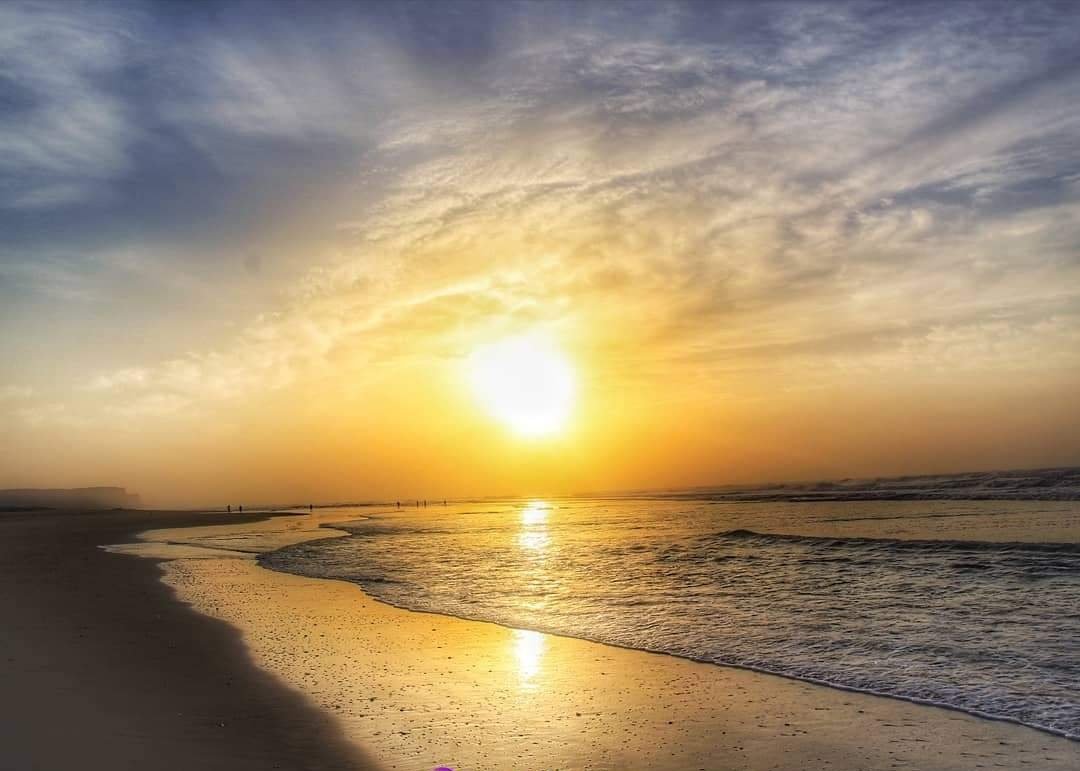 Seaside of Karachi, Pakistan
description :
before these harsh weather days we went on picnic with friends on a coaster of 14 friends , there we arranged breakfast we had taken with us poori paratha and tikkay we made the night before going on picnic. it was about 9 AM maybe when i took this Click. See how Calm it Looks ❤️ . After that we enjoyed riding boat whole day We also tried fishing there but unfortunately we aren't expert so we got 0 fishes haha. In the evening we all ate Biryani with Cold drinks and played cricket. We were full tired till night 😴.
Quote for the beauty of sea
The sea, once it casts its spell, holds one in its net of wonder forever. The cure for anything is salt water: sweat, tears or the sea. Anyone can hold the helm when the sea is calm. You can't cross the sea merely by standing and staring at the water.
refference
Those who are willing to participate can Visit this Link for the contest details by @axeman Community Moderator in WORLD OF XPILAR.