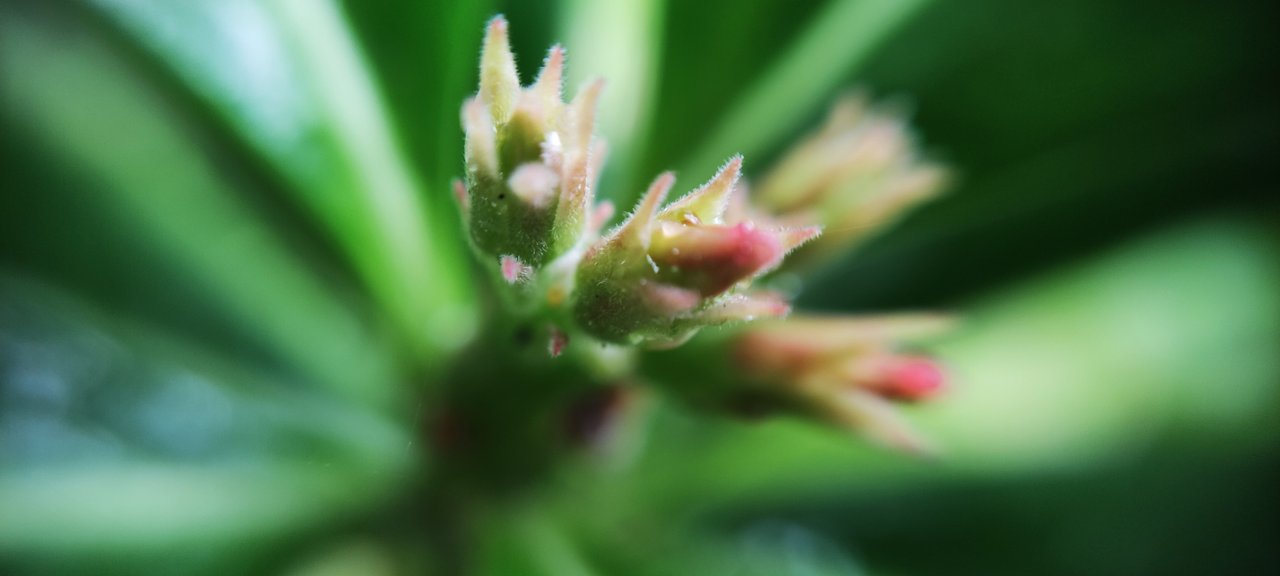 Hello colleagues wherever you are after a few days ago made an introduction to joining the World of Xpilar community, Today for the first time I immediately uploaded some pictures that I just got
Some of the pictures that I took were pictures of some flowers, but because I am still a beginner and still learning, of course, they are not as beautiful as the photos from other friends.
The object that I took on this occasion was the newly grown flower petals, complete with very tiny petals.
Hopefully I can get some suggestions from my peers to be able to learn how to take beautiful photos again in the future.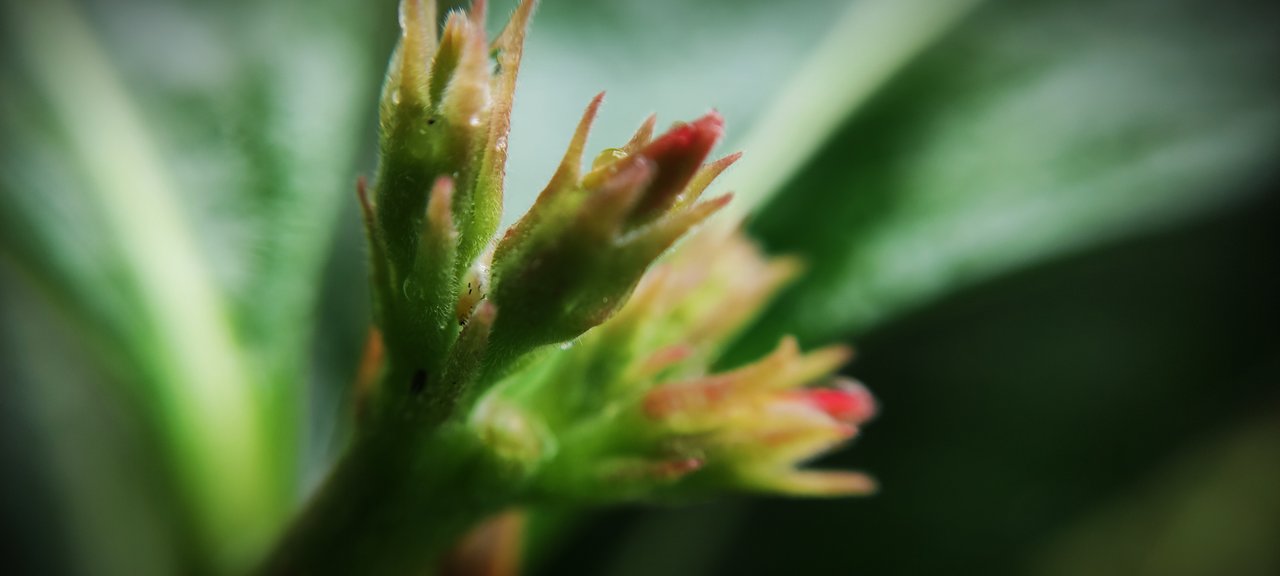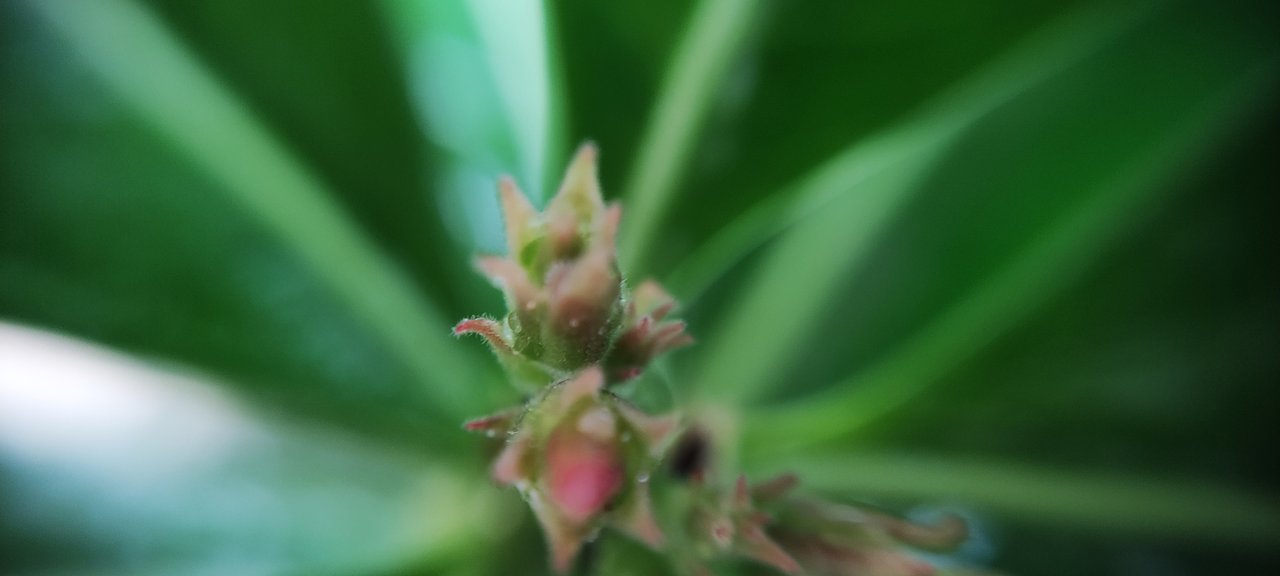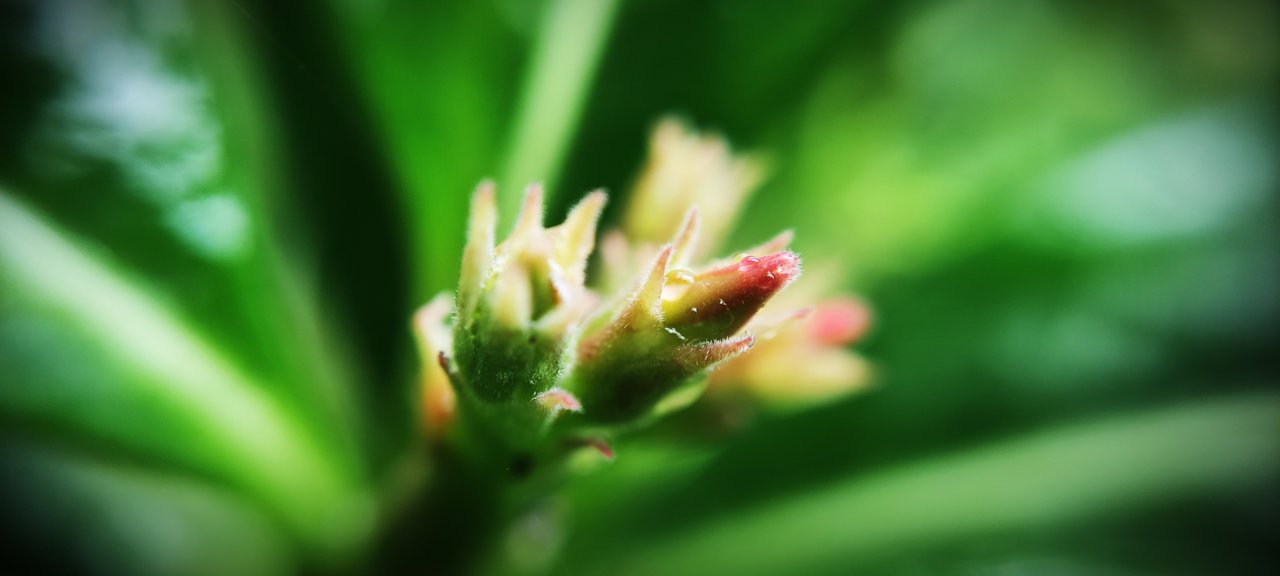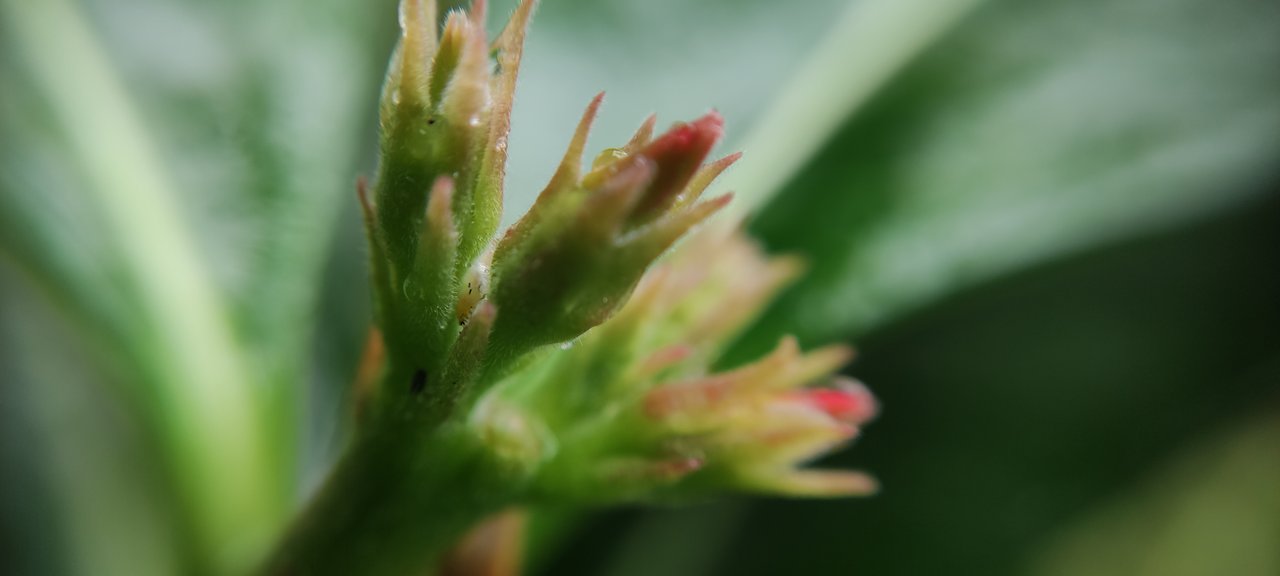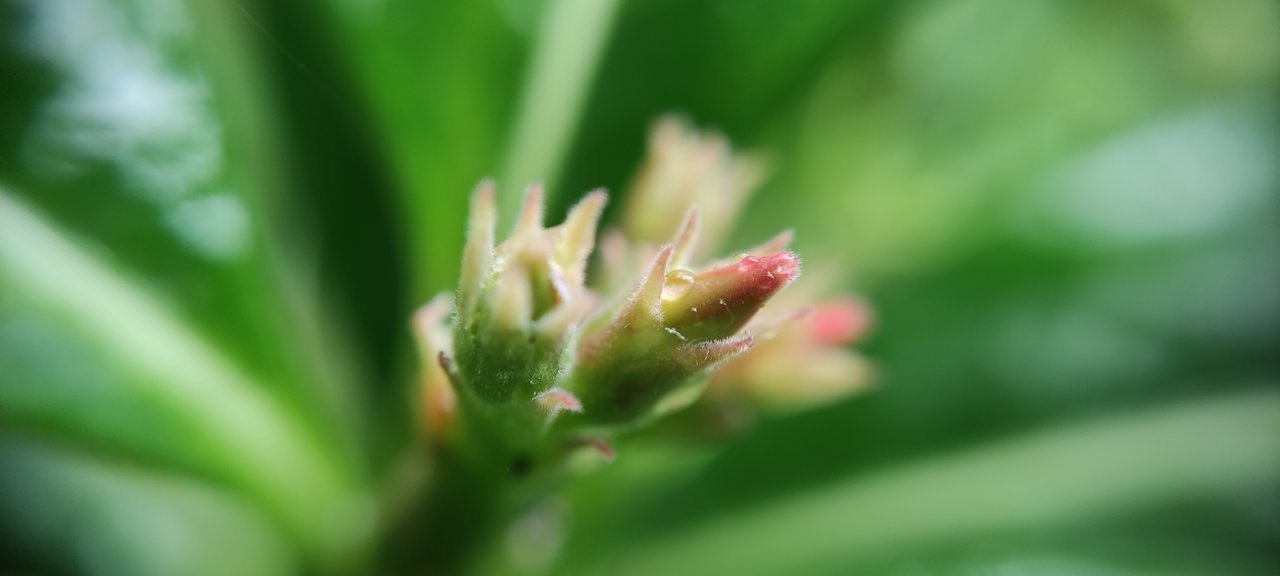 All This Photo Taken With :
Camera : Poco X3 NFC By Xiaomi
Lens : Camera Xiaomi
Photograph : @hattaarshavin
BRAVE Best Browser is Currently Added to Automatic Adblocks
Buy The Best Sports Equipment