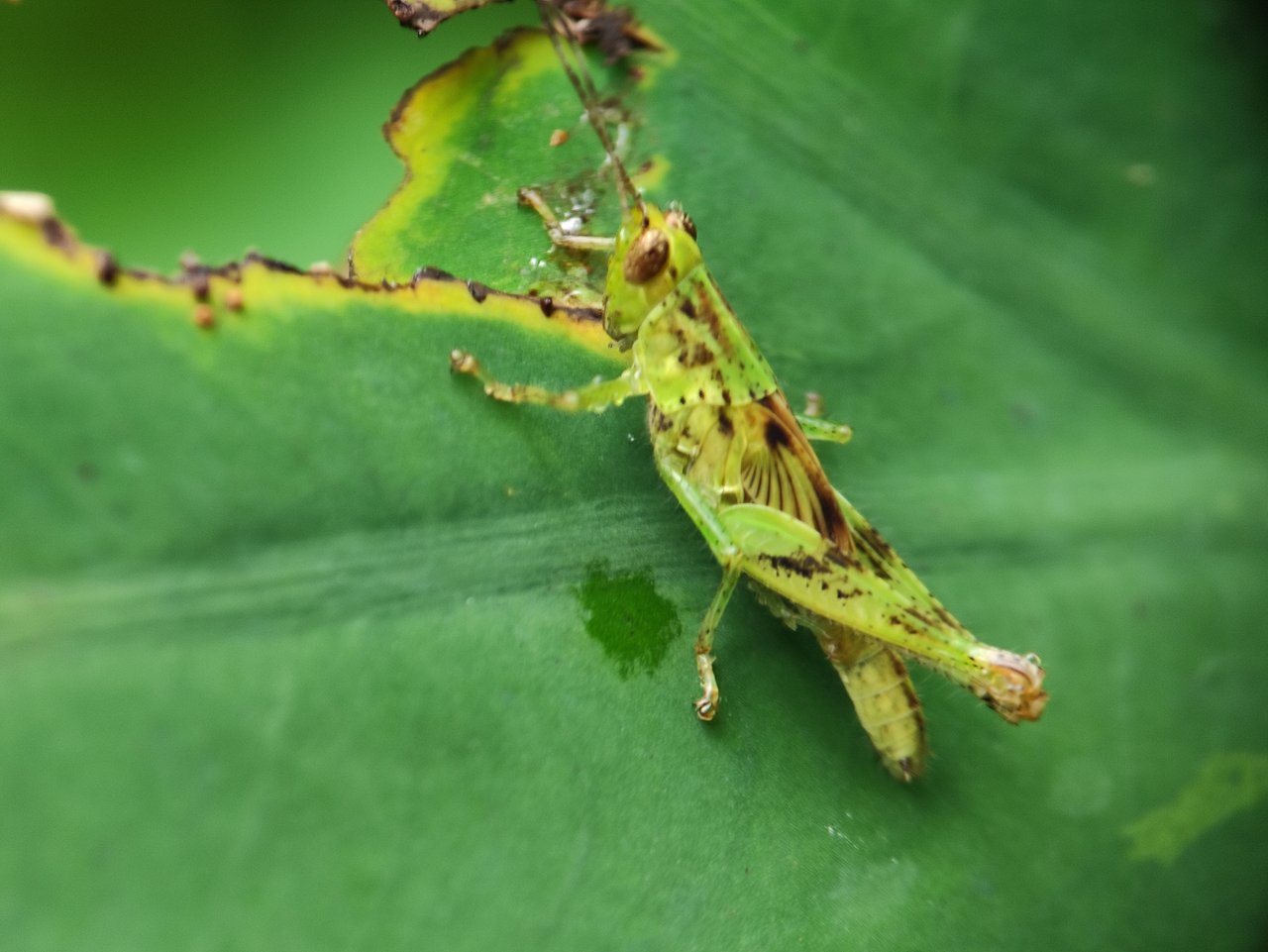 Hello colleagues, I take this opportunity to take part in one of the macro photography contests that was held a few days ago by the World Of Xpilar community
I want to see this contest on the post @sultan-aceh a few days ago because the response is very positive from some friends, finally when he also wanted to enter the contest
This contest is one of the newest contests in 2021 and certainly carries a very good mission in the future because this competition is such a good competency in my view after reading some of the rules
Some of the categories contested in this contest are insects, beetles, flowers and other animals, of course there are many variations that we can show in this competition.
The focus of the pictures that I took. On this occasion, the pictures of grasshoppers that I took a few days ago. it's easy to find it difficult when taking the moment, but this is what we need to pay attention to because these animals are usually very wild
Hopefully people can like the results of my photos and I will be more excited to come back in the future to take pictures.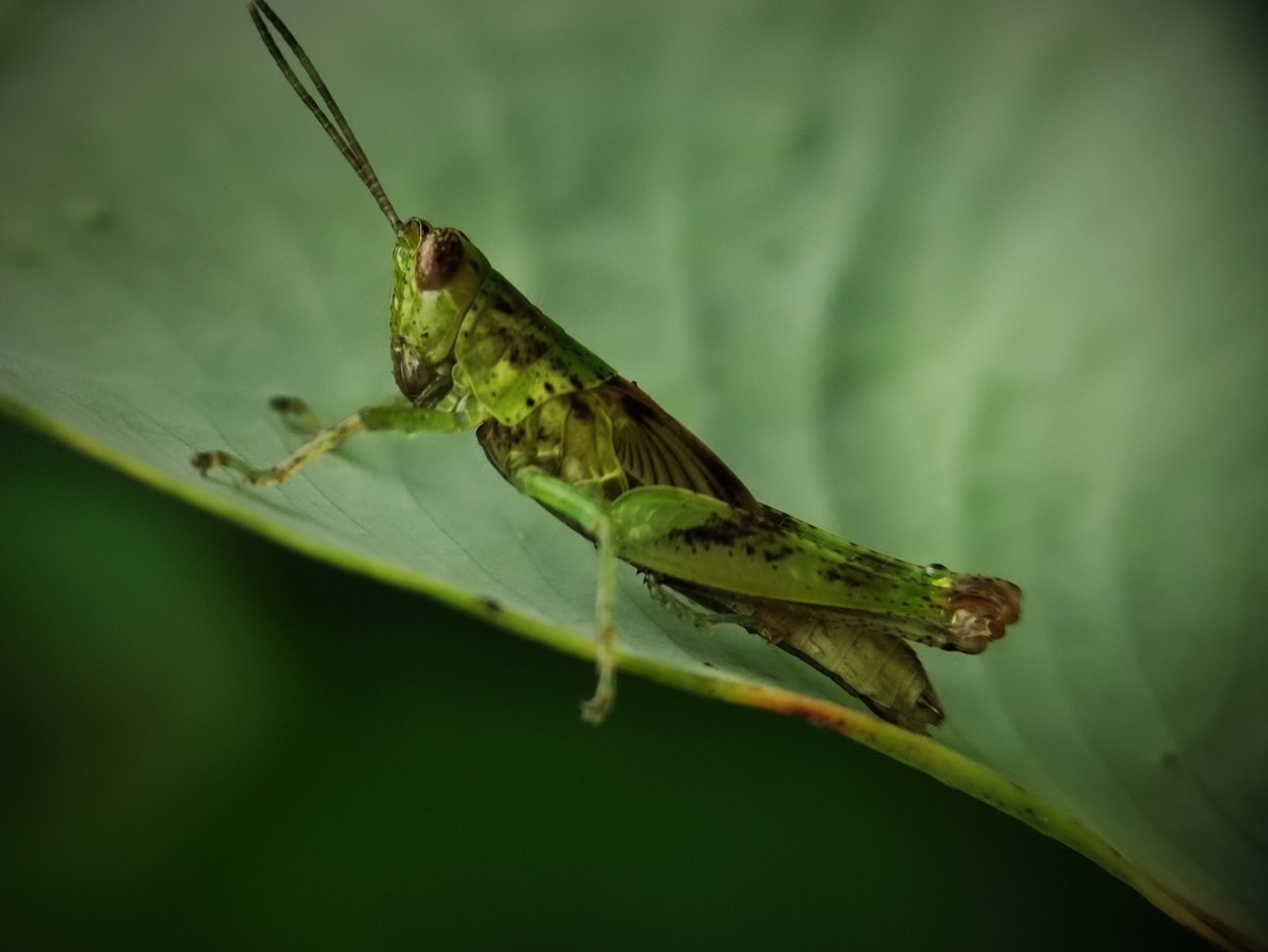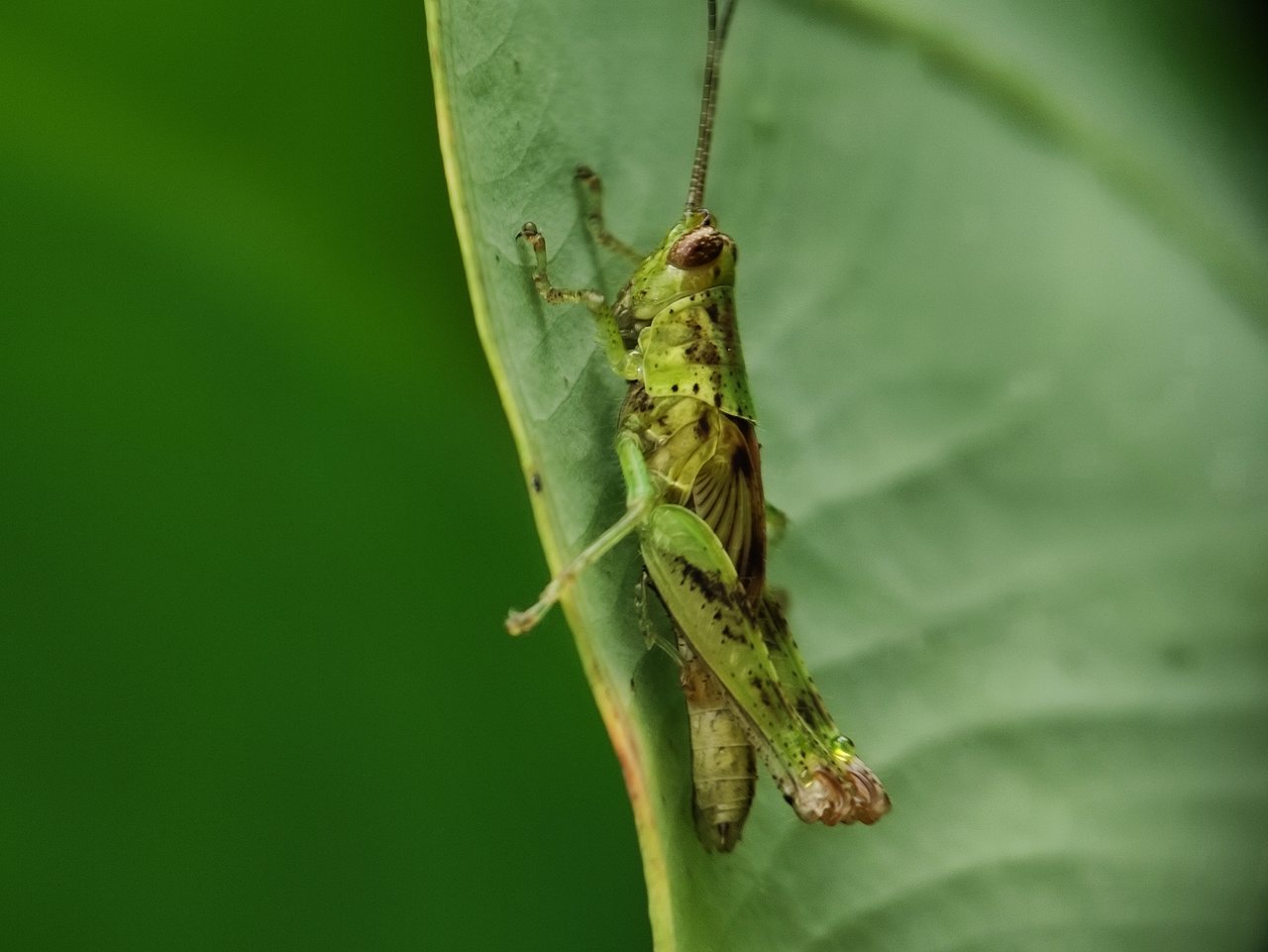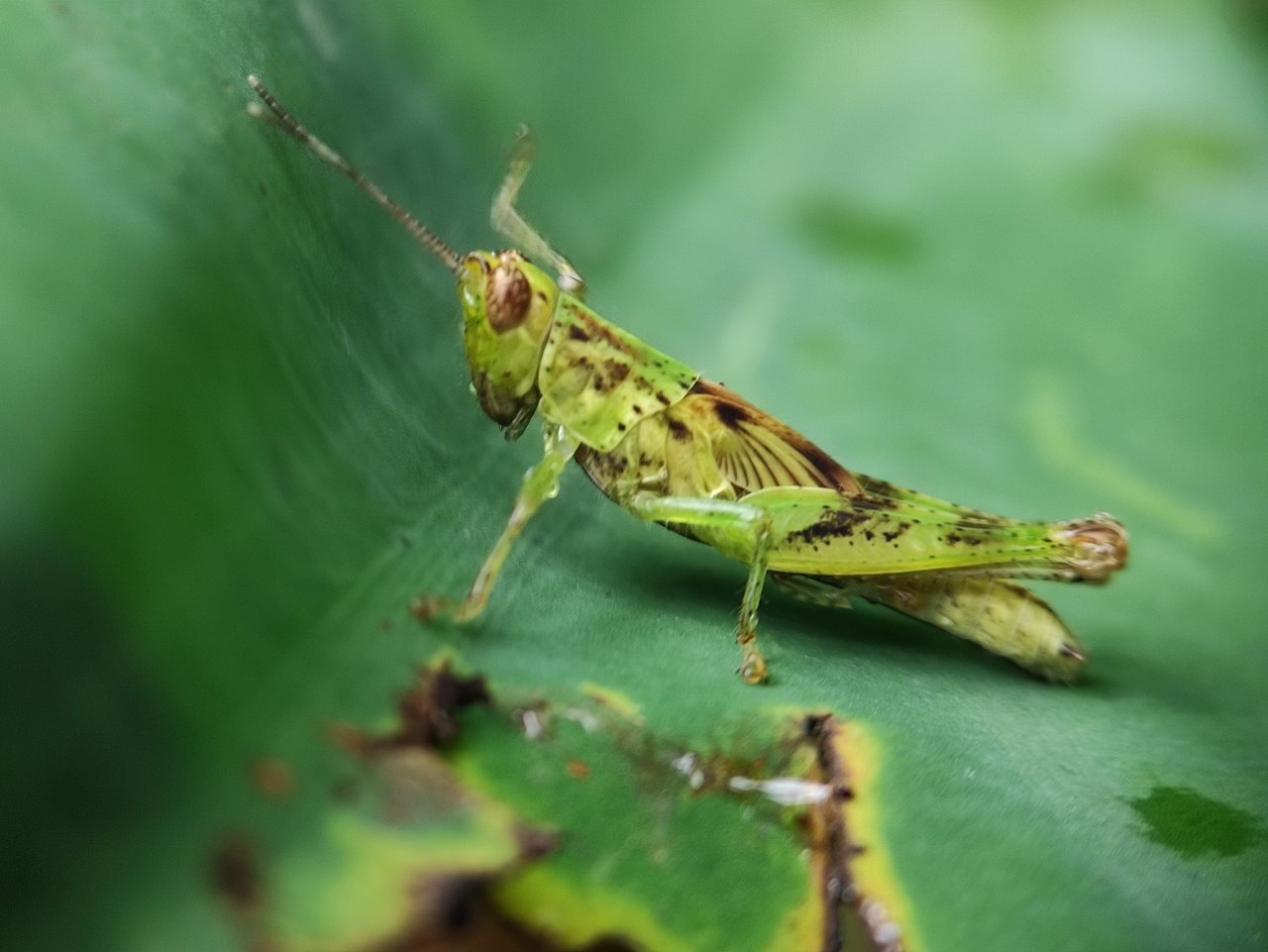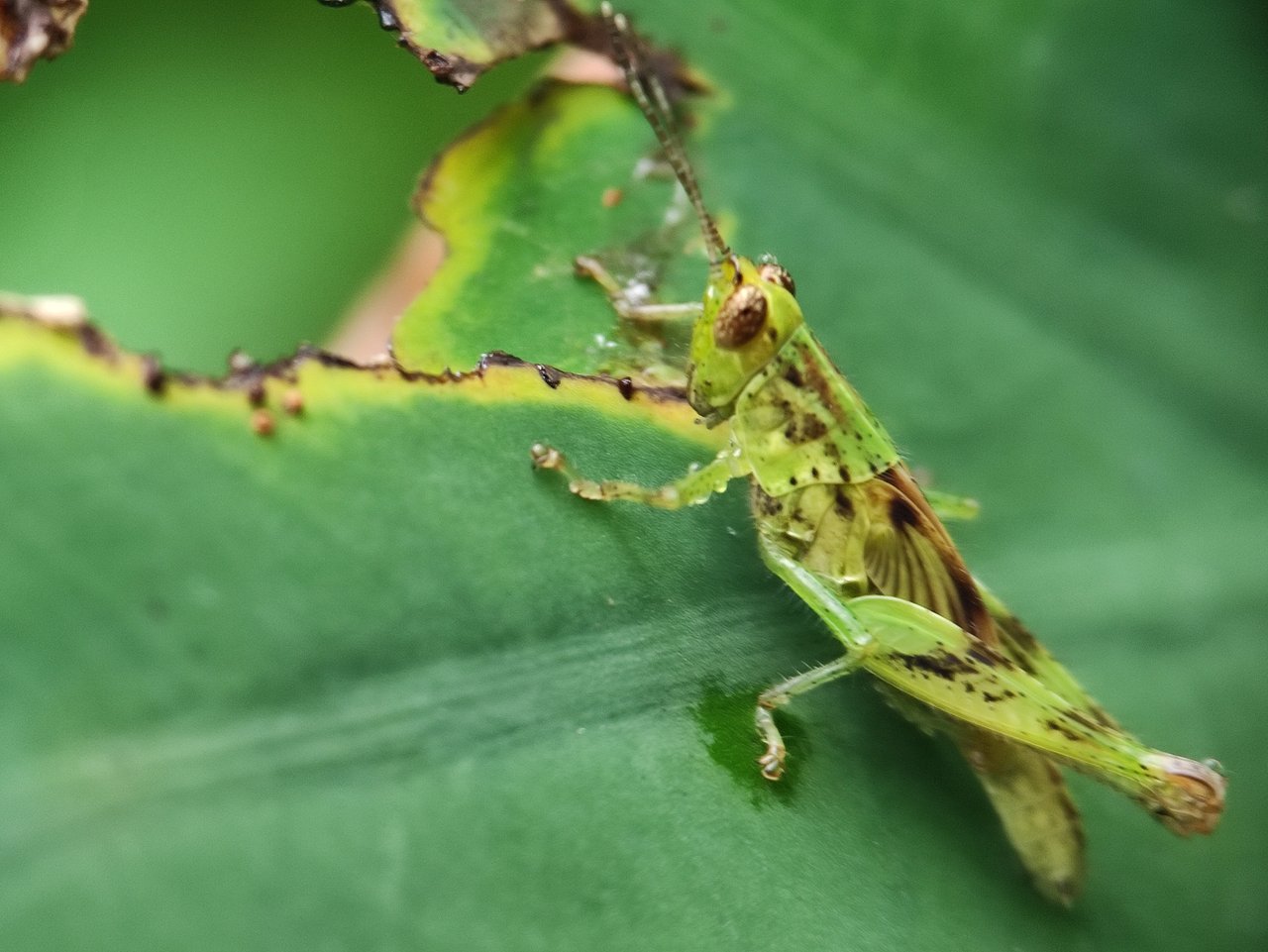 All This Photo Taken With :
---
| Photography | Macro |
| --- | --- |
| Location Photo | Aceh Forest |
| Camera used | Smartphone |
| Photographer | @hattaarshavin |
---
---
BRAVE Best Browser is Currently Added to Automatic Adblocks
Buy The Best Sports Equipment