Hello everyone, wherever you are on this opportunity I will again post one of my posts which of course is also about photography.content on this occasion aims for the contest that has been held a few days ago which has been made by @Sultan-aceh
at this time, if you see some flowers, of course I will immediately go to him and take some pictures for these flowers because of course the beauty of the flowers is of different types and also smells good
The type of flower that I took on the opportunity was
Tibouchina,where this thick red flower is also very beautiful, especially after it rains because the color will of course be very bright.
currently this type of flower is certainly very easy to find in various regions and even many houses have planted this type of flower. See you in my next post.
Flower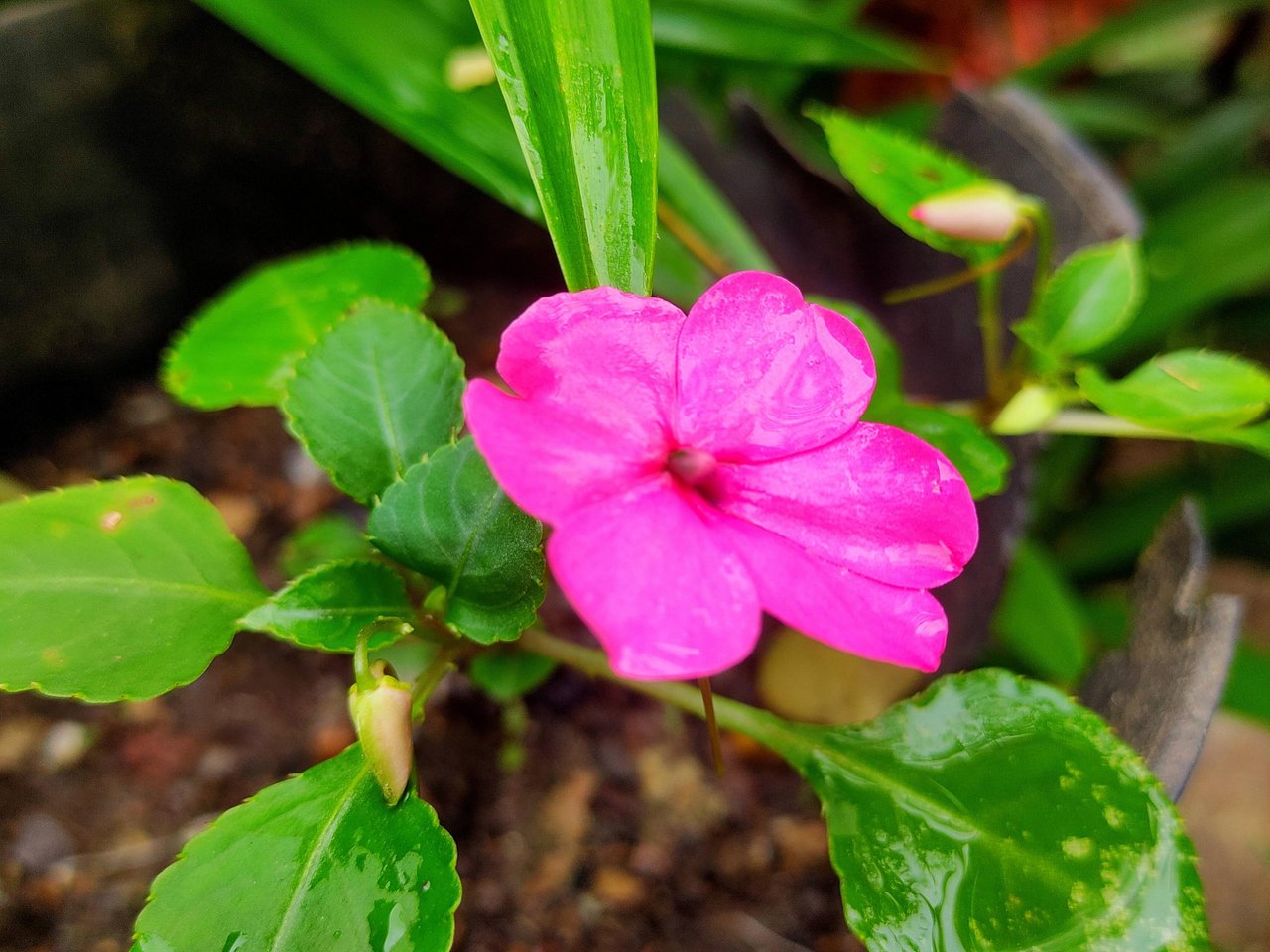 Flower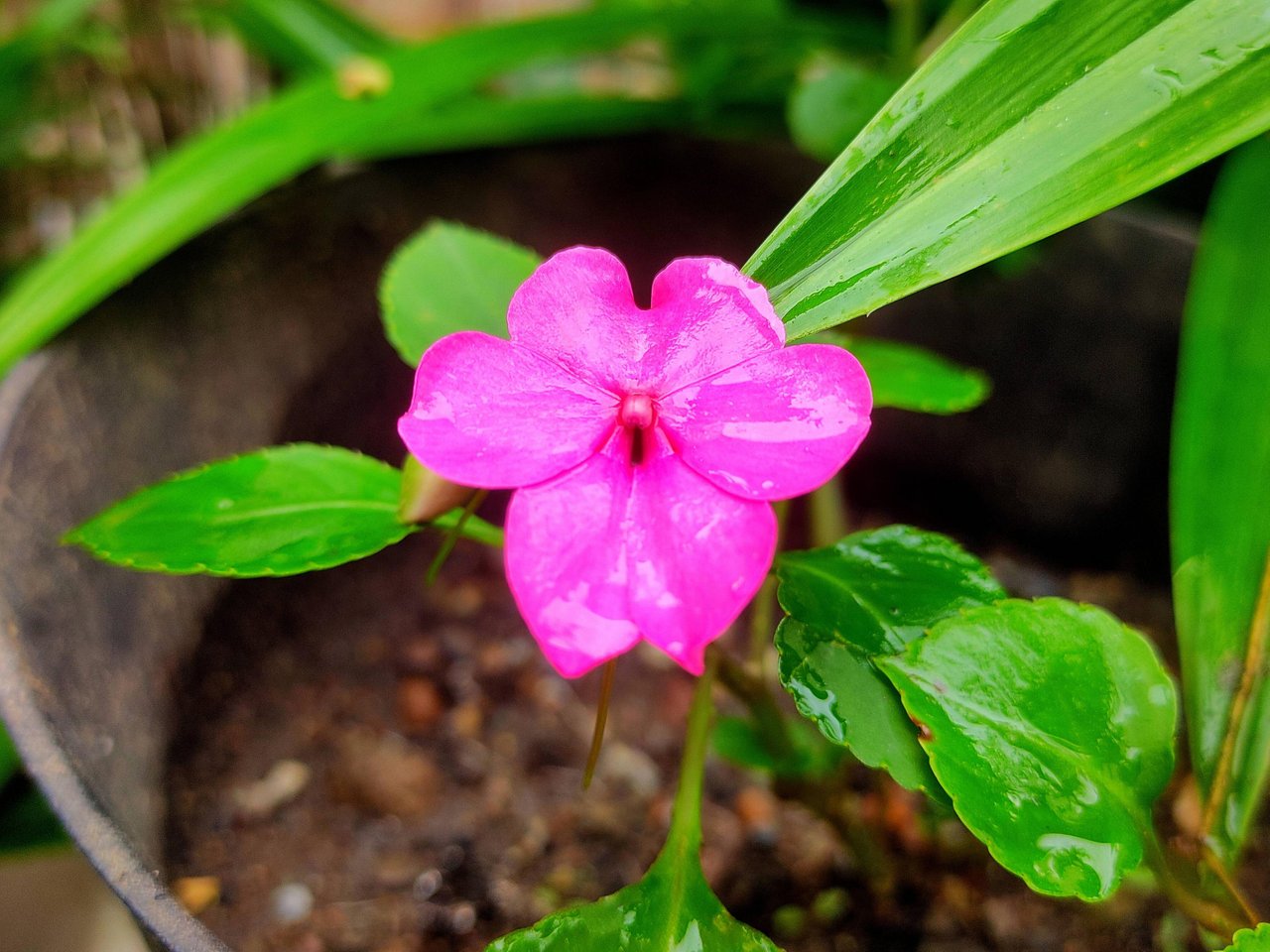 Flower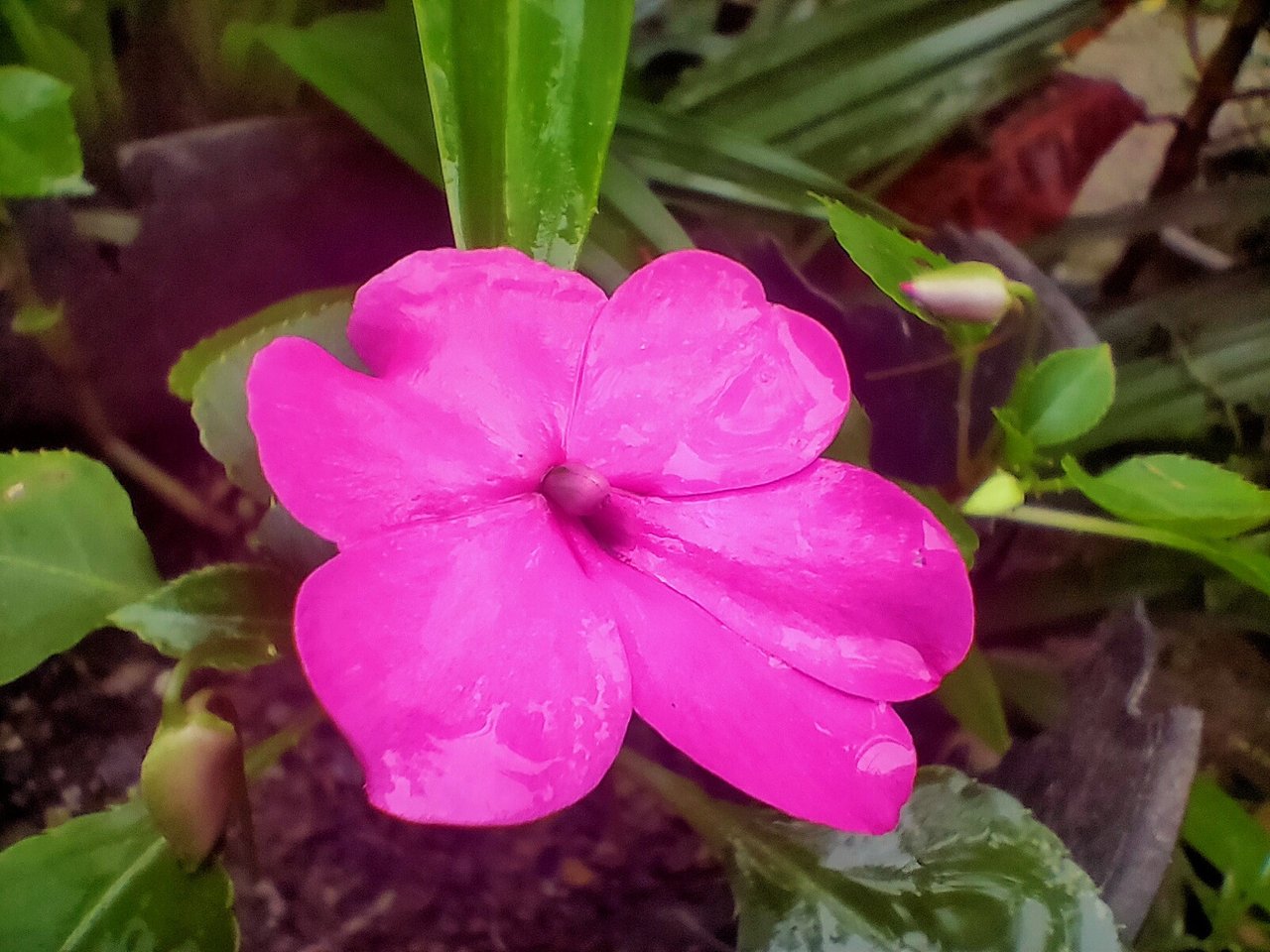 Flower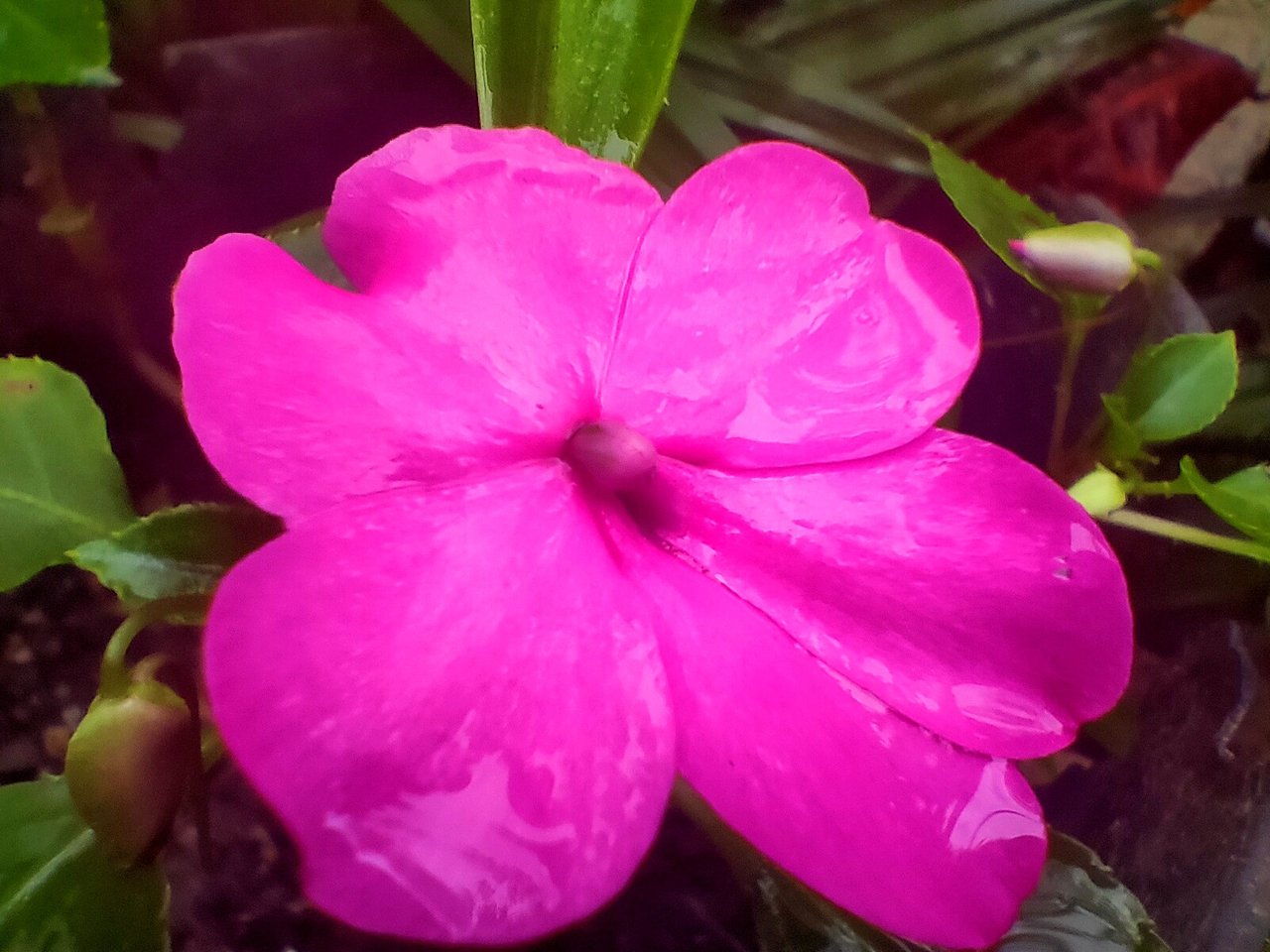 Flower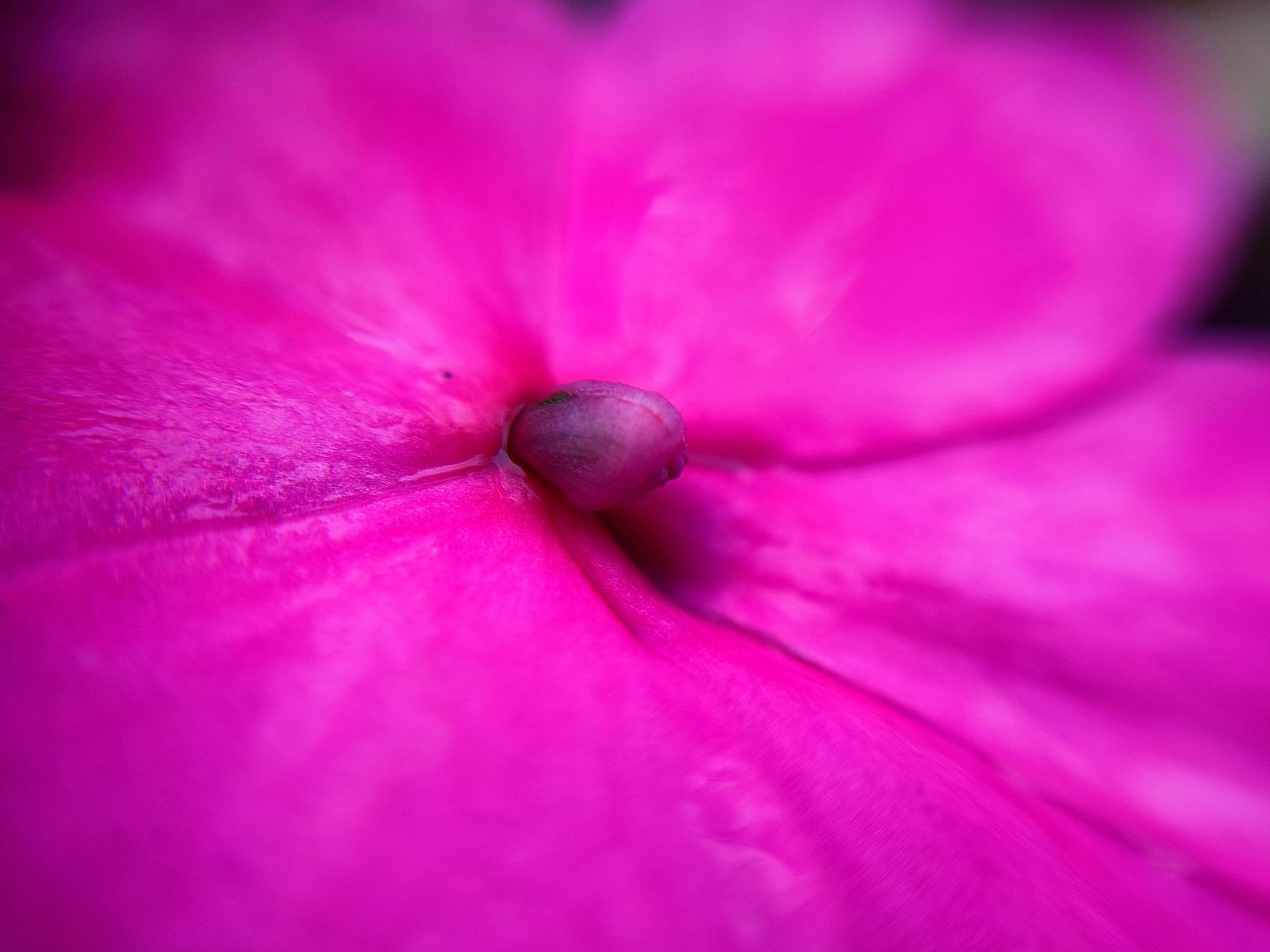 All This Photo Taken With :
---
| Photography | Macro |
| --- | --- |
| Location Photo | Aceh |
| Camera used | Smartphone |
| Photographer | @hattaarshavin |
---
---
BRAVE Best Browser is Currently Added to Automatic Adblocks