Dearest friends,
Hello;
Am very grateful @axeman for mentioning me in the honorable mentions am grateful and to all the winners congratulations.
Here is my entry for this week world of xpilar black and white photography and art contest by @axeman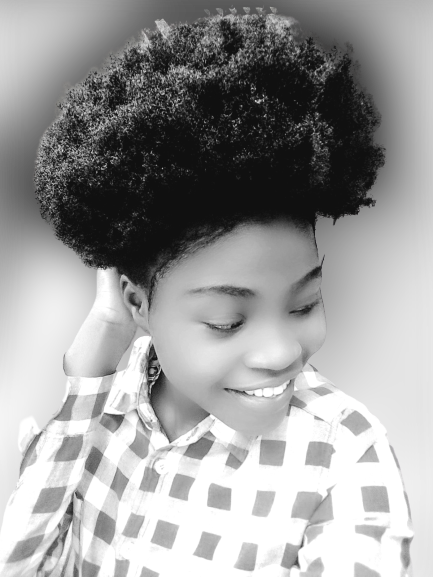 Sometimes we tend not to value the people around us or appreciate their presence around. Today I want to use this privilege given by @axeman to celebrate my sister @imadear with love.
I never knew she is this beautiful 😁😄😀😄😀 black and white really look good on you sweet sister. I want you to know that I love you, i care for you and most importantly I value you and am grateful I have you as my sister. I love you baby sister.
Thank you for visiting my blog today, I'm @imaluv54