Welcome back blog us....
Don't forget to keep having fun and we are very happy to be able to make the original post again here. We continue to enthusiasm and continue to try to attach millions of flowers to the blog"WORLD OF XPILAR"
Below the poverty line we were born, and with simplicity we started this disteem, a voice of support meant a lot to us, even though we were aware that
"IF NOT MUCH STEEM POWER DON'T DREAM TO BE ABLE TO GET MANY SUPPORT EVERY POSTING."
With all our patience we do not care about it all, our job is only to create original posts from all aspects, we only have small capital and we are sure to grow big slowly and yet this is definitely the case, as long as the key is patience.
On this occasion we managed to perfectly capture some small flower images, and here is a very beautiful picture for this post today.
Wait for us at another different opportunity ..... GOOO COMMUNITAY OF XPILAR
NATURE IS CREATED MILLION BEAUTIES

---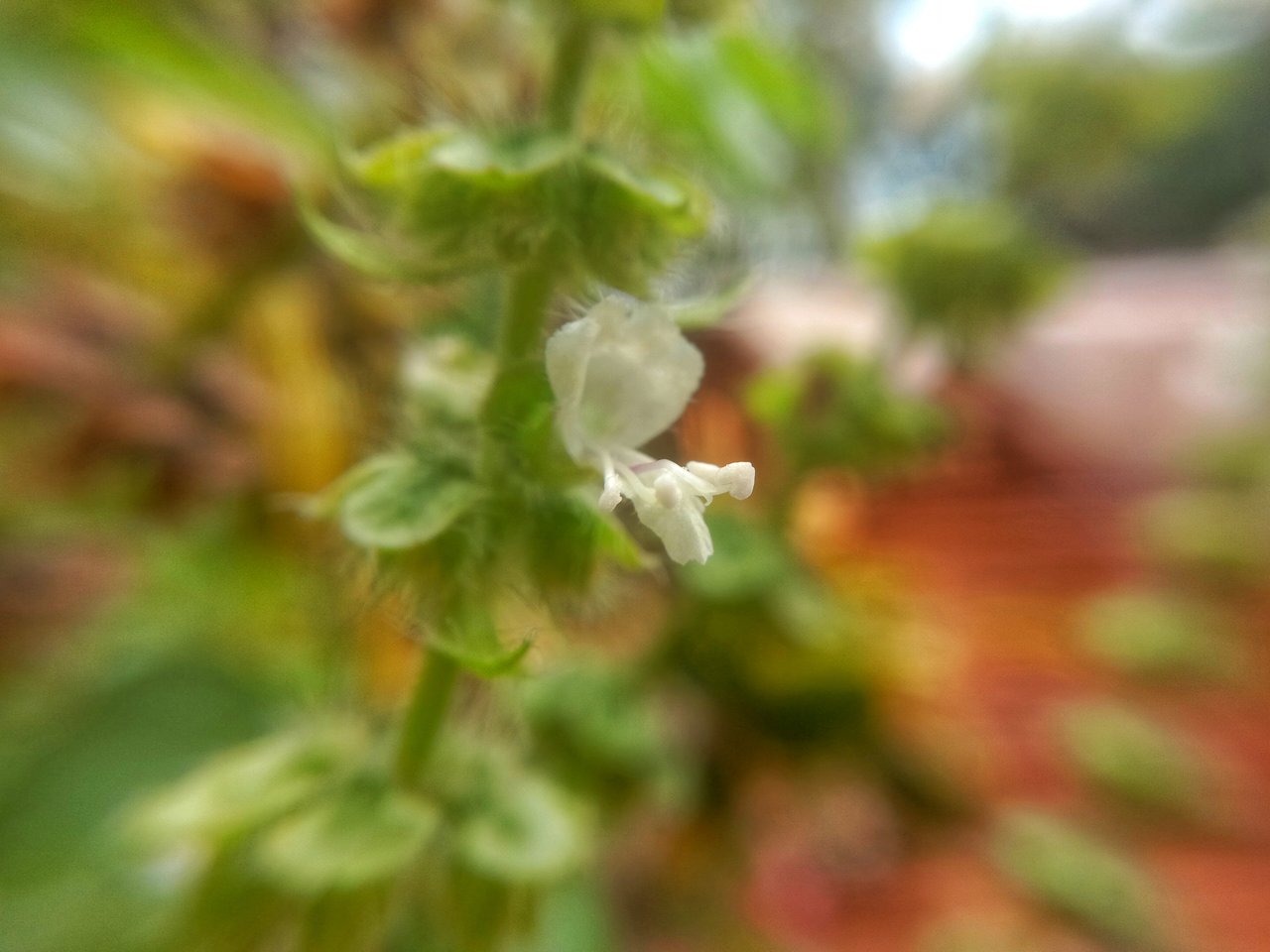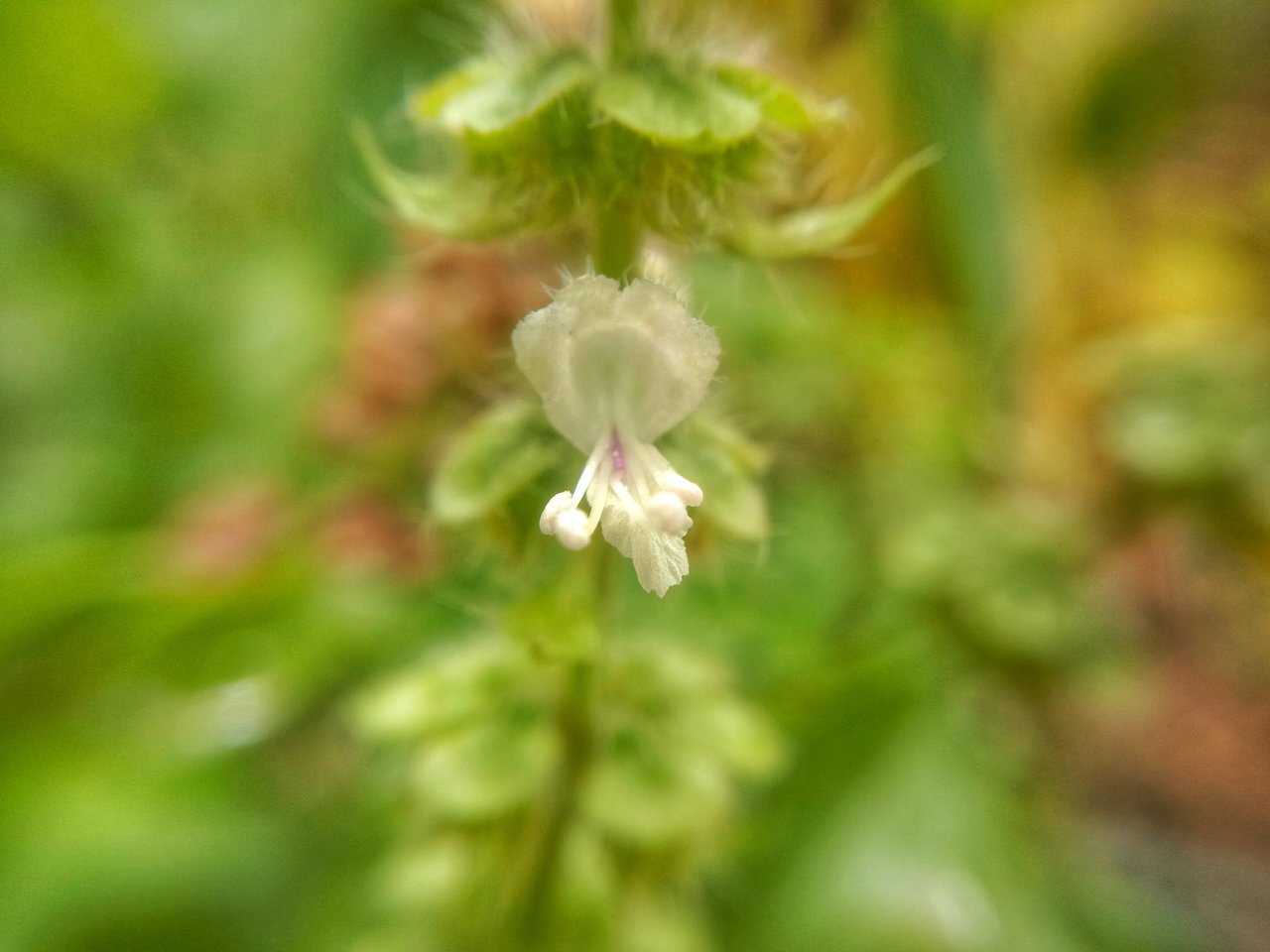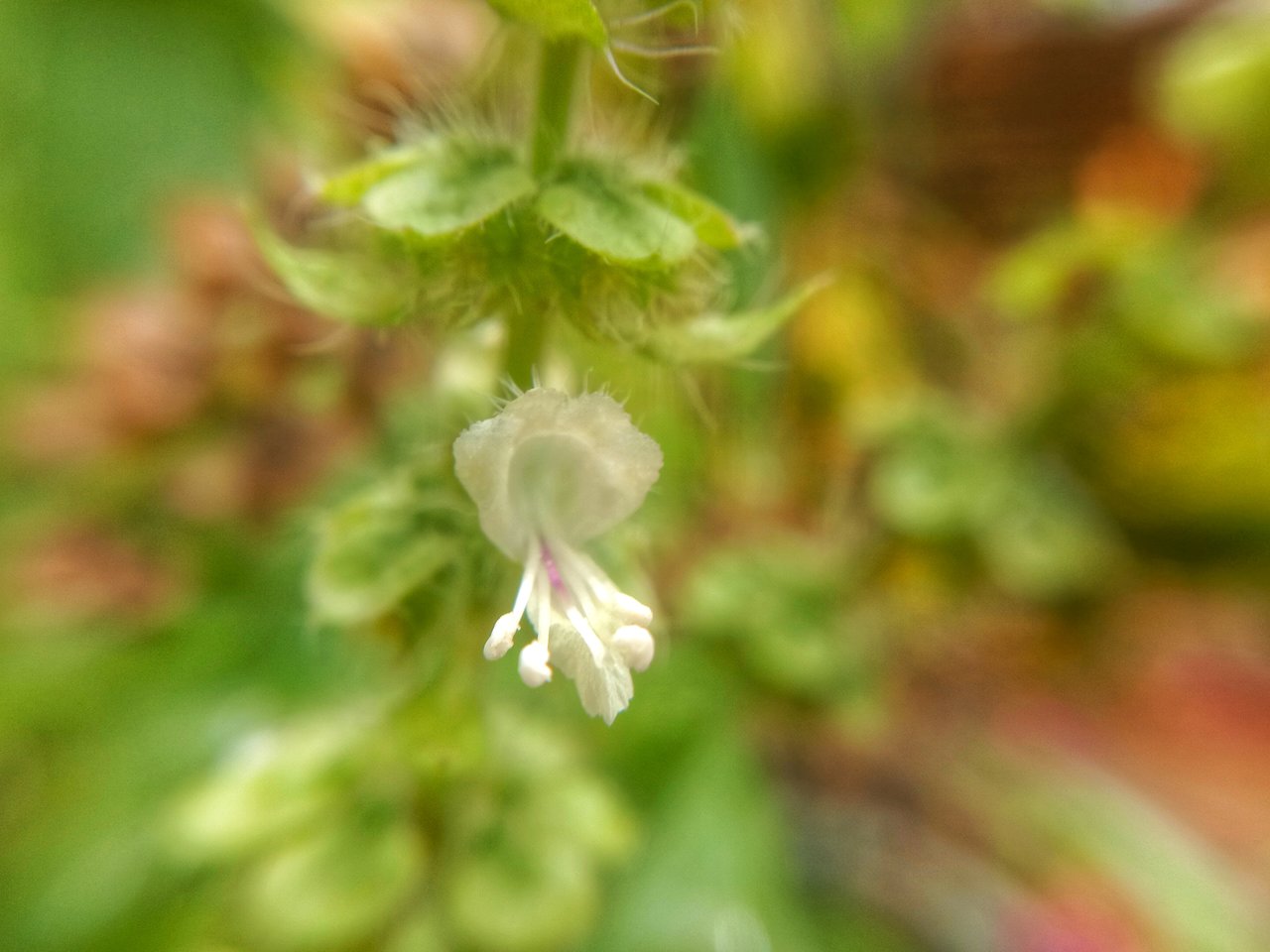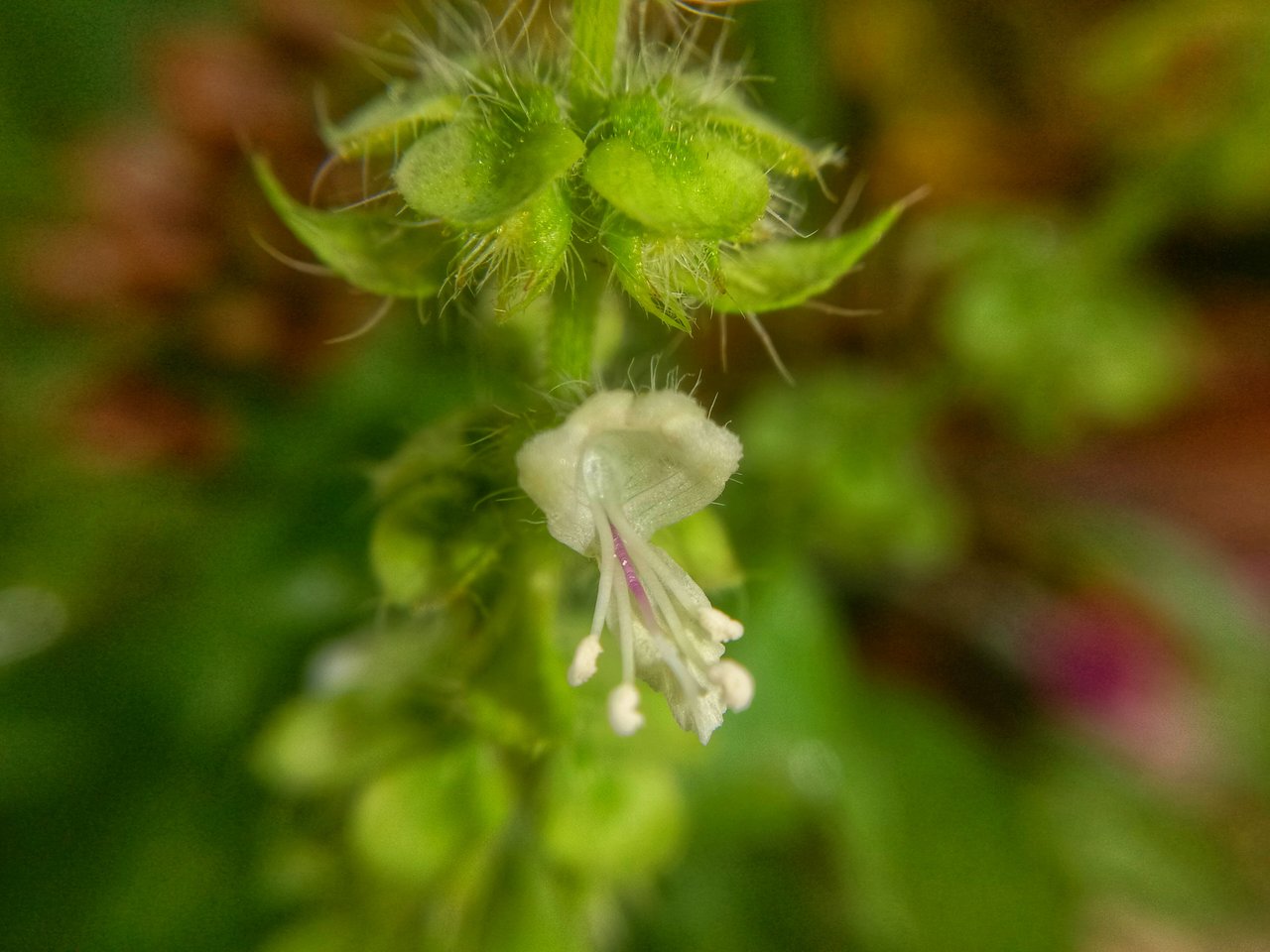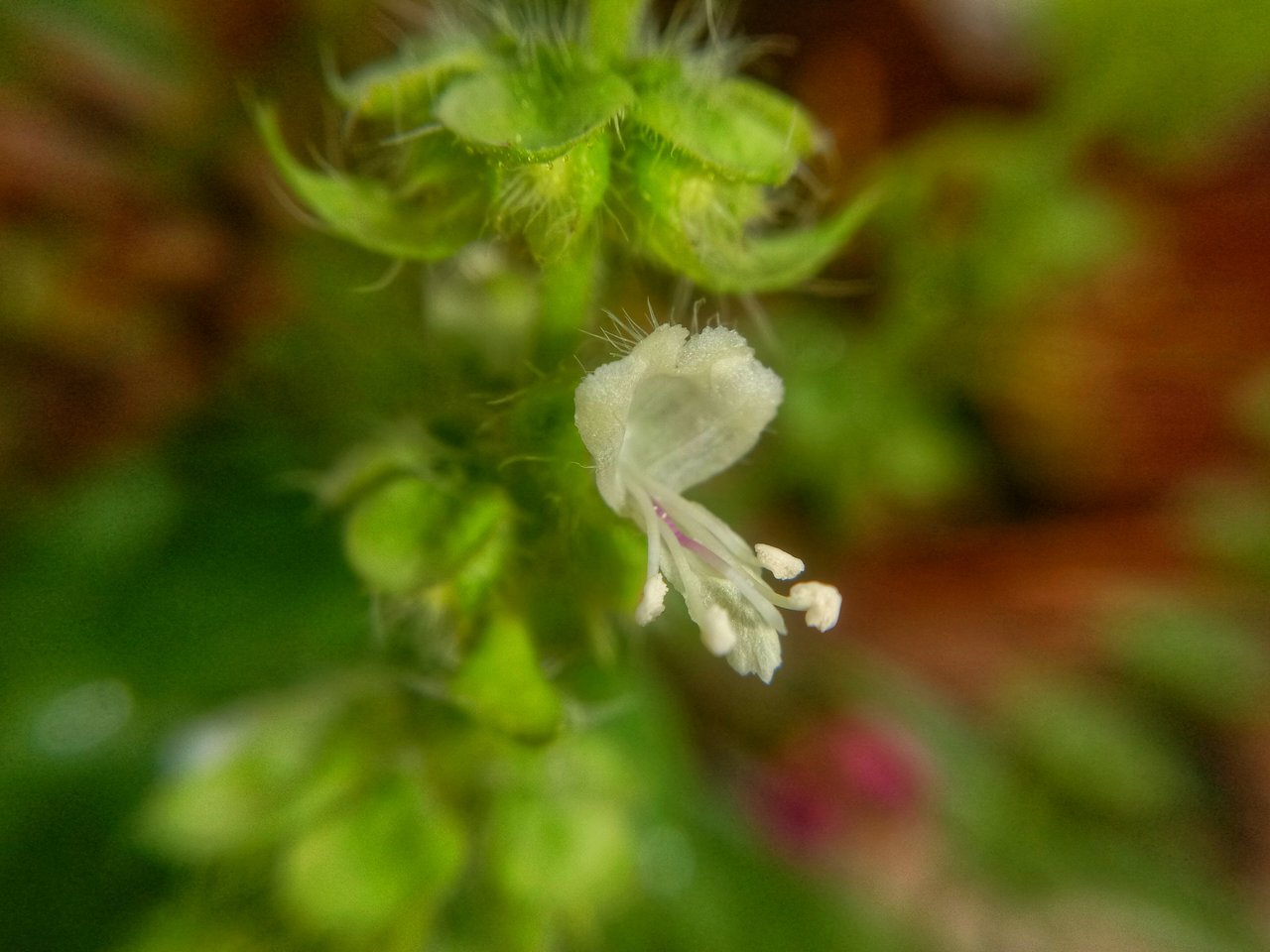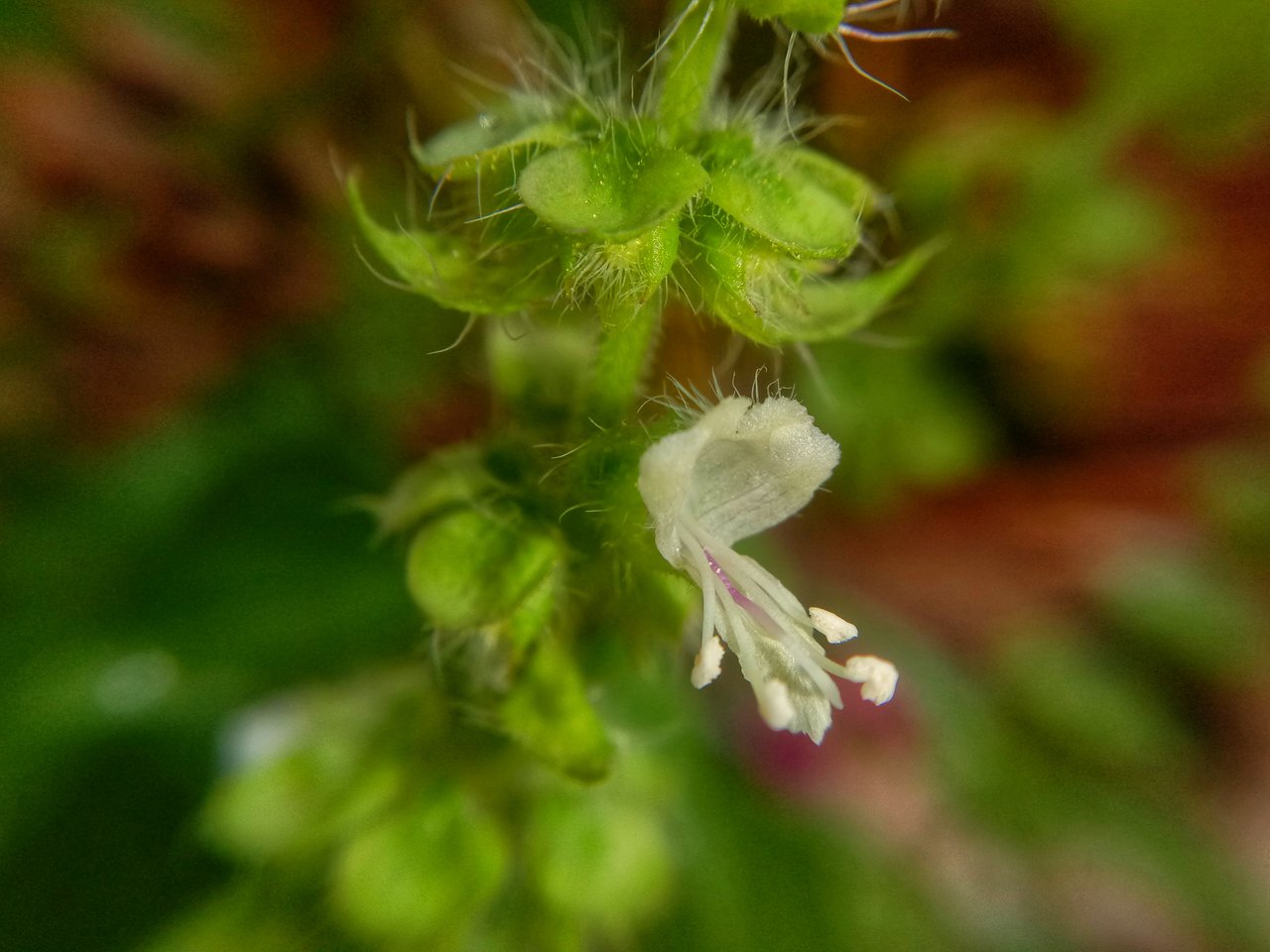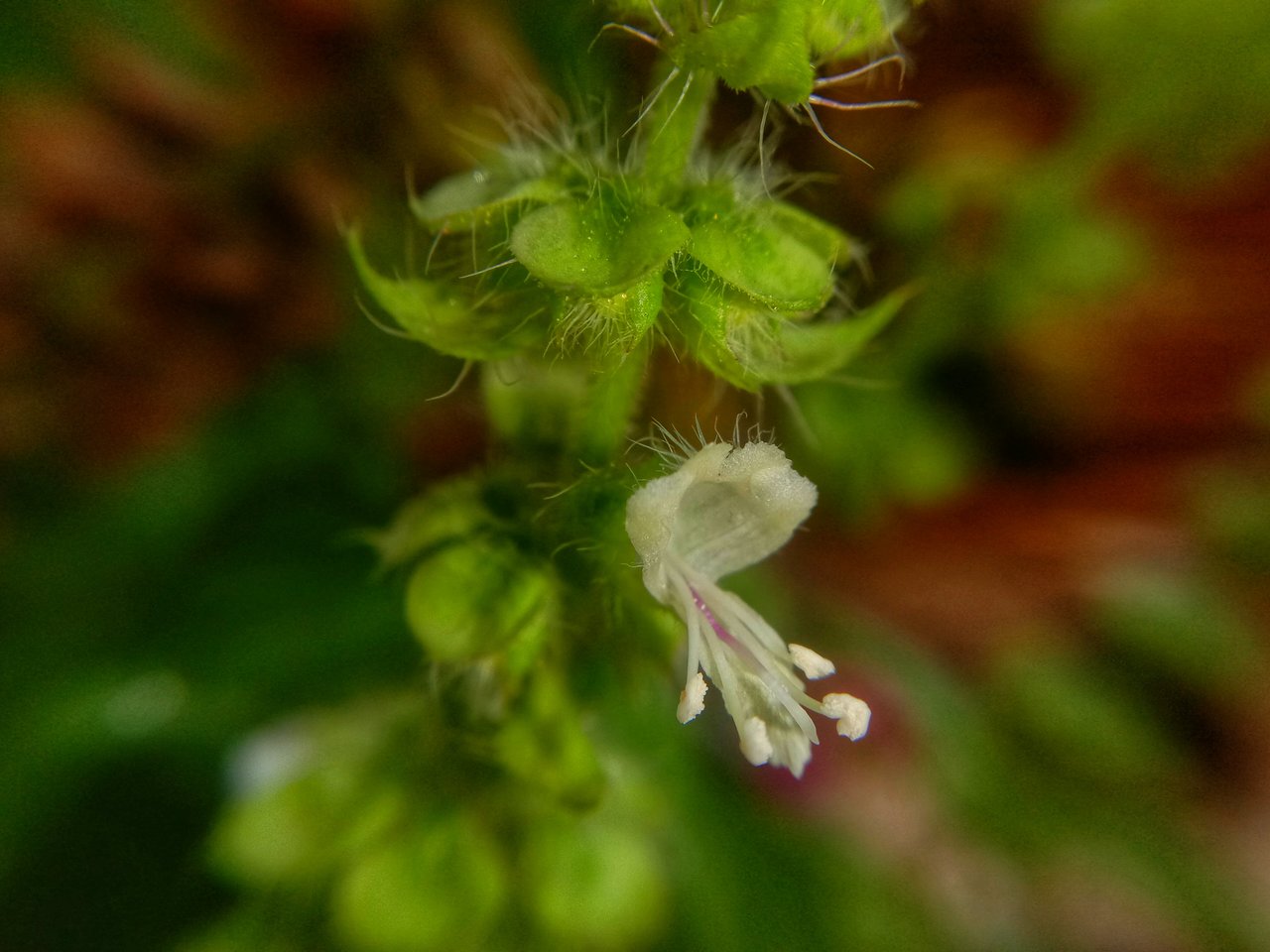 ---
---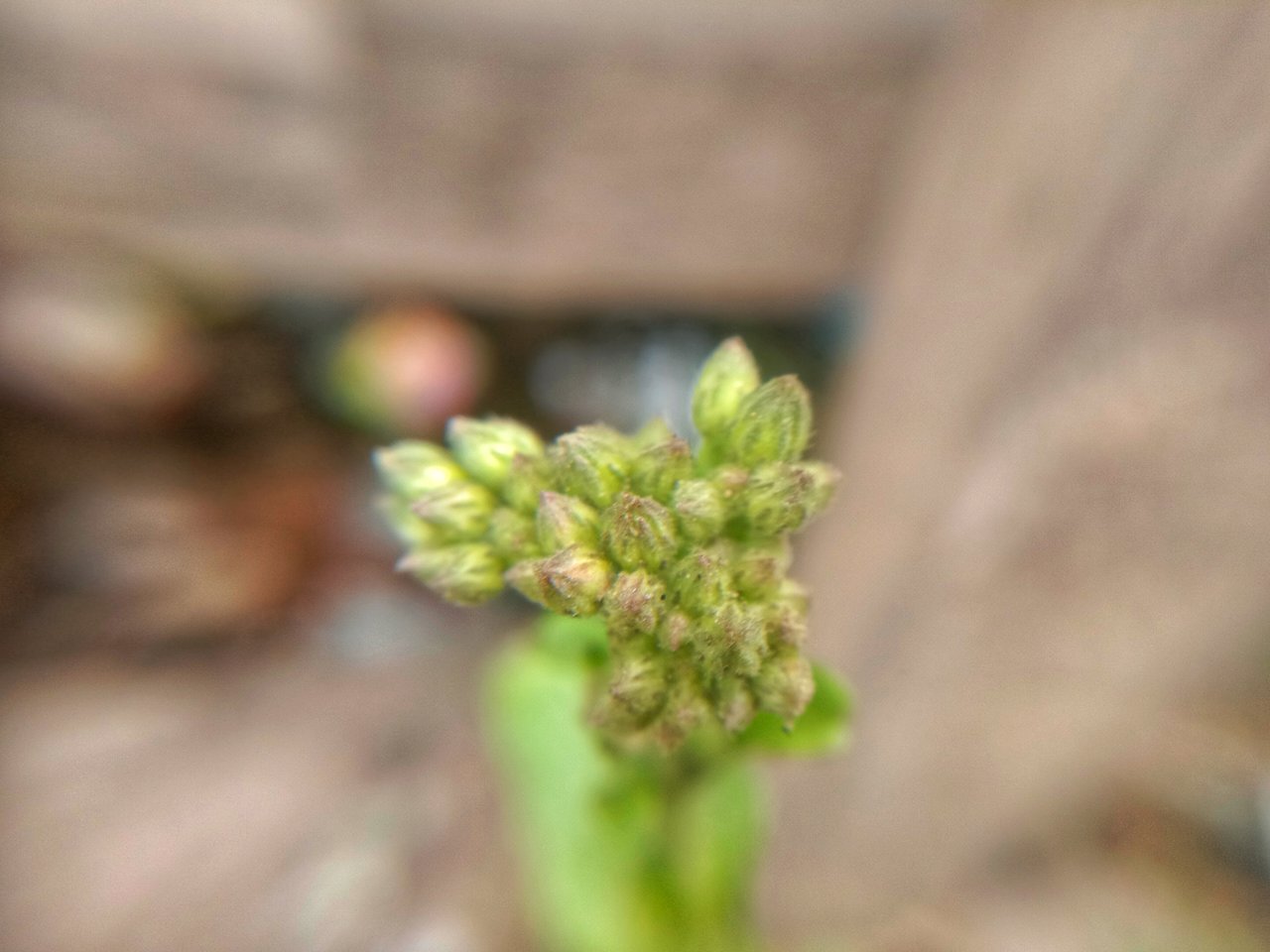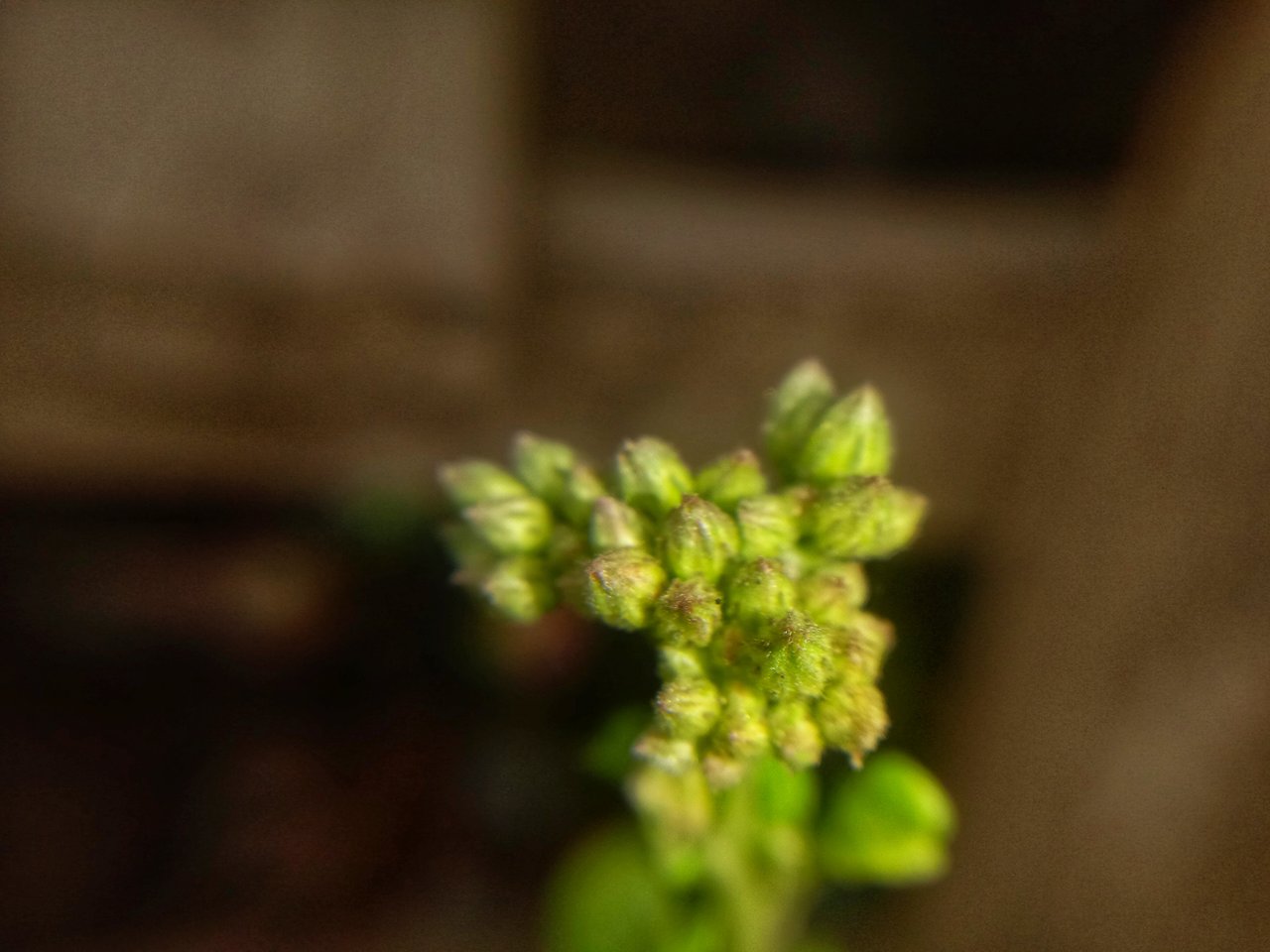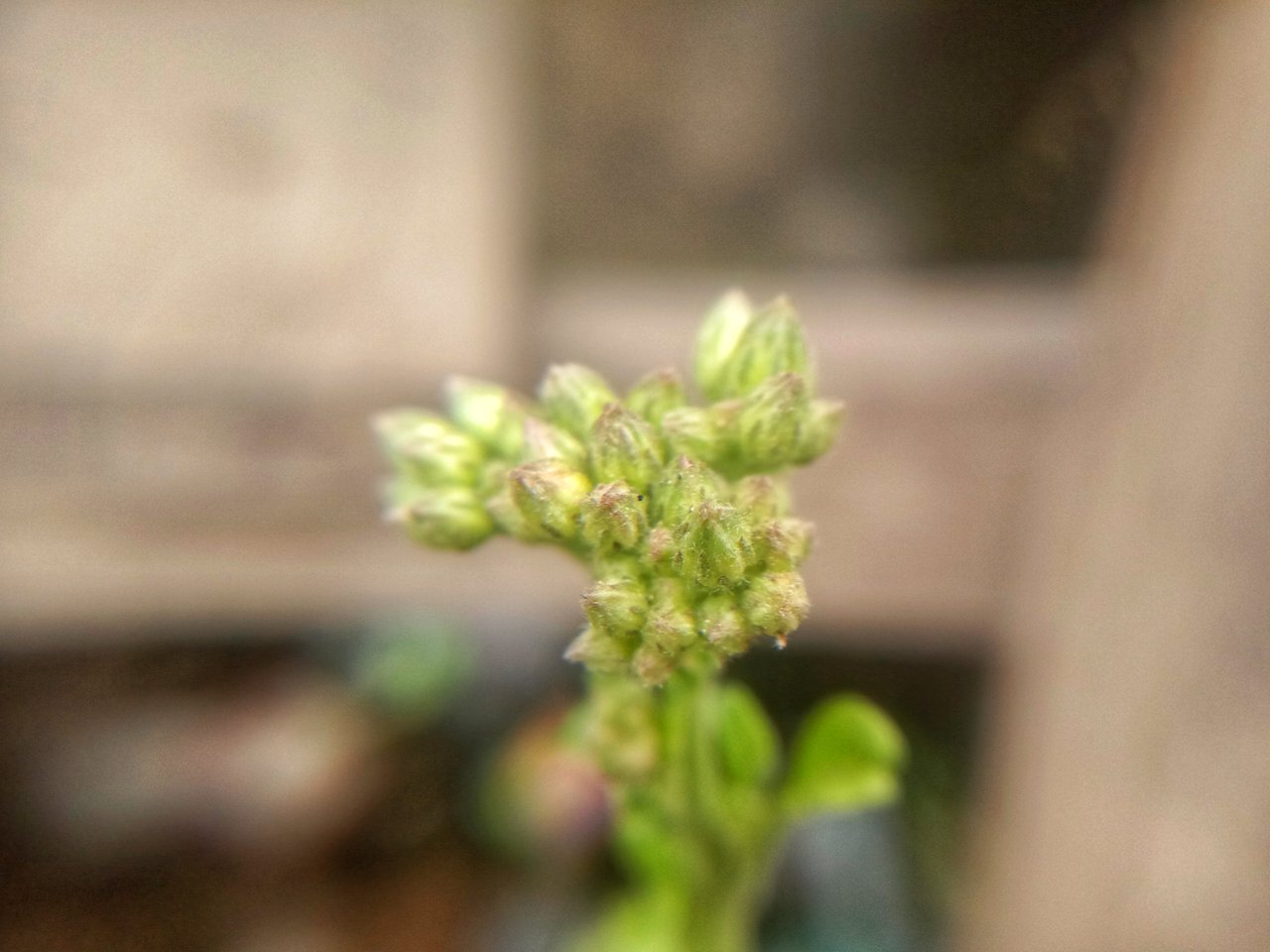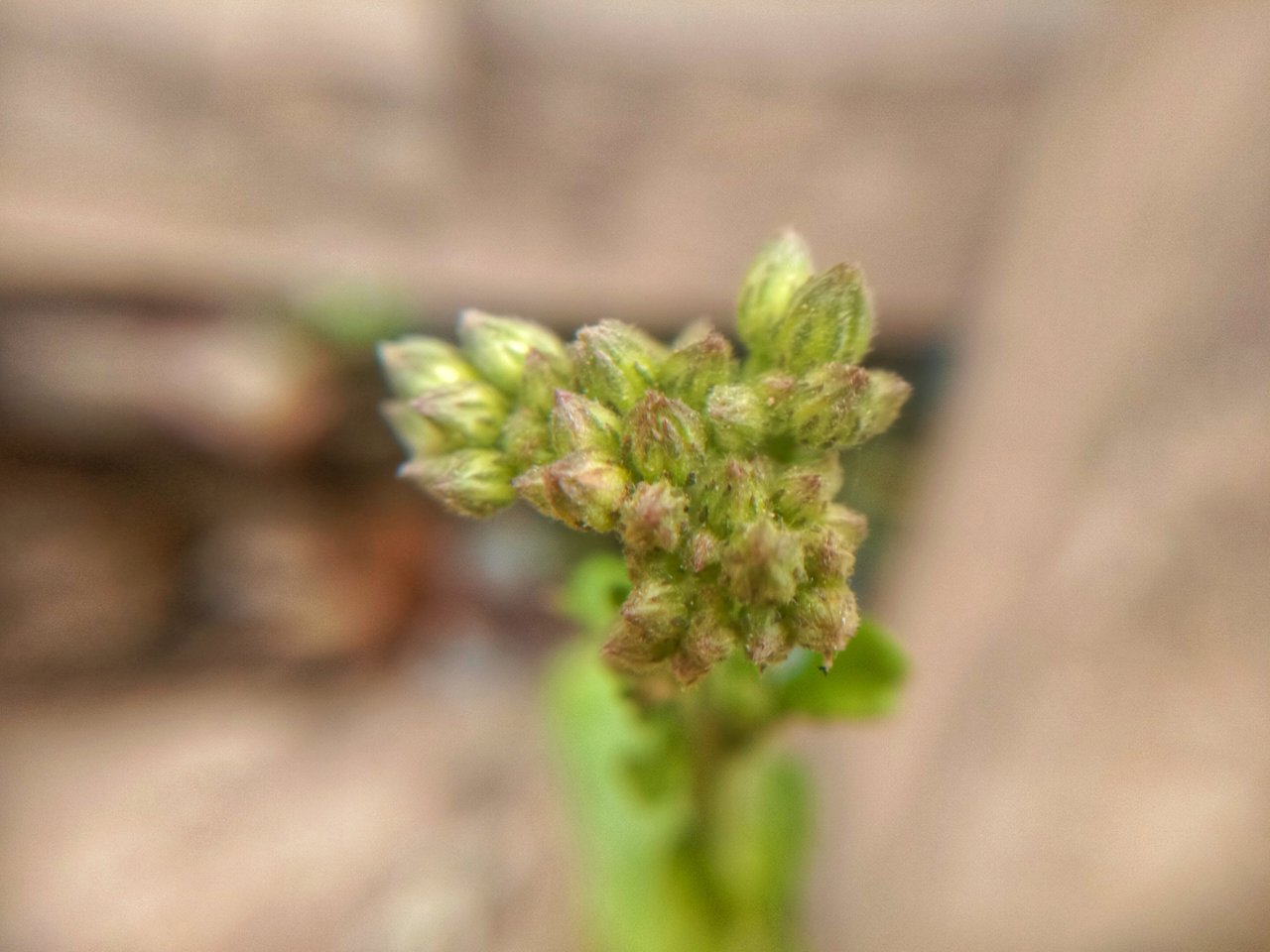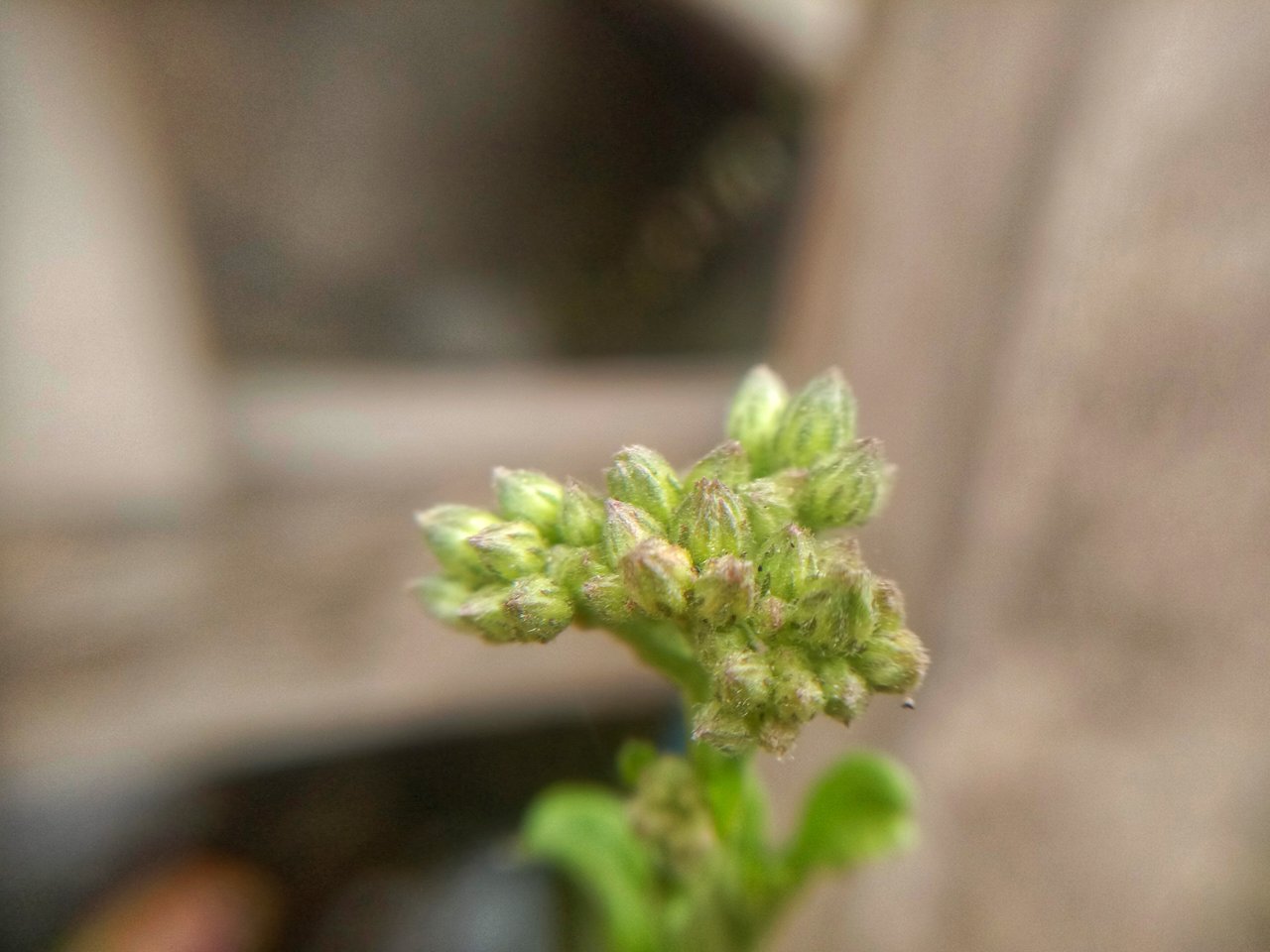 ---
---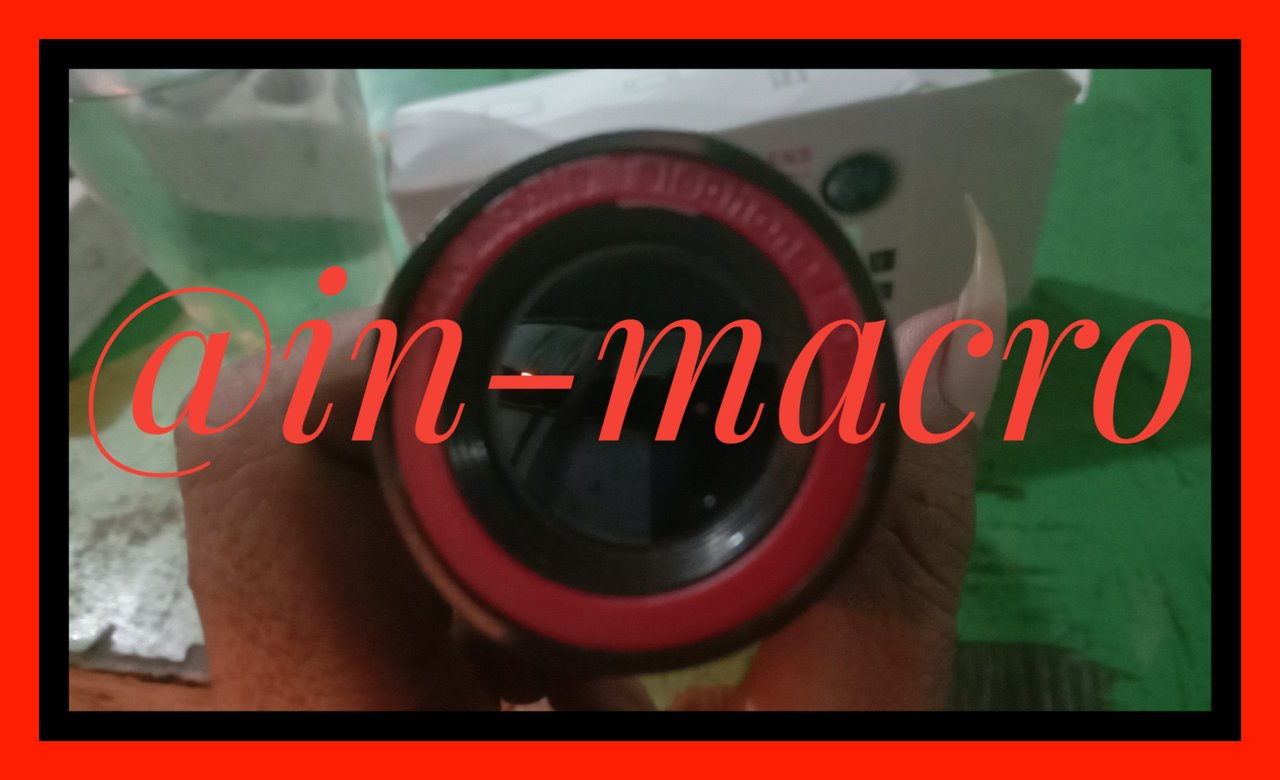 It won't be easy to get something without hard work
By @in-macro
---