That's a title I'm very stressful right?
I became active again and I keep trying to continue to continue with the beautiful posts here, many things I've found and I've experienced here.
Two sides that I have to run (not an easy thing)
Continue to be consistent and continue to take the opinion in taking something that is not certain yet, life is not easy as it is in making interesting posts.
Life also needs sacrifice and is consistent in taking it, my journey is still very long, and here I am just starting.
And a few days I was stopped in making a post here, because there are other things that I must complete in another place / the same chain.
Several days have passed and I am the same as a posting with five objects / photos that I attach, this is my seriousness in terms of continuing to enjoy this steemit platform.
Here are five types of objects I publish and will make a little description in each of my objects, of course.
---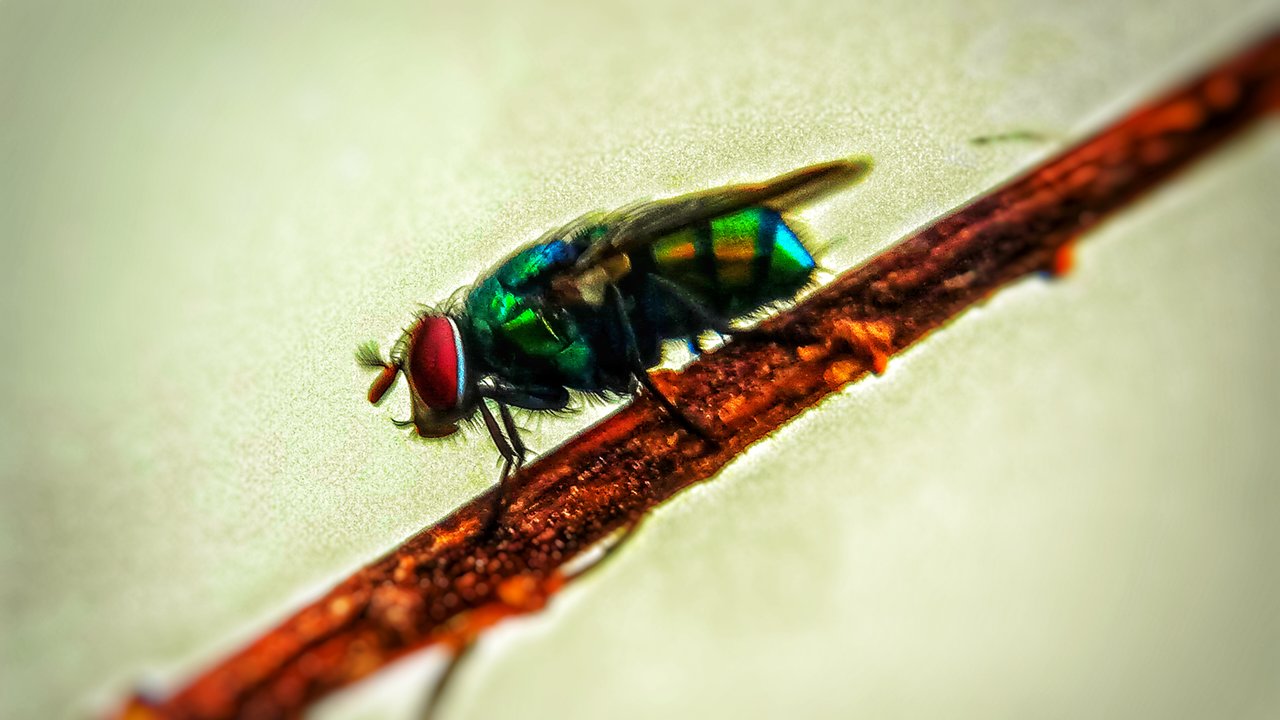 ---
---

---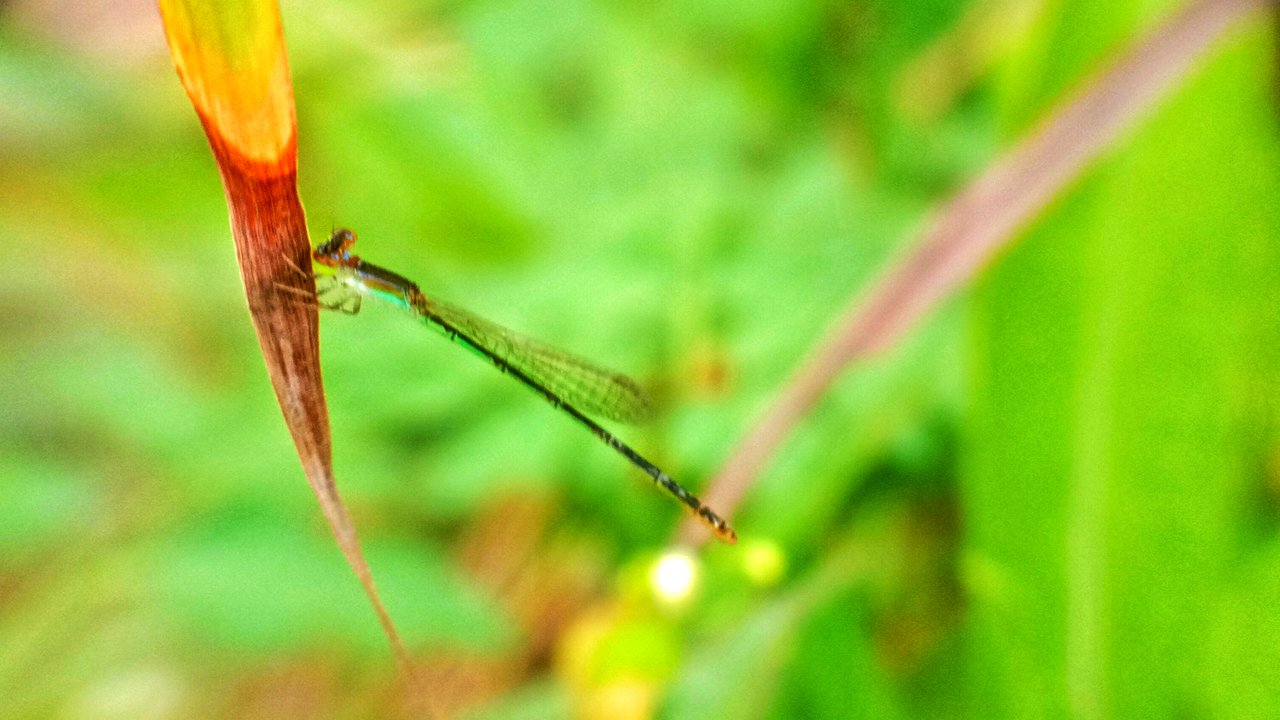 ---
---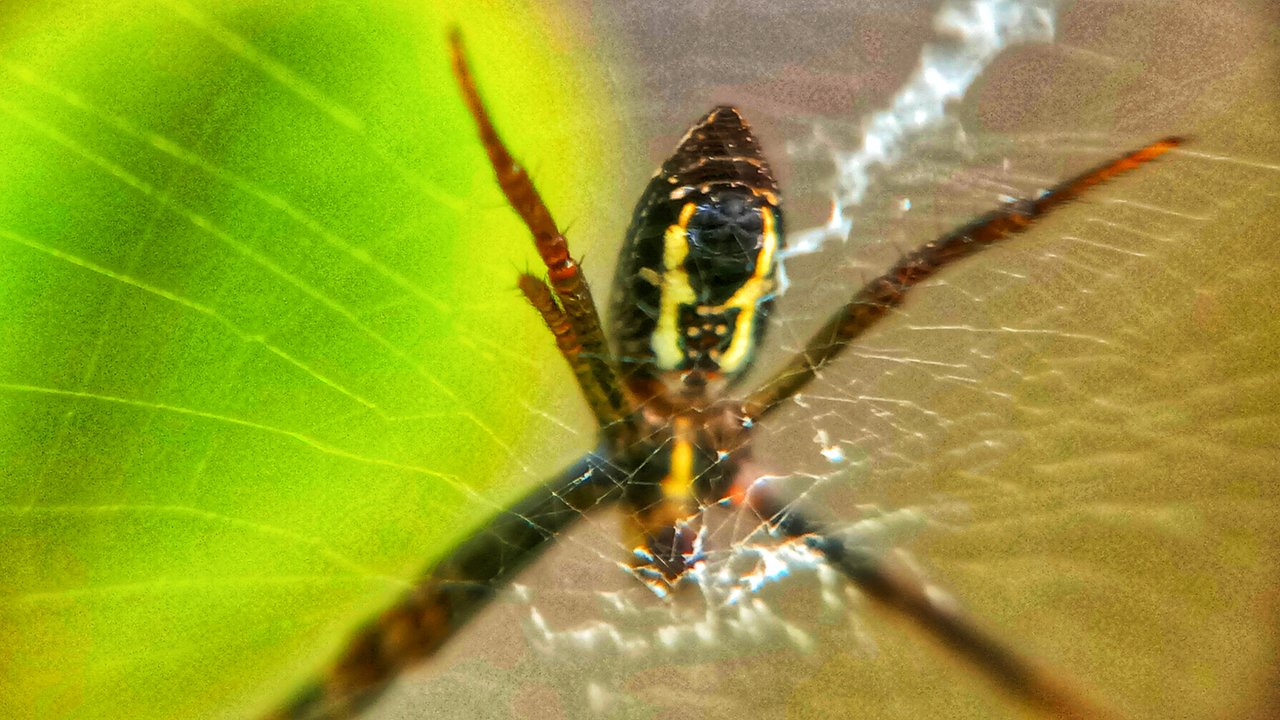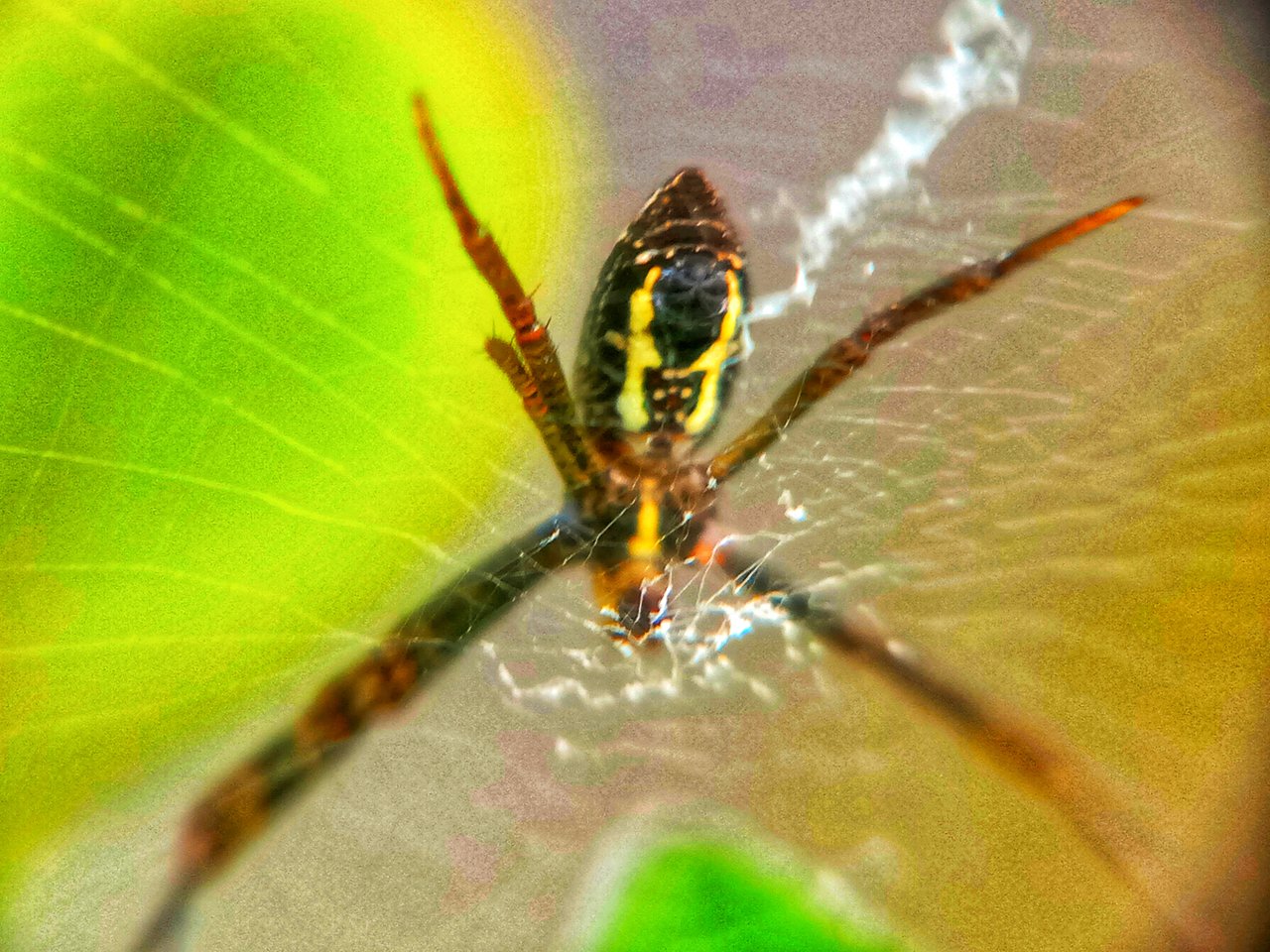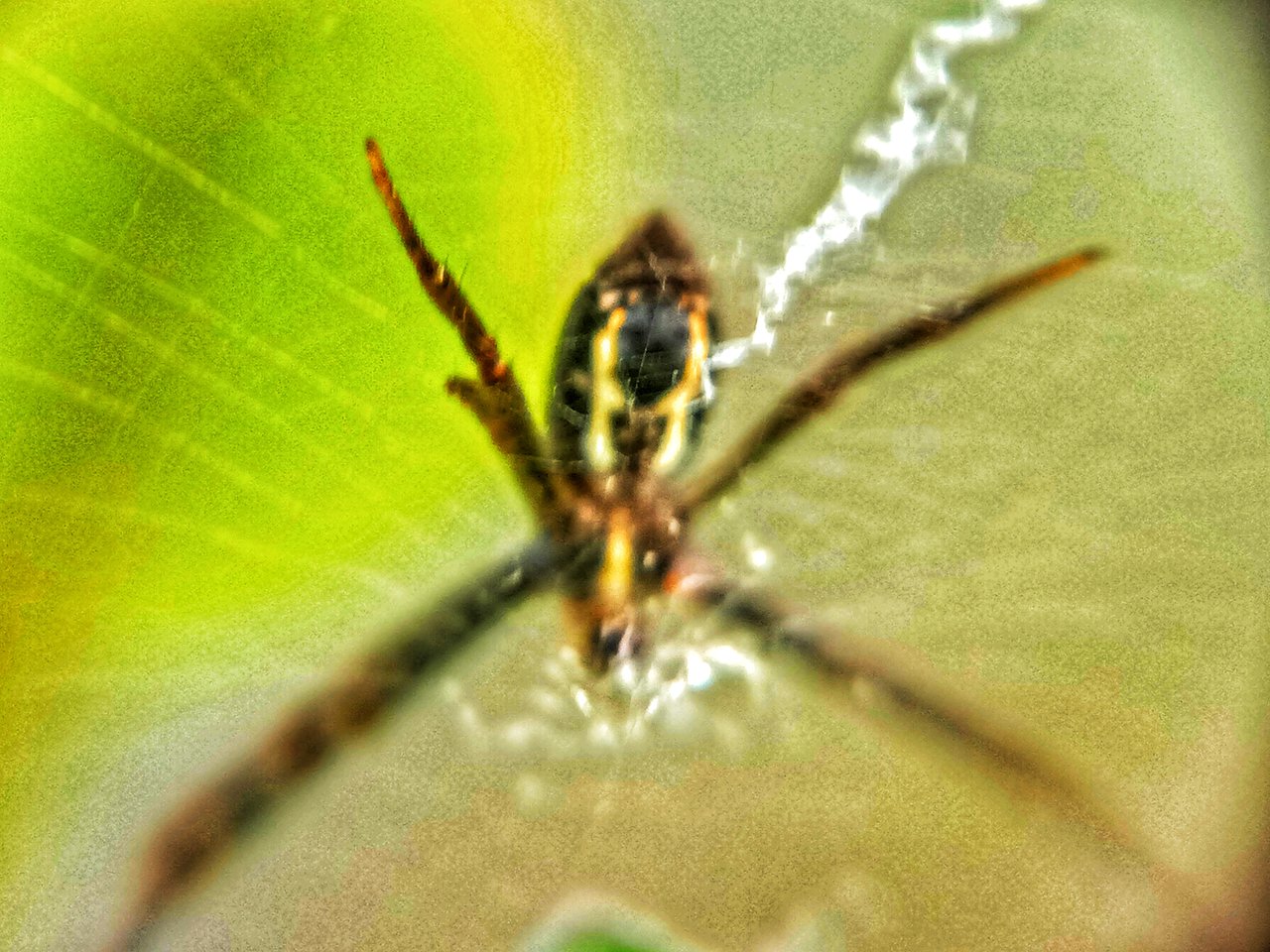 ---
---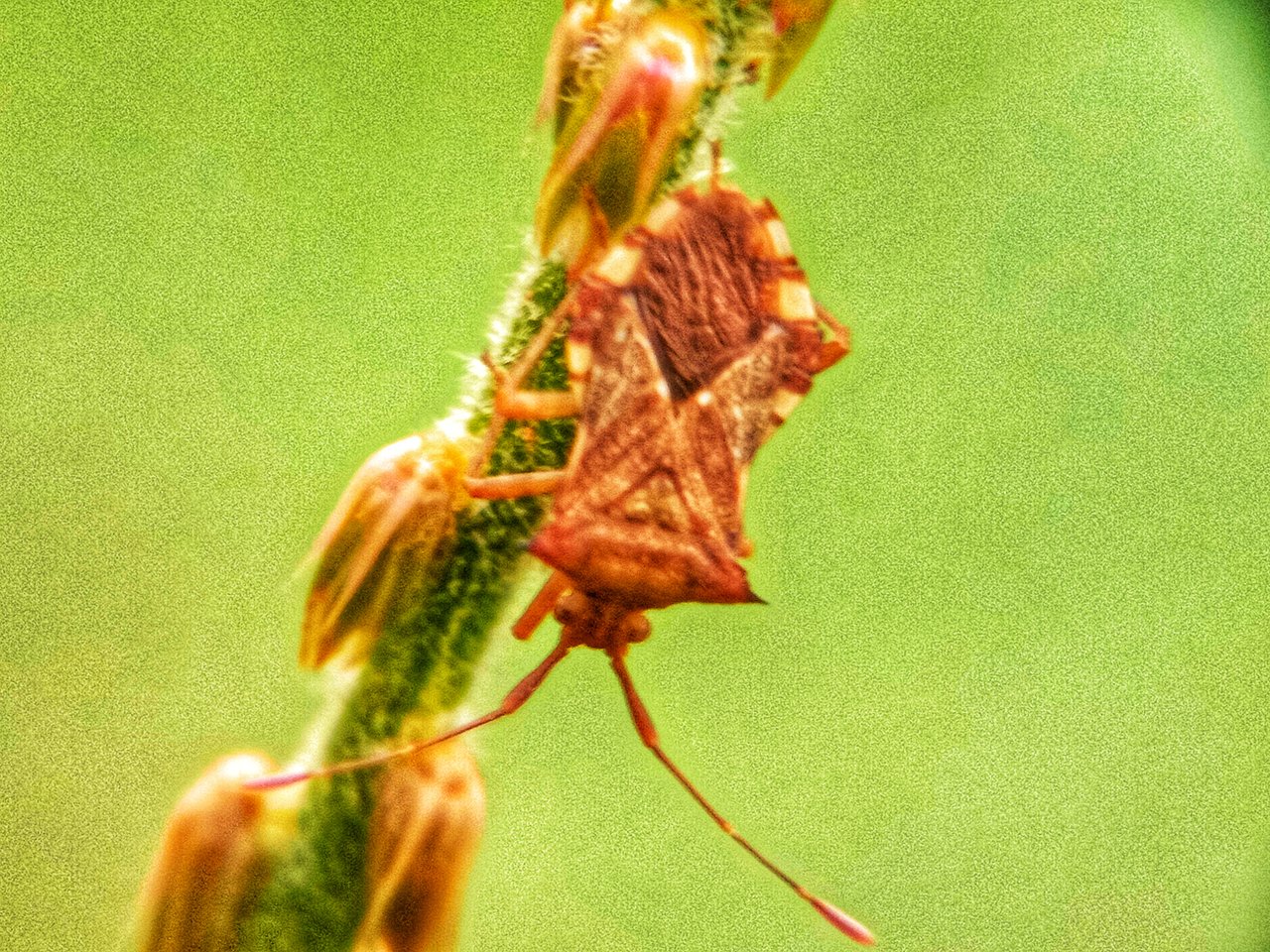 ---
---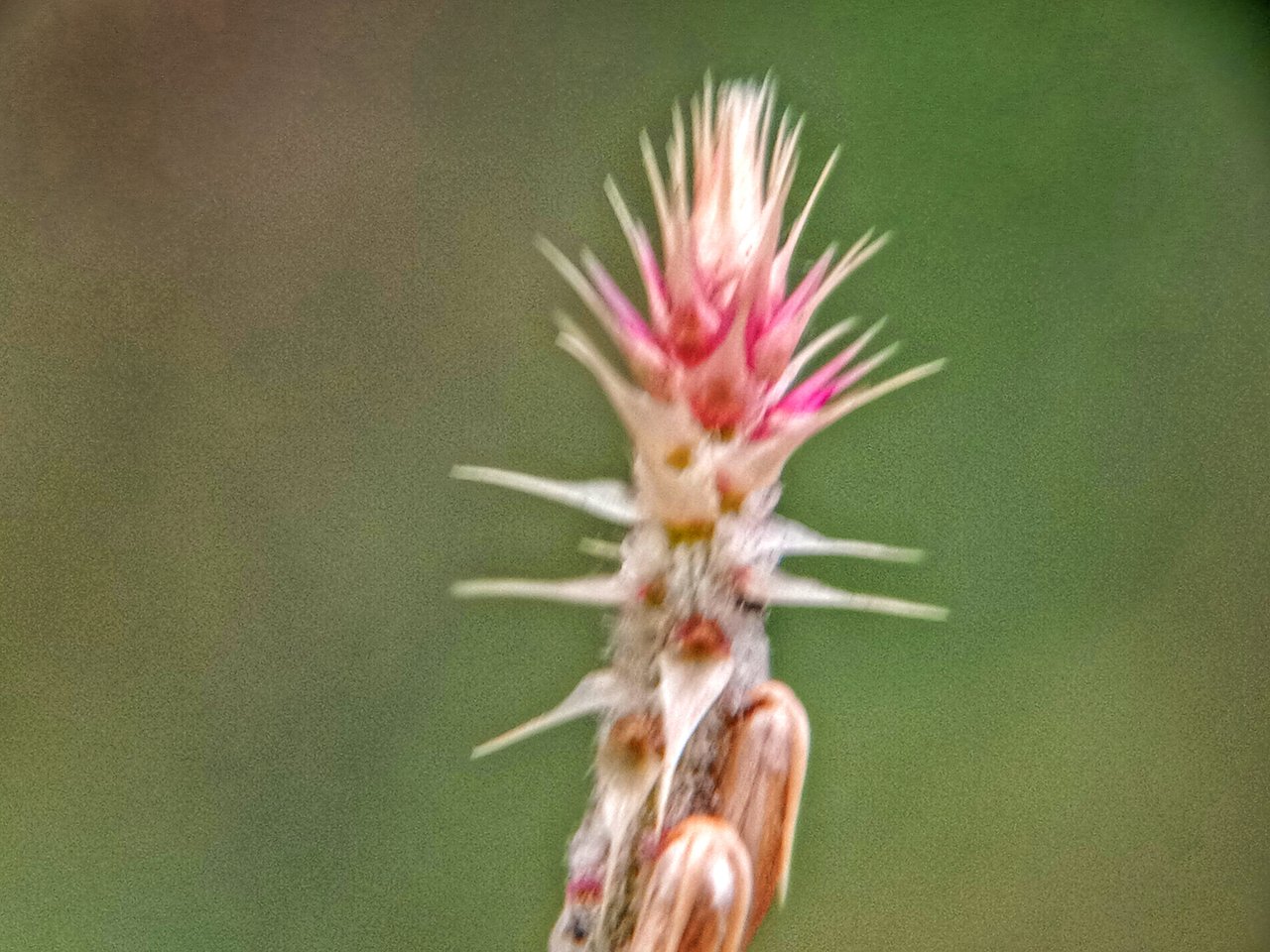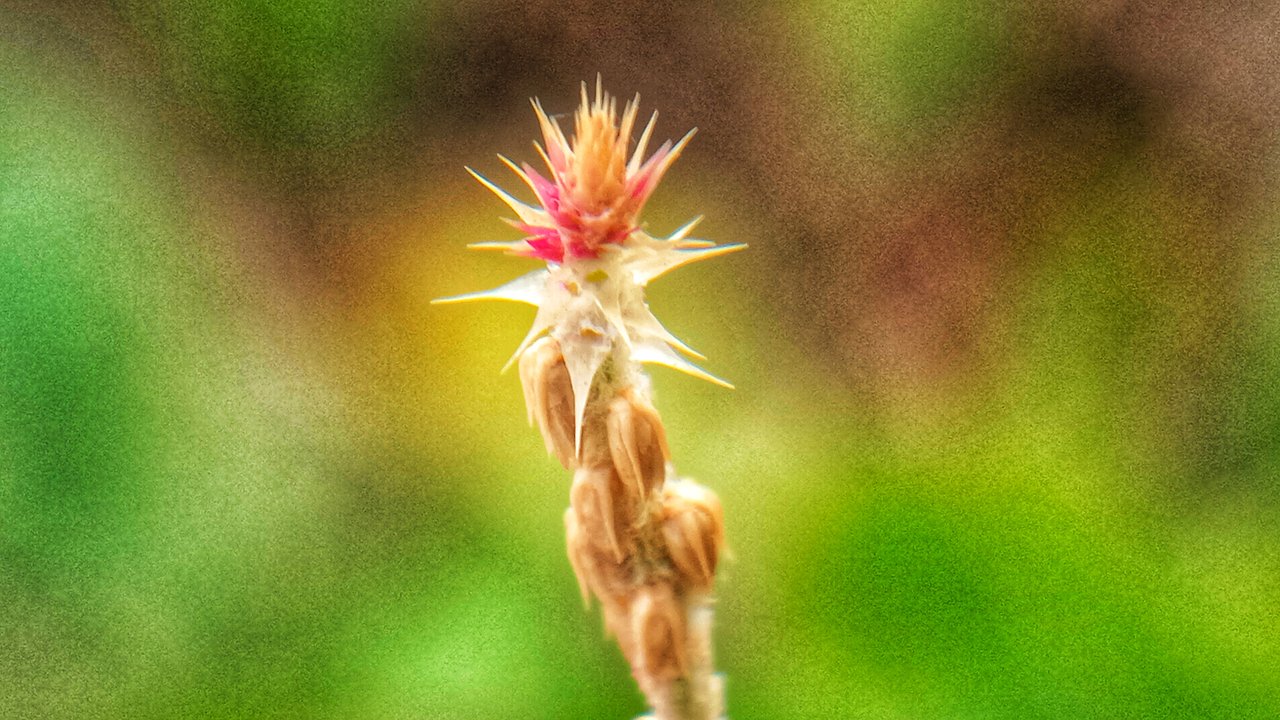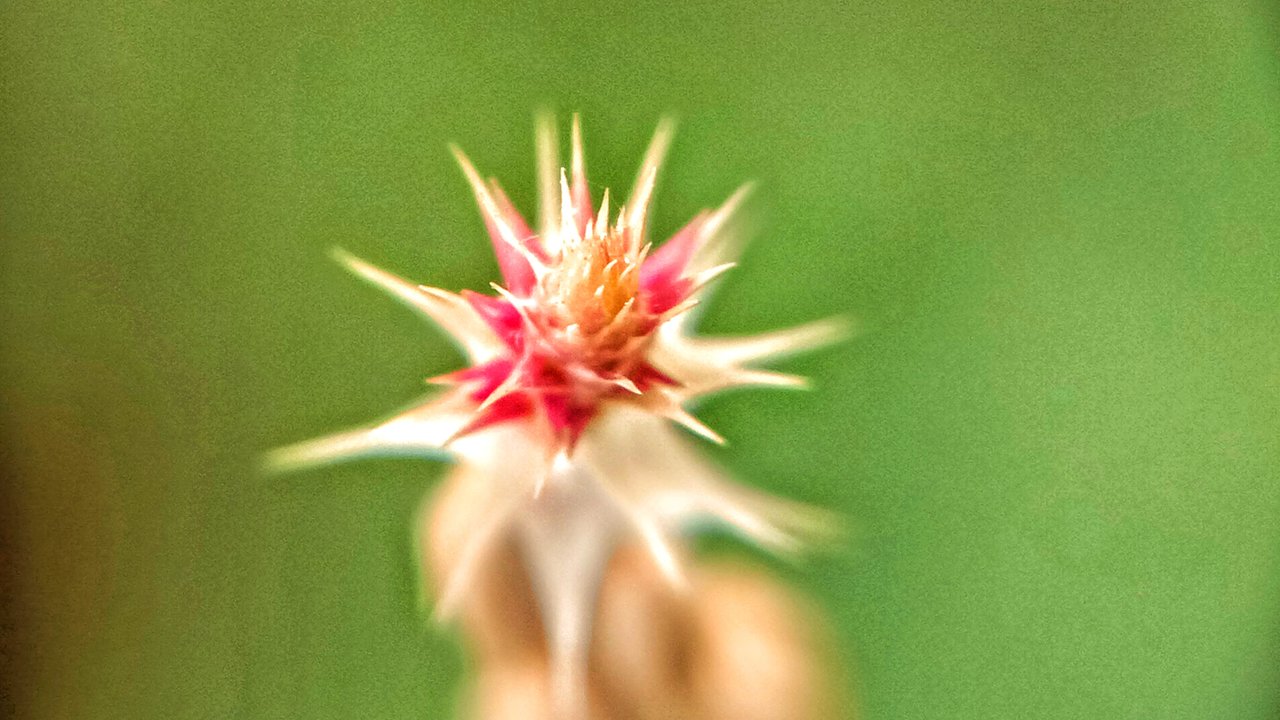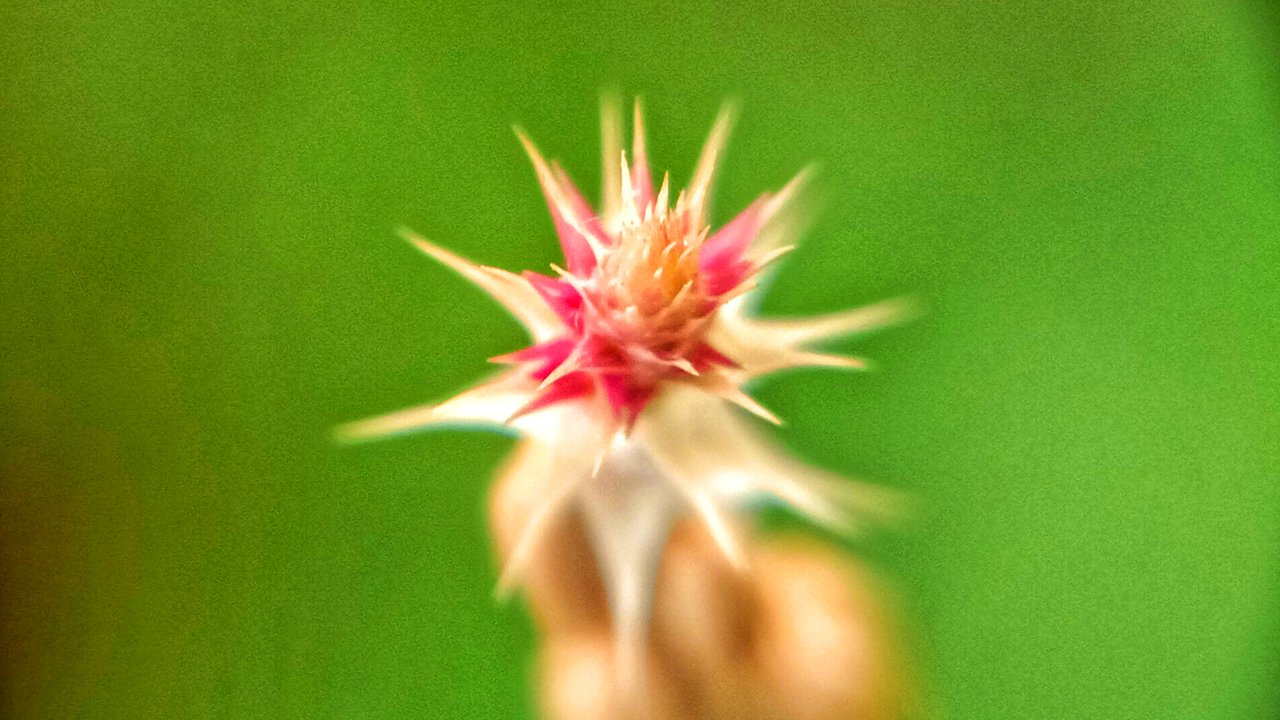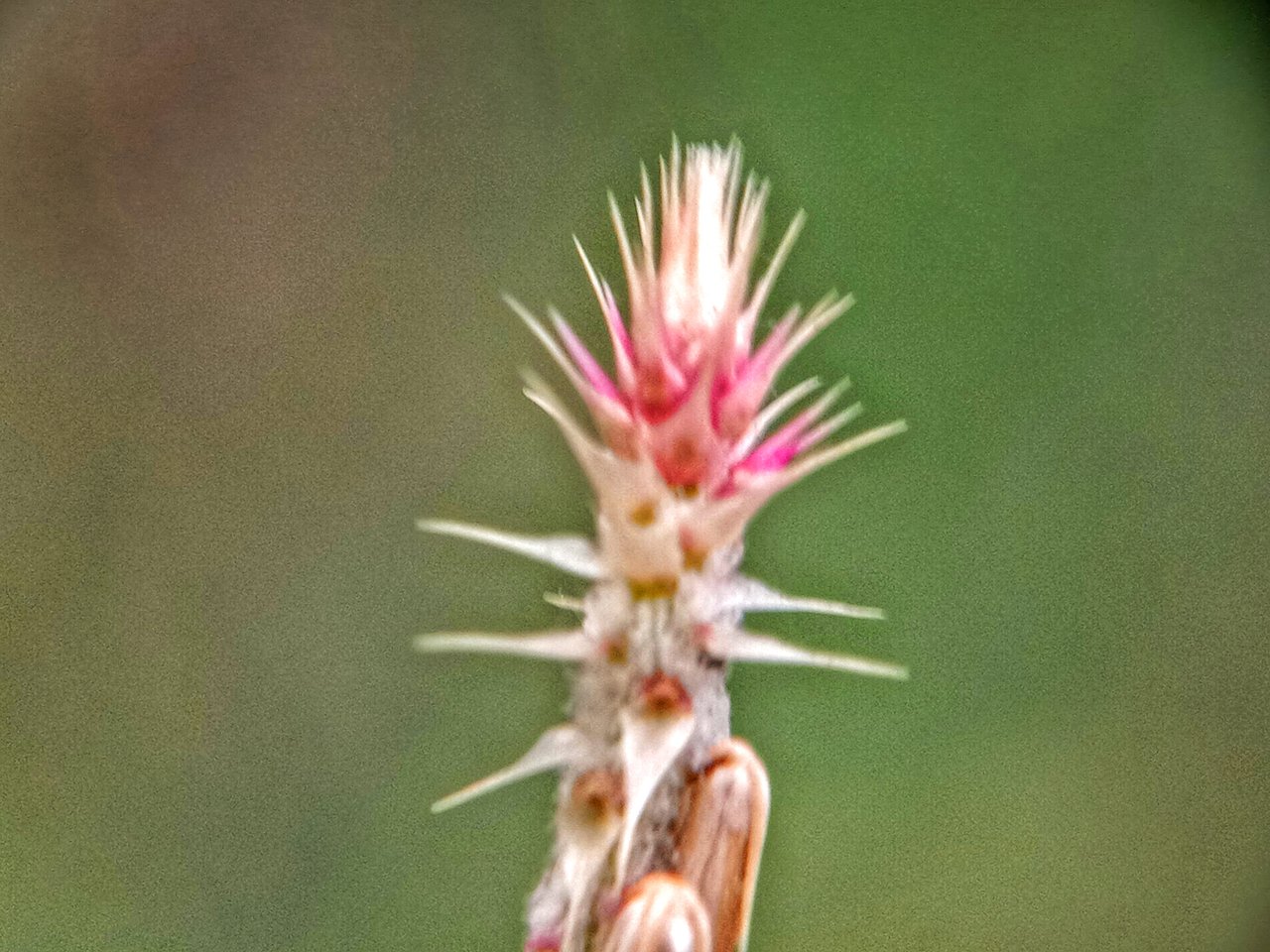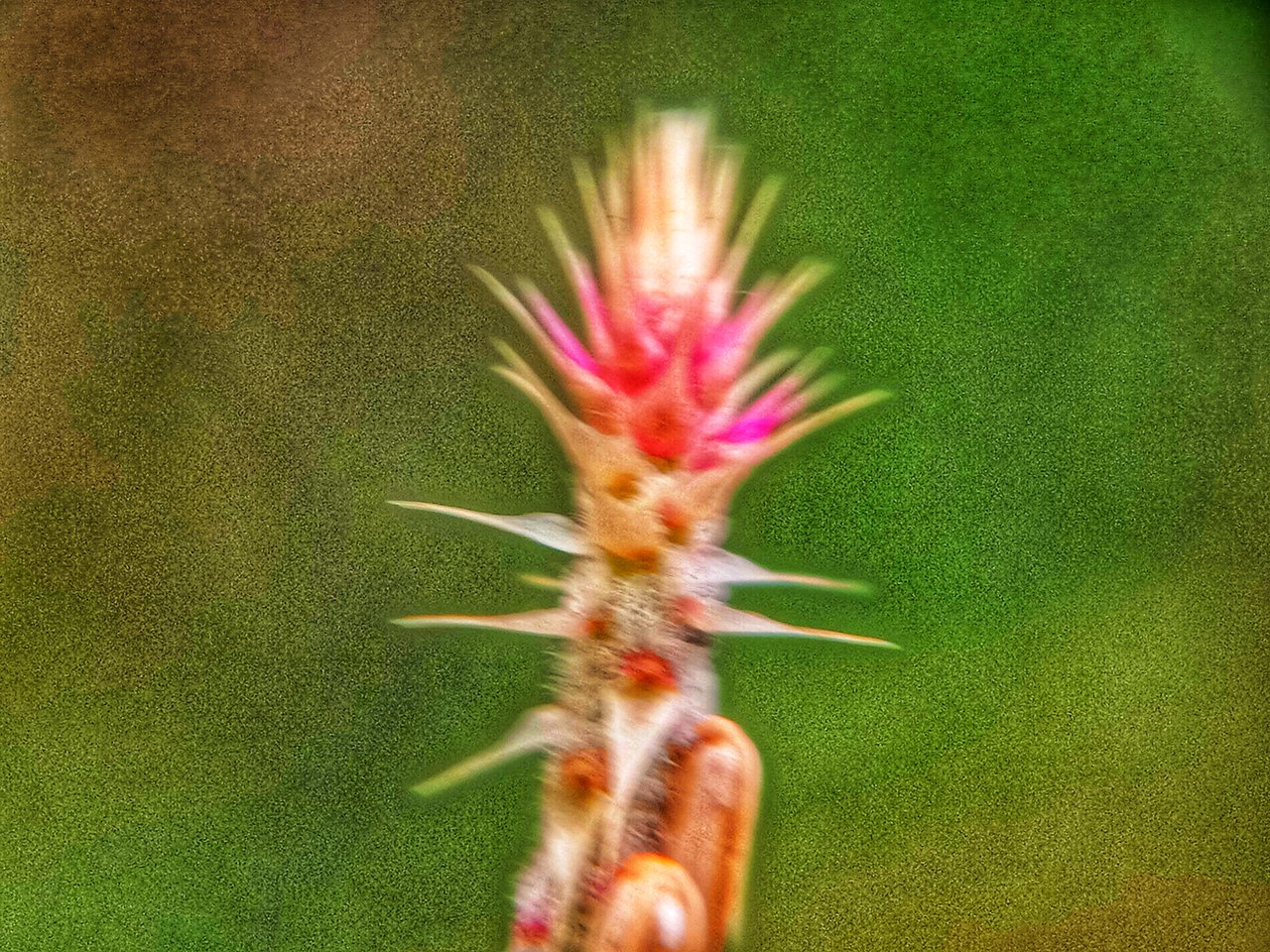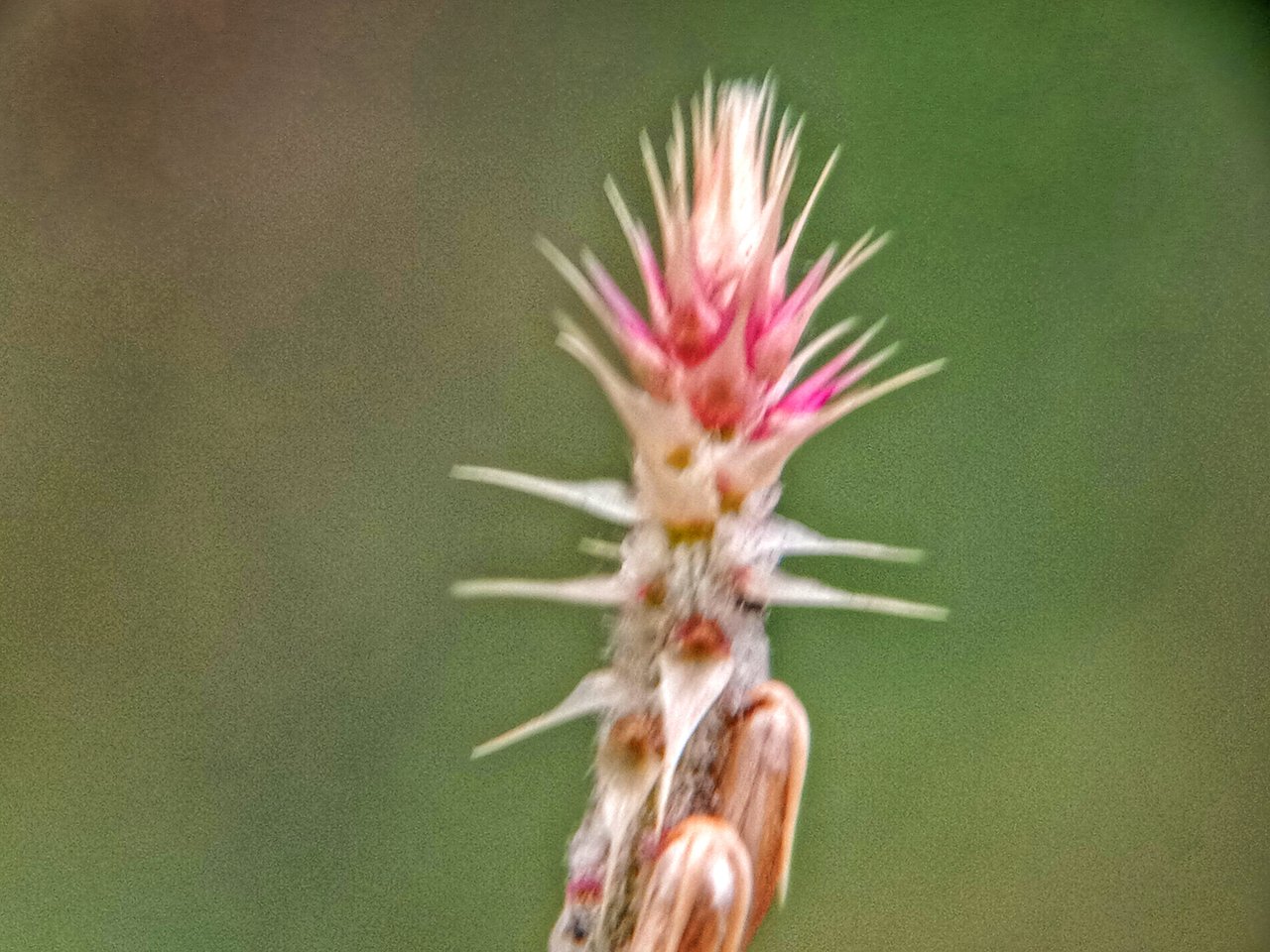 ---
---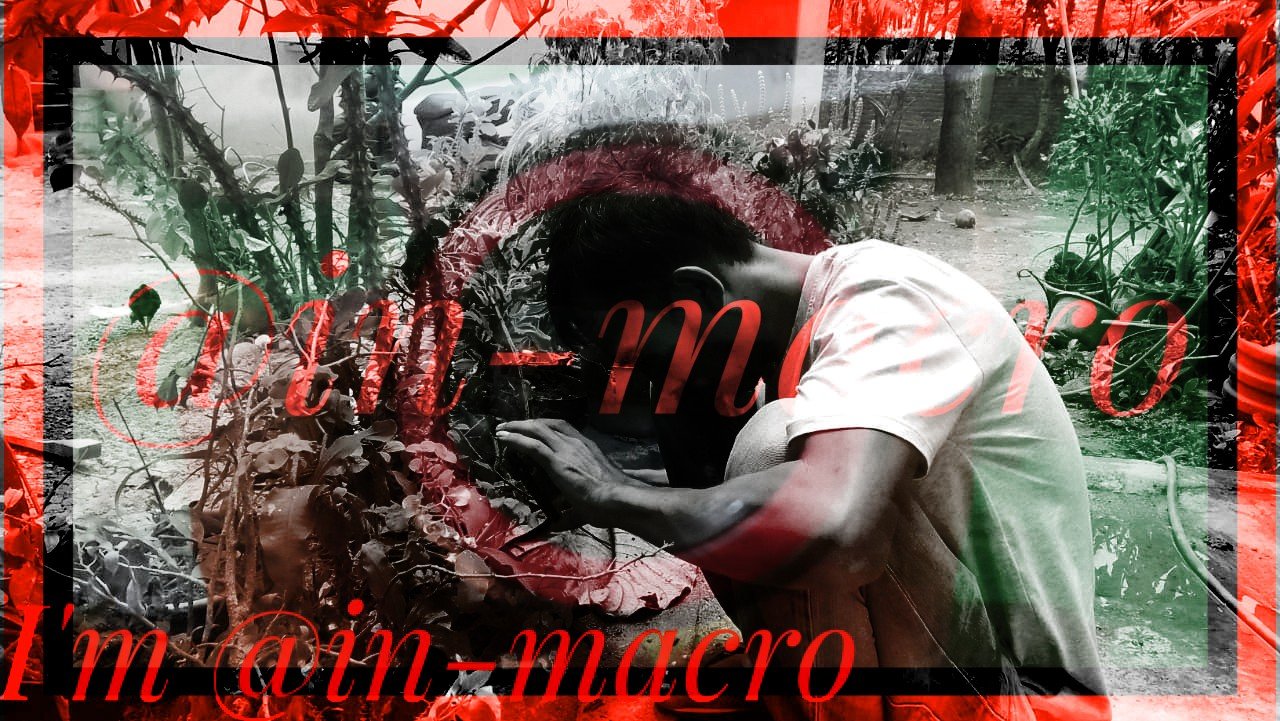 It won't be easy to get something without hard work
By @in-macro
---