Welcome back blog us....
Time is never wasted, taboos come true, that's our little summary of time.
A day without posting, the biggest loss in achieving targets that have been concentrated, time continues to move without stopping. No seconds are missed, so the words of the wise.
World Community "WORLD OF XPILAR" We will continue to rain with millions of hidden natural beauty. We have raised taboos here.
We intentionally and continue to deliberately hunt for images in the small forests of our area of ​​residence.
No loss and no time wasted ,, we managed to bring home some small flower images that are very unified with the diversity of other photographers who continue to also publish other beautiful flowers.
Here are some results from our hard work today. Hopefully entertained, and don't forget to be happy.
We believe and strongly believe that we will grow up with all our efforts and endless hard work and keep on struggling.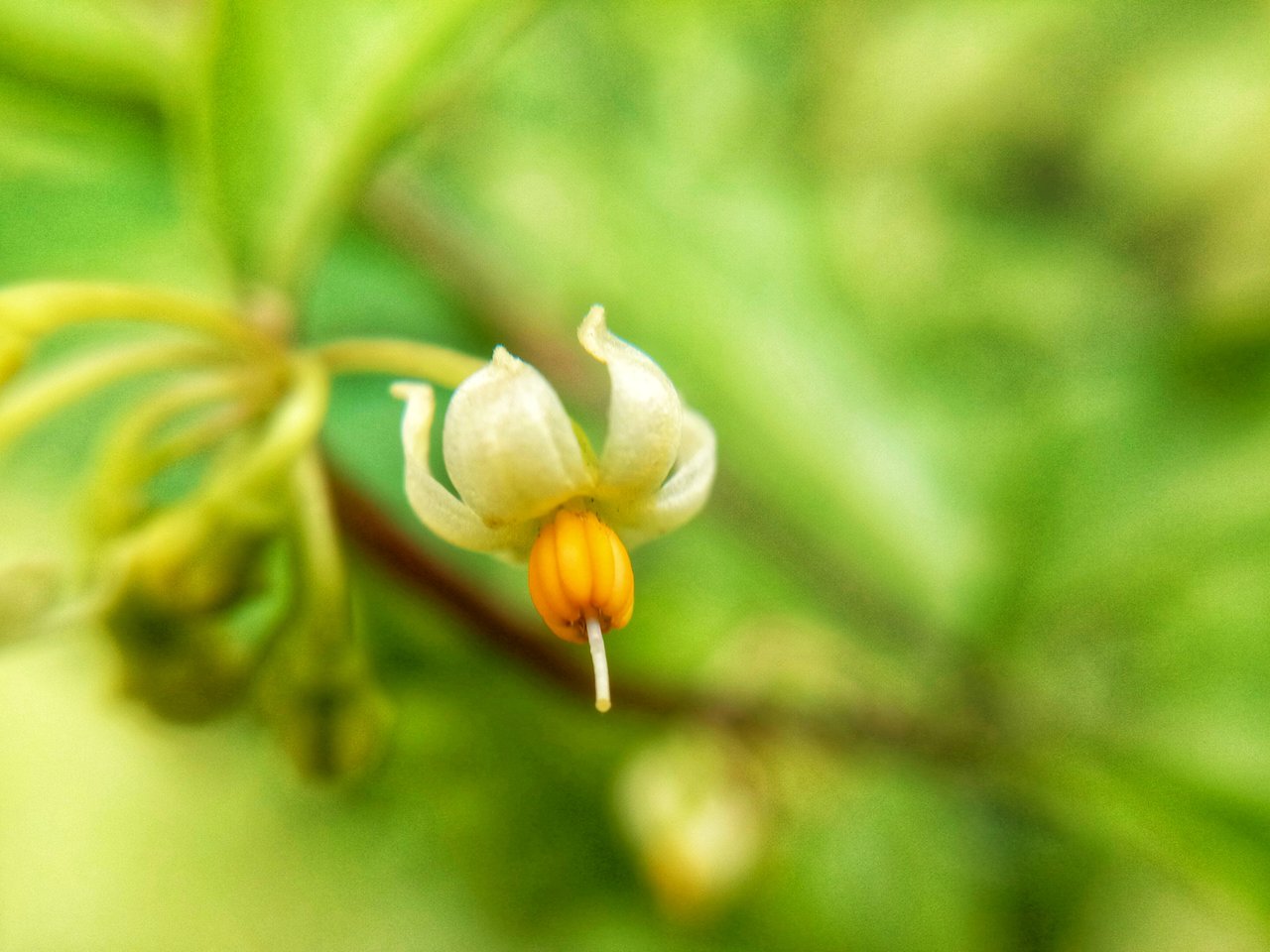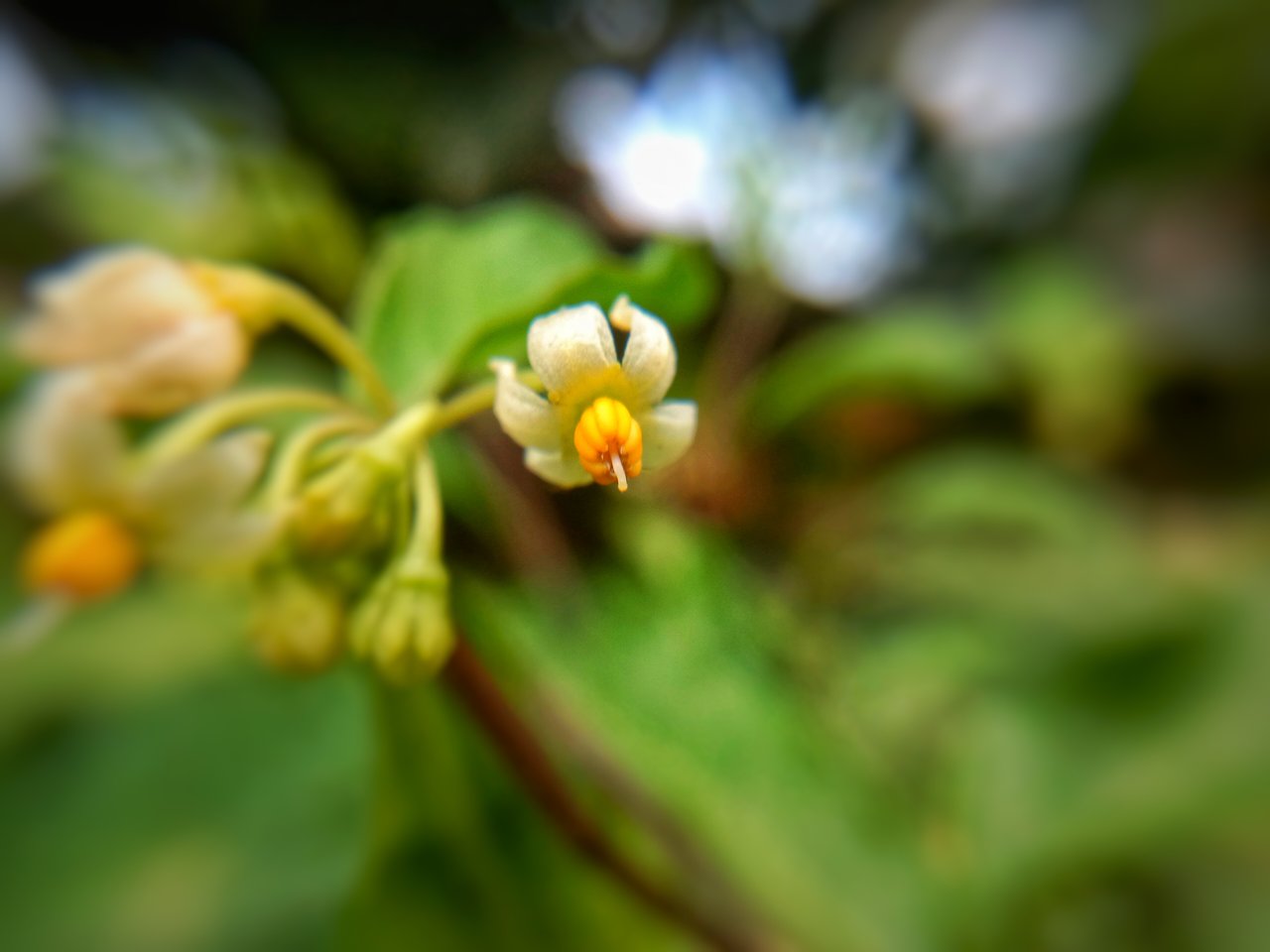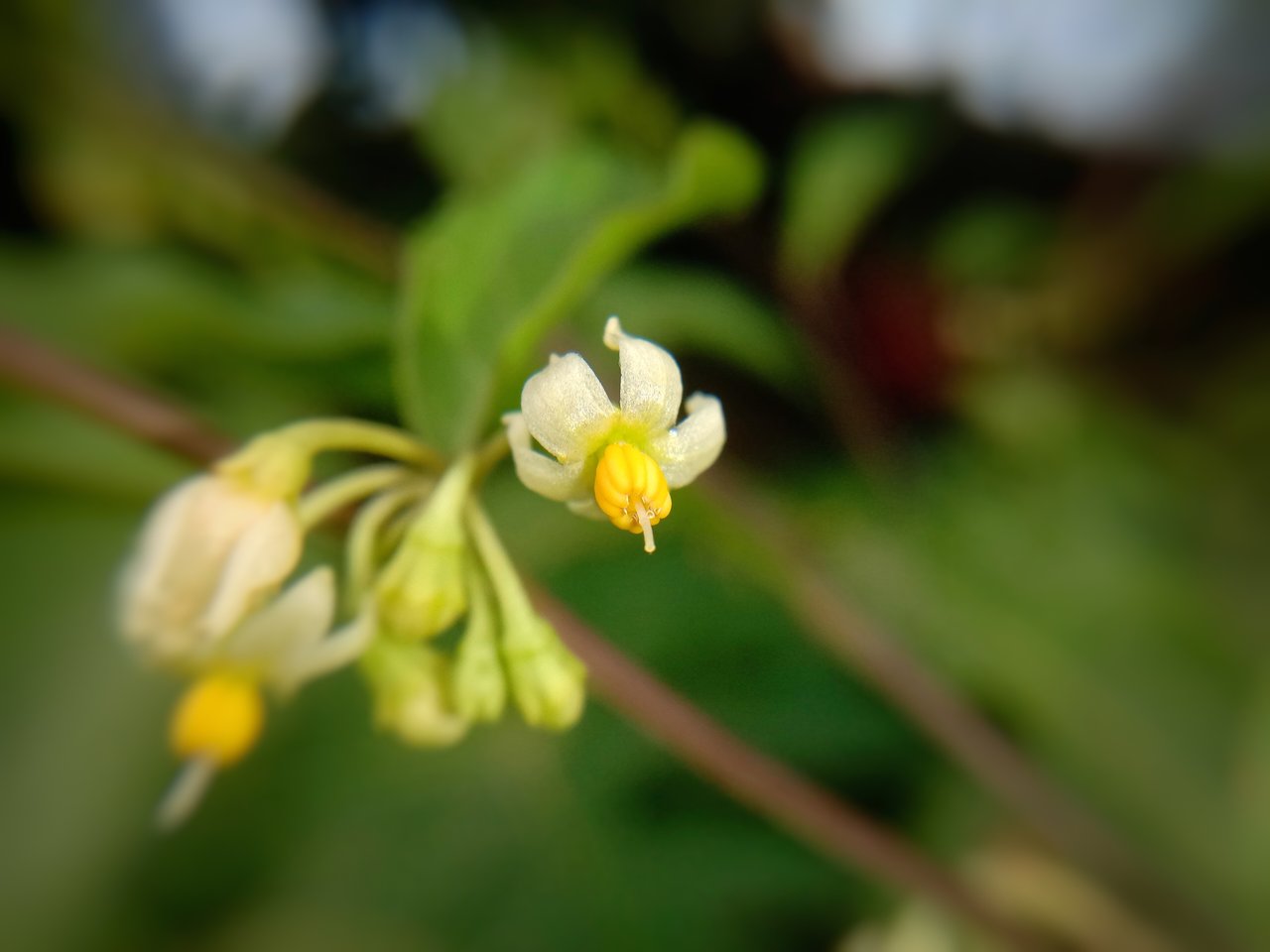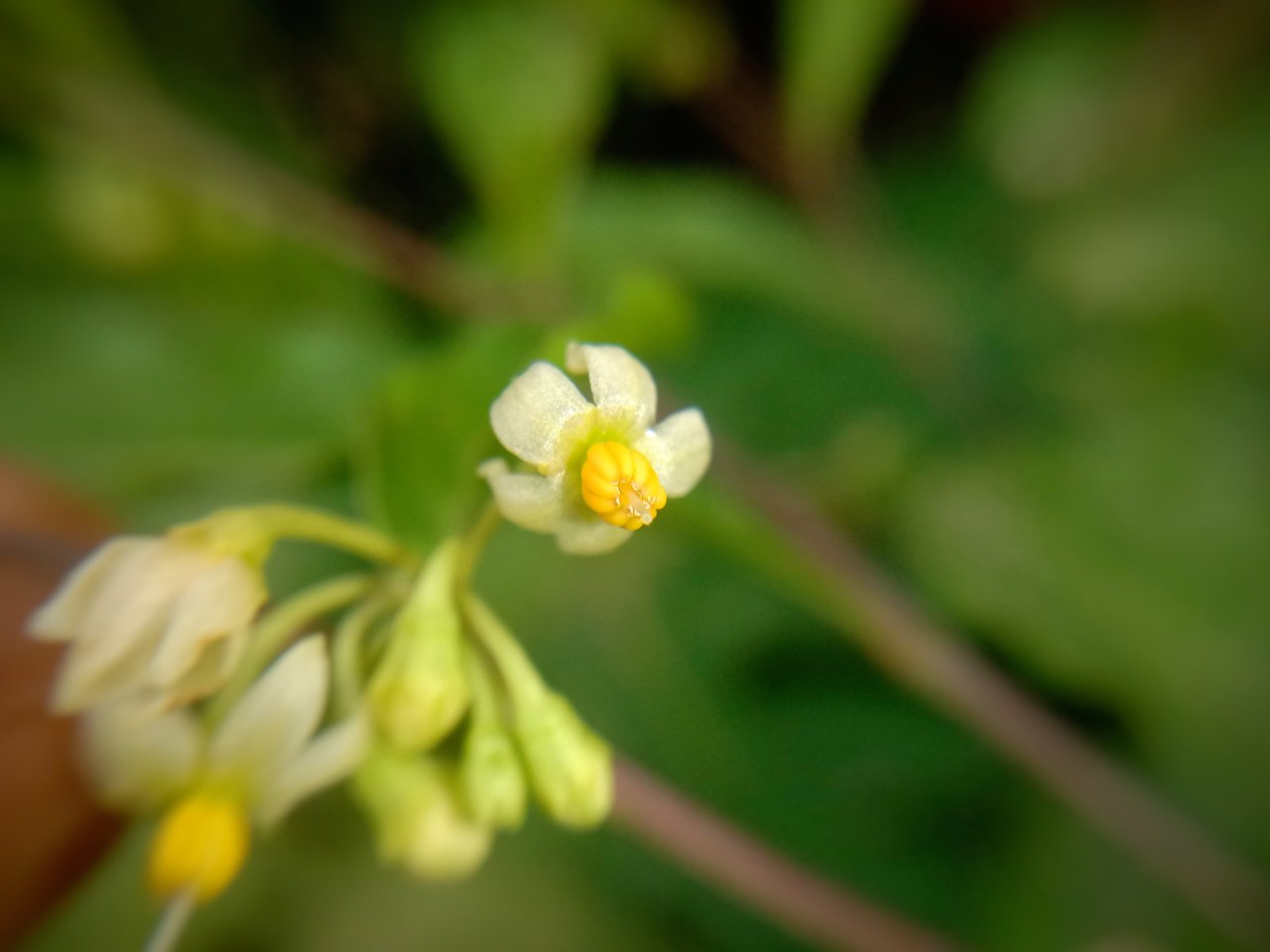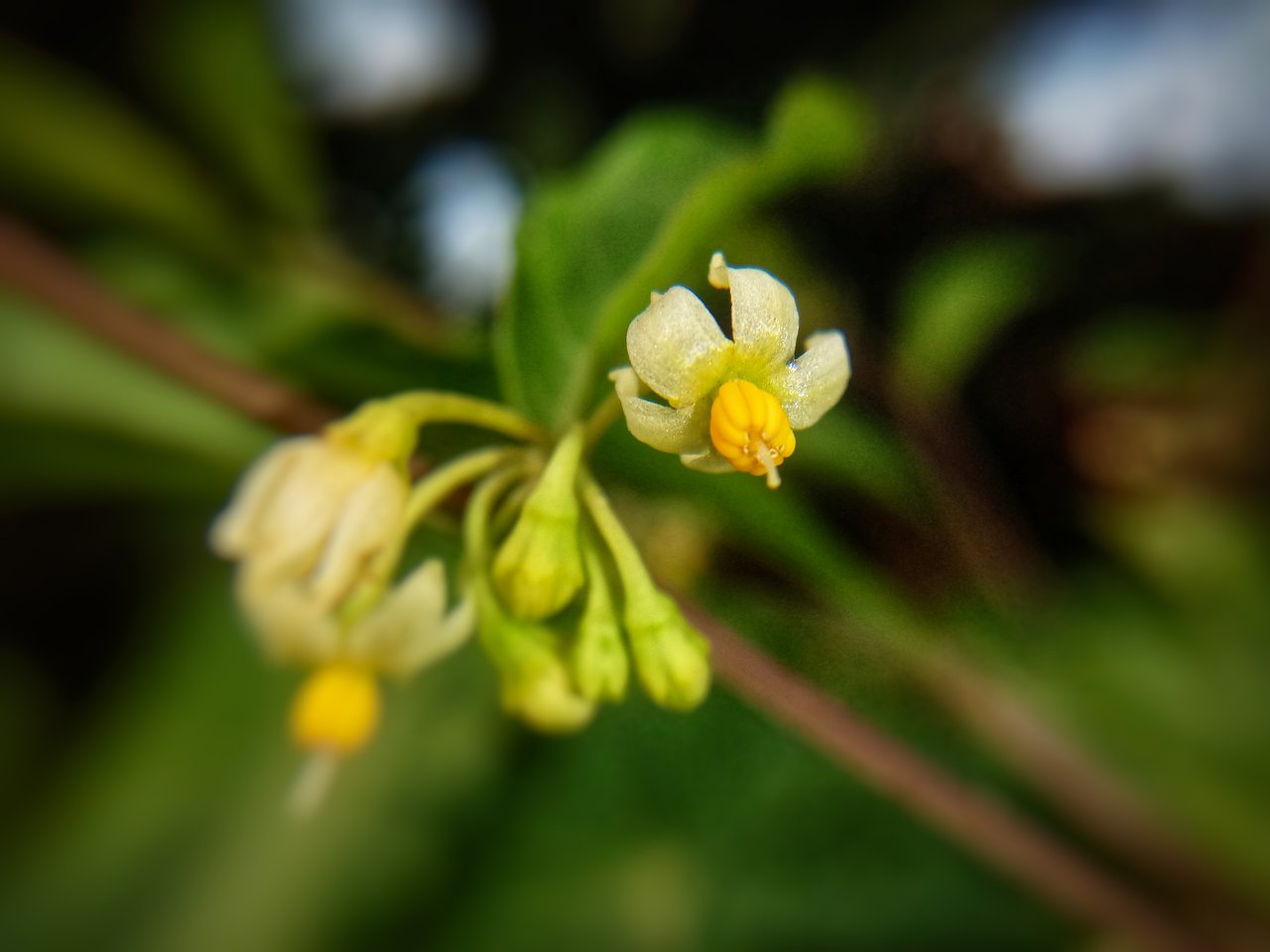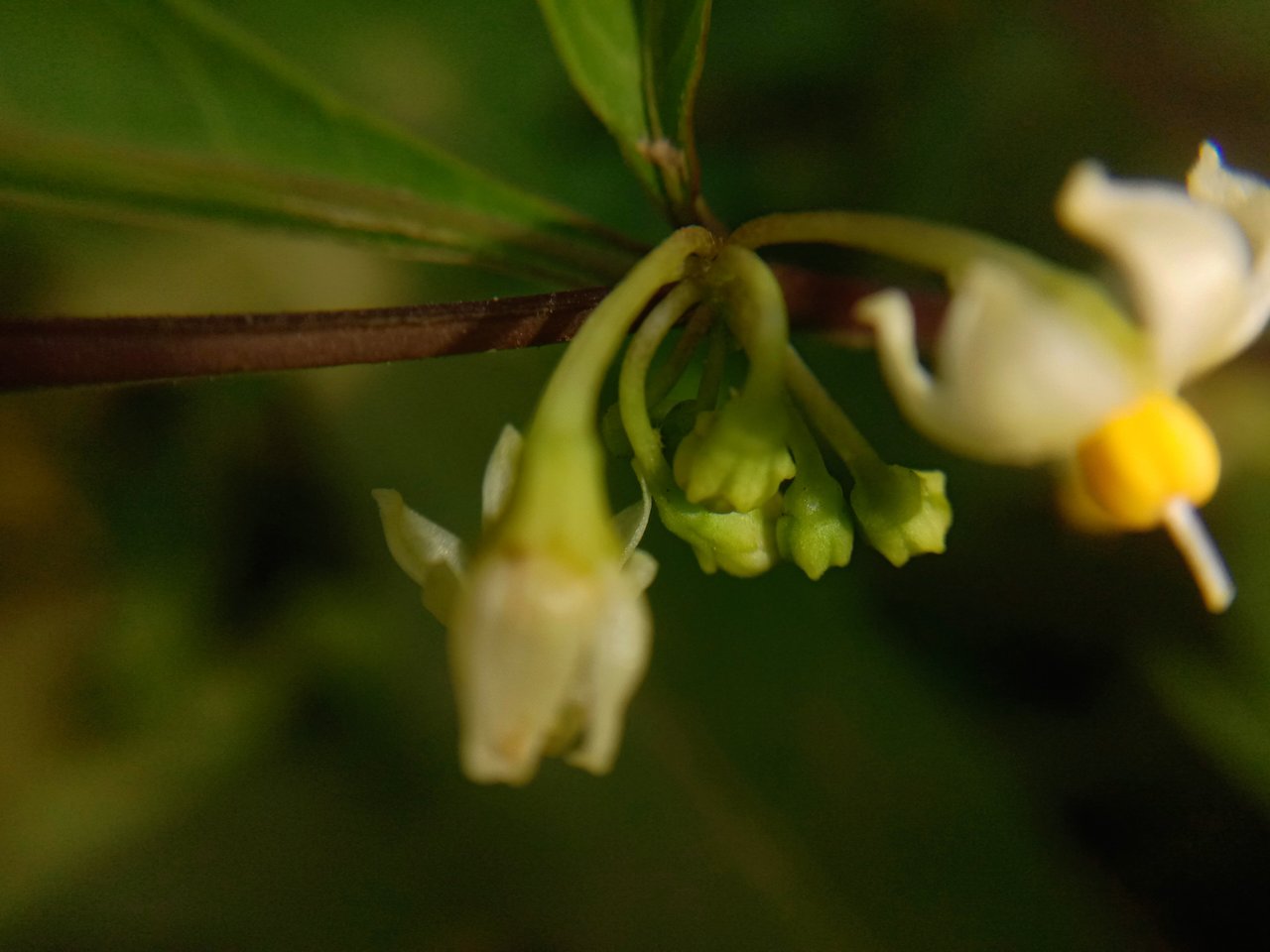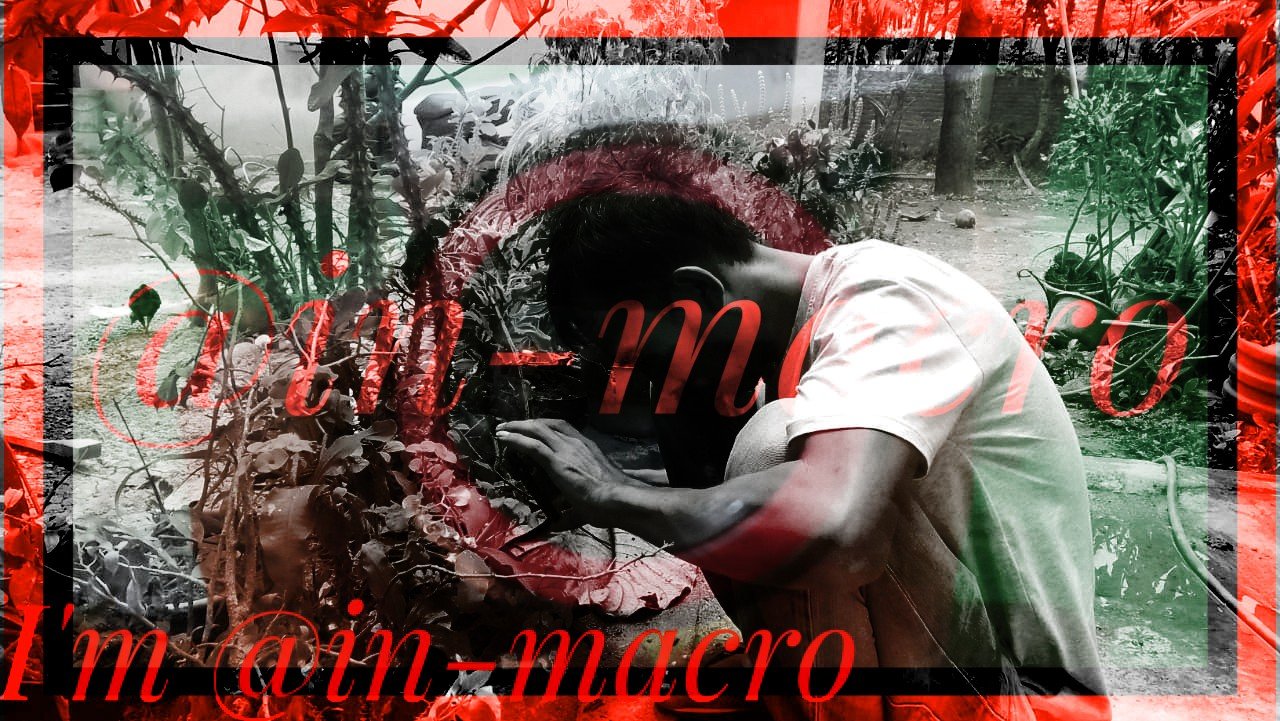 It won't be easy to get something without hard work
By @in-macro
---