All respect for all members who are still active in looking for pictures and embellished with writing and then adapting to this crytocurrency-based steem platform.
It's not easy to get things done without hard work and focus
That's a little understanding of the word that I always hold very tightly in all fields that become my daily path here. I'm a newcomer to steem. But I continue to try as much as possible to get a special place like other seniors.
Some of the pictures I published today and this picture I obtained through a macro lens, nature gave birth to millions of hidden beauty, but certainly this is nature hidden in the natural beauty of the forest.
I have found this beauty, a macro lens that impresses me with the beauty of a small nature that we cannot see with ordinary eyes.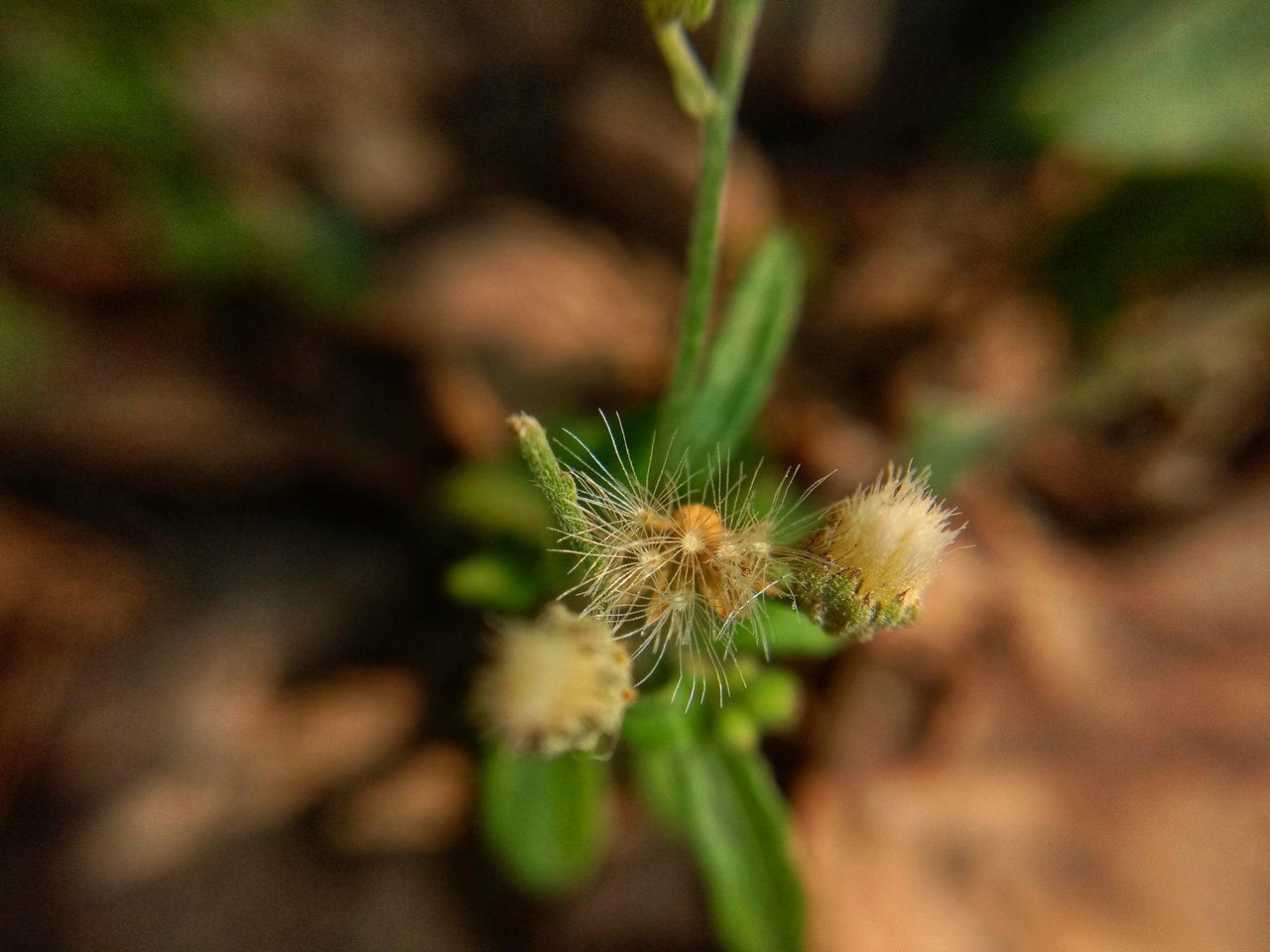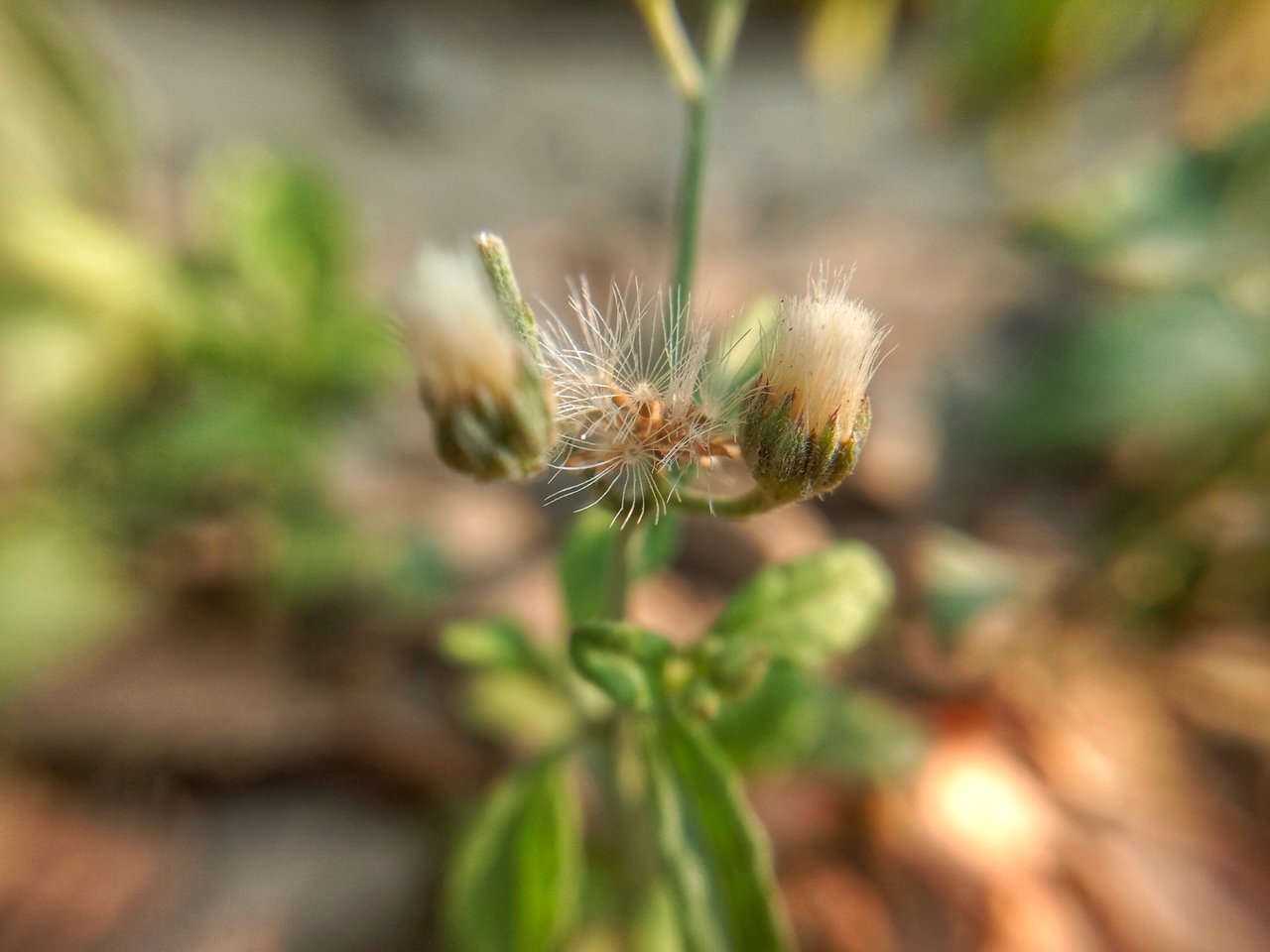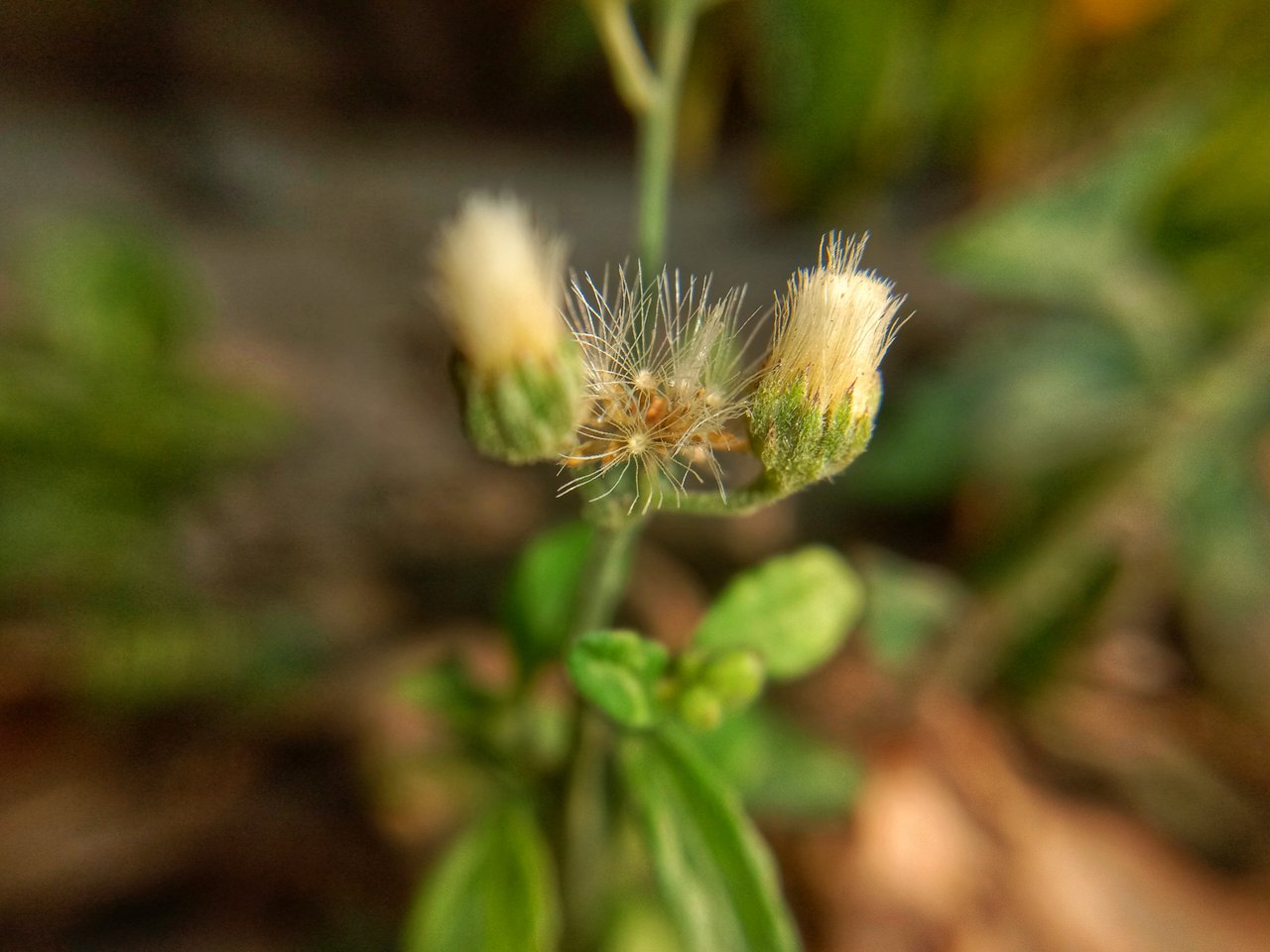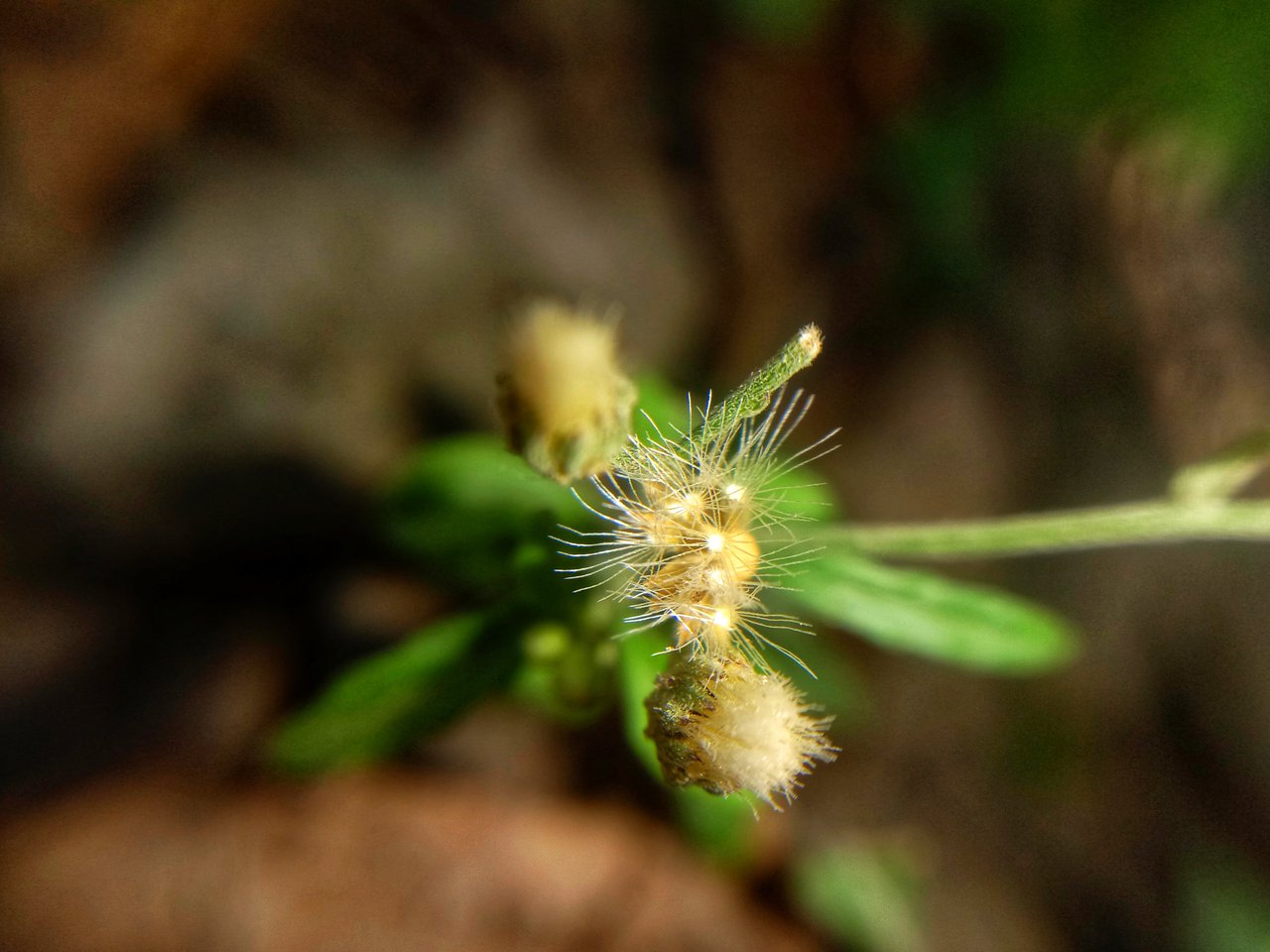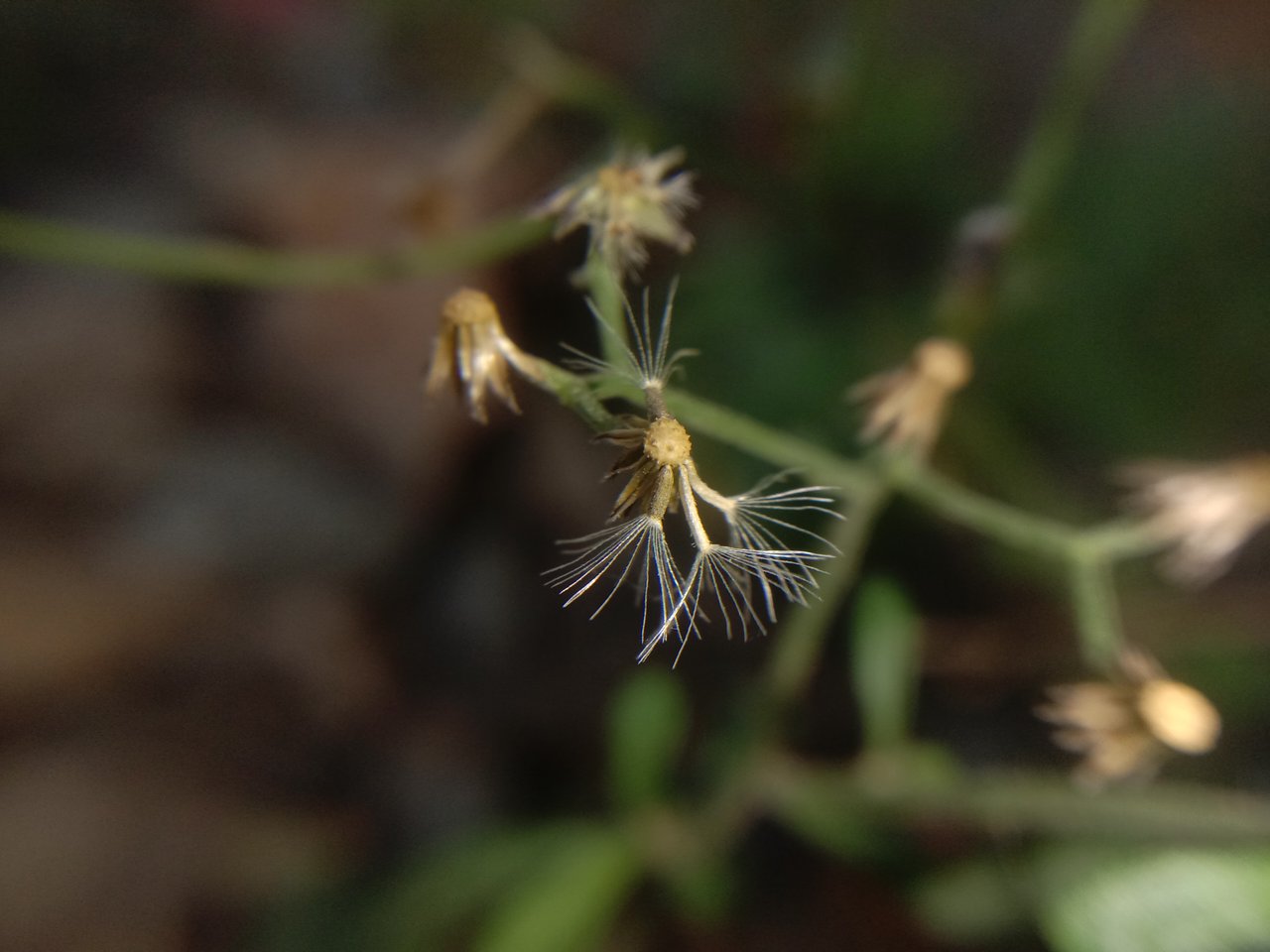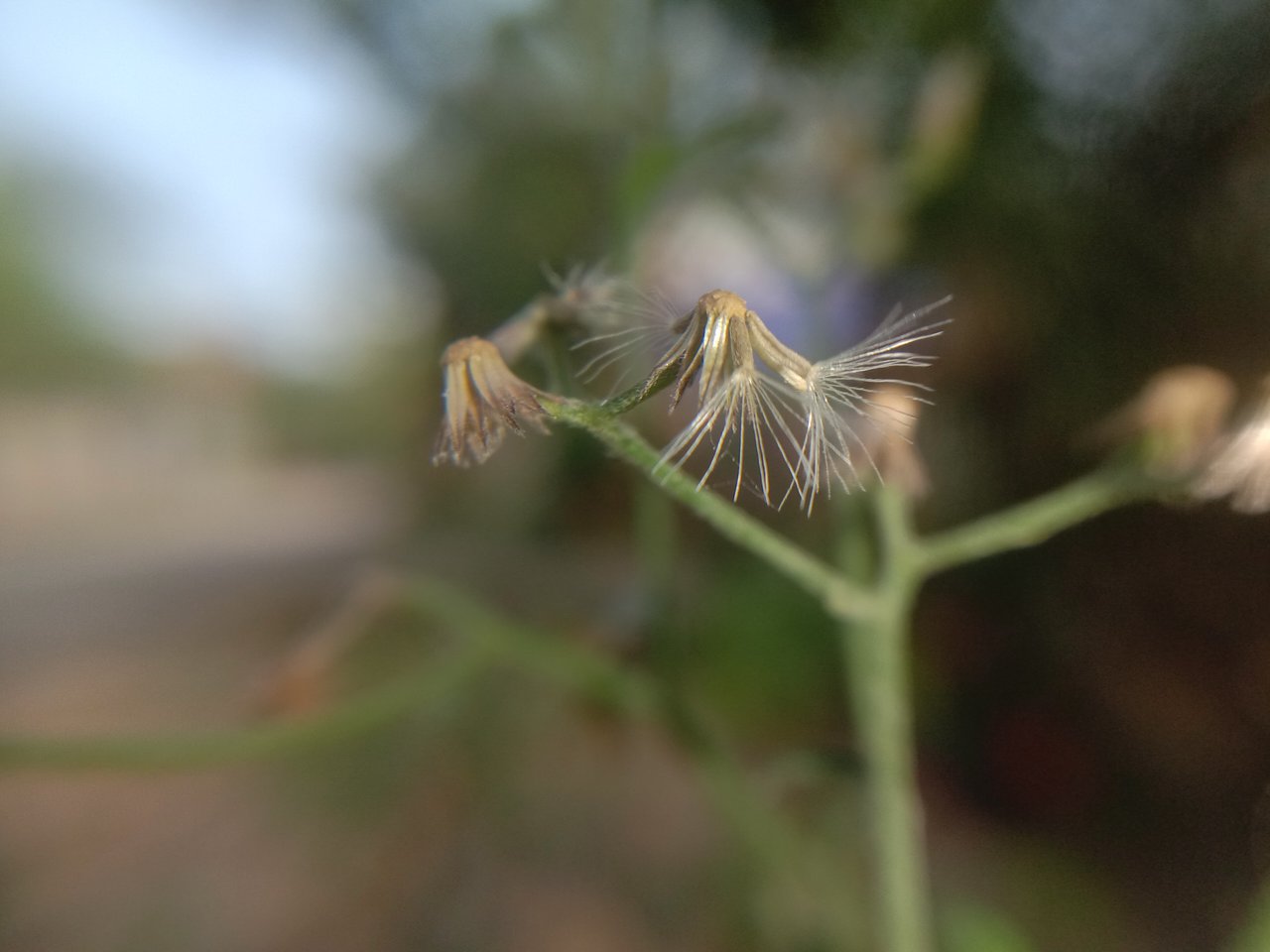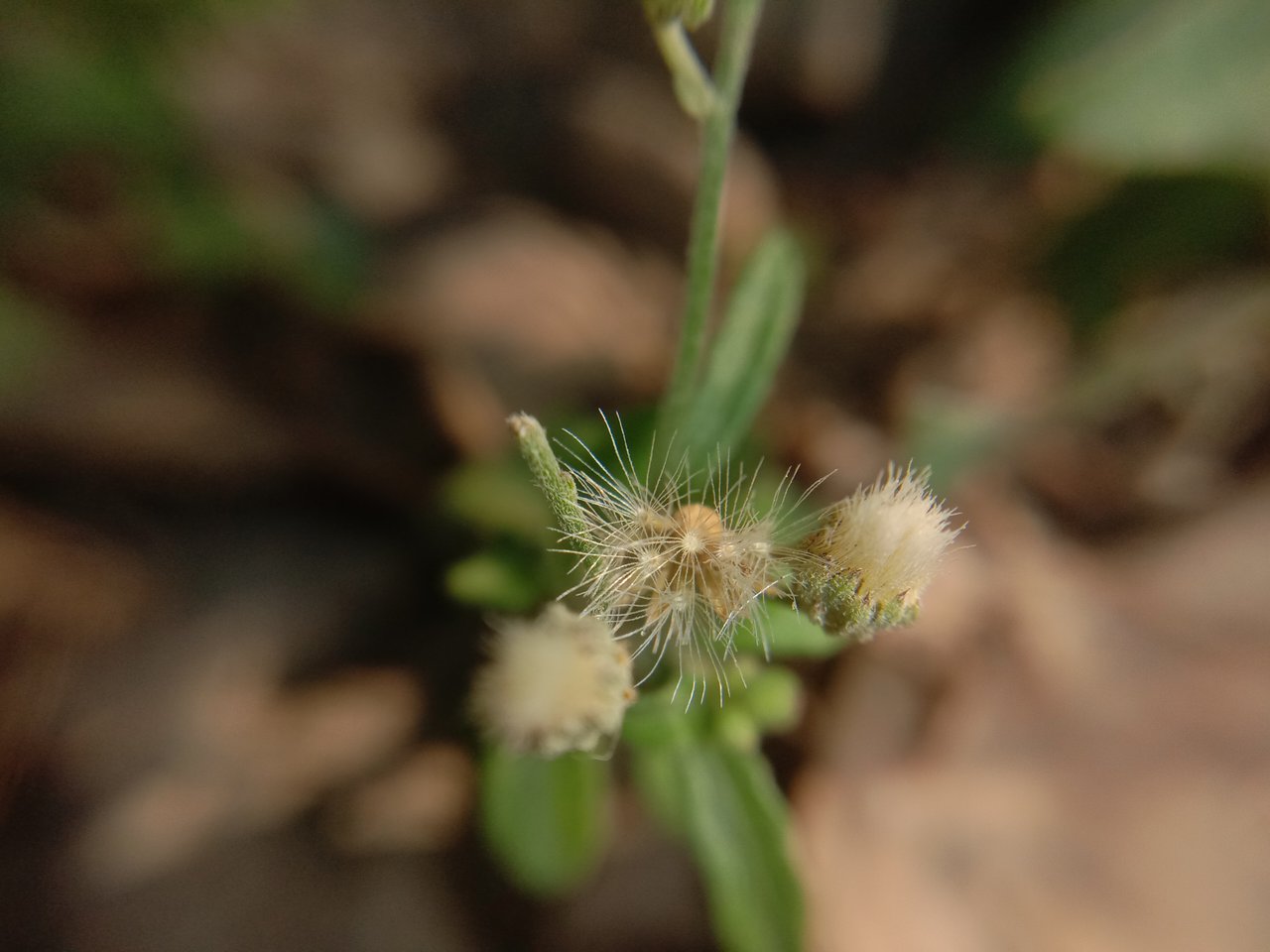 ---
---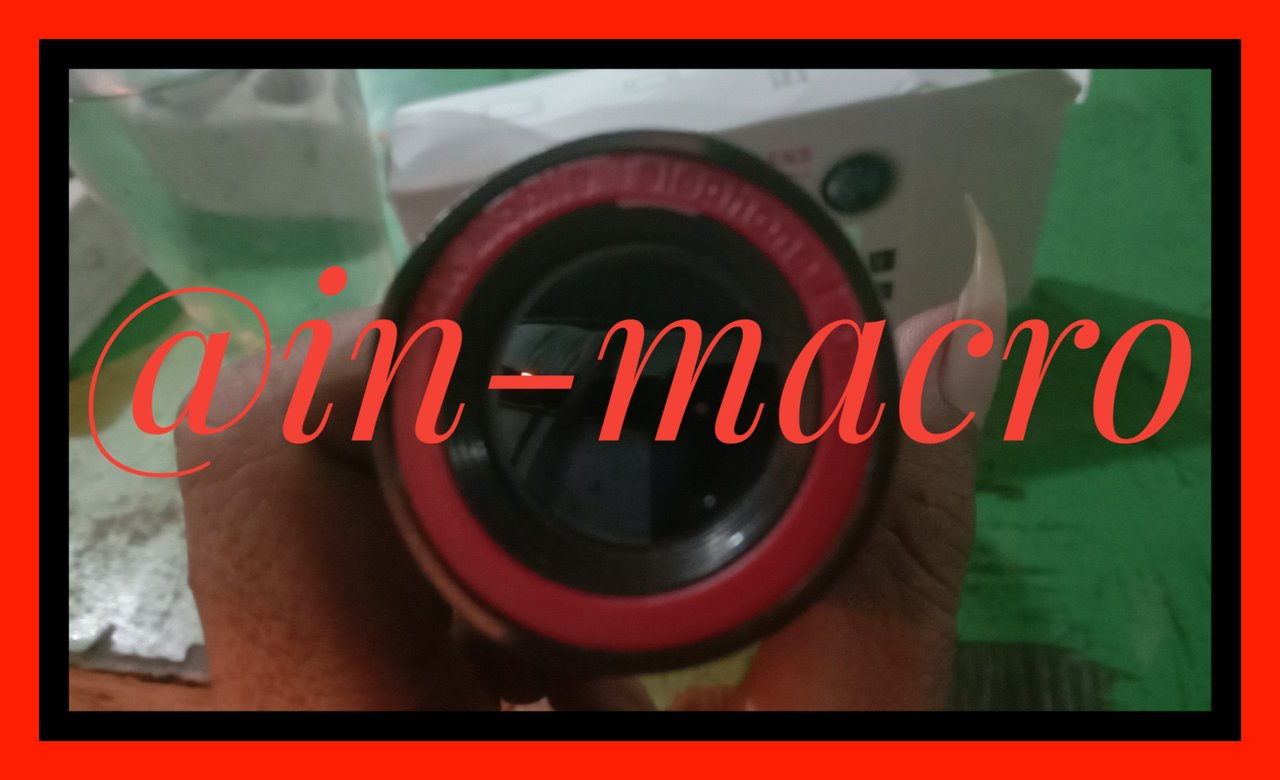 It won't be easy to get something without hard work
By @in-macro
---