Welcome back blog us....
Continue to synergize and continue to achieve high accuracy in shooting.
We continue to look for a panoramic image as beautiful as possible in any way we keep moving to find it, even though it was difficult to find the best object in terms of capture.
There are some pictures that we managed to take and we will also continue to get to the best.
Original content is actually not difficult for us to get, but it all depends on us.
We always try hard to be able to give the best possible picture and this is a continuous program from us to continue to survive in the long run.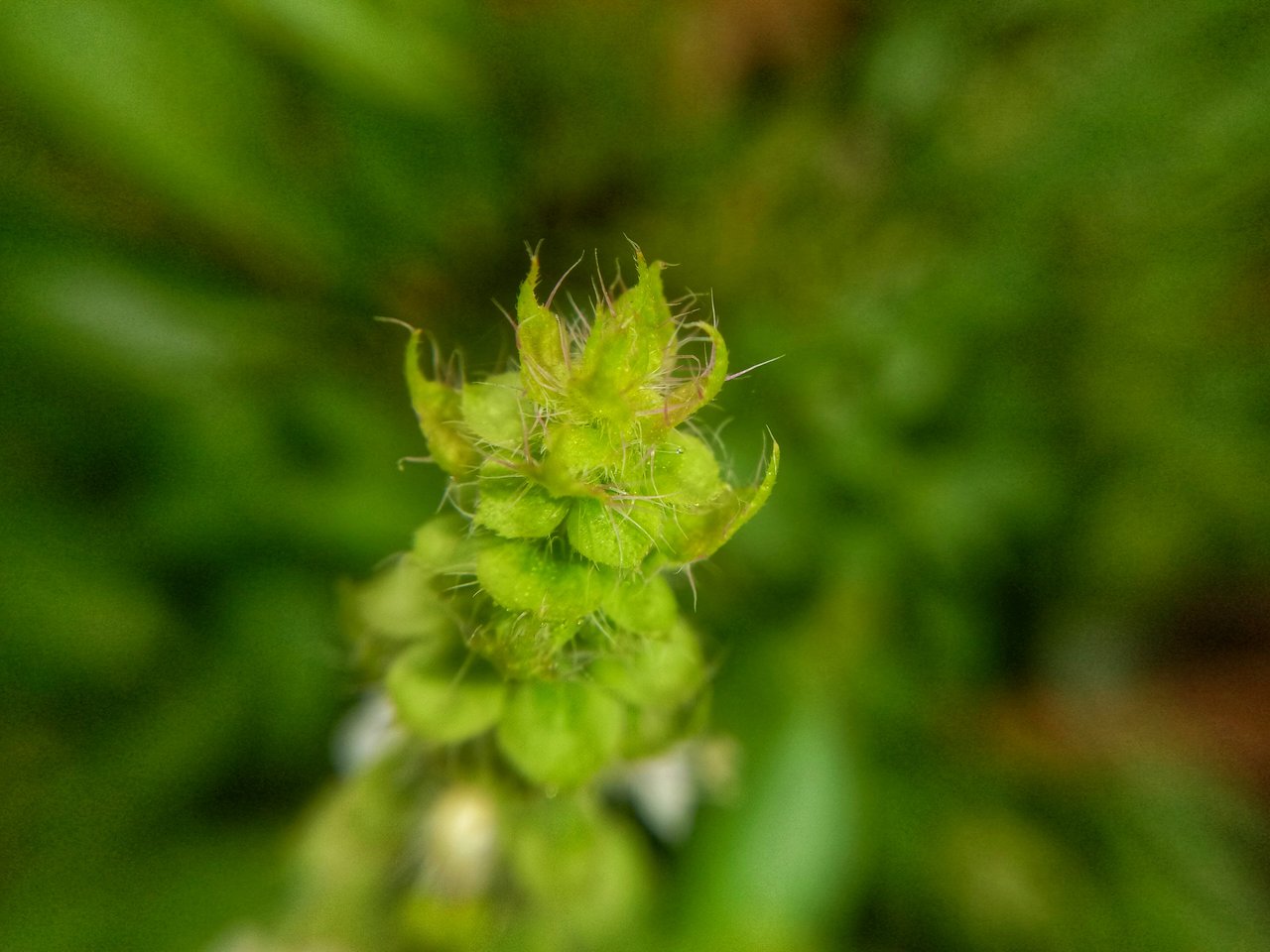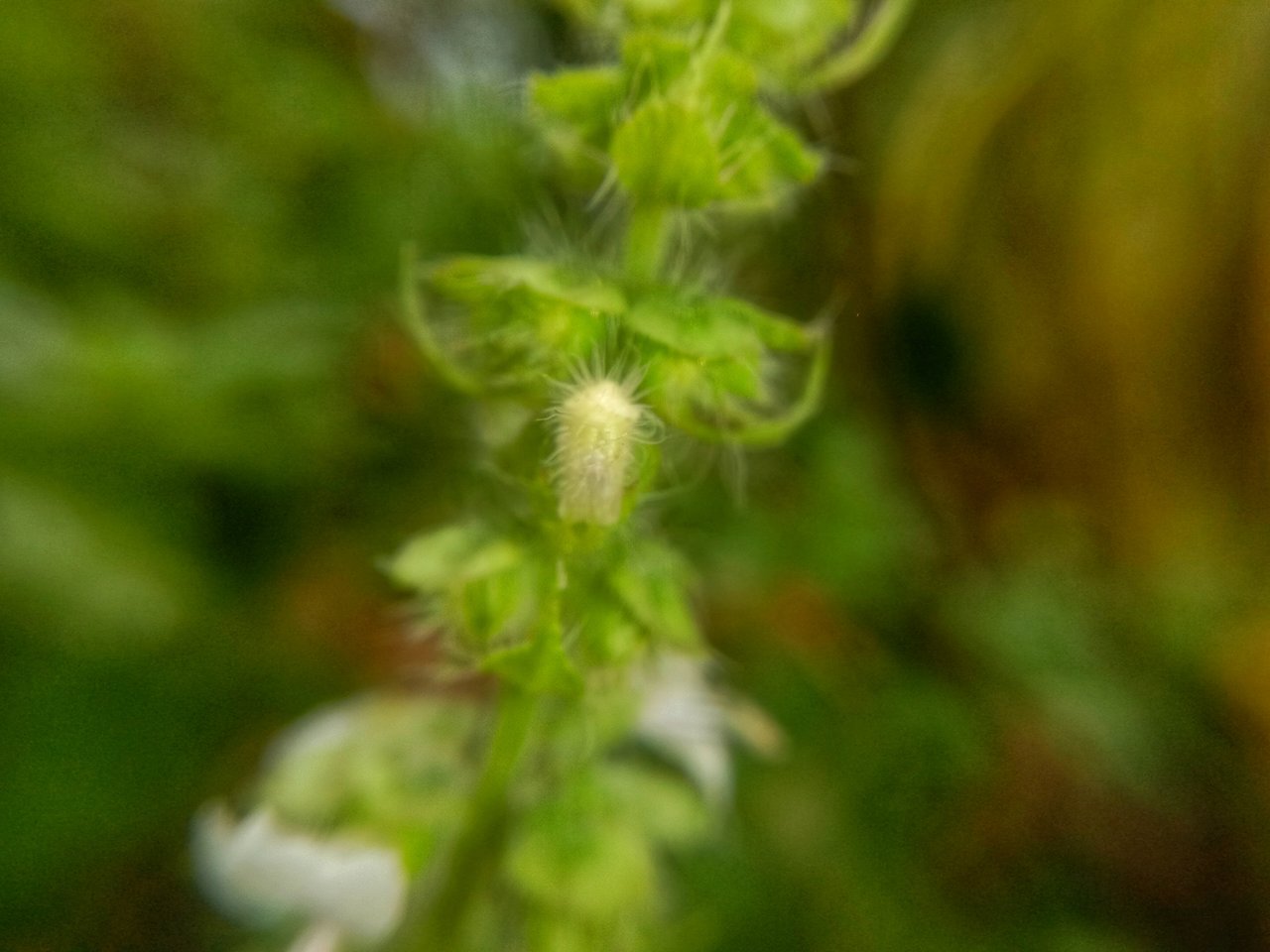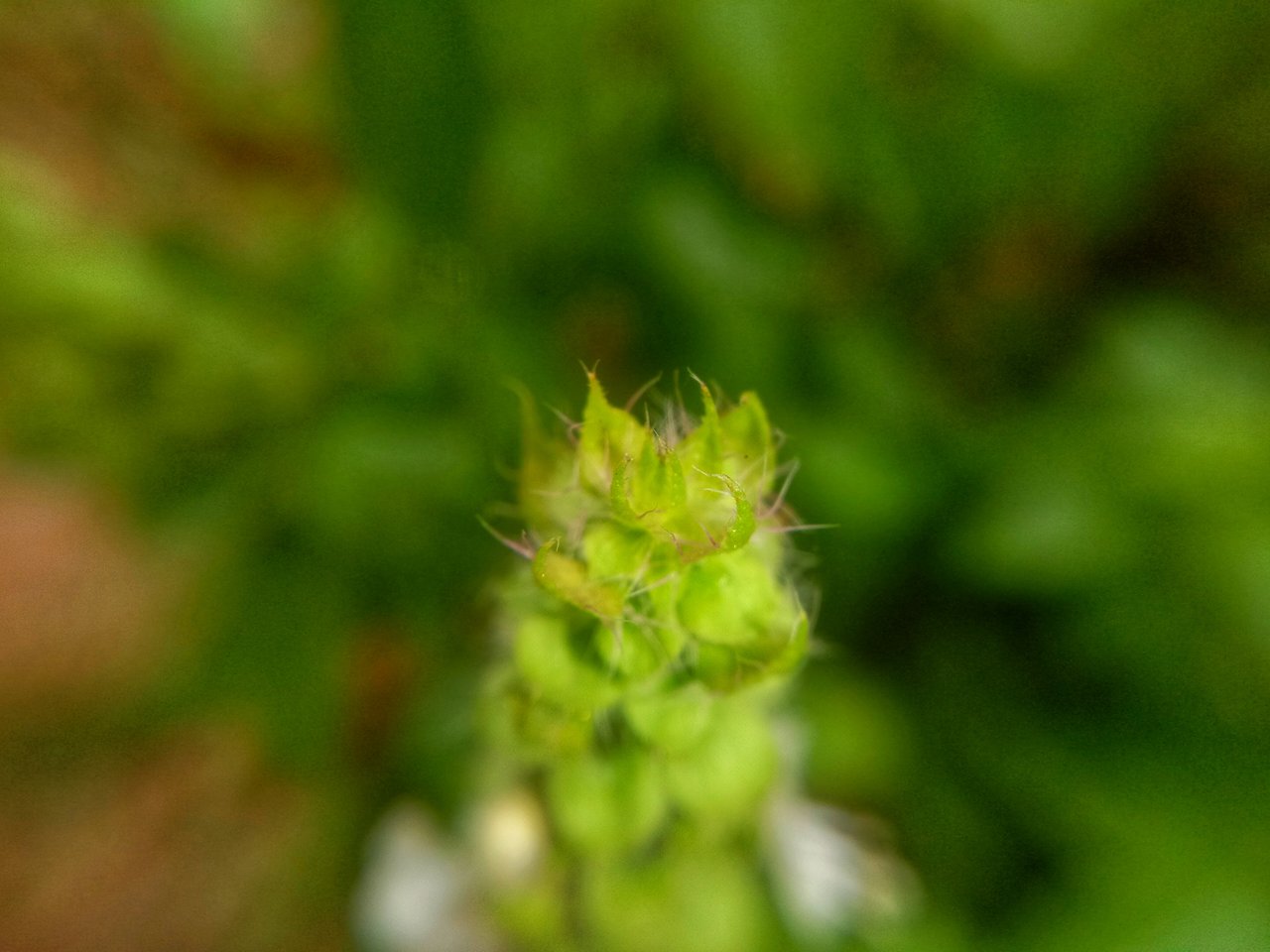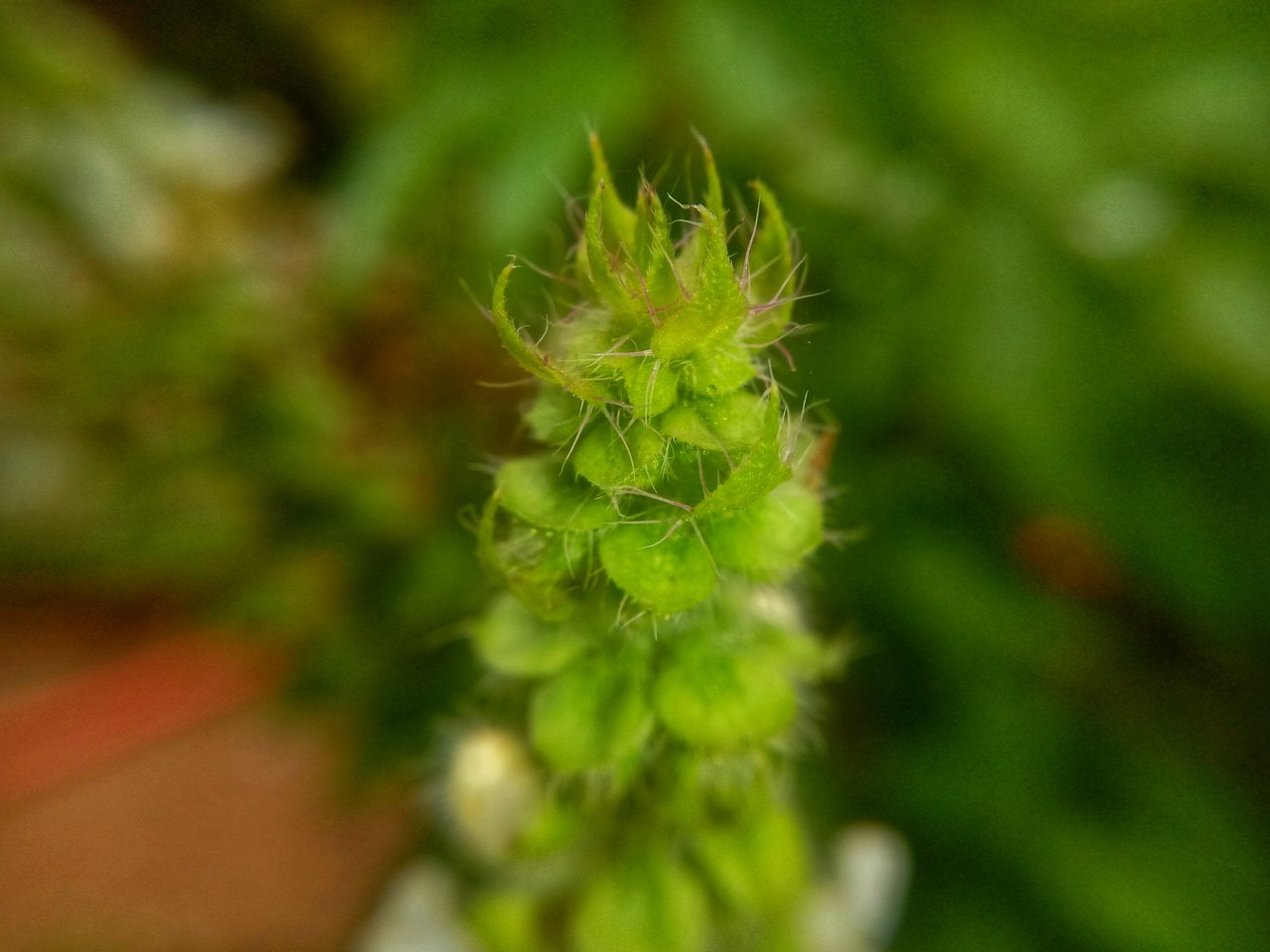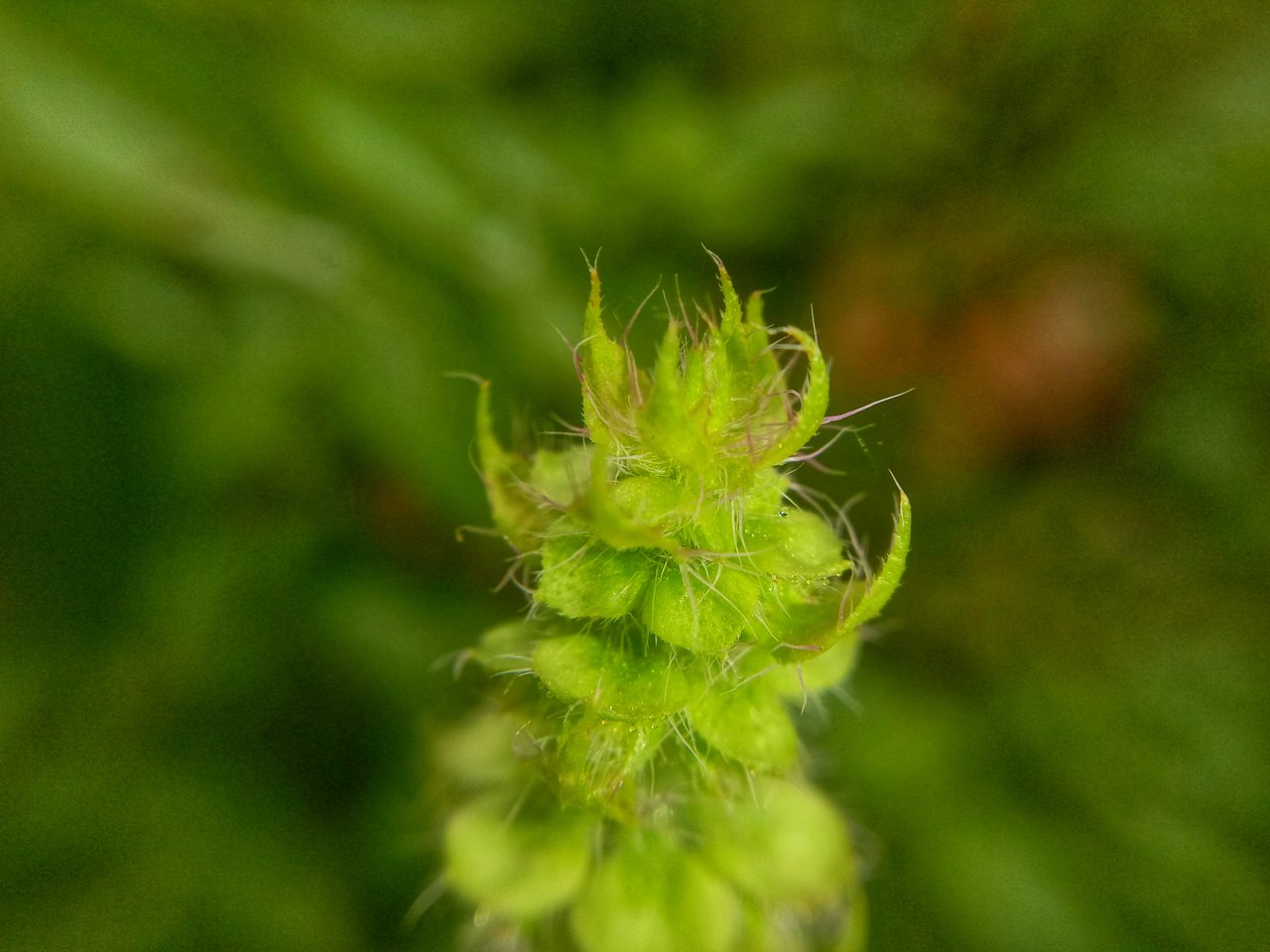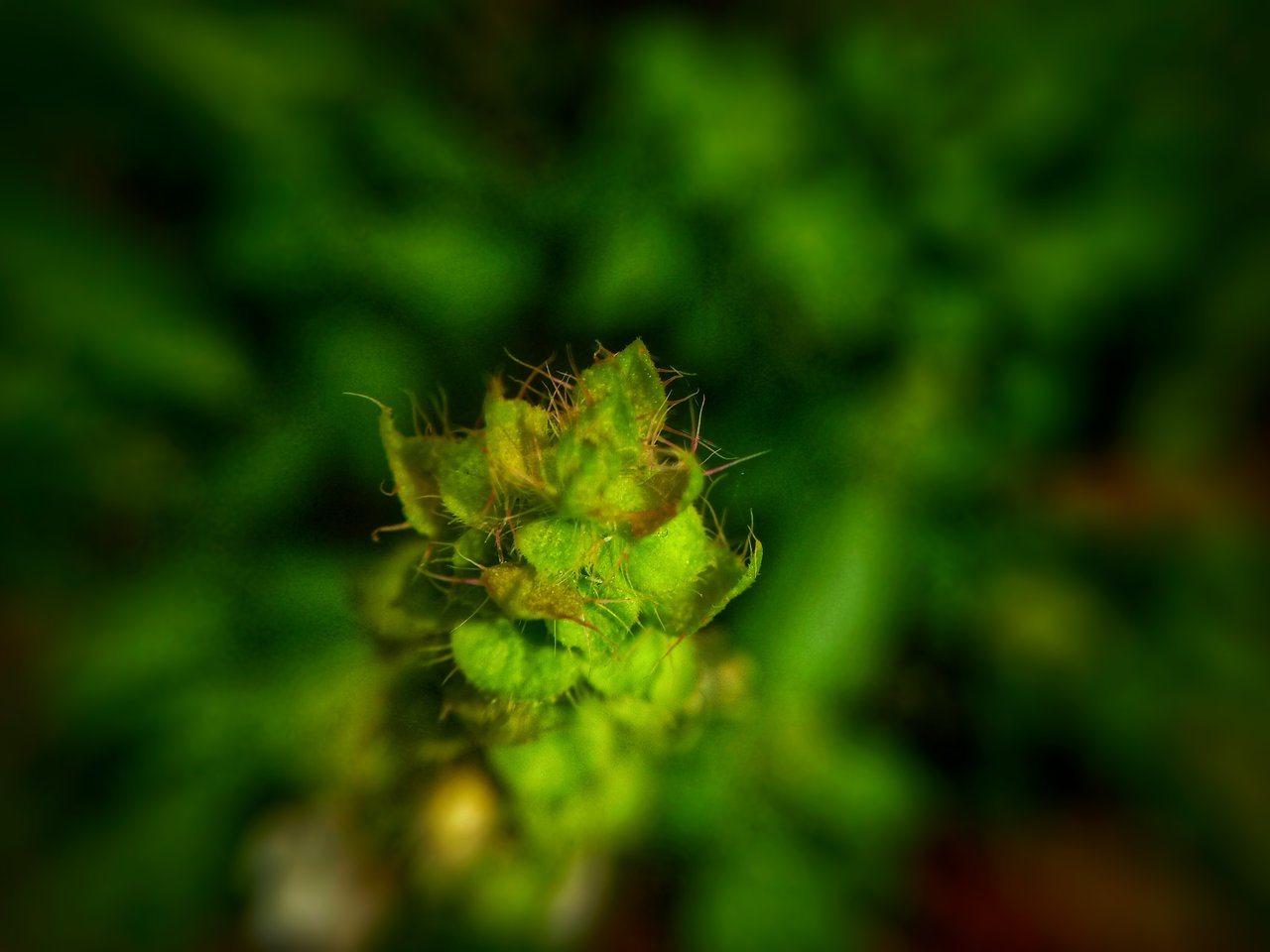 ---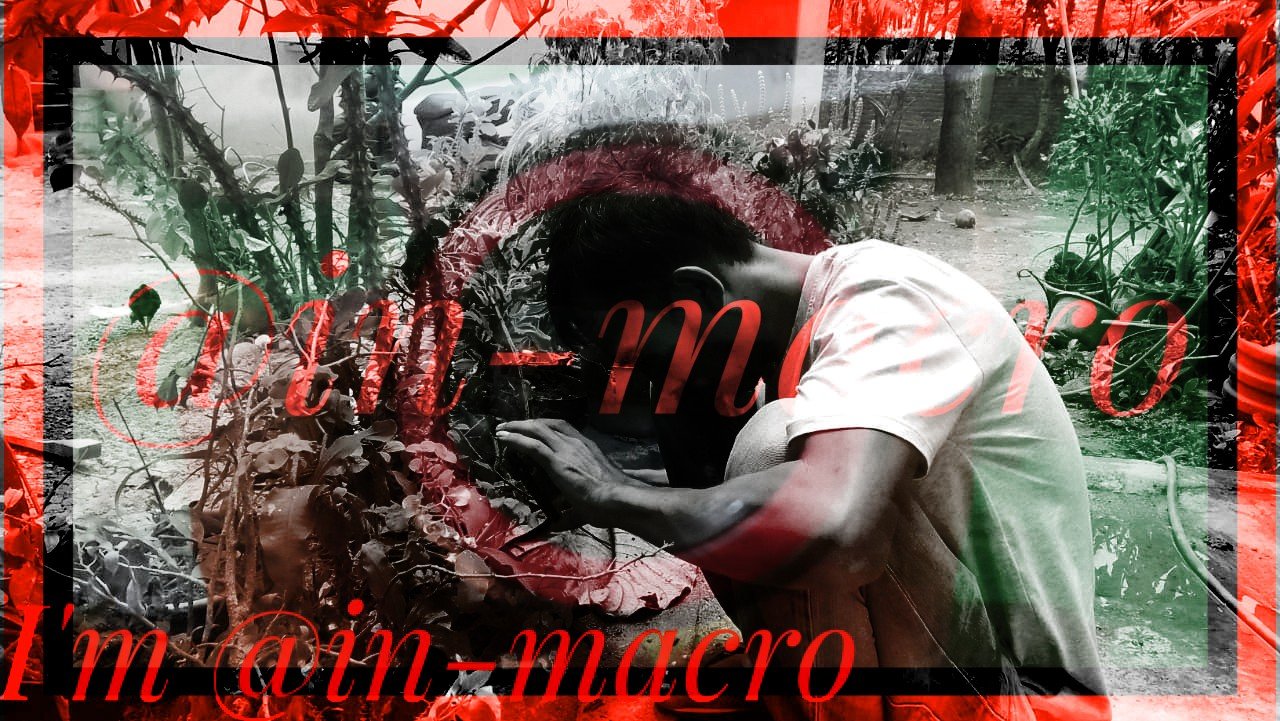 It won't be easy to get something without hard work
By @in-macro
---