Hello Friends, my WORLD OF XPILAR is taking part in the @xpilar competition, curated by @sultan-aceh & @art-venture.
One more minute I took a video using a macro lens while shooting this video, my participation in this case hopefully we can enjoy all the beauty of all the people who participated in this competition.
This is a very brilliant competition that was born by @xpilar and this competition must be very many great people supporting this competition and hopefully we can enjoy it.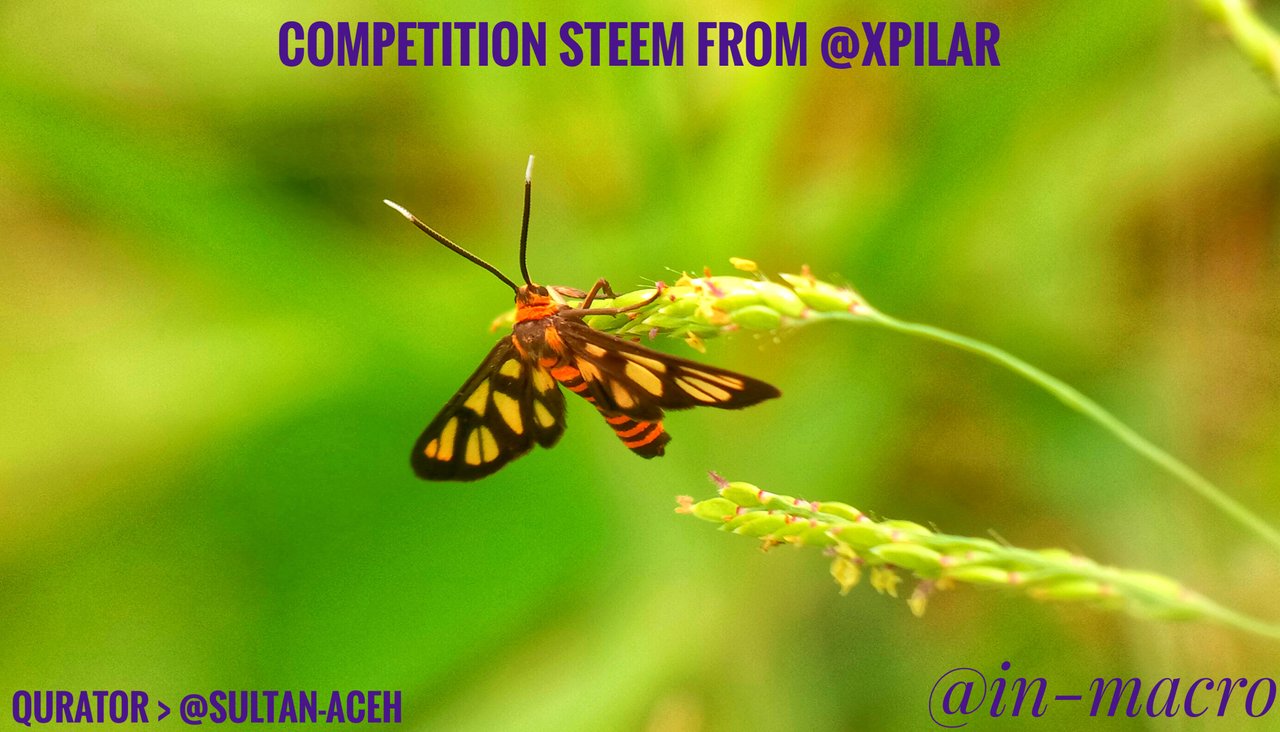 ---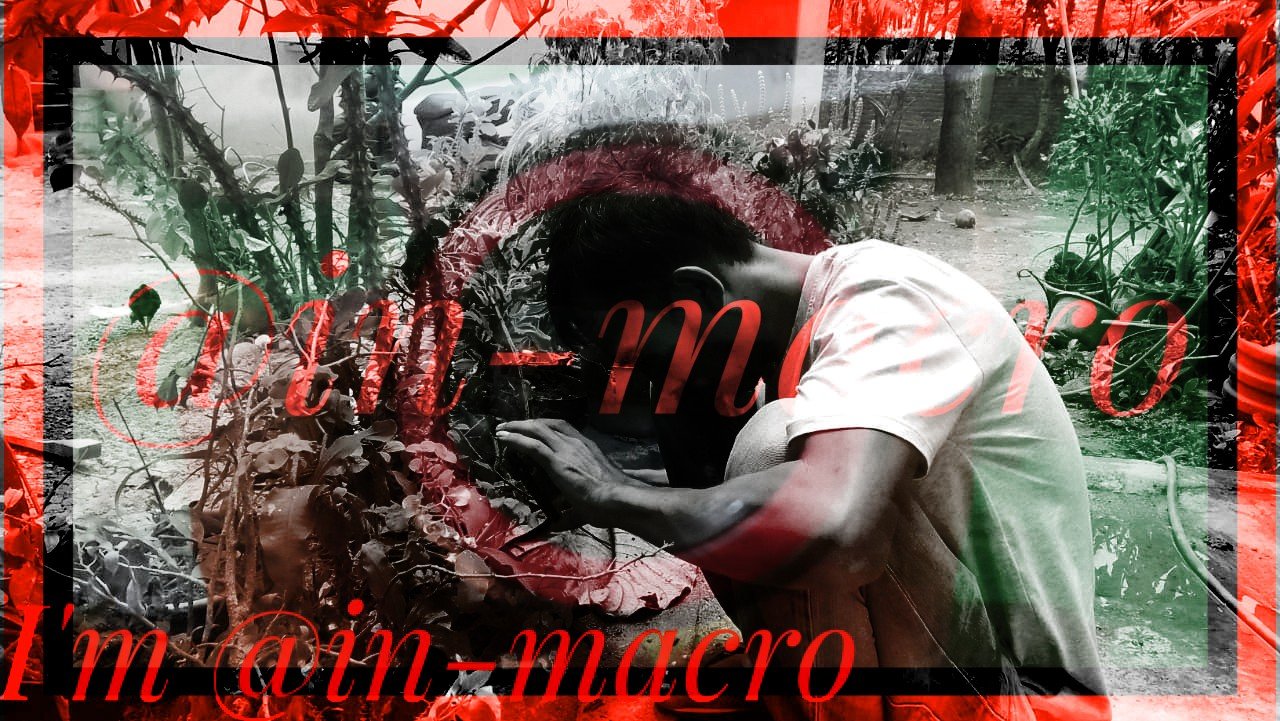 It won't be easy to get something without hard work
By @in-macro
---