We are back in competition part 2, an idea that was released by @xpilar and this is very fantastic and hopefully it can continue.
We get two different opportunities here, one can boost the name of the big steem and the second can continue our work on YouTube, which is also paid.
Very genius in creating this Competition and we are very satisfied and we make sure to continue to be as creative as possible in promoting beautiful animals and rare animals,
In our video which is approximately one minute long, there are two small animals, we capture these animals using our macro lens.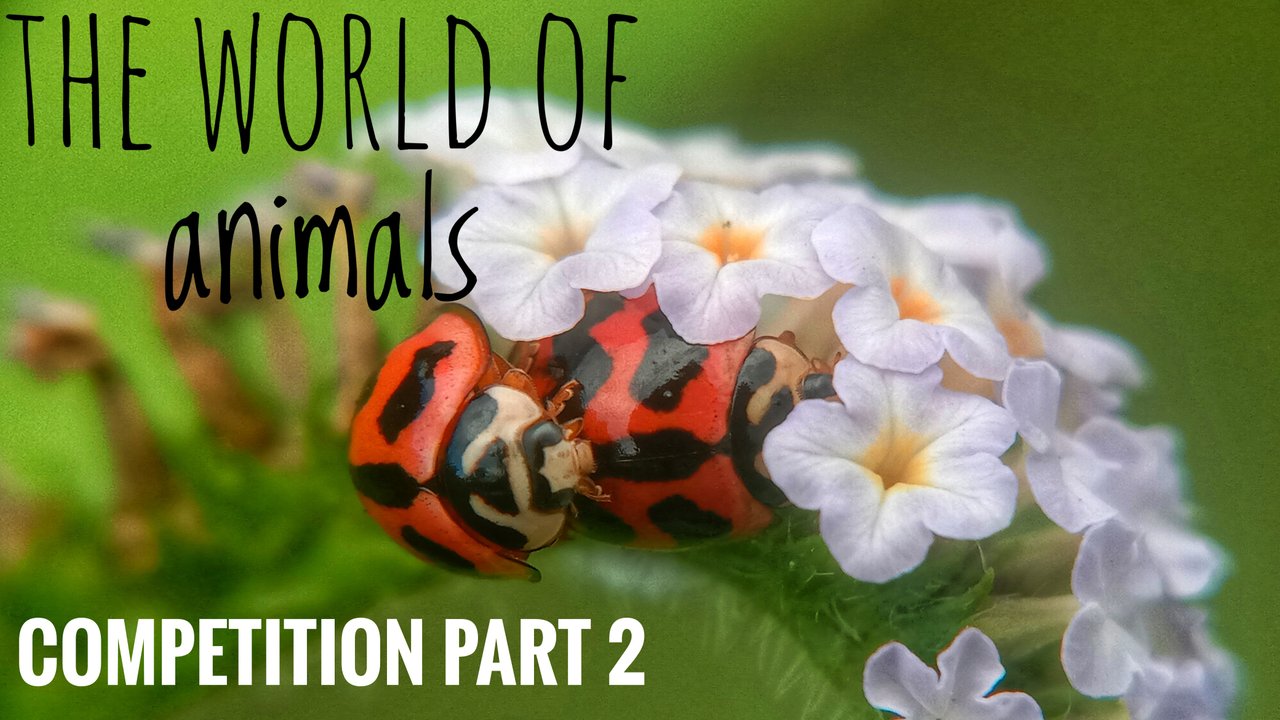 ---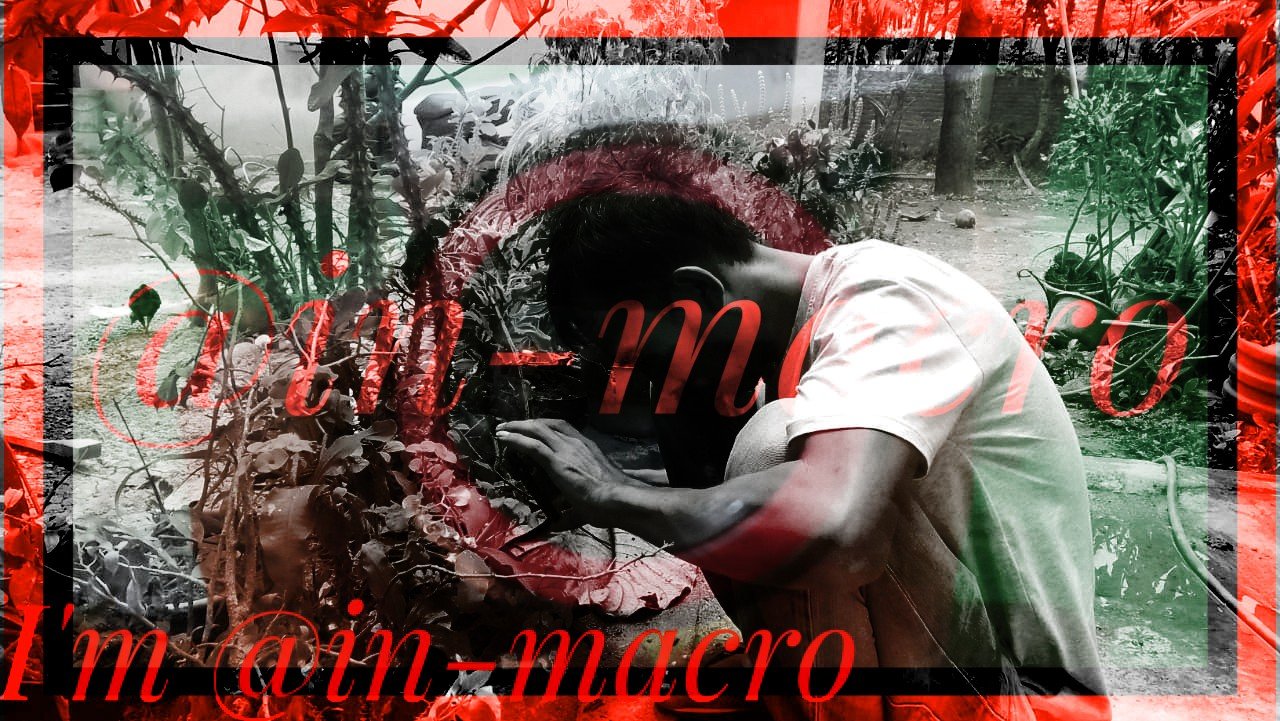 It won't be easy to get something without hard work !!
By @in-macro
---