Greetings everyone ...
Several pictures of wild starling caterpillars caught with our macro lens, a very exciting content search journey.
Seven images that we managed to capture and publish to continue to create the most beautiful.
I don't argue too long but this snake picture is very unique and this is the hidden life of the wild ..
If we glance, there is no meaning, but keep looking, there must be something hidden in our picture in this post.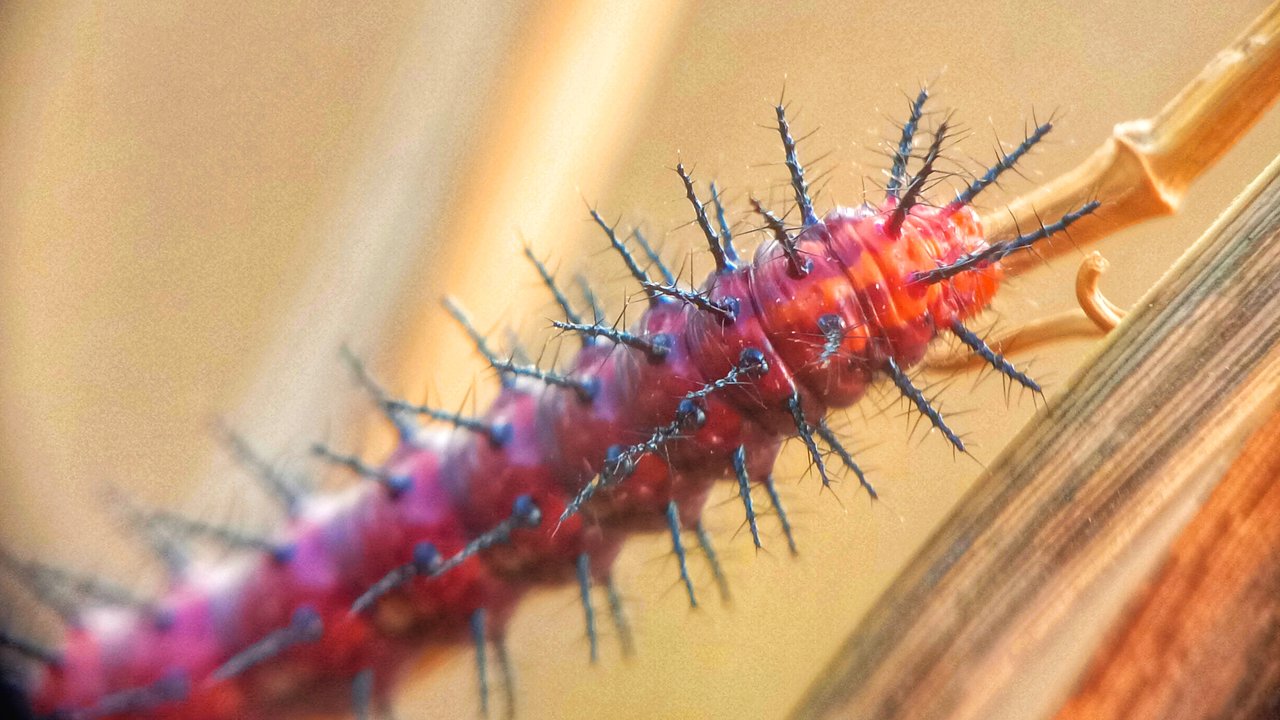 Wild starling caterpillar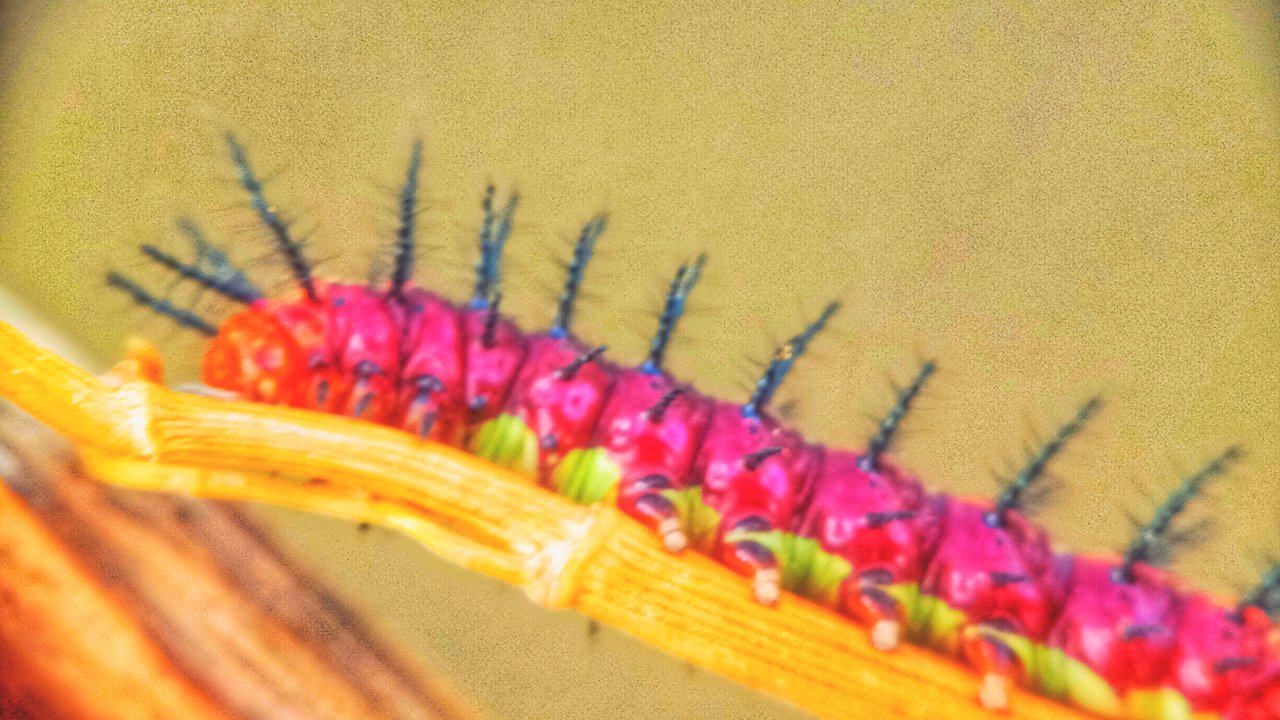 Wild starling caterpillar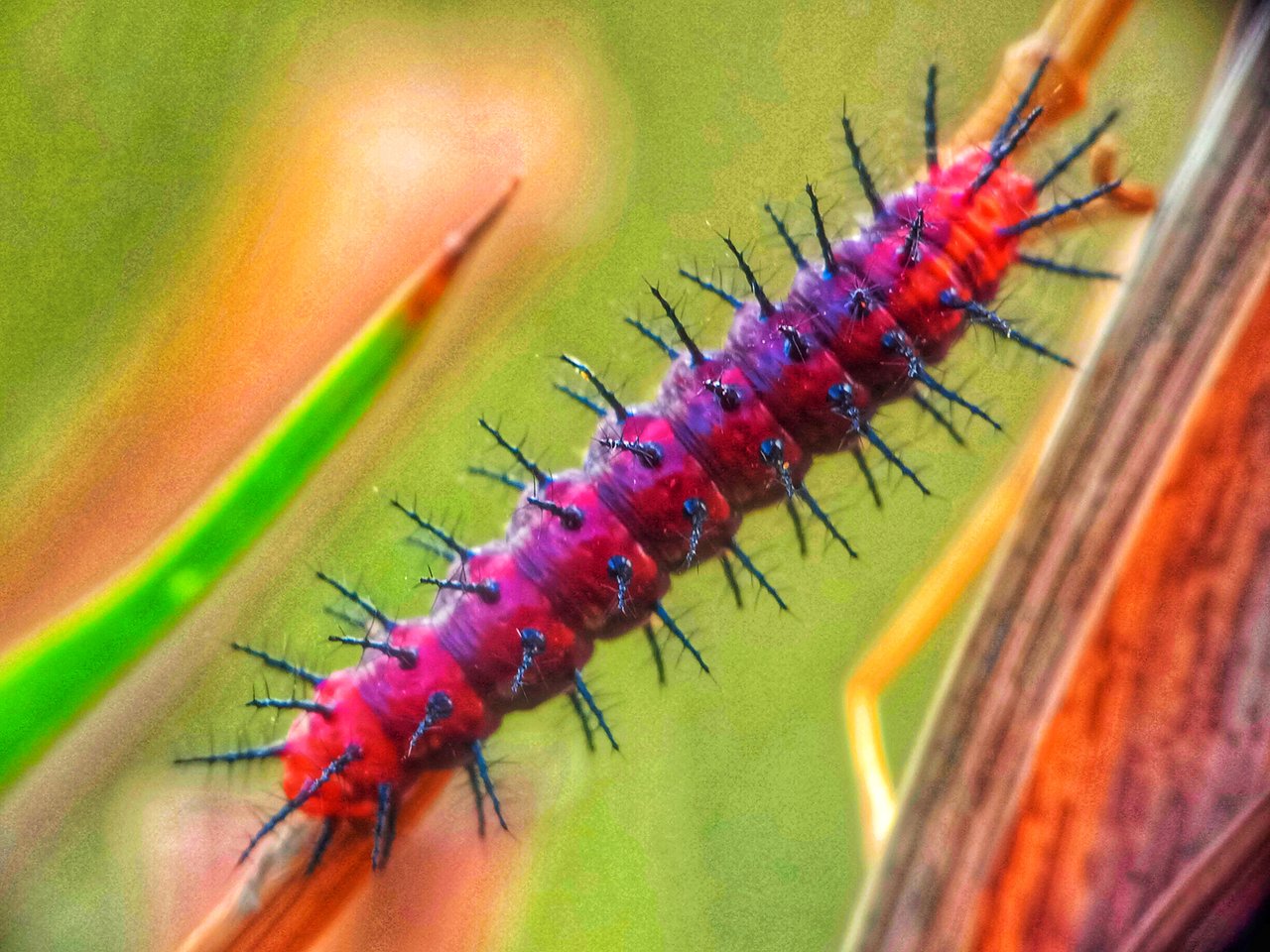 Wild starling caterpillar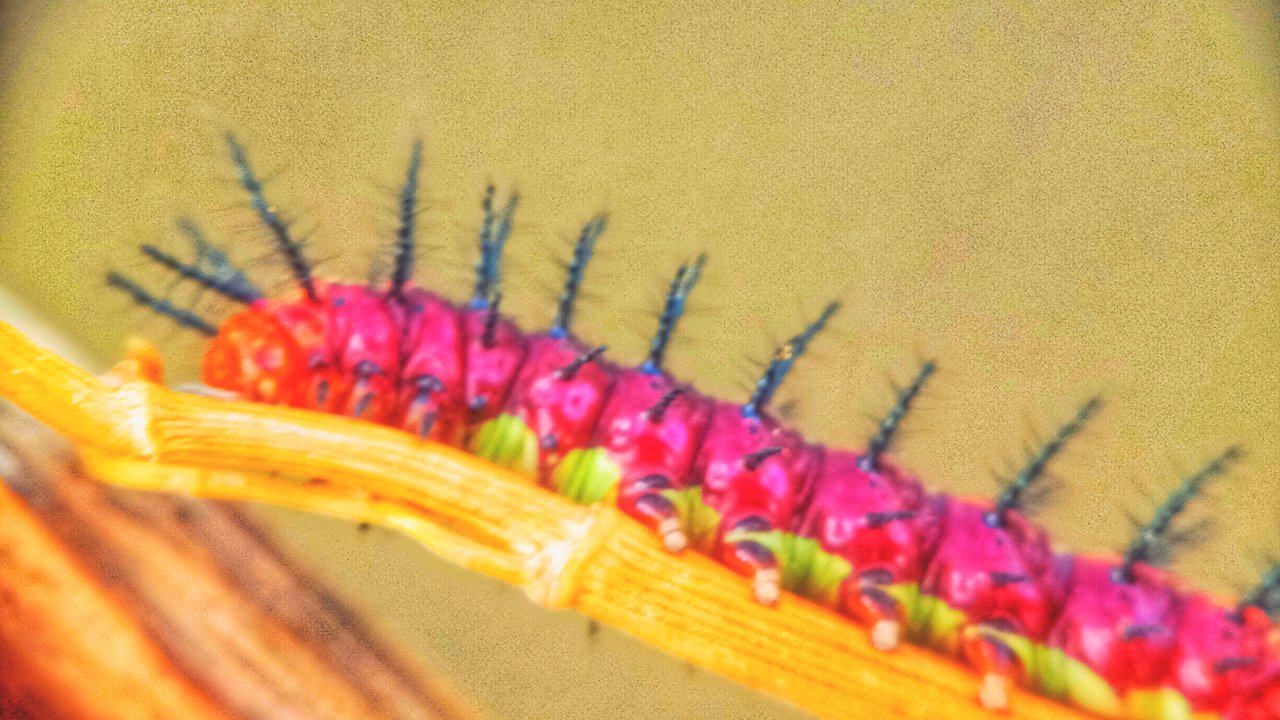 Wild starling caterpillar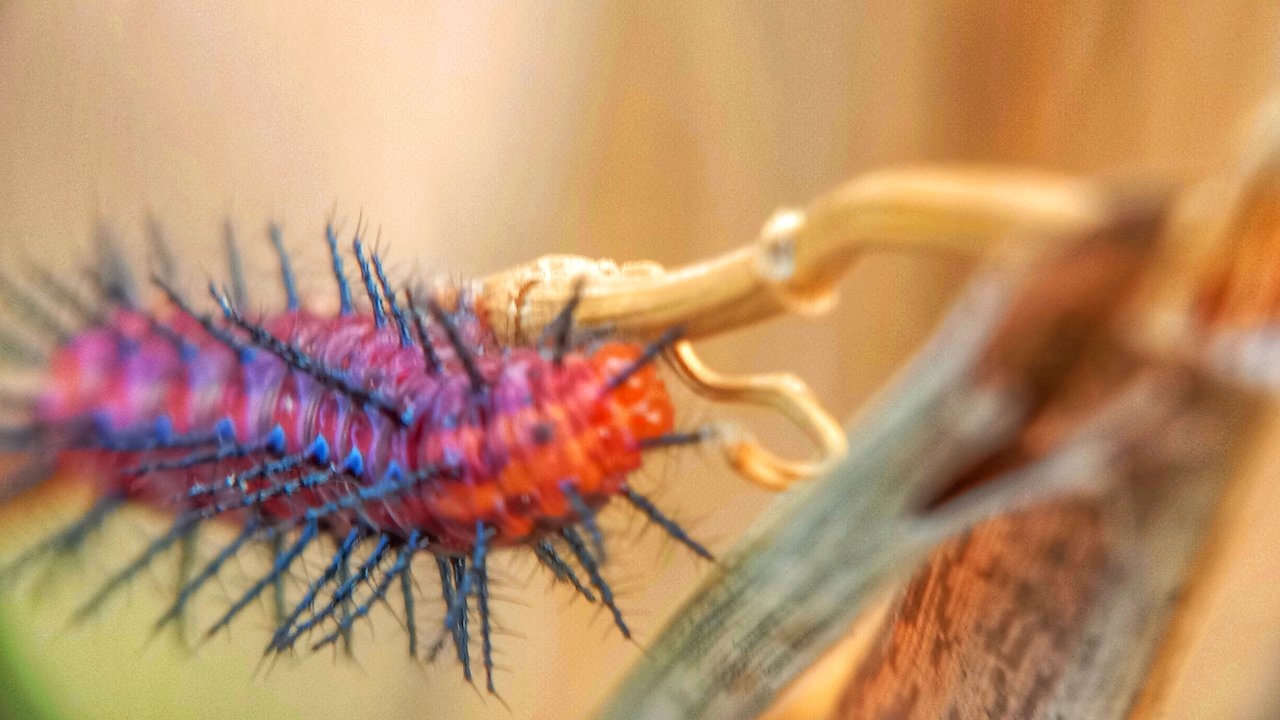 Wild starling caterpillar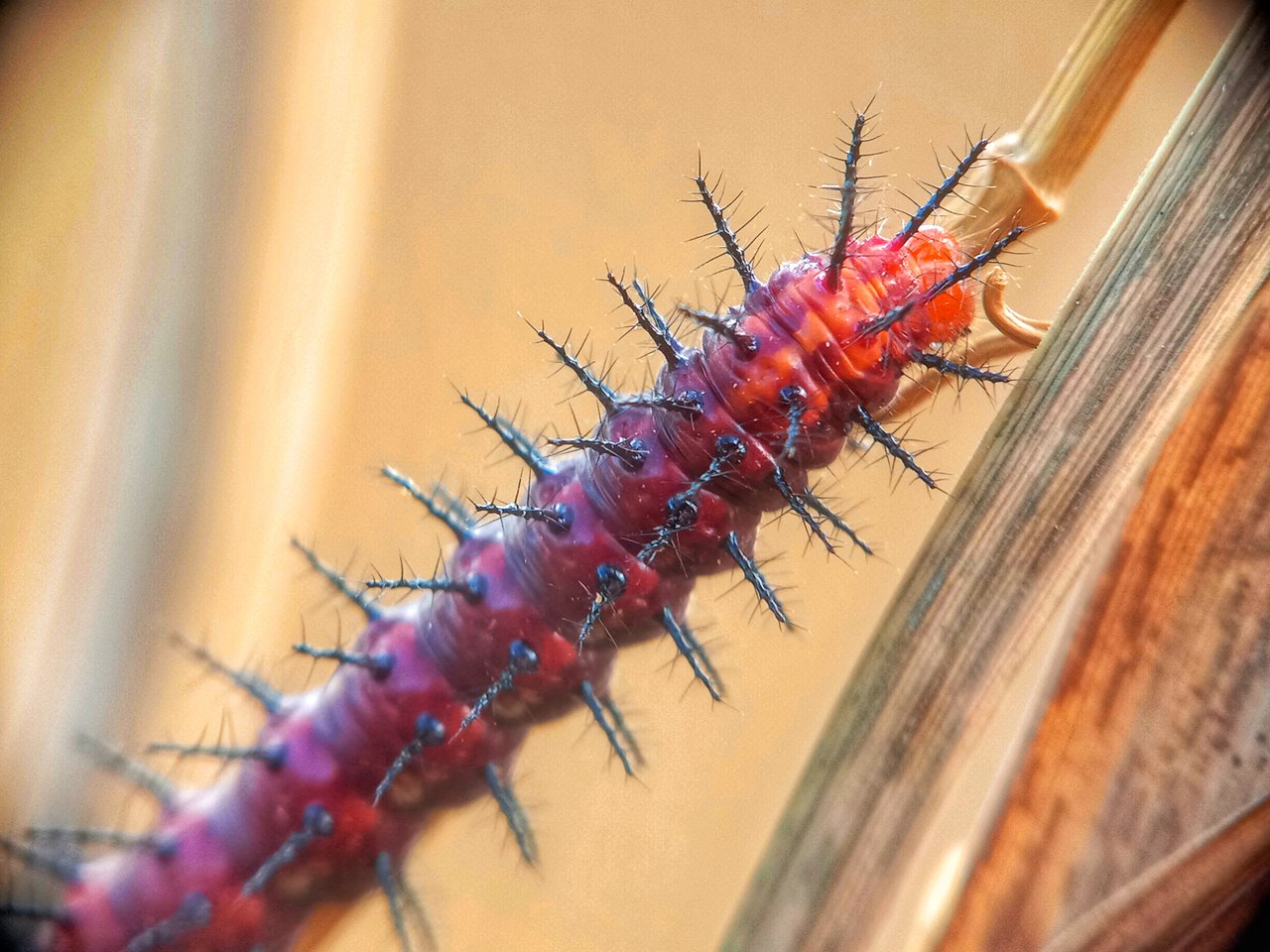 Wild starling caterpillar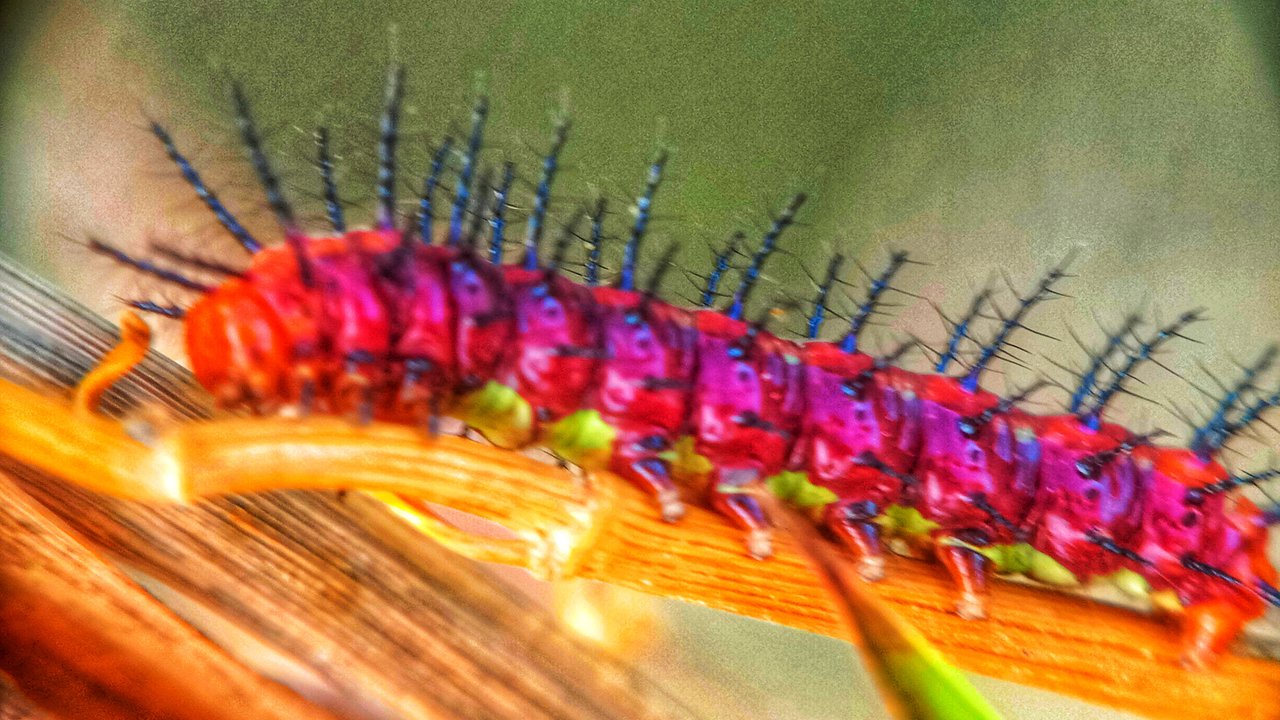 Wild starling caterpillar

---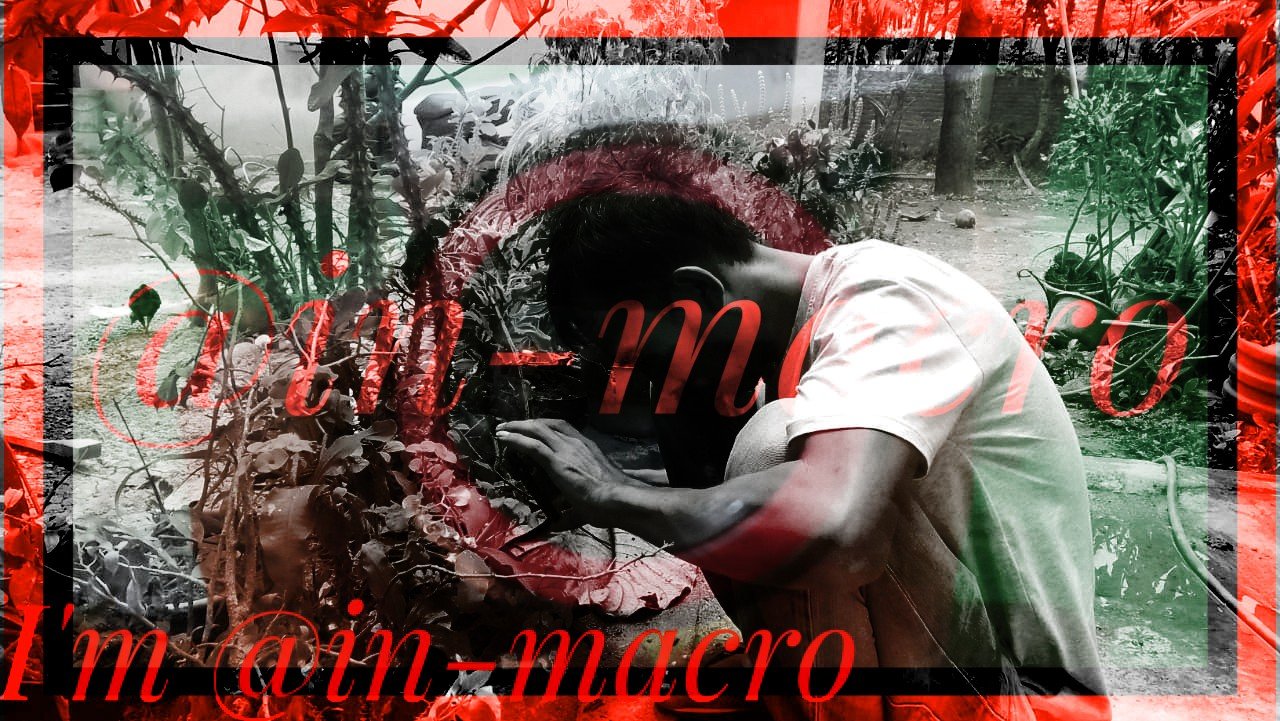 It won't be easy to get something without hard work
By @in-macro
---