Hello Steemitverse
My best wishes for this coming month and bring amazing things. I will be short today, so let's start with the subject and perhaps the thorn of remembering all those times that our friends invited us to go out or share on some occasion, and we simply for not wanting or inventing any excuse, we end up saying NO. Now that we are in this crisis and quarantine, nostalgia and a sense of inner emptiness have definitely risen due to a lack of outings or sharing that can occur between friends.
Mis mejores deseos para este mes que se viene y trae cosas increíble. Seré corto hoy, así que vamos a comenzar con el tema y quizás la espina de recordar todas aquellas veces que nuestros amigos nos invitaron a salir o a compartir en alguna ocasión, y nosotros simplemente por no querer o inventar cualquier excusa, terminamos diciendo que NO. Ahora que estamos en esta crisis y cuarentena definitivamente se ha elevado la nostalgia y el sentido de vacío interior por falta de salidas o de compartir que se pueden dar entre las amistades.
We are locked up most of the time, and as a great caretaker of Jedi temples in Jedha once said, Chirrut Îmwe: There are more than one type prison captain. Ours is without a doubt mental, we feel imprisoned in our homes, when we have visual windows on our computers and cell phones and although it will not be the same as physical contact, that we can complain if more than one being with their loved ones is stuck on the phone ... So it is in being so inconsiderate and ironic that at the time we do not take advantage or value when we are surrounded by our friends and spend more time rambling on the digital world that joking and sharing with them.
Estamos encerrados la mayor parte del tiempo y como dijo una vez un gran cuidador de los templos Jedis en Jedha, Chirrut Îmwe: Hay mas de un tipo de prisión capitán. La nuestra sin duda alguna es mental, nos sentimos presos en nuestras casa, cuando tenemos ventanas visuales en nuestras computadores y celulares y pese a que no será lo mismo que el contacto físico, de que nos podemos quejar si más de uno al estar con sus seres queridos está pegado al teléfono… Entonces es en ser tan desconsiderado e irónico de que en su momento no aprovechamos ni valoramos cuando estamos rodeados de nuestros amigos y pasamos más tiempo divagando en el mundo digital que bromeando y compartiendo con ellos.
If this situation should teach us anything besides many other things, it is valuing the time we dedicate to any action and the power of presence, detail and sharing with loved ones. The day (like today) when they are not so present in our lives, is when we most realize what we have lost. We must be more human and disconnect from time to time as long as it is necessary and prudent to be part of it, of the friendship that unites us.
Si algo nos debe de enseñar esta situación ademas de muchas otras cosas es el valorar el tiempo que le dedicamos a cualquier acción y el poder de la presencia, del detalle y del compartir con seres queridos. El día (como hoy) que no están tan presentes en nuestra vida, es cuando más nos damos cuenta de lo que hemos perdido. Debemos de ser más humanos y desconectarnos de vez en cuando mientras sea necesario y prudente ser parte de ello, de la amistad que nos une.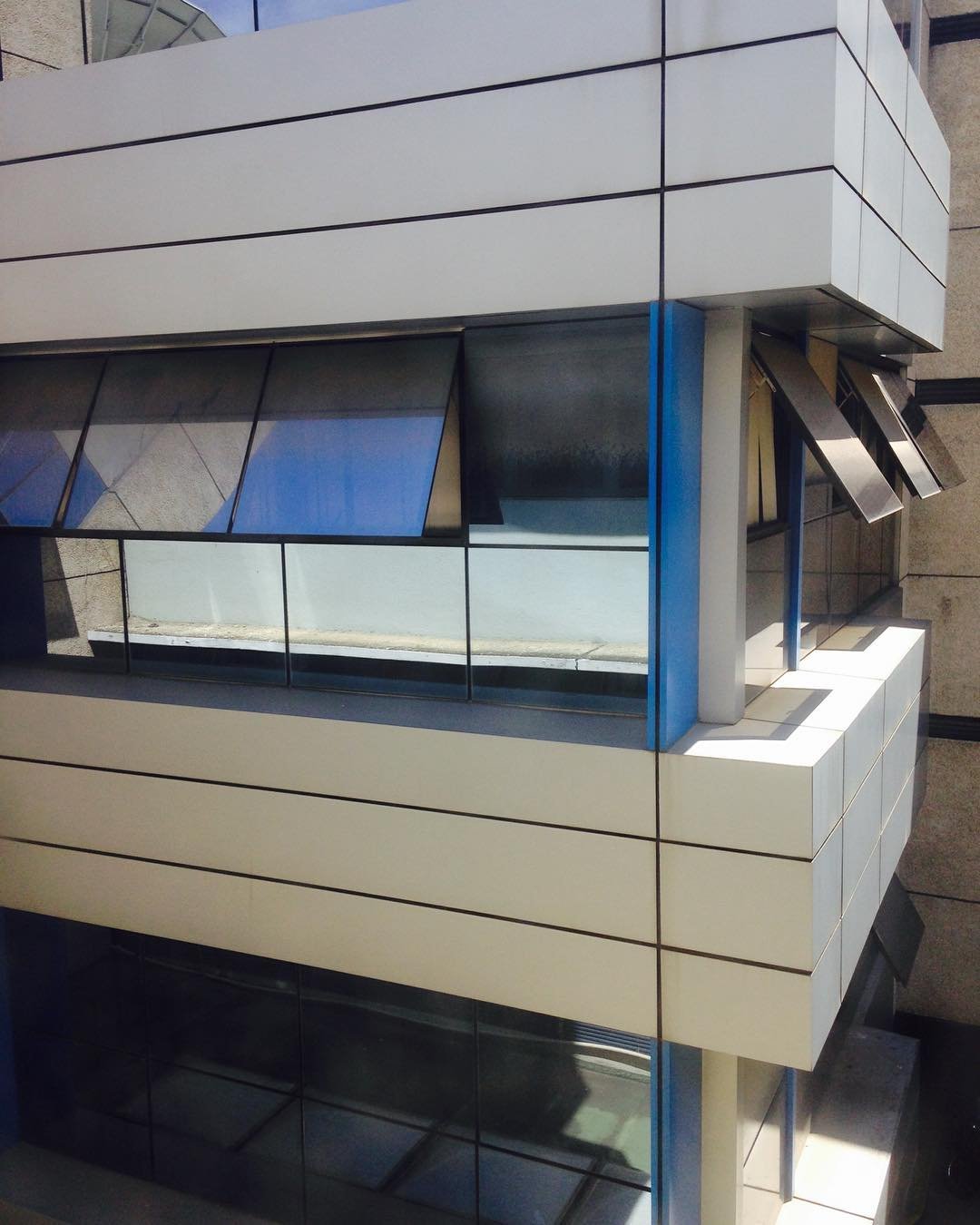 Photo taken with my Iphone 5c - Foto tomada con mi Iphone 5c