Hello beautiful people of steemit.
I want to share what happen today in the ricefield. Annualy we're checking the quality of Palay here in Bataan,Philippines.
Since we are located in here in the province of Bataan and one of our bread and butter to boost our economy here is through fishing and farming.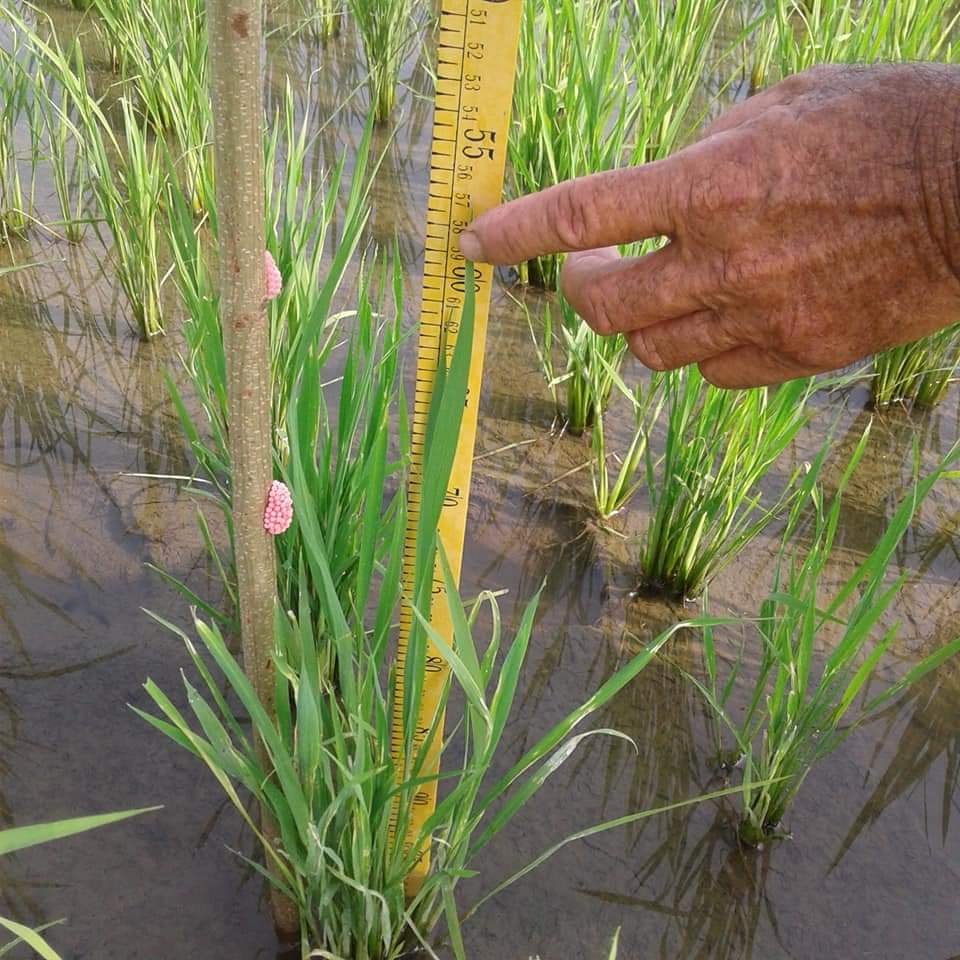 So it means that we need to take care of our business especially in farming industry.
This time of global pandemic we're all affected and our town is one of the hardly hit by Covid-19 . So many cases but, ofcourse, we need to keep ourselves and our town alive the reason why even though there's a crisis on going we are still checking and very keen when it comes to the quality of rice to be exported in the metro.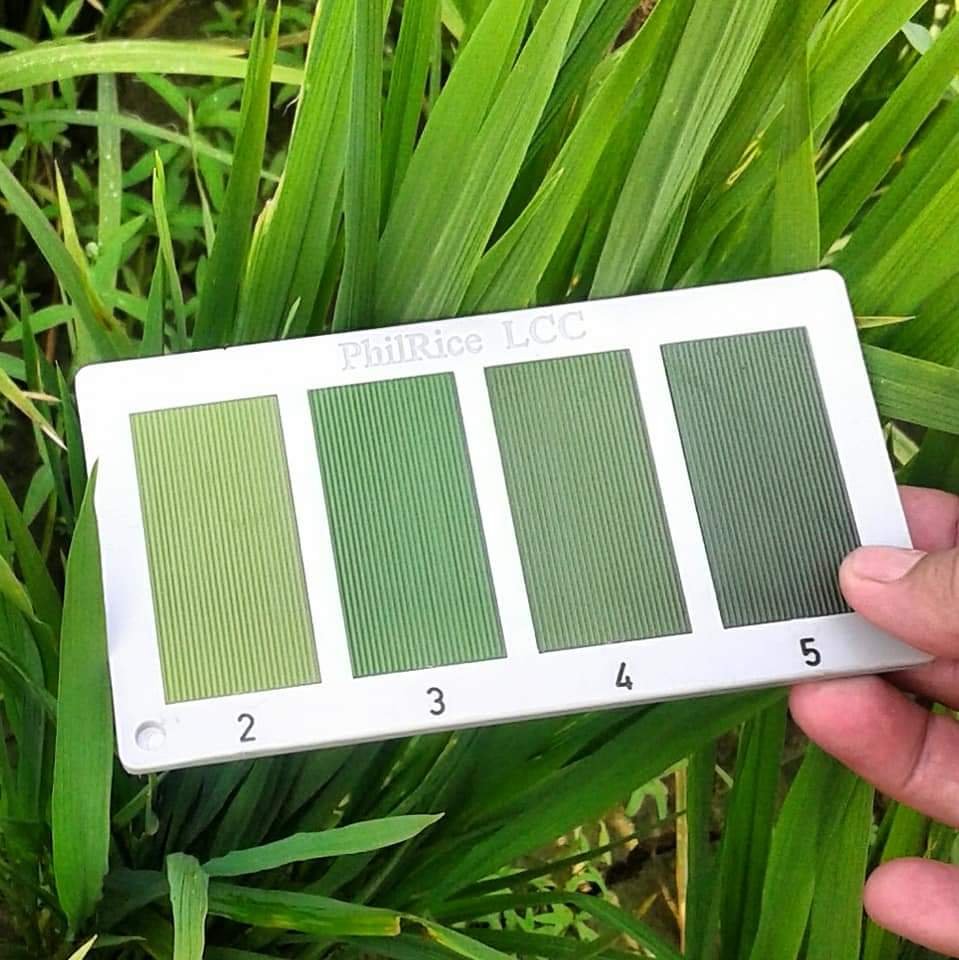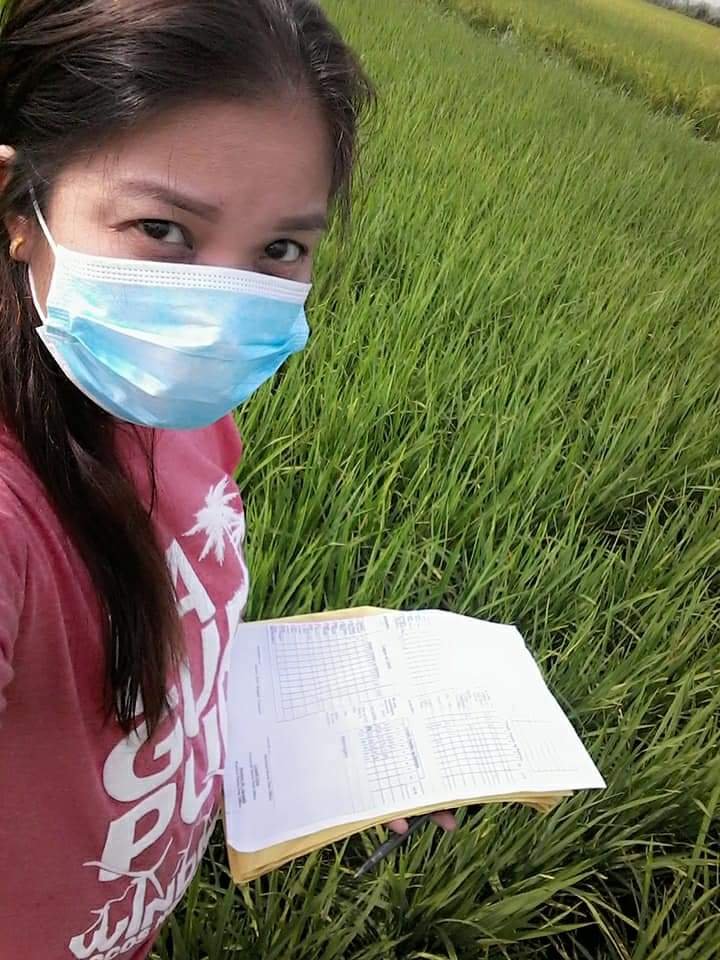 We are a team of agriculturist and our main goal is not only us to know what the quality palay/rice is but we are educating all the farmers as well how to control and prevent pests in the ricefield.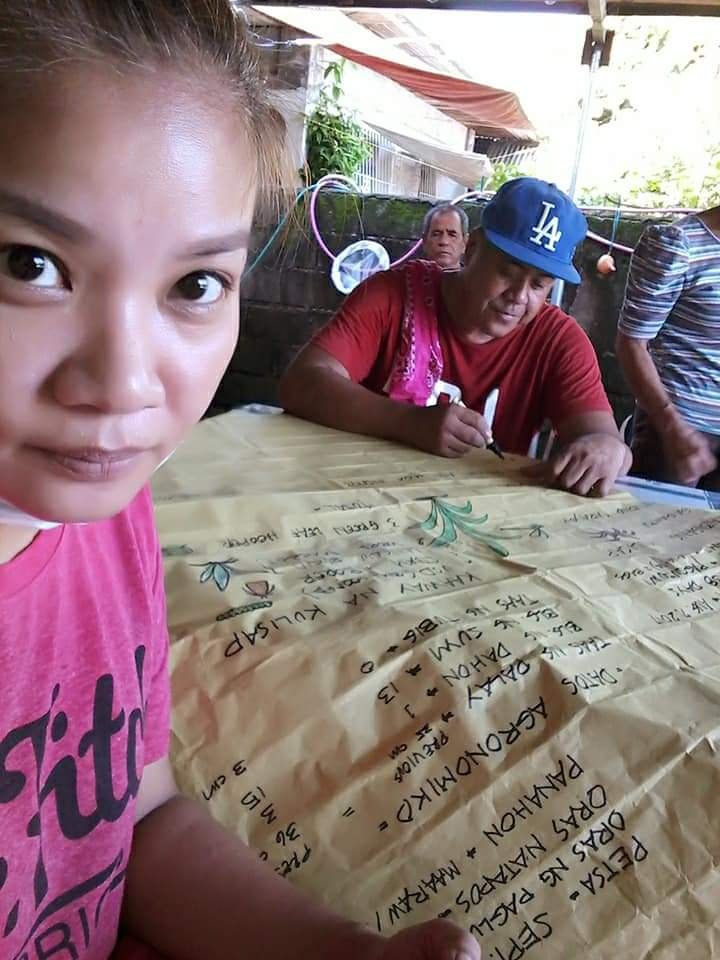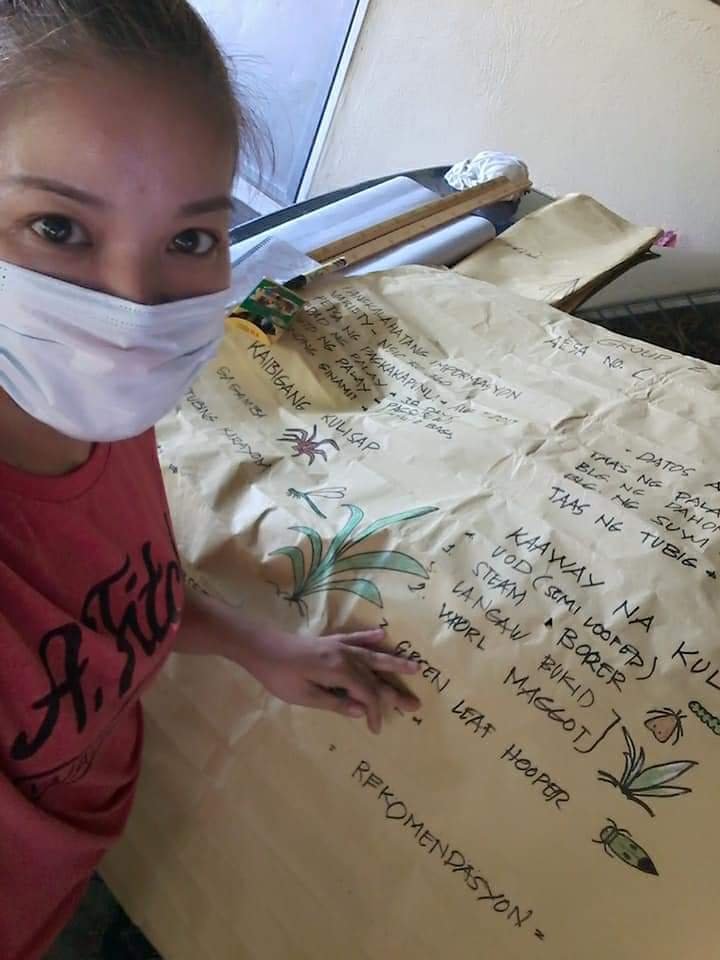 Because some of our farmer doesn't have the right knowledge on how to keep the quality palay. And, our goal is for them to be knowledgeable about it.
This checking of palay happens twice a year march (summertime) and September (the ber season or typhoon months) and we are ooking forward to get a support from the national goverment to atleast get a new technology for farming.
Cause we are still using the state of the art equipment that we are using 20 years ago.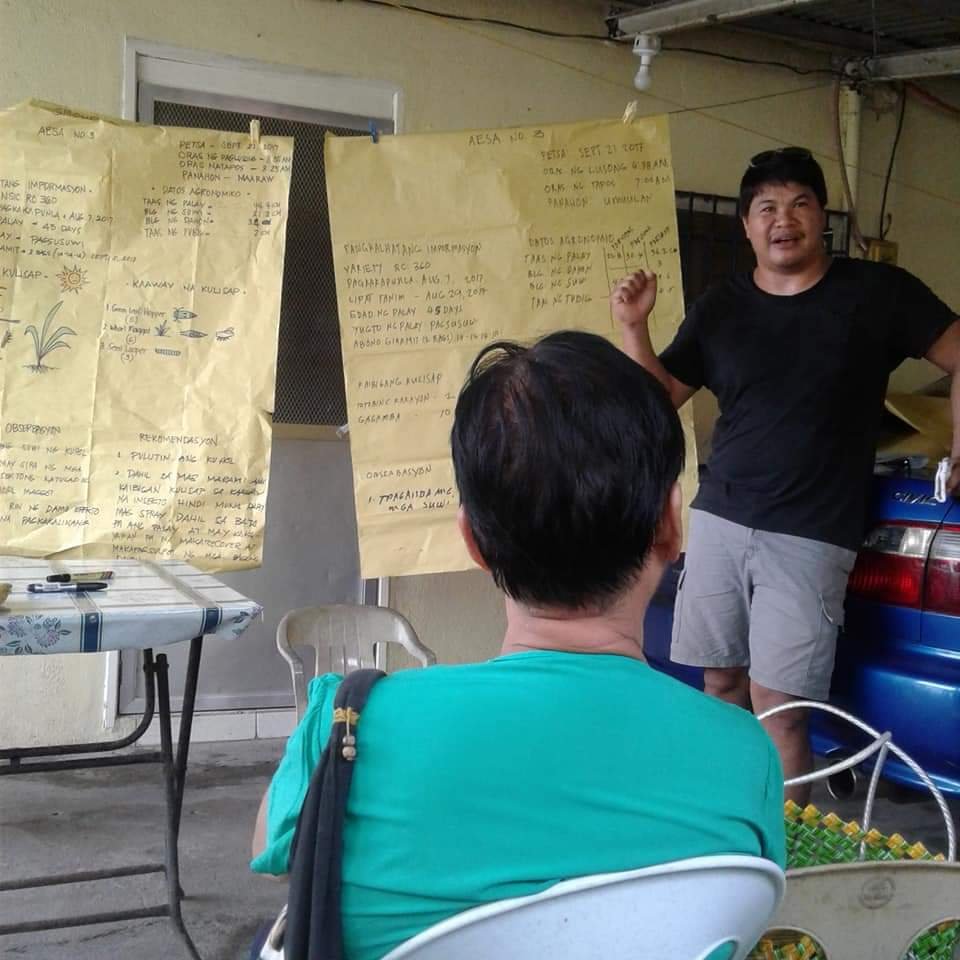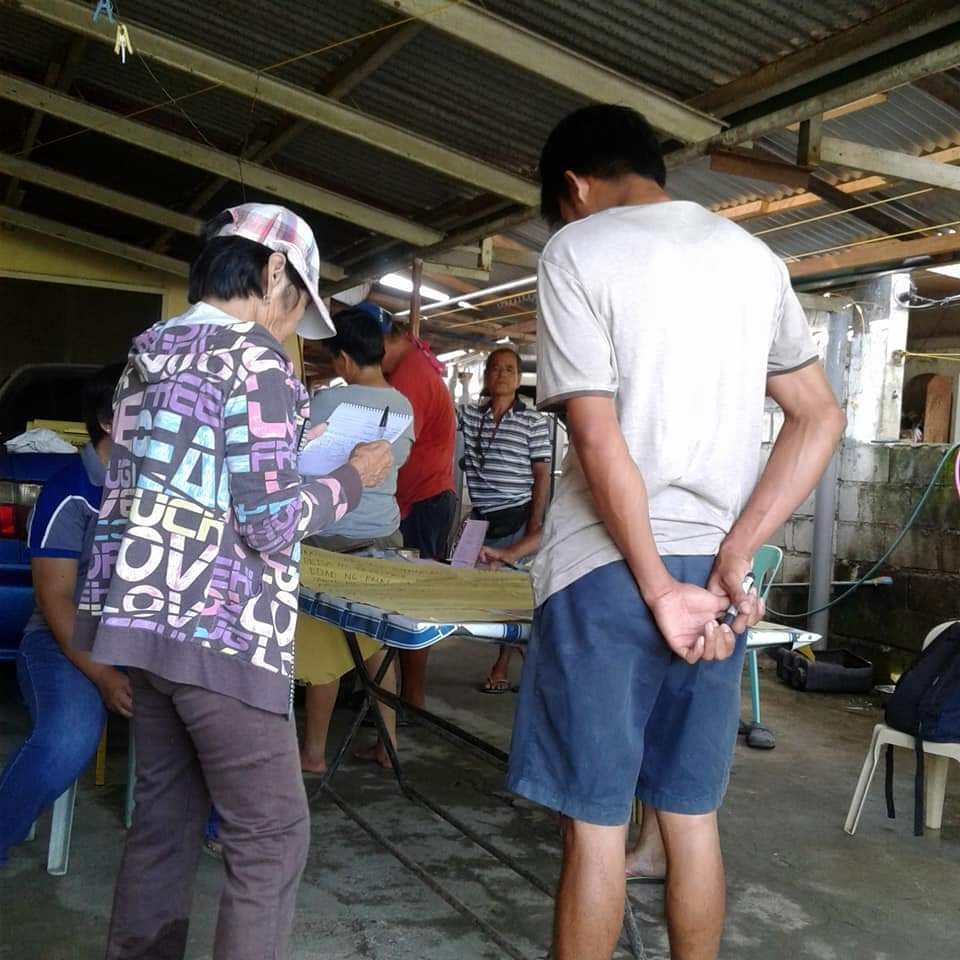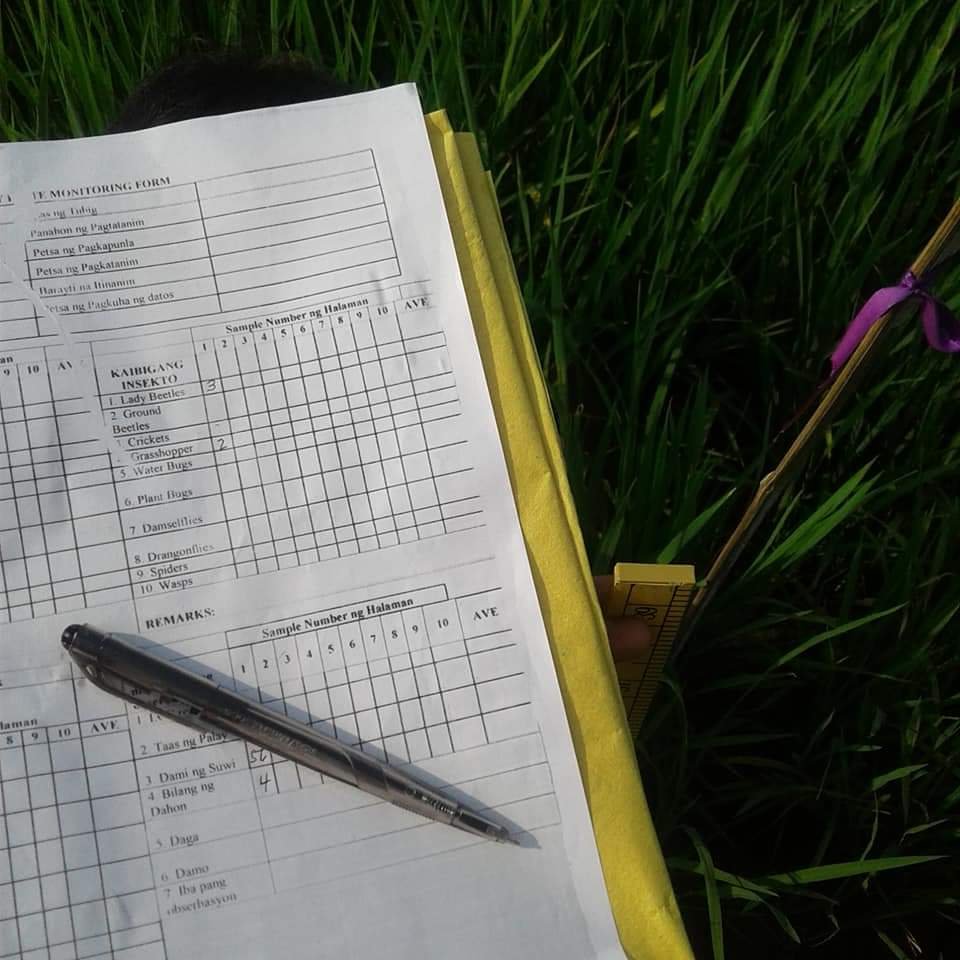 Hope you like it!