Hello dear friends, everyone.
I feel very interested in taking part in the contest represented by @sultan-aceh in the WORLD OF XPILAR community, they held a Macro Photography contest.
And on this occasion I will try to enter the contest.
Come on, friends, for us to take part in this INCREDIBLE contest, even though we will not be chosen to be the winner. Because failure is the path for us to success, which of course we have unleashed our hidden talents in the online world.
Don't be afraid for us to show what we can, maybe by trying to participate in a contest in this place, at #steemit. Who knows, we will be braver and more experienced to compete in other places.
Show Your Talent About Macro Photography
So my contest tonight is about insects (Spiders).
I found this spider in a large forest very far from the village where I live, namely the Buloh area, North Aceh. I purposely went to that place to look for beautiful animals, such as insects, which I will make as a picture of the contest that I participate in the community, WORLD OF XPILAR.
Top view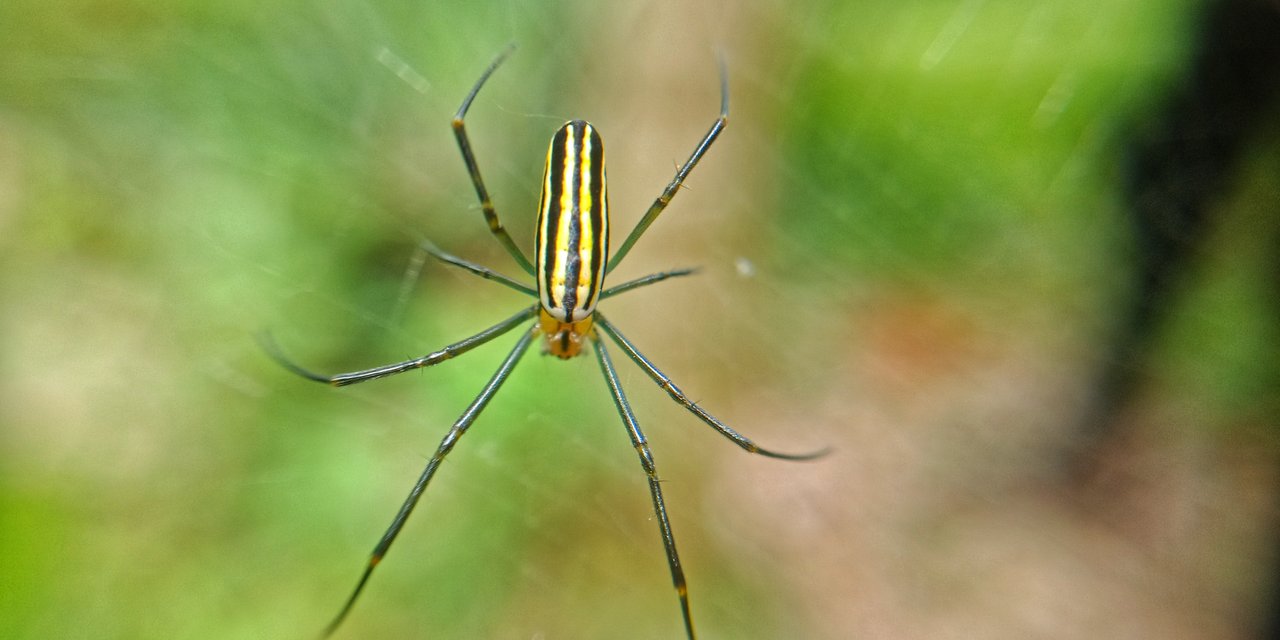 sideways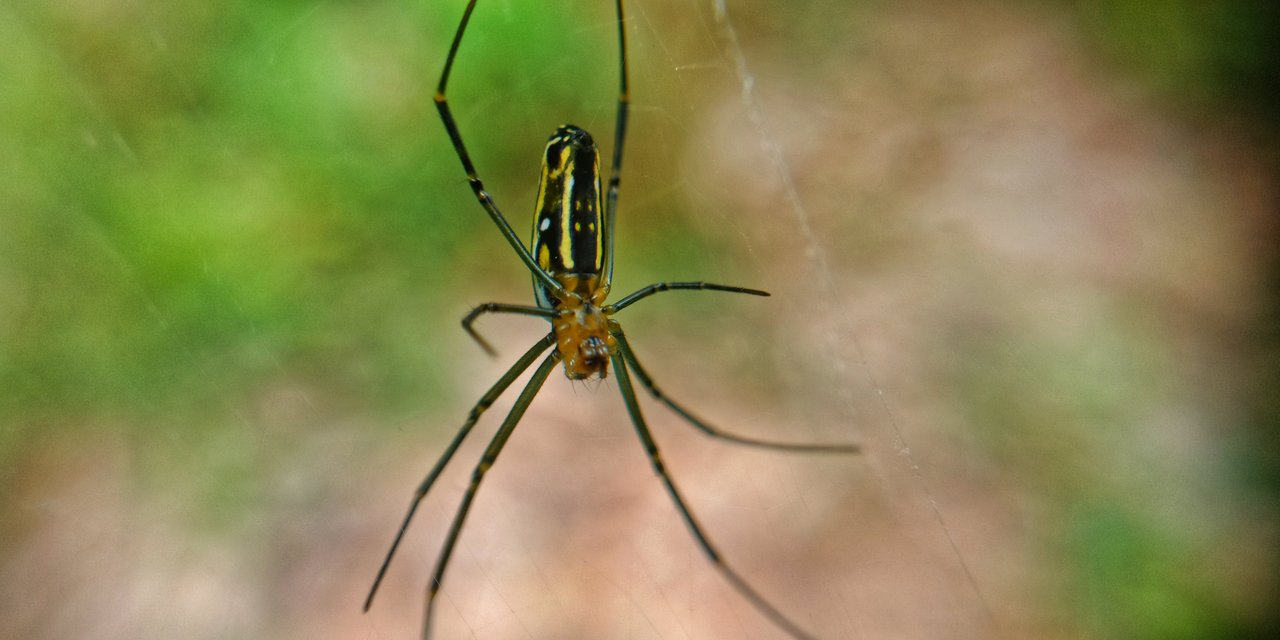 Side view
Bottom view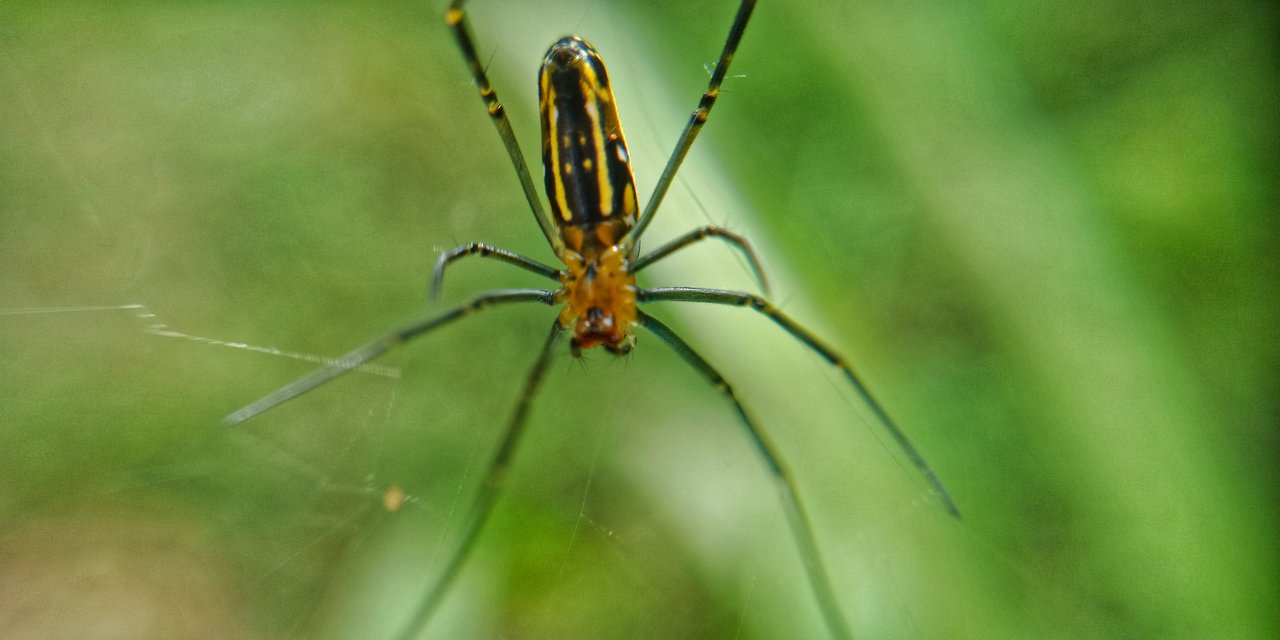 ---
---
Always enthusiastic in participating in the contest, we must be brave in competing
Thanks.
---
---
| Camera used | Handphone+Macro |
| --- | --- |
| Contests | Macrophotography |
| Photography | Spider |
| Location | Aceh Forest |
| Photographer | @jasonmunapasee |
---
---