Good Afternoon to all!
Peach Cobbler is an original taste offered to your table, is my favorite fruit and contains vitamins and trace elements, protecting the heart...
Eat! Taste it, You'll like it.
"Peaches".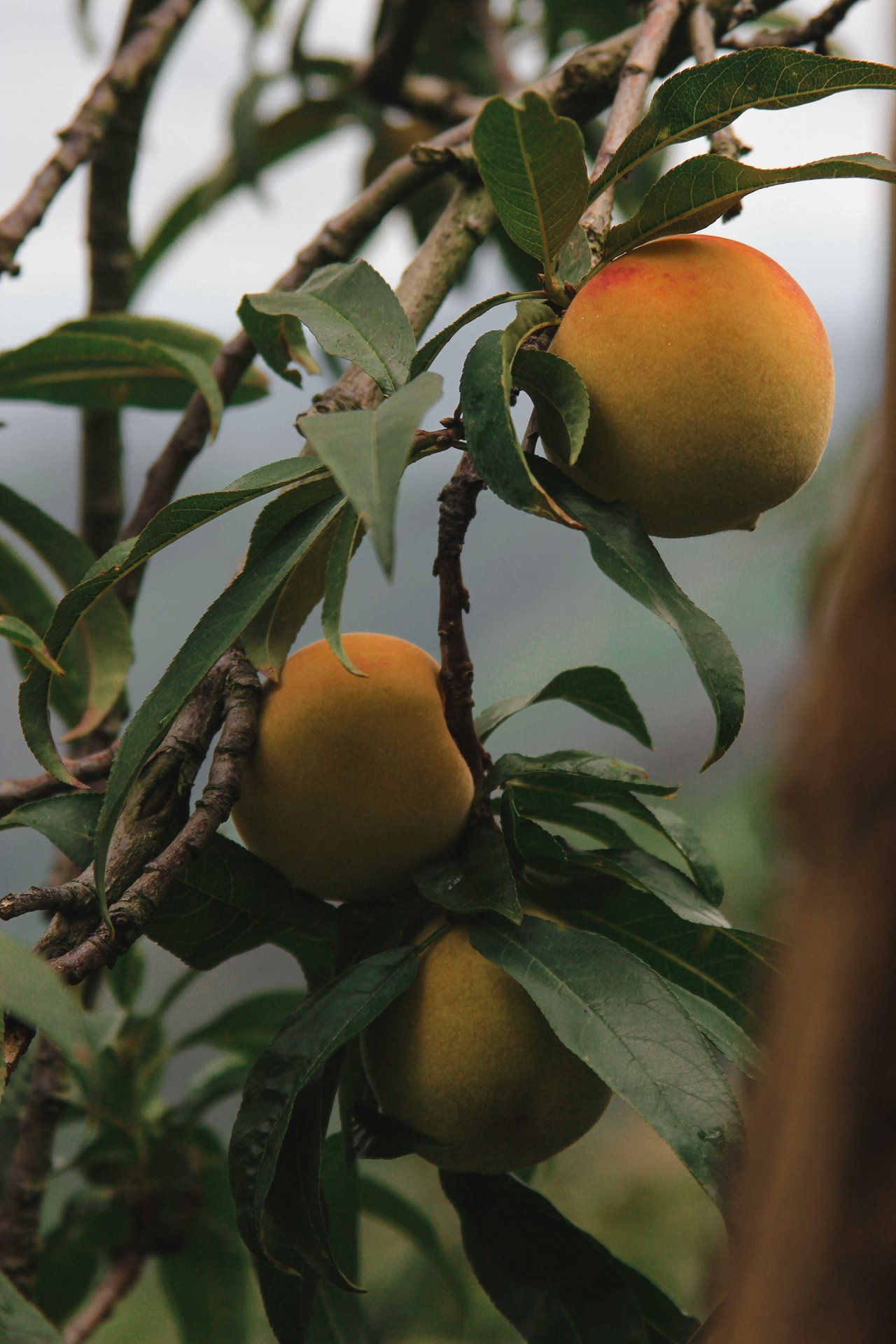 Photo by: @javigodfrey.
Category: Photography.
Camera: Canon EOS Rebel T3i.
Location: Colonia Tovar, Estado Aragua, Venezuela.
Happy friday!
Blessings!!!
Ja'vi :)