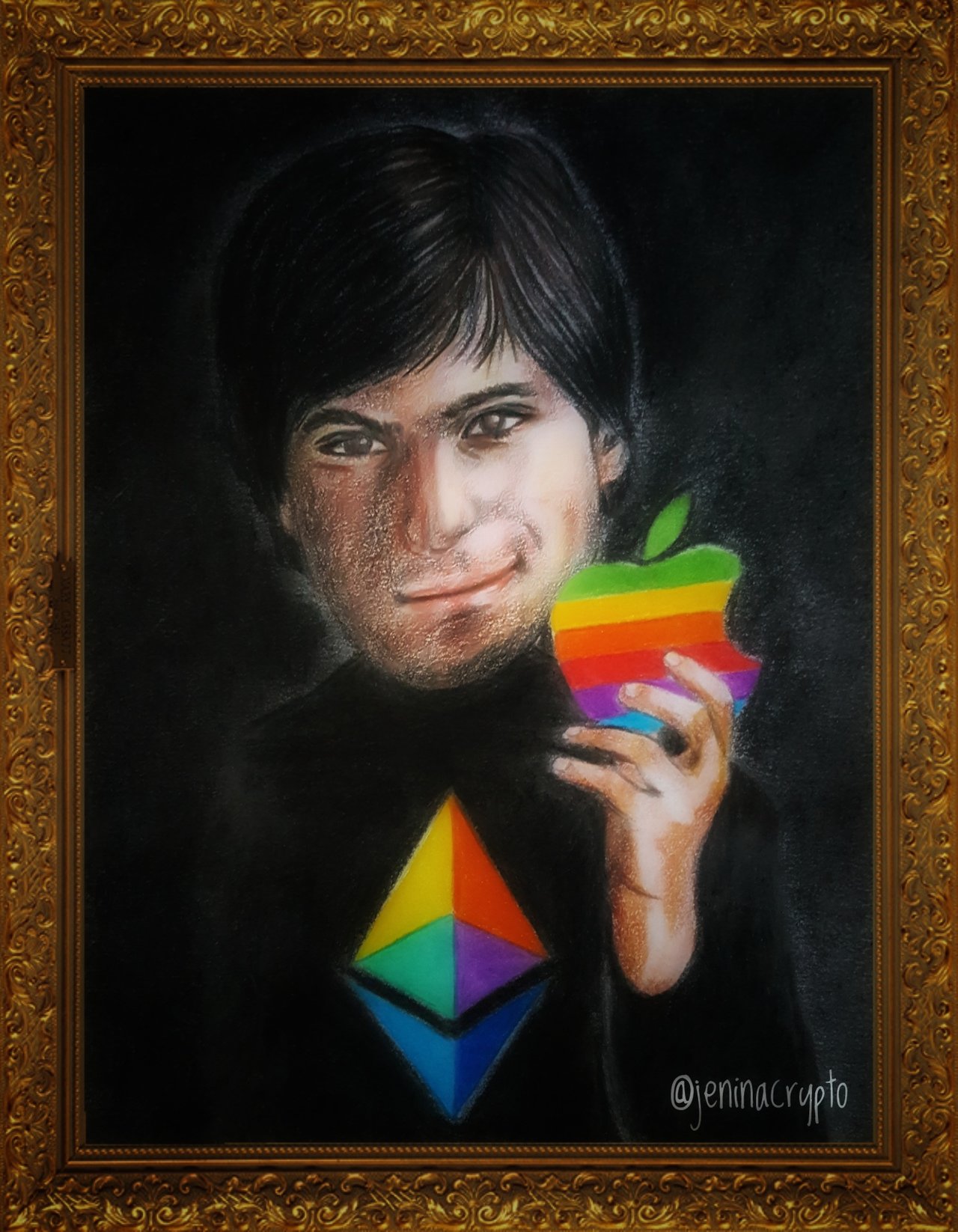 Steve Jobs was a prominent American computer scientist and businessman, one of the greatest visionaries and disruptors of all time.
This charismatic pioneer was the creator of the first personal computer and founder of Apple Computer, an innovative company in the computer sector. He died at age 56 on October 5, 2011.
Steve Wozniak, co-founder of Apple, thinks that Ethereum could be the next Apple. He has said that when they started Apple, their Apple 2 computer was a platform, just like Ethereum now. What would his legendary partner in the black turtleneck say about Ethereum Blockchain technology?...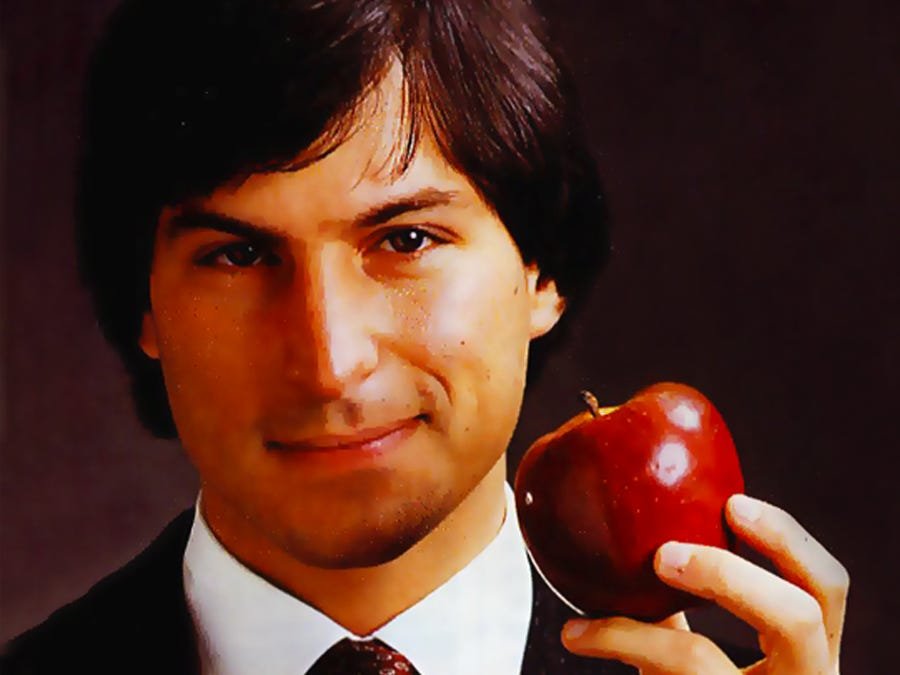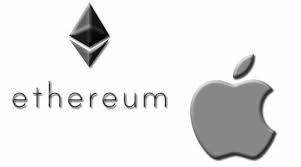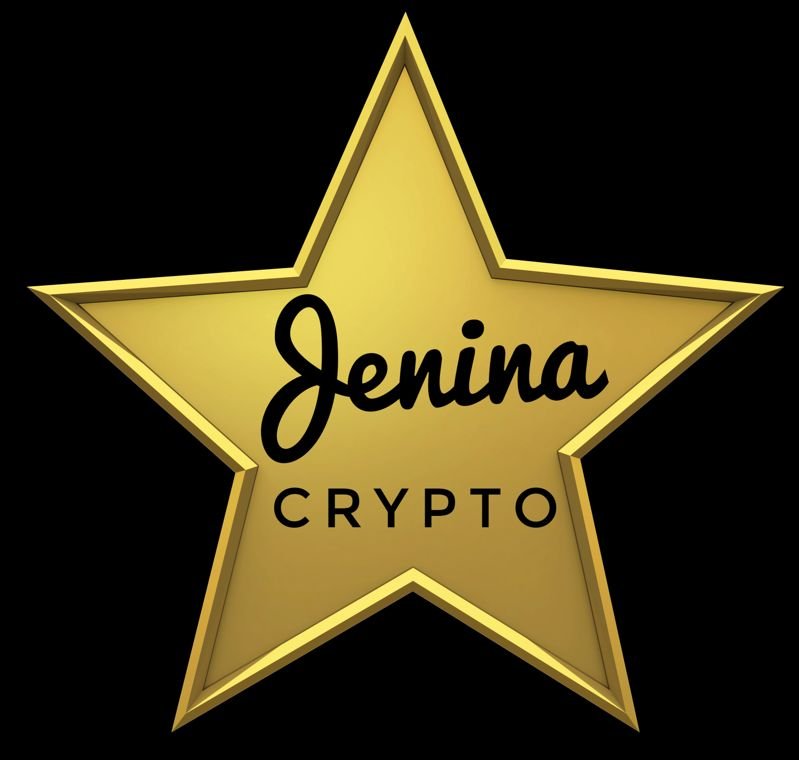 JeninaCrypto portrays your favorite CryptoStars!
https://linktr.ee/jeninacrypto