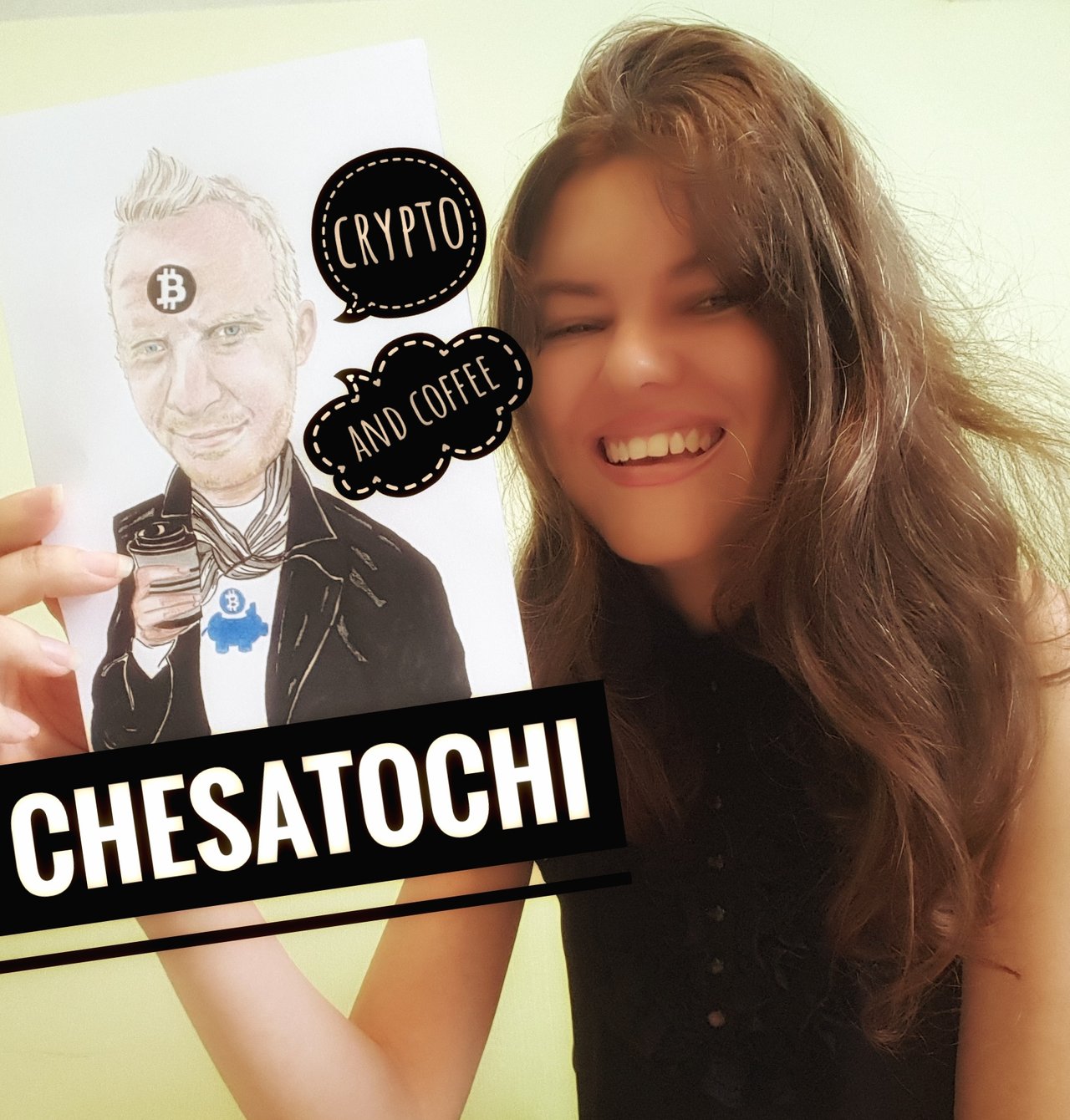 Hi Cryptofriends!
I made a CryptoPortrait of the popular CryptoBlogger and Youtuber Chesatochi @chesatochi @chesatochileo !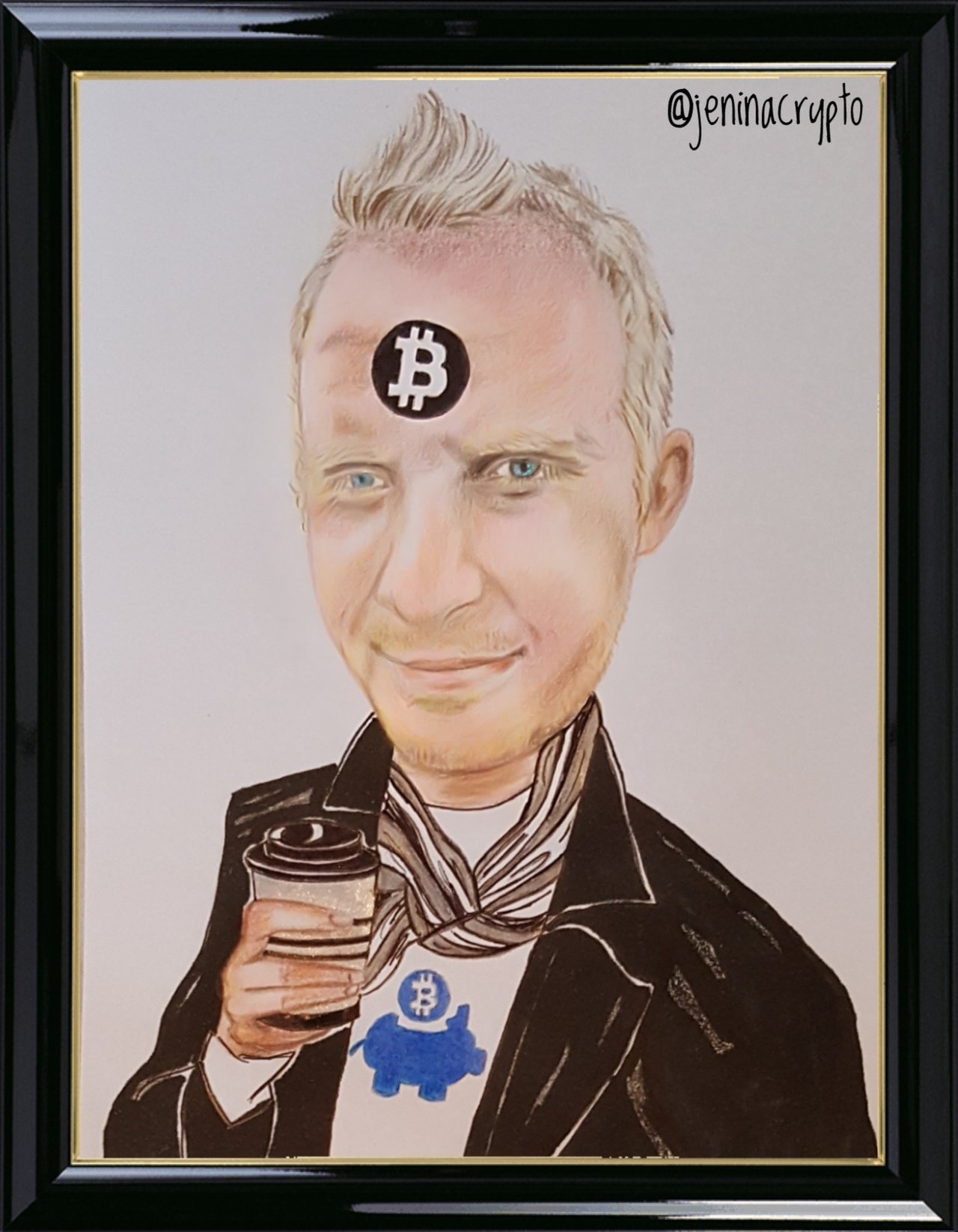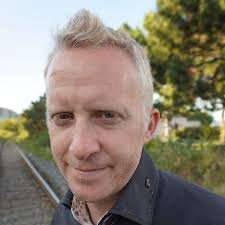 About Chesatochi
Chesatochi is passionate about money and everything related to the economy. So, when he discovered the world of Bitcoin and Altcoins he got hooked.
His adventure started during the summer of 2016 and this venture continues with his blog. The origin of his blog was to talk about bitcoin and the cryptocurrency world. As the blog evolves, he needed to find a specific topic that he wanted to explore in the crypto space. He decided to choose the crypto investment.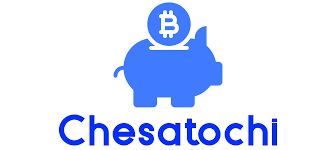 Website: https://chesatochi.com/
Youtube: https://www.youtube.com/channel/UC2qlL628KaaMgqkPpp2s0sg?app=desktop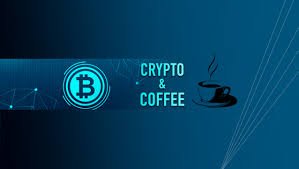 Thanks for stopping by!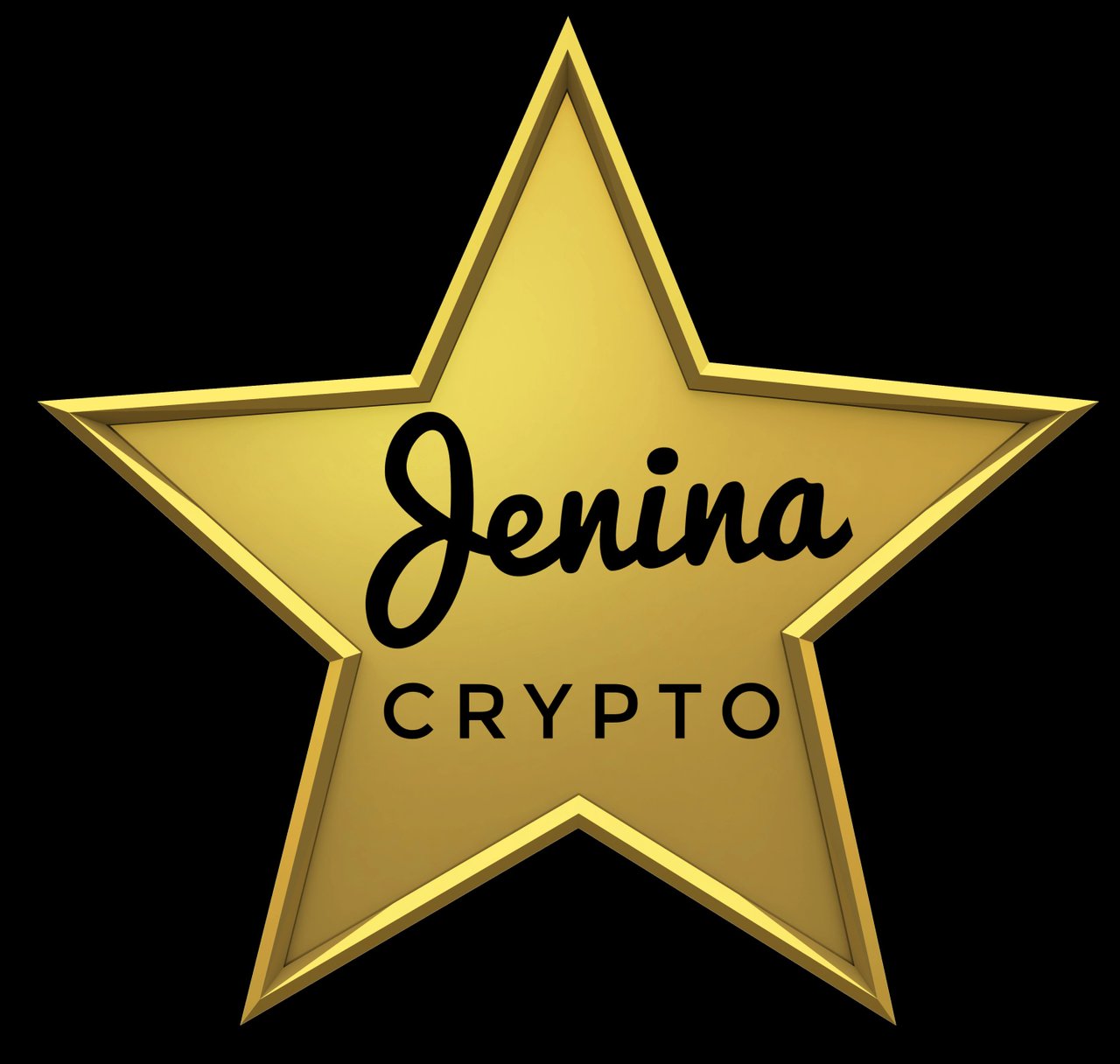 About JeninaCrypto
The Cartoonist of your Favorite CryptoStars!
https://www.linktr.ee/jeninacrypto
Feel free to donate to support my Cryptoart.
BTC: bc1qmyaj23pnhdsml2ycx0k83dc5pu4lzjq64qf6ku