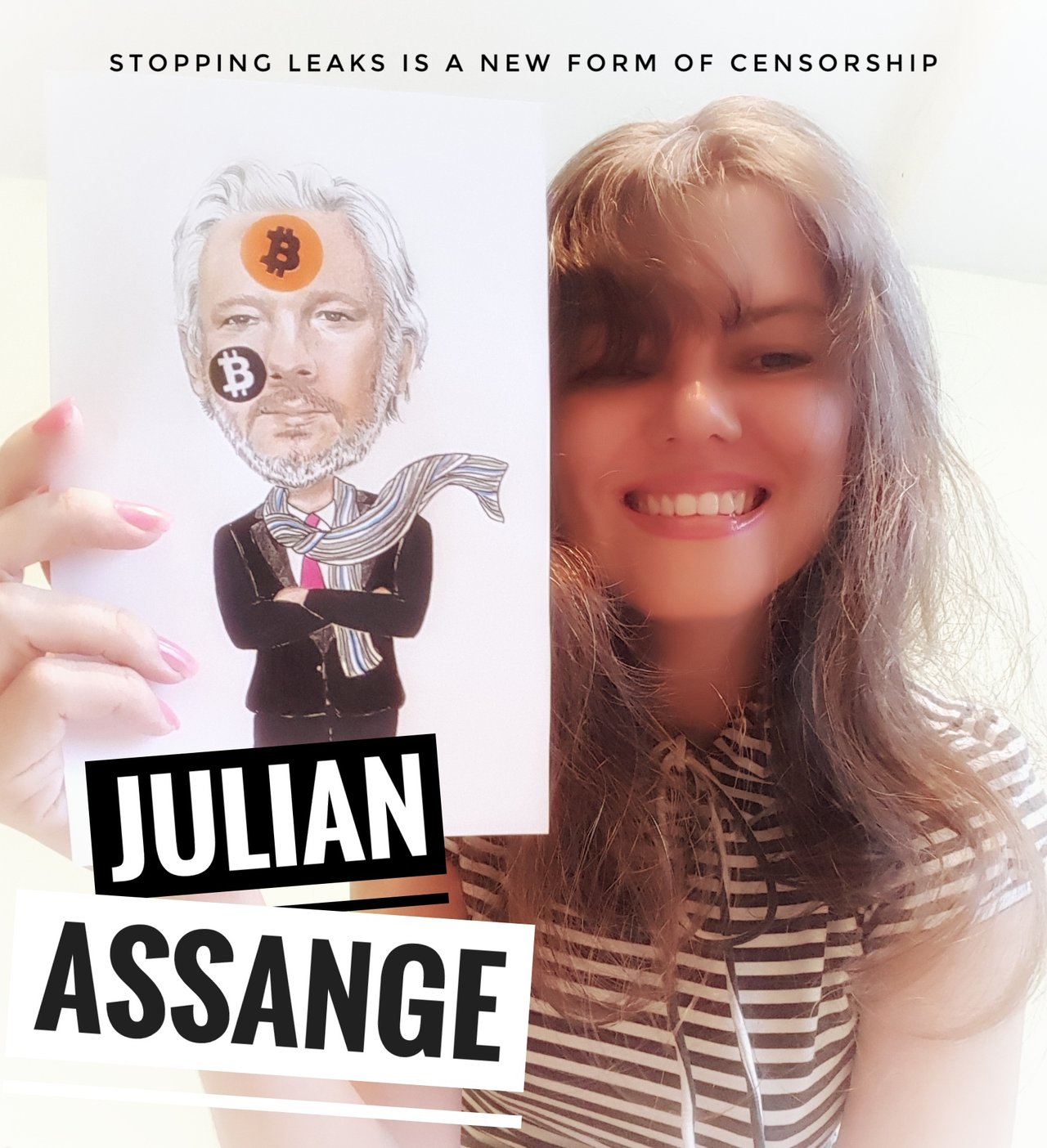 Hi Cryptofriends!
I made a CryptoPortrait of Julian Assange with Bitcoin stickers!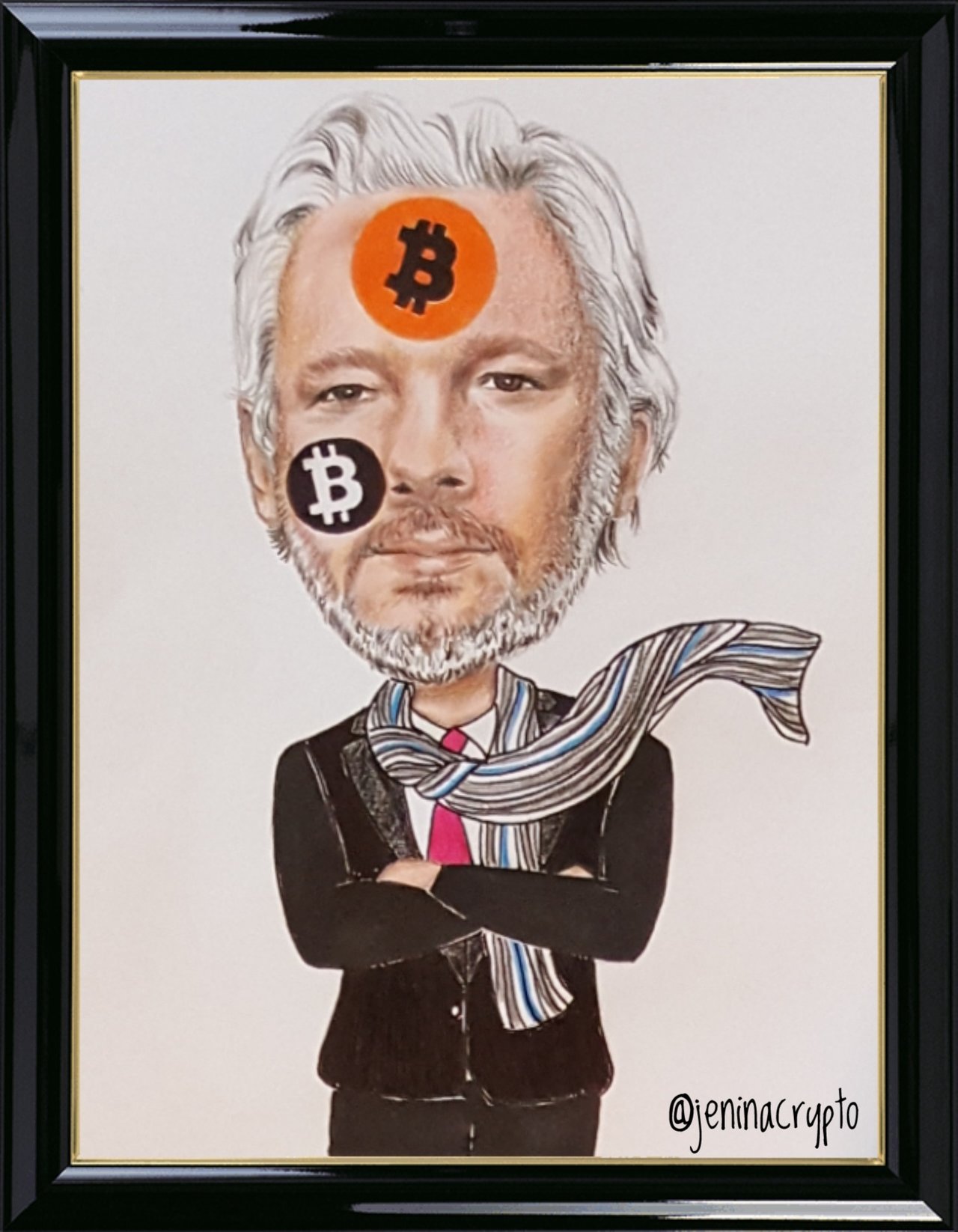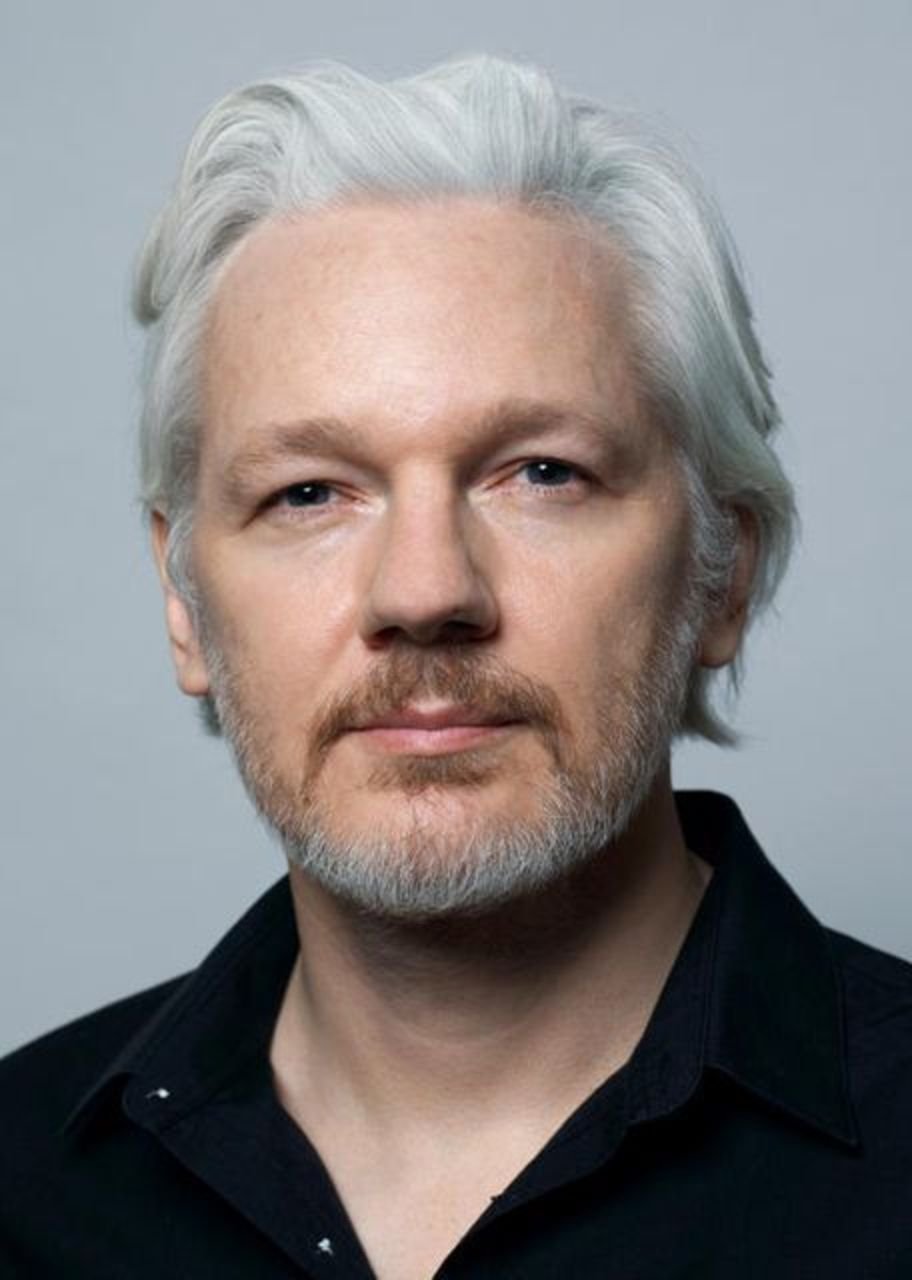 About Julian Assange
Julian Paul Assange (born 3 July 1971) is an australian journalist, computer programmer and the founder and director of Wikileaks. Assange describes himself as an advocate of information transparency and market libertarianism.
In April 2019, he was arrested and placed in police custody in London, England for breaching bail conditions in December 2010. Immediately before his arrest, he had been under the protection of Ecuador as a refugee, having been according asylum by the Goverment of Ecuador in 2012. He spent his seven-year asylum period in the Ecuadorian Embassy in London.
Assange founded WikiLeaks in 2006, an international publishing organisation known for revealing war crimes, human rights abuses and corruption.
On 23 May 2019, the United States government further charged Assange with violating the Espionage Act of 1917. Editors from newspapers including The Washington Post and The New York Times, as well as press freedom organisations, criticised the government's decision to charge Assange under the Espionage Act, characterising it as an attack on the First Amendment to the United States Constitution, which guarantees freedom of the press. Assange is currently being held on remand in a London maximum-security prison, solely on the basis of a U.S. extradition request.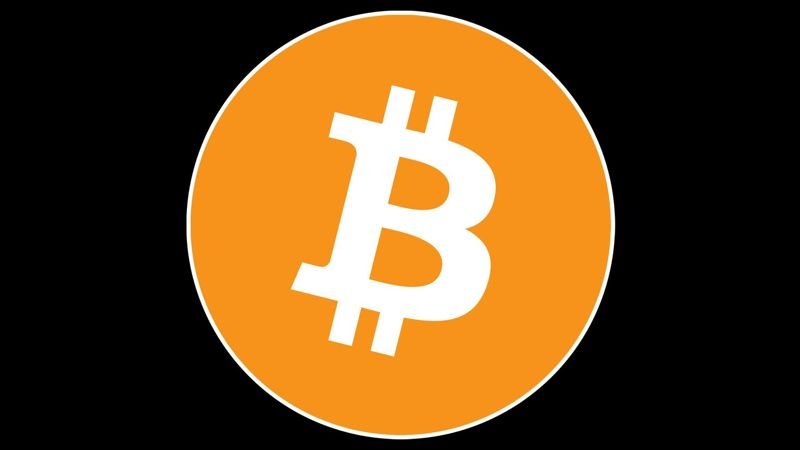 Wikileaks Gathers Over $400K in Bitcoin Donations Since Julian Assange Was Taken Into Custody
WikiLeaks saved an emerging Bitcoin community from excessive political pressure and heat its creator did not think it would survive. In turn, Bitcoin saved WikiLeaks from plunging into financial dissolution thanks to a US-based financial and services blockade that looked to tear it down, a legacy it continues through Bitcoin donations to Julian Assange's legal defense fund.
Learn more: https://www.forbes.com/sites/rogerhuang/2019/04/26/how-bitcoin-and-wikileaks-saved-each-other/?sh=5635778074a5
Join Crypto community request for pardon to Assange by using the hashtag # PardonAssange and support his vision to use cryptography and the internet to empower the people!
"What better way for Trump to stand up to the intel community than to pardon the man who exposed its corruption? If Trump pardoned Assange, he would be remembered favorably for preventing the destruction of press freedom worldwide & he would save Assange's life!"
Thanks for stopping by!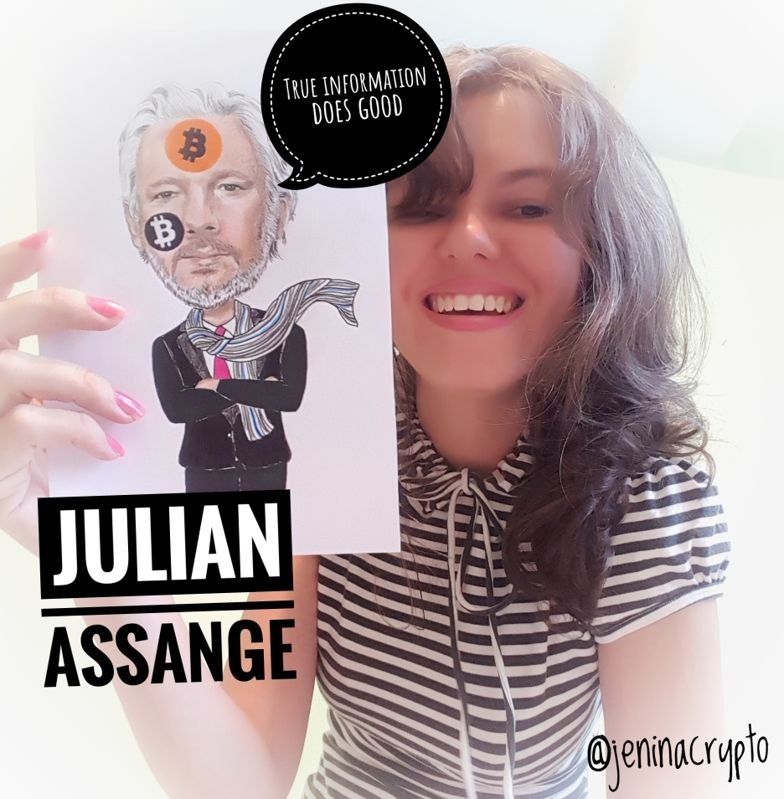 About JeninaCrypto
The Cartoonist of your Favorite CryptoStars!
https://www.linktr.ee/jeninacrypto
Feel free to donate to support my Cryptoart.
BTC: bc1qmyaj23pnhdsml2ycx0k83dc5pu4lzjq64qf6ku