One of those afternoons in which a blackout makes everything in darkness allows us to see a beautiful contrast that we would not have noticed at another time.
Those precious moments before the sun goes down shows us a totally different world of colors and shades that we did not know.
The increasing darkness makes the sky appear even brighter and more colorful, which is difficult to observe with everything saturated with artificial light.
The first stars begin to be seen and a fresh and gentle breeze caresses and rocks the trees.
It is so peaceful that the absence of electricity is forgotten and plunges into a cool summer night with a cobalt sky and contrasts that only nature can give.
Comment this post and tell me what you felt when you saw the gif
MATERIALS: Drawing Made In KRITA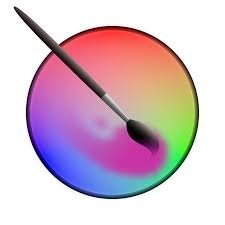 The program used to make modifications is Gimp 2 and Krita.
STEP 1
STEP 2
STEP 3
STEP 4
STEP 5
Easy Gif Animator 6 Pro
Thank you all I am @jesusmedit
Do not forget to vote.
Thanks to these wonderful communities. @qurator, @appreciator, @art-venture @ocd, @c-squared, @helpie @curie and @neoxian for your support !!



Copyright @jesusmedit- All rights reserved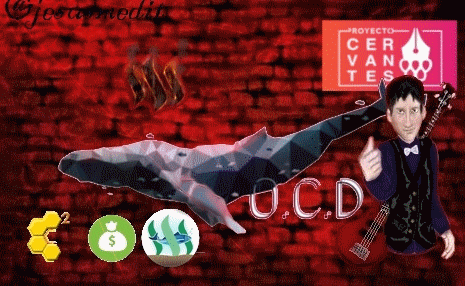 JESUSMEDIT TWISTER 1260