The Age Of Knights + STEP BY STEP+ Gif Animation.
Delighted to participate in the contest of The World of XPILAR - PORTRAIT PHOTOGRAPHY AND ART CONTEST WEEK # 020 I like to be the protagonist in my drawings, it is my way of having fun and playing although I no longer play with toys because I am an adult and with children this is my way of going to another reality xd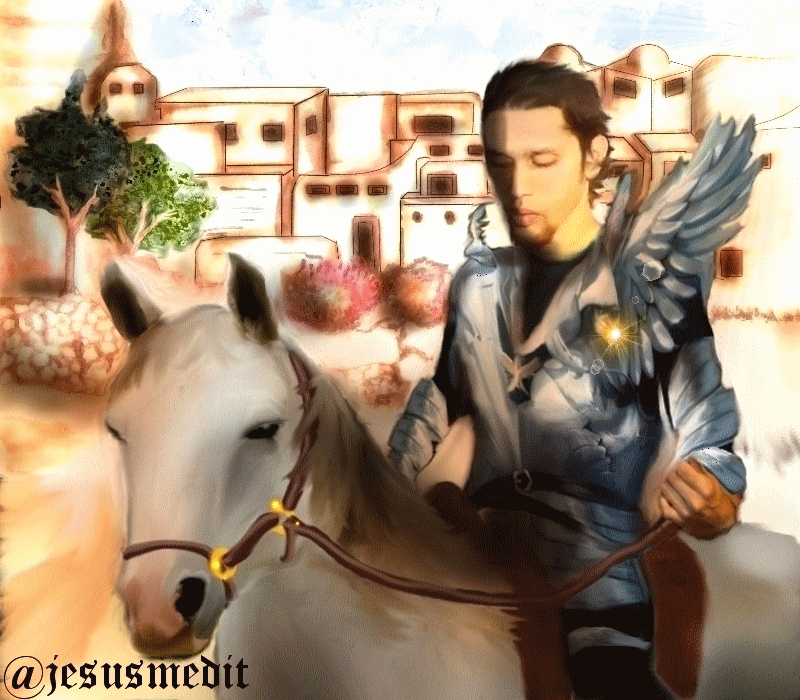 TRANSLATION.
Hello greetings my dear friends I wanted to take part personally in my art, I took several images of my latest work and some from google I have made a collage. In order to create an image in which he shows a thought he had since he was a child and it is: in medieval times it must have been very super to be a knight in shining armor traveling on horseback, from city to city protecting the weakest, rescuing beautiful maidens of evildoers. Being an avenger of justice with great mastery in the art of the sword and hand-to-hand combat.
From now on I will try to interact more often with my art. We can be whatever we want, it just takes a little imagination. Each digital drawing is a beautiful way to have fun and spend time.
Can you comment on some suggestions that I am lacking in gif animation, for later in another post to improve it, I feel that even this digital art can give more.
I confess that I have never ridden a horse. In real life, the most likely thing to happen is that I fall off it and receive multiple bills. But here I am, dreaming costs nothing.
JESUSMEDIT PLAYING BASS GUITAR
STEP BY STEP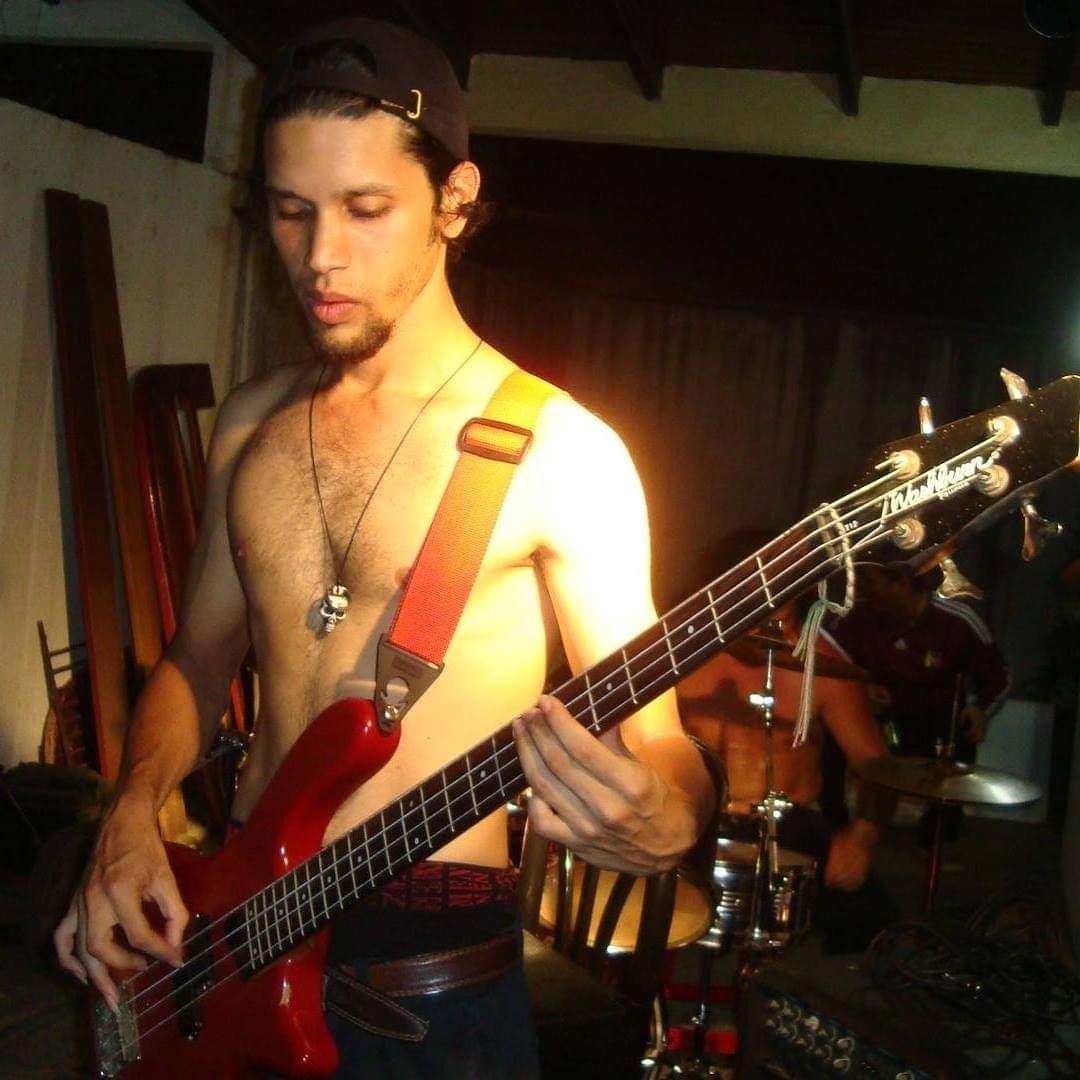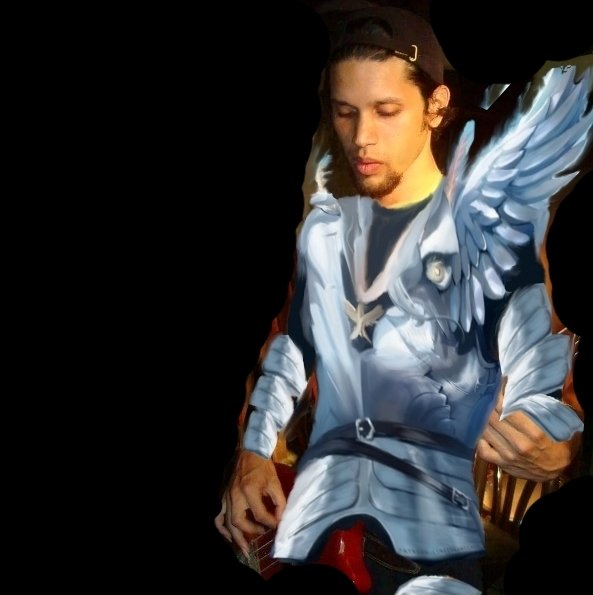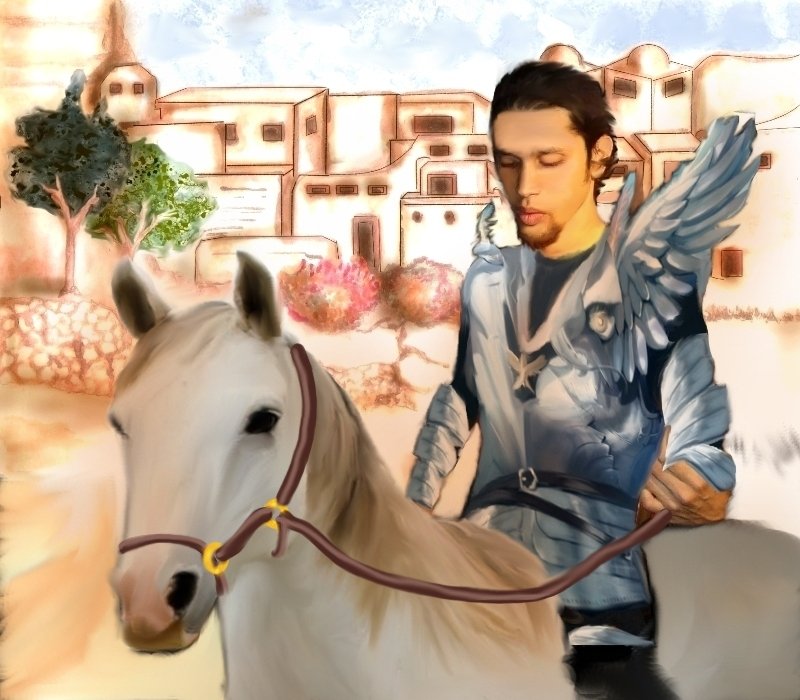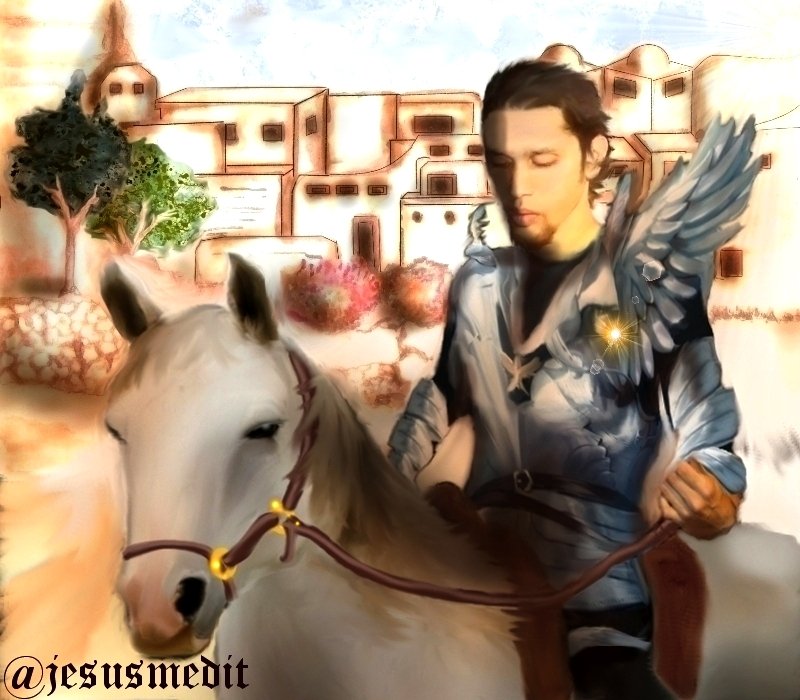 EASY GIF ANIMATOR
Una vez finalizado la edición, pasamos a usar el programa de EASY GIF, donde seleccionaremos el número de escenas, recuerda que antes de este paso a cada escena debe hacerse los cambio de movimientos.
Once the editing is finished, we will use the EASY GIF program, where we will select the number of scenes, remember that before this step, each scene must be changed in the movements.

You can see this content also on my twitter.


Copyright @jesusmedit - All rights reserved