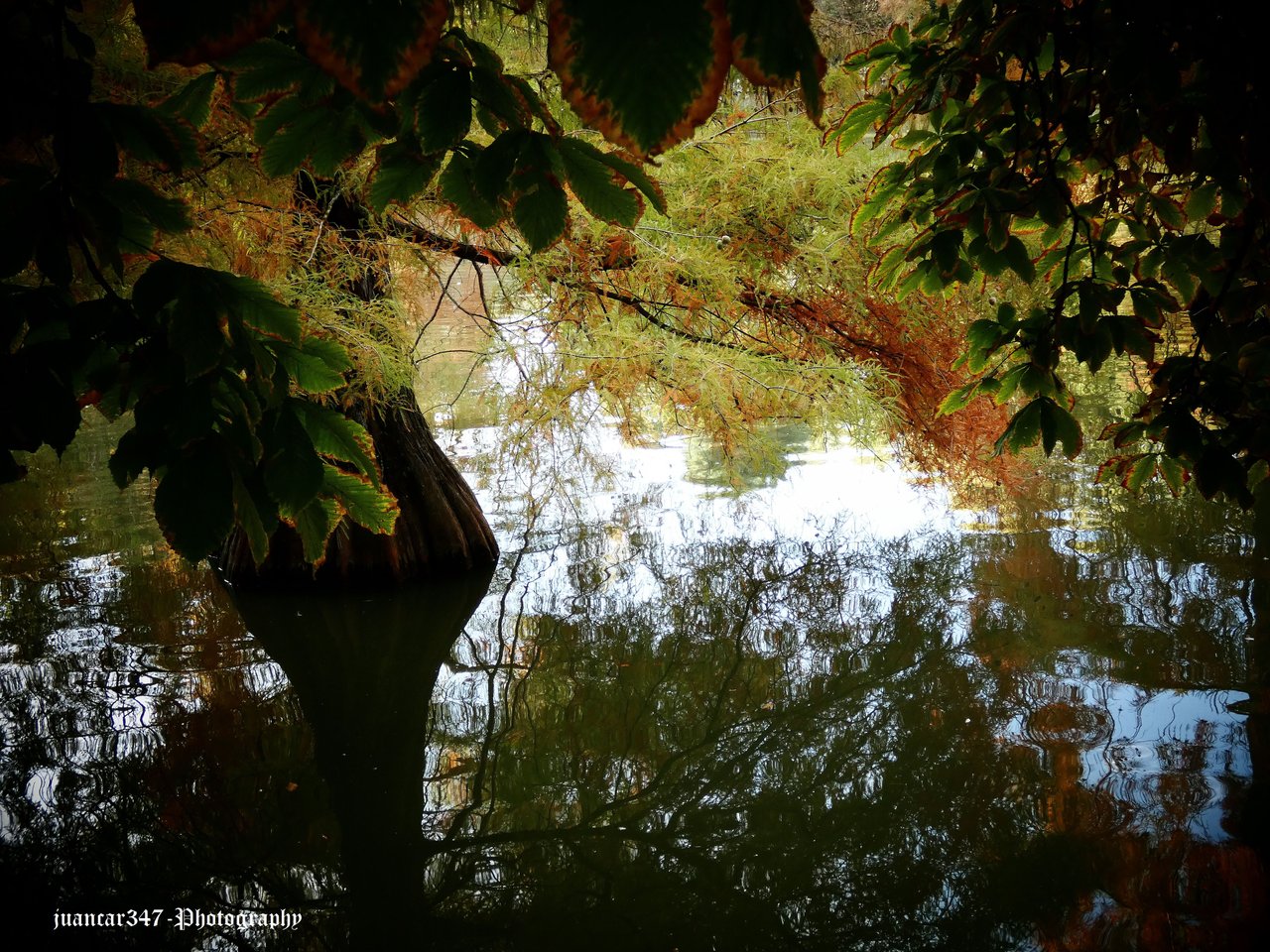 Hay un refrán popular, que dice que todo en la vida es relativo y que esta relatividad, depende proporcionalmente del color del cristal con que se mira.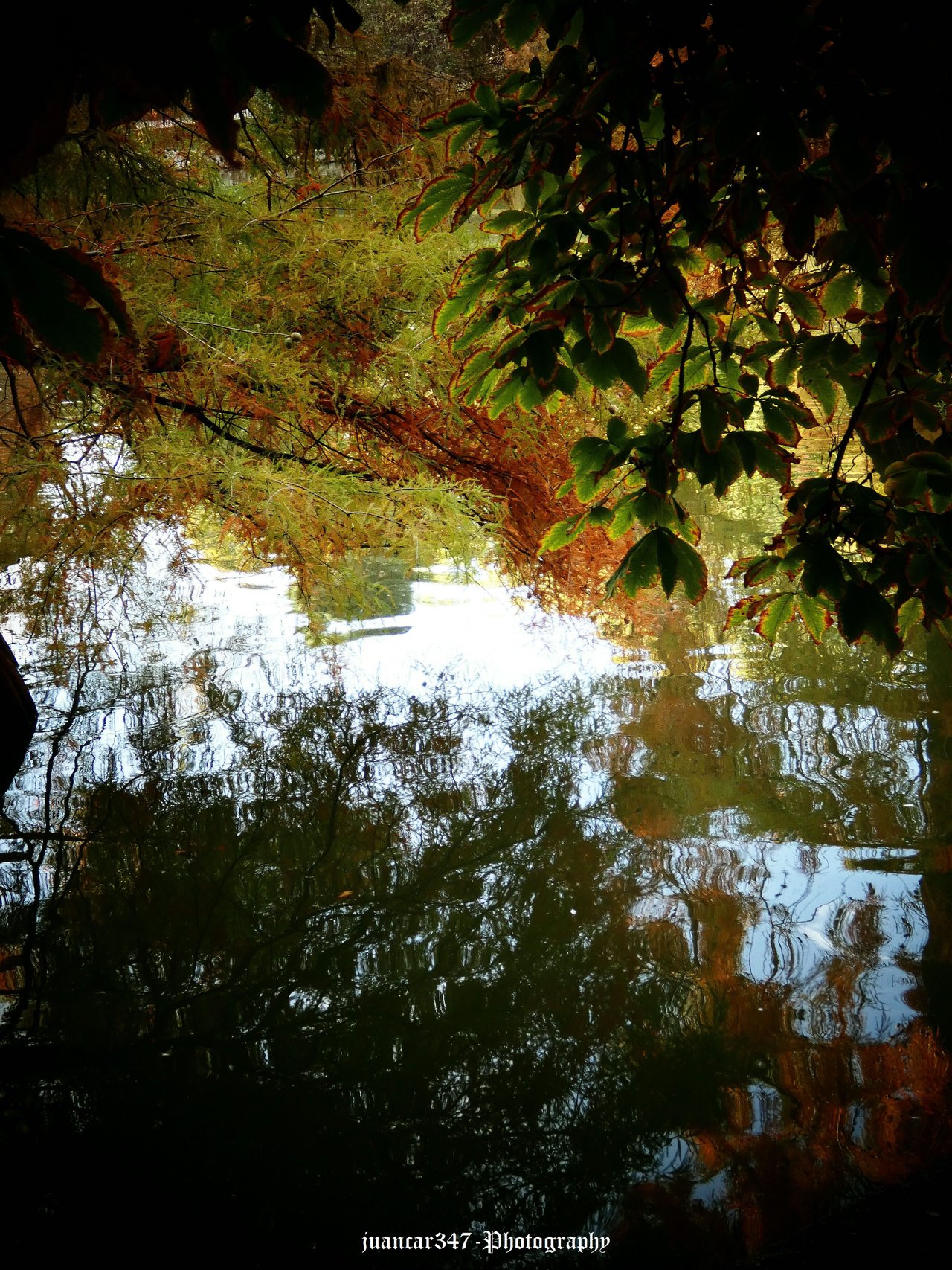 Esto podría venir a confirmar, la curiosa teoría de Borges, cuando afirmaba que el Ayer es el Aún y también el Todavía.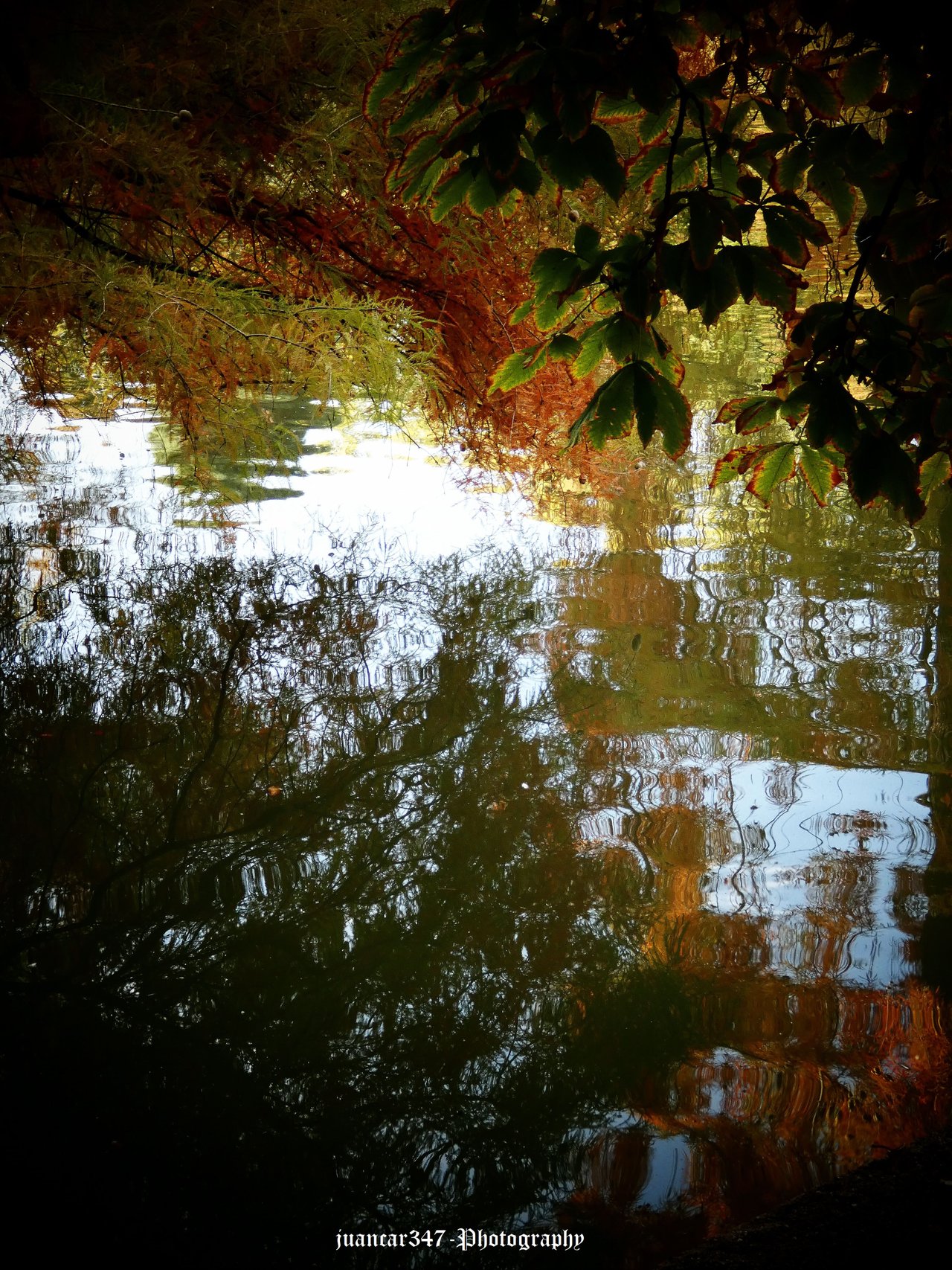 There is a popular saying that says that everything in life is relative and that this relativity depends proportionally on the color of the glass with which you look.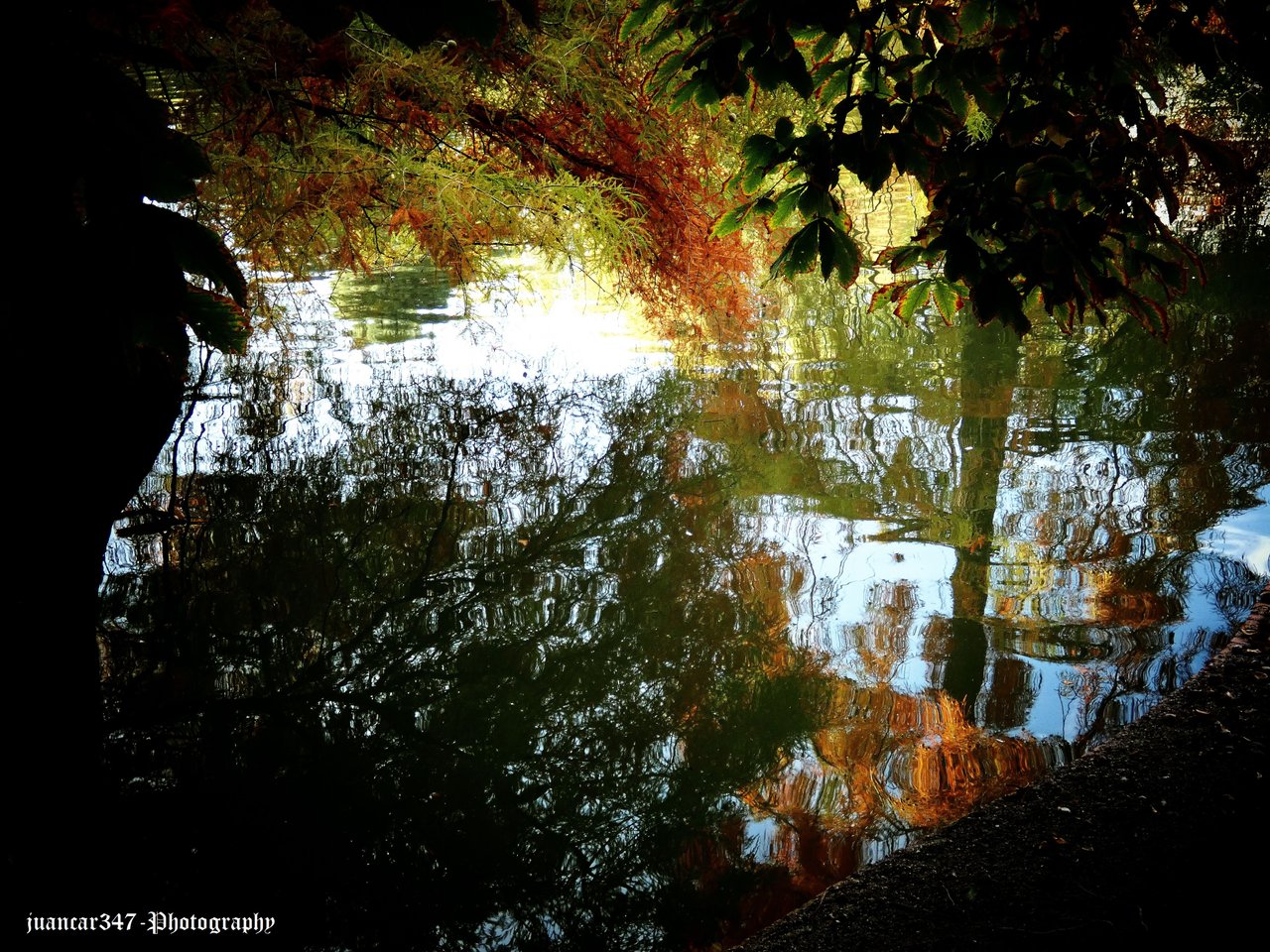 This could come to confirm, the curious theory of Borges, when he affirmed that Yesterday is the Yet and also the Still.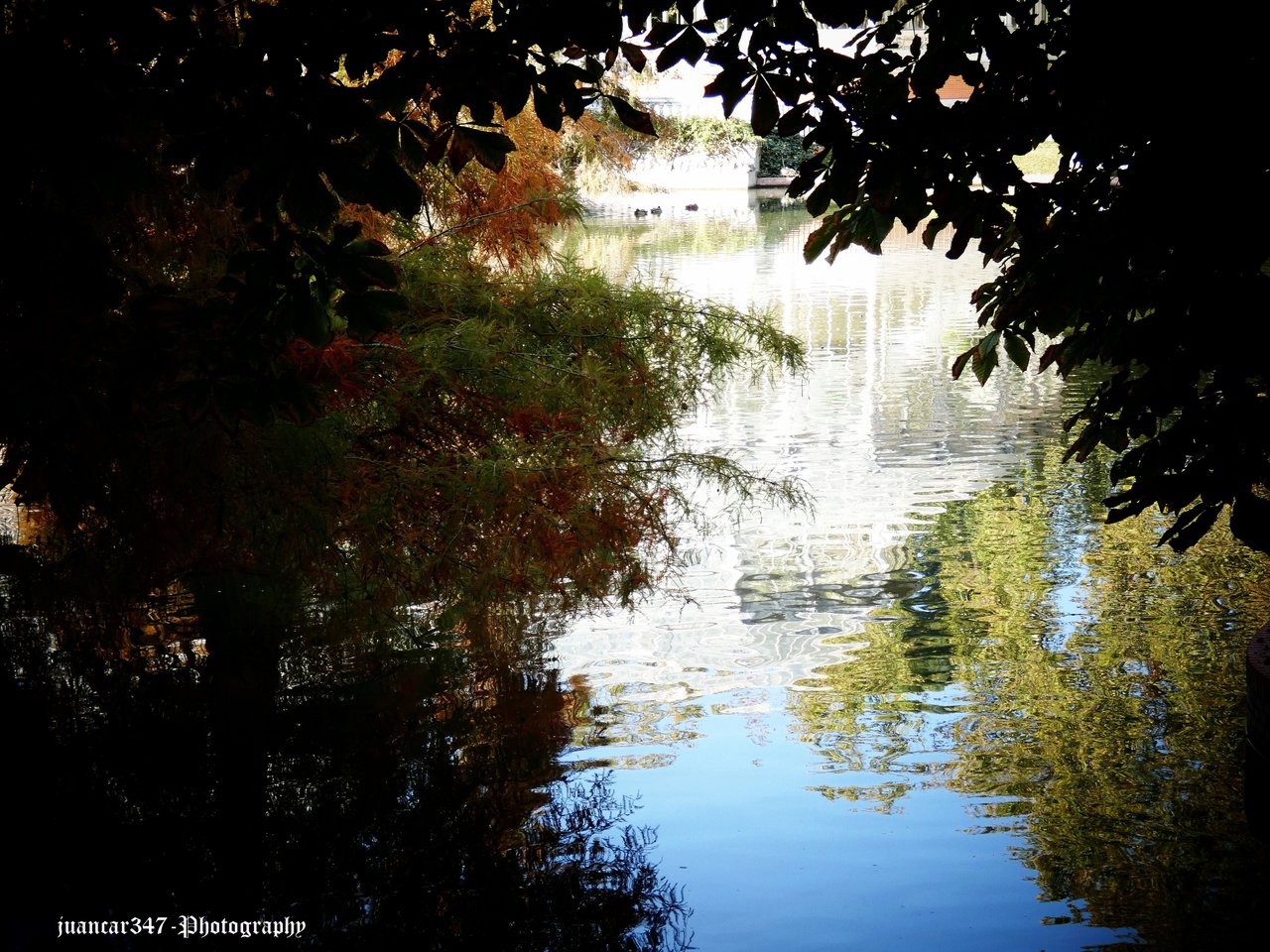 AVISO: Tanto el texto, como las fotografías que lo acompañan, son de mi exclusiva propiedad intelectual.
NOTICE: Both the text and the accompanying photographs are my exclusive intellectual property.