Bad time for Steemit? Some subjective thoughts about the future of Steemit
In these days I can celebrate my fourth year at Steemit. My activity has bin various, from a post every day in the beginning to periods with zero.
In the world of crypto everything is possible, we have seen short periods width high price levels on Steem and longer periods width low price. What is normal in this world? Everything is normal, What is going to happen is difficult to predict. I still believe the future for Steemit is great. But have in your mind, everything is normal and goes up and down, in the worst case al down.
I'm optimistic and I still want to do my Steemit work.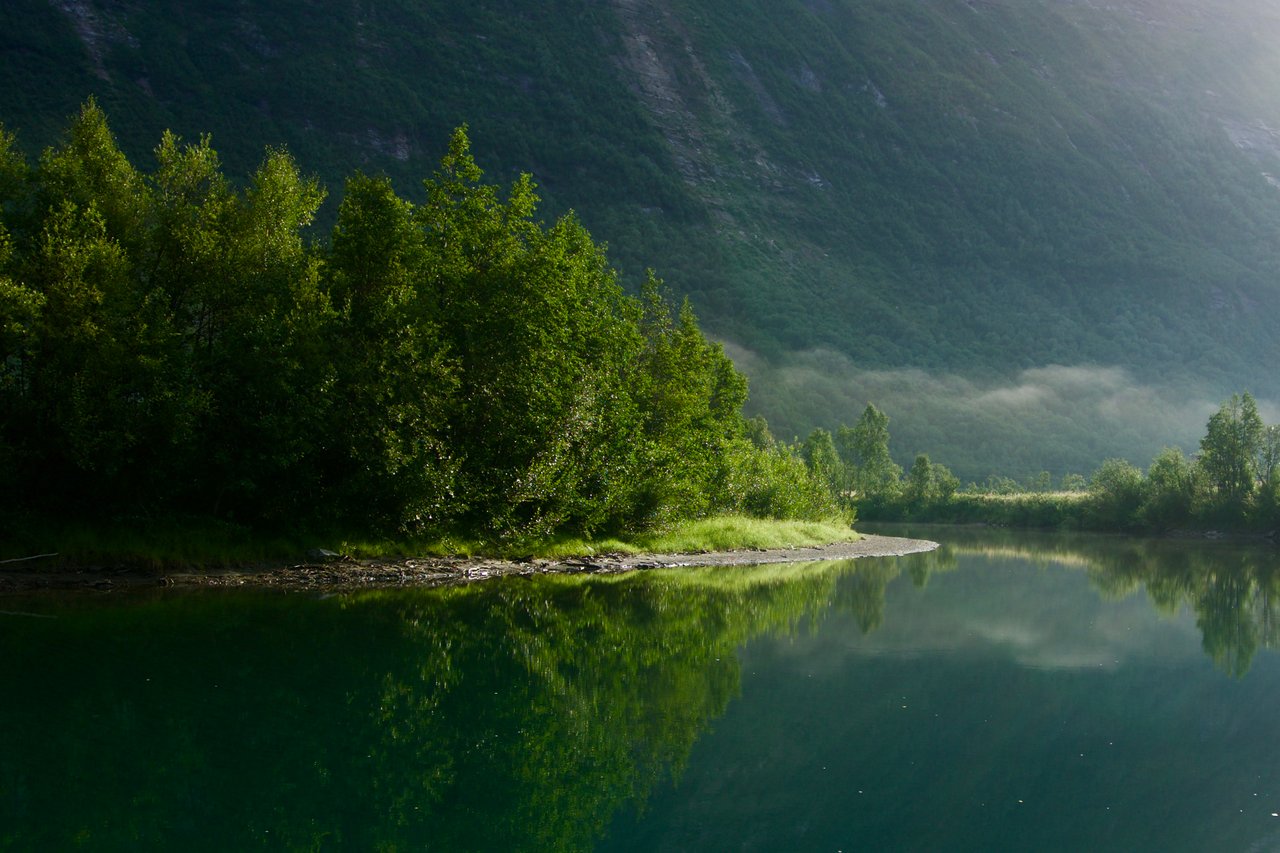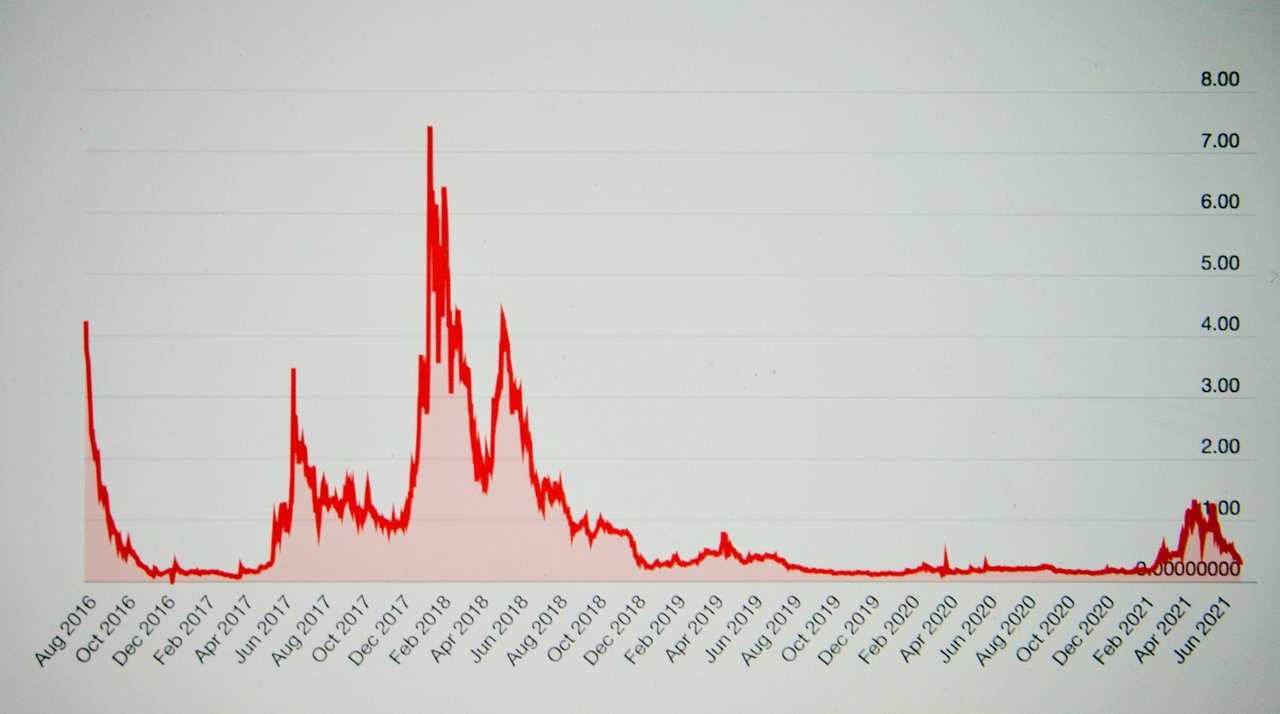 In my opinion this al time price curve for Steem telling something. With a bit good will you can se periods during five years. Every Mars/April there is a sort of peak, smaller or bigger, Is it random or not, time will tell the answer. But as I mentioned everything is normal.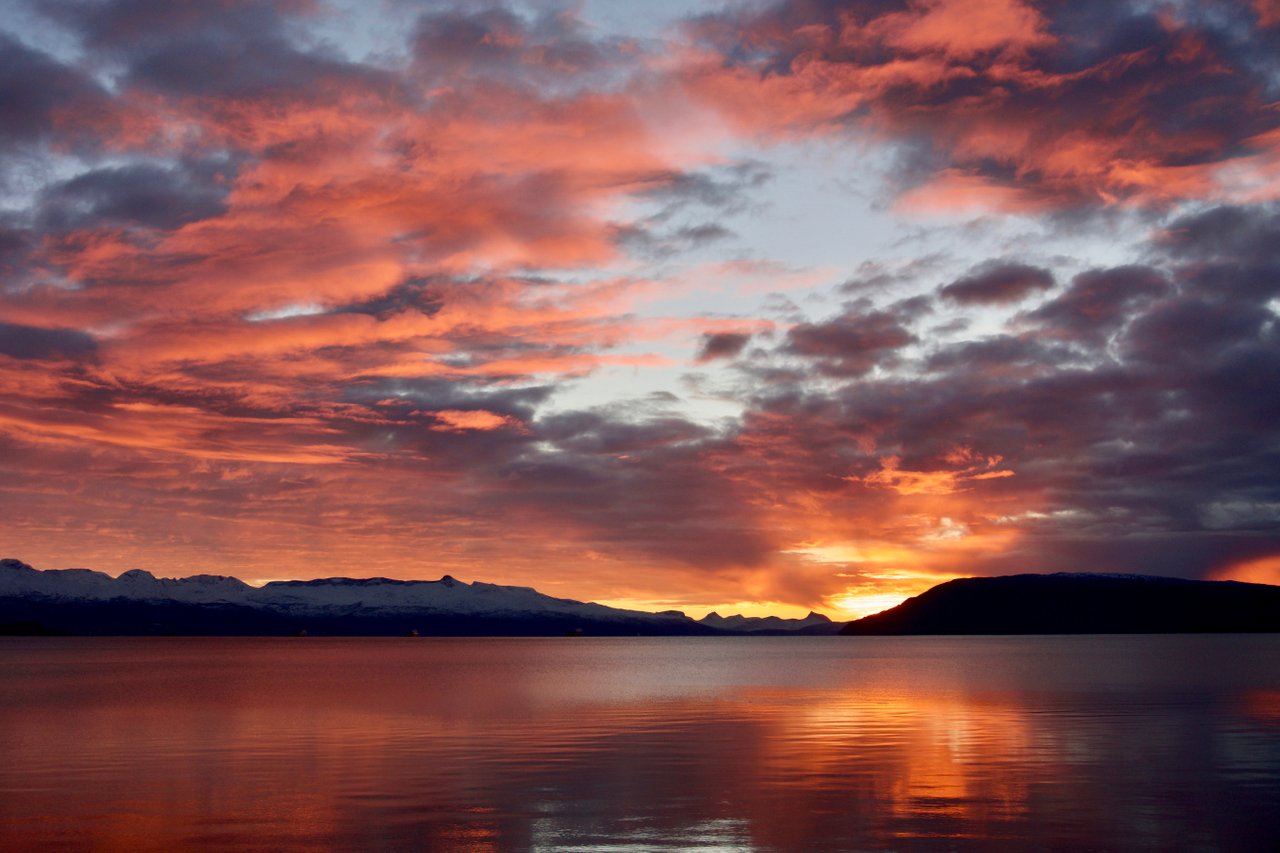 I an sure thee sun will rise again one day in the future, during a month, a year, never know.
Best regards
Jan