How we dry fish here in the north
Constructions like this for drying fish are to be found everywhere fishing in the north. At this place there was only fish heads an small fishes. Even the heads have a certain value. I do not know what they are used for, maybe they will be painted and used as animal feed.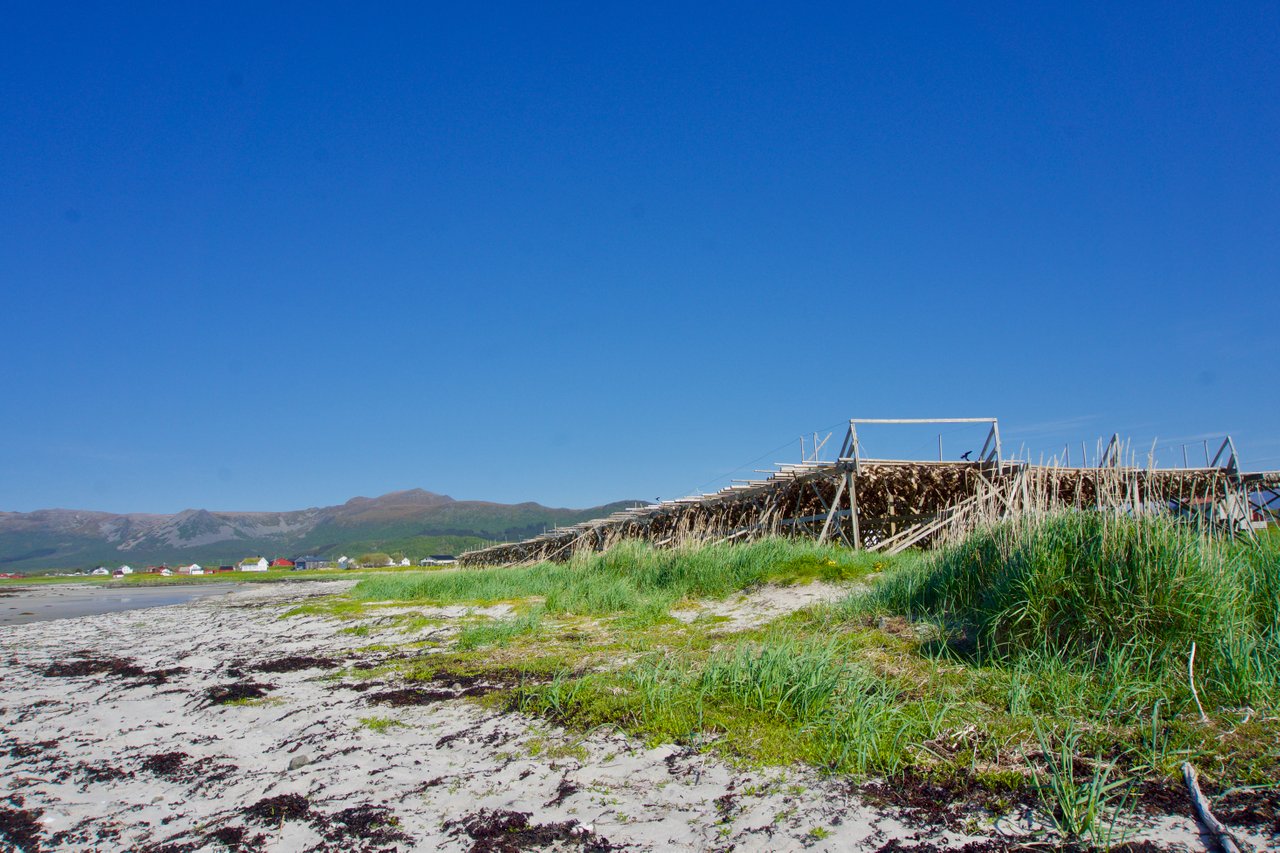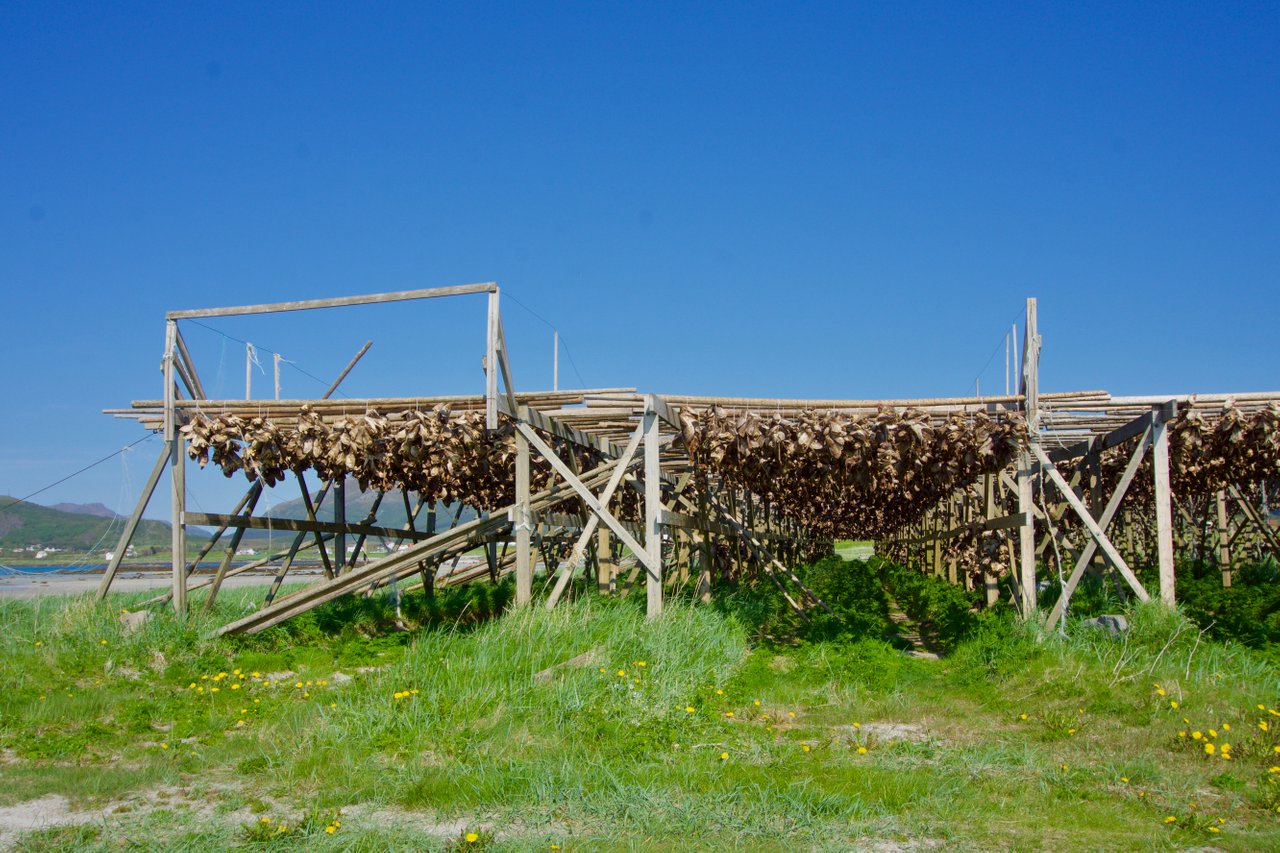 In this tunnel, fish heads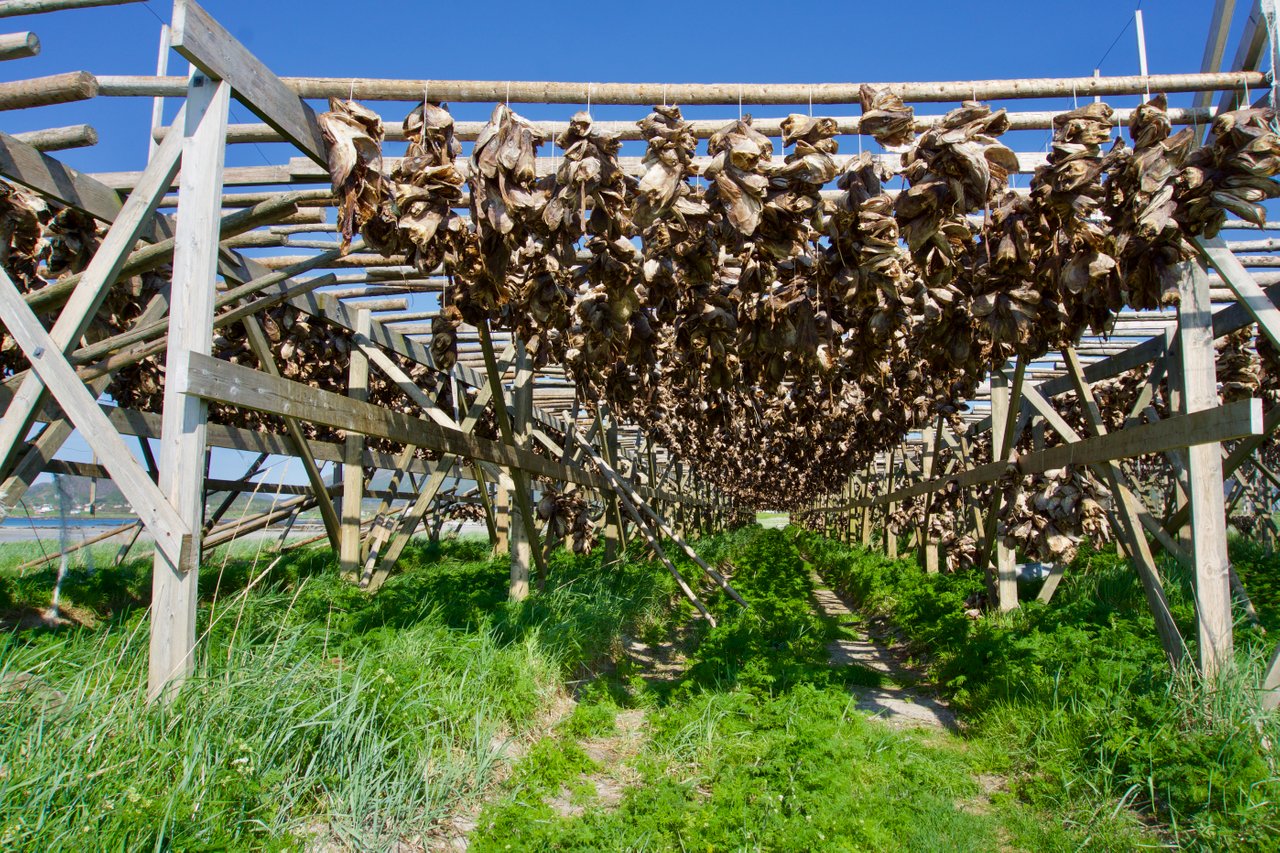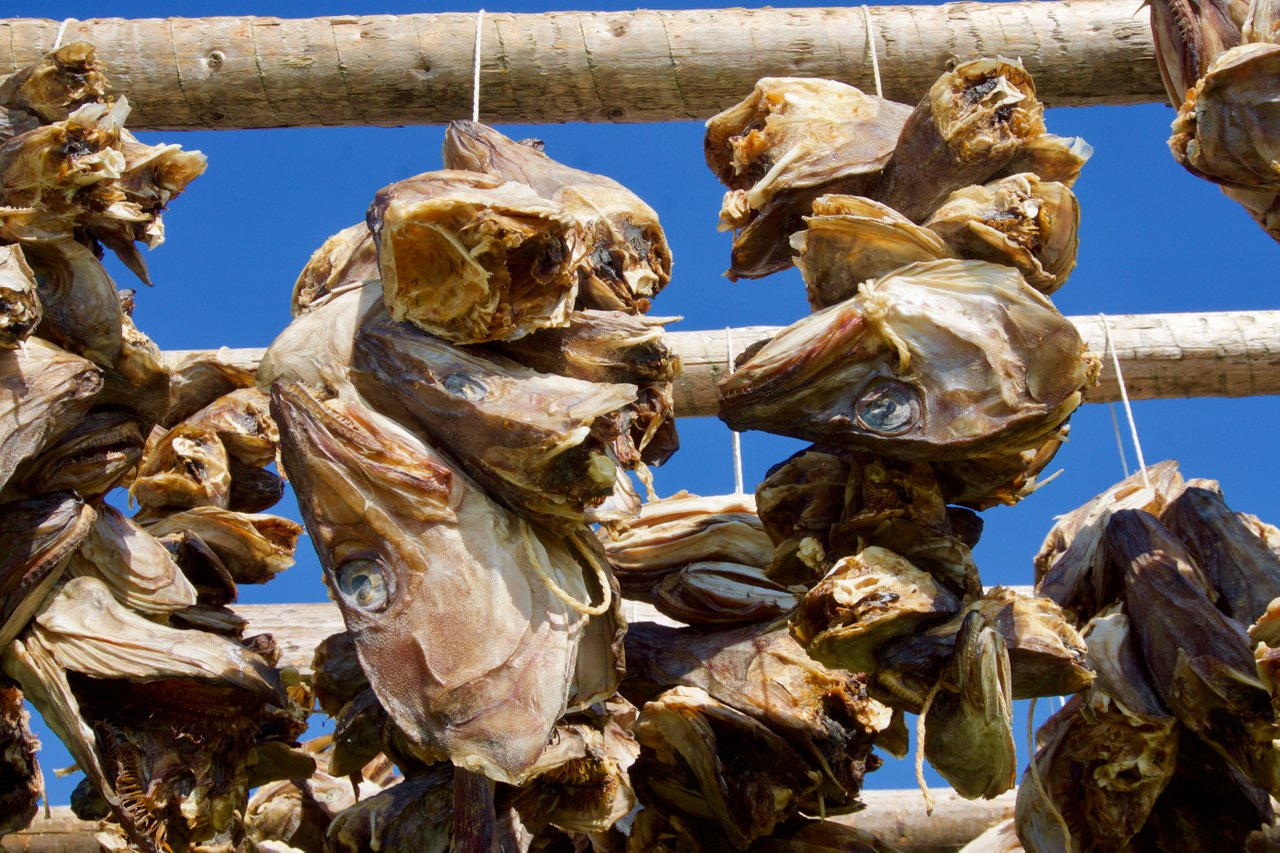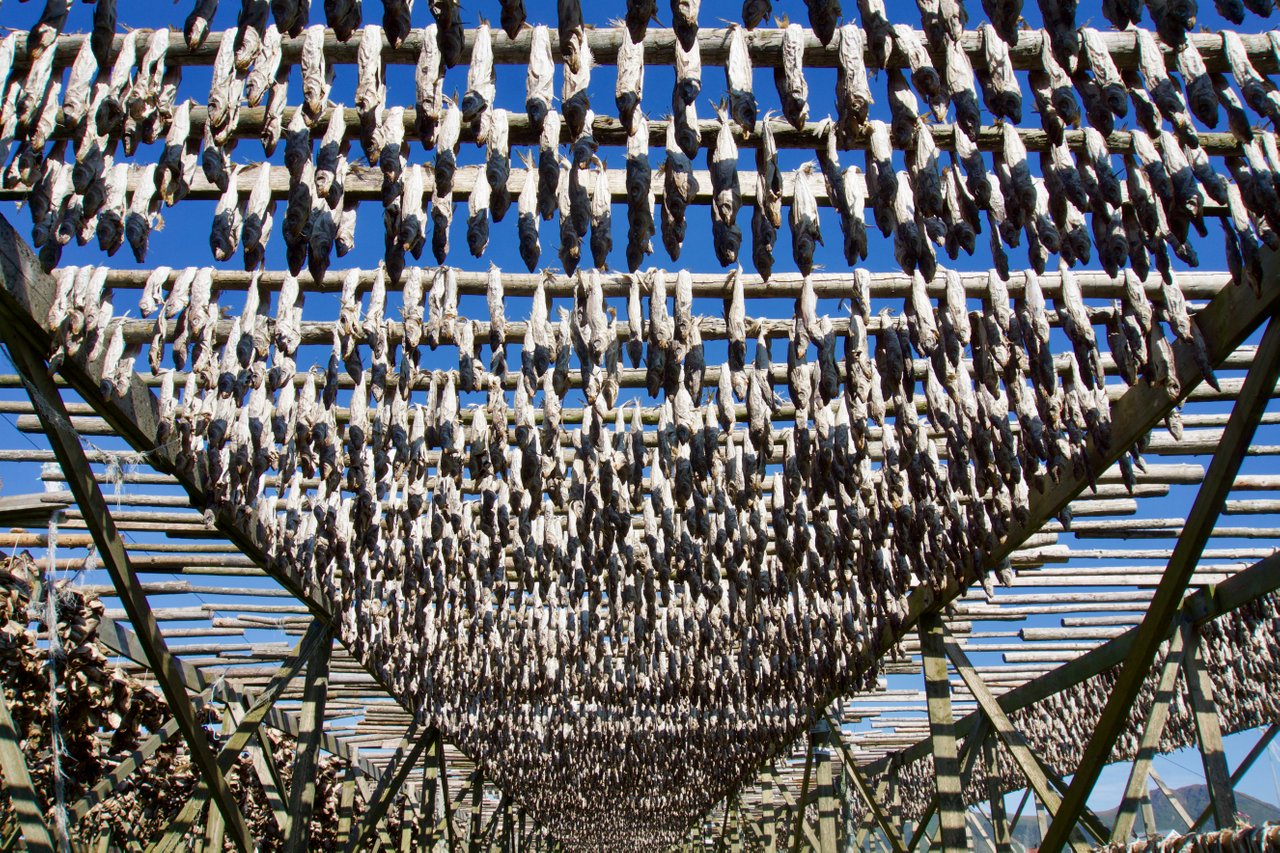 In the small fish tunnel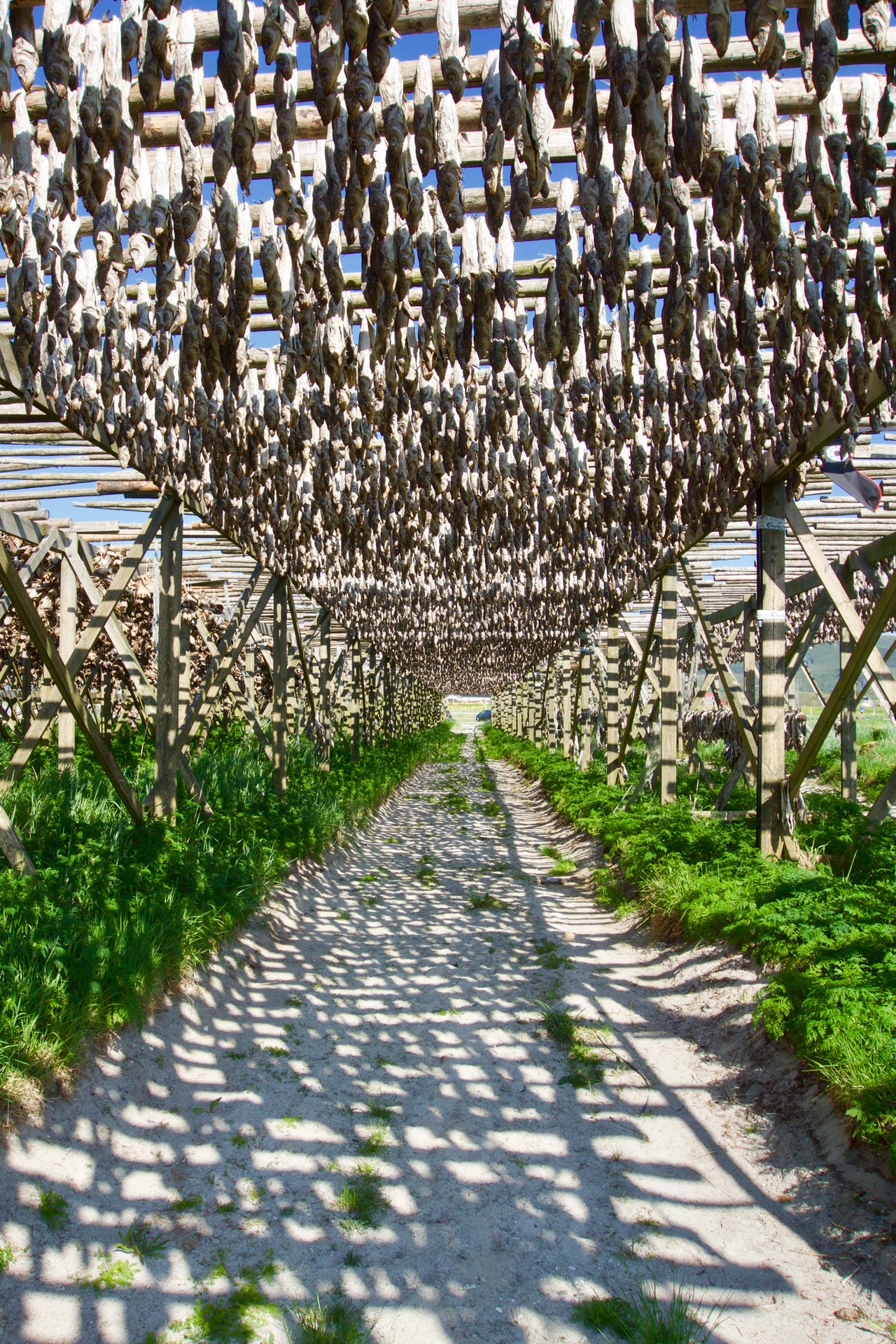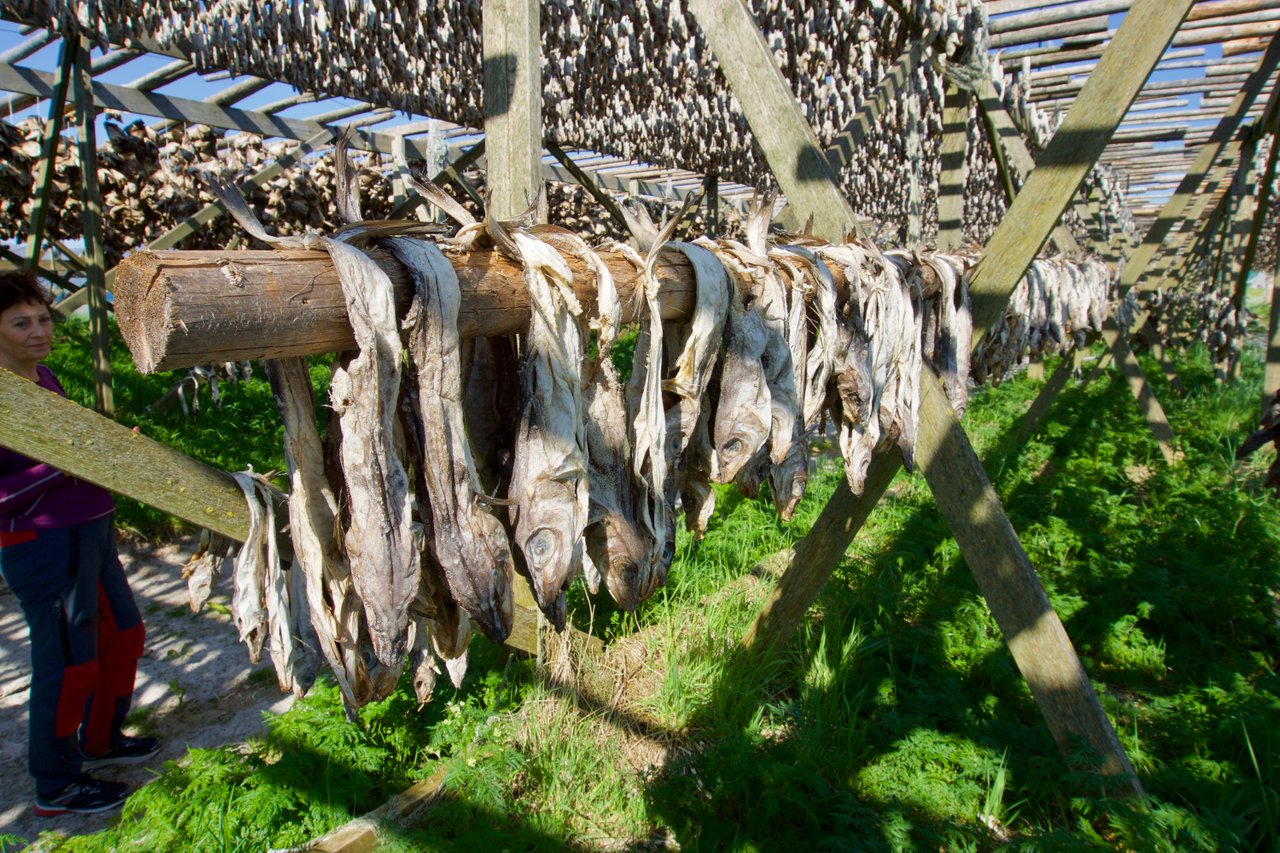 Stockfishes in my barn
Drying fish is an old and good way to store fish. These fish hang on my barn, even after many years it is still just as good.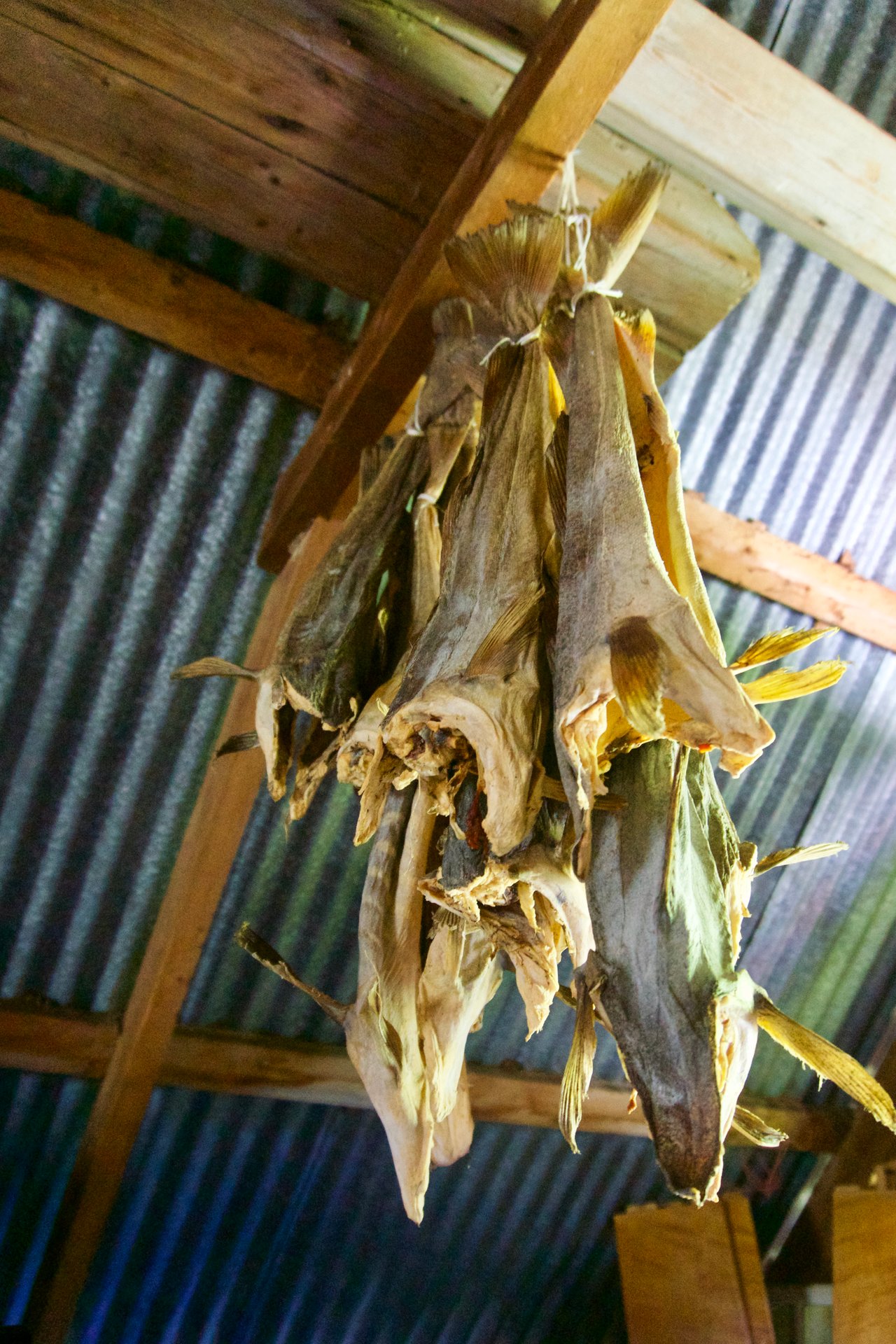 Snacks from the sea
Dried fish is hard, to be able to eat it must be in water for ten days, or as we usually do, hammer it until it is soft enough to be eaten. A delicacy from the sea.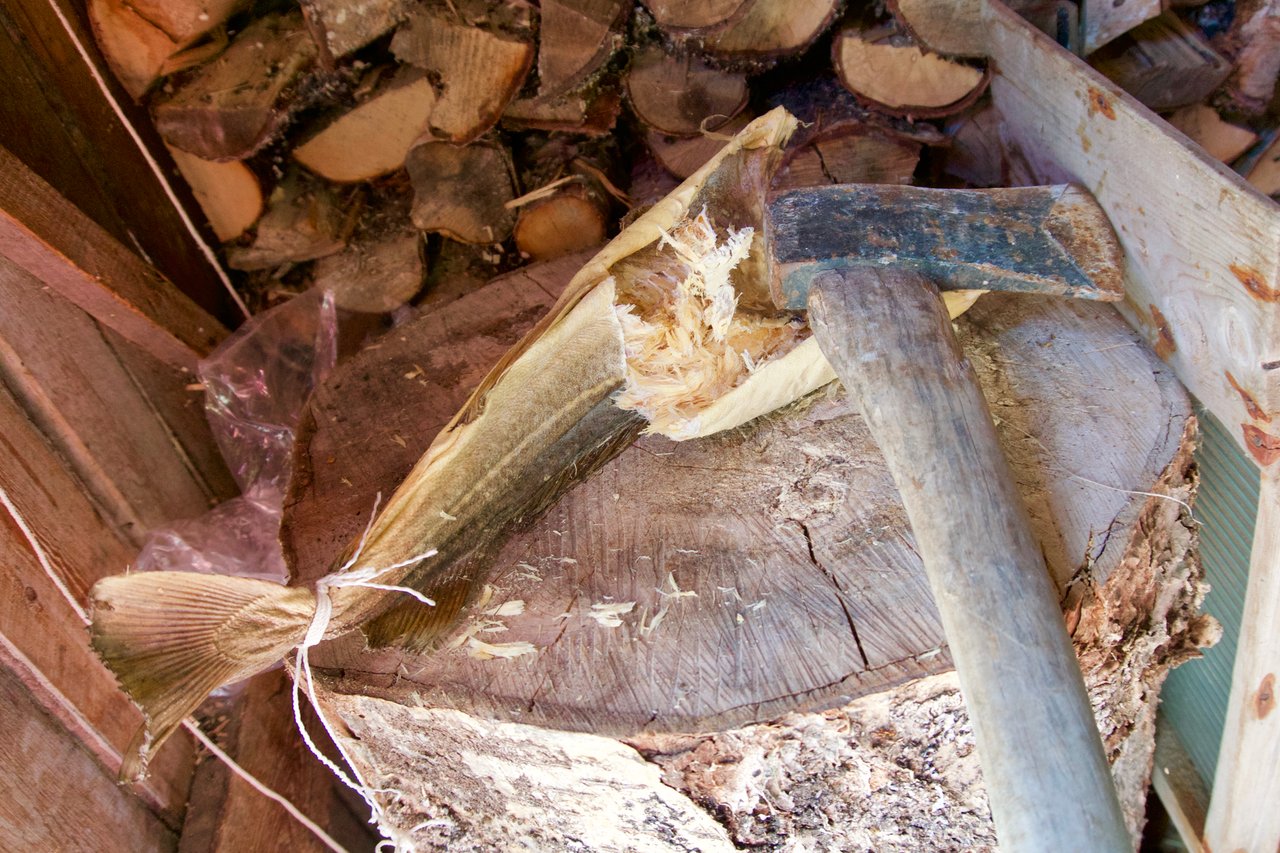 Food in the north
Best regards
Jan