Water landscape
Nice and warm weather in the south of Norway. Have been busy with vacation last weeks in the capitol of Norway Oslo. You can not just relax. A certain amount of activity is a necessity. Pictures from a one hour trip in a water landscape. A lake, river and waterfall and swampland.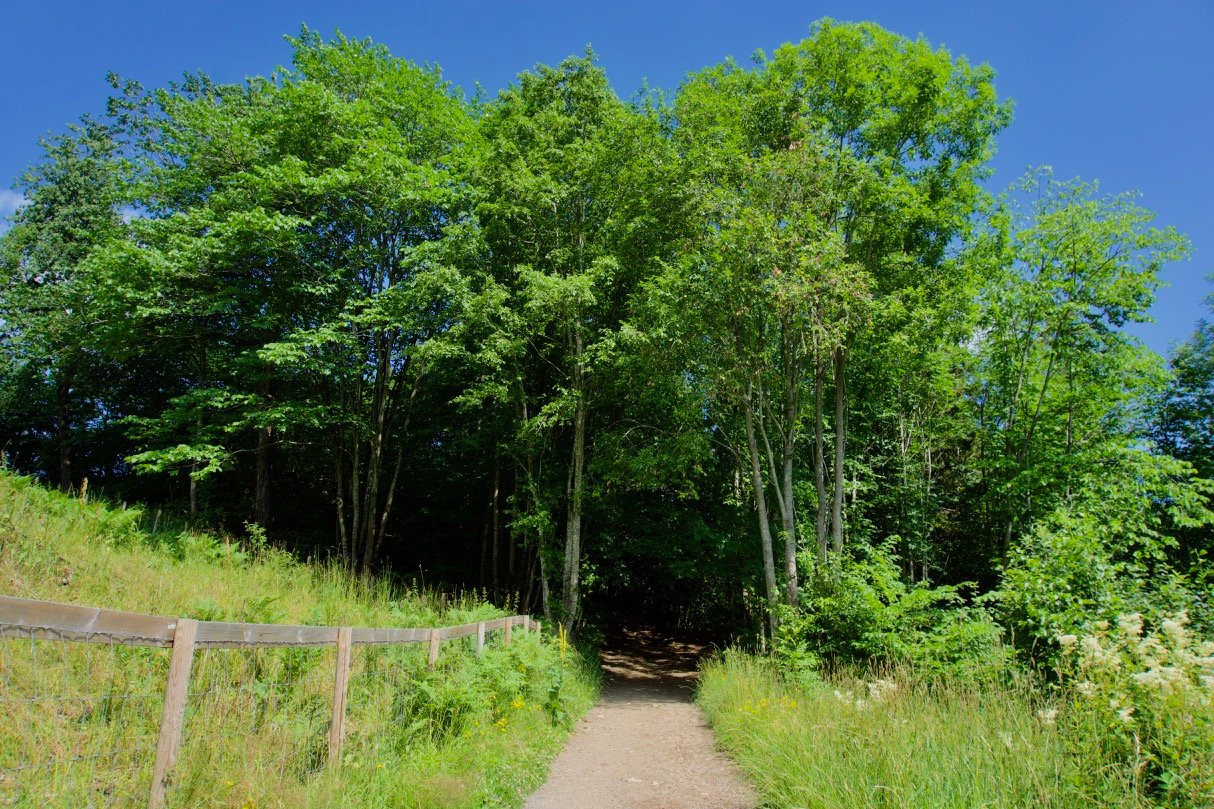 The path into the green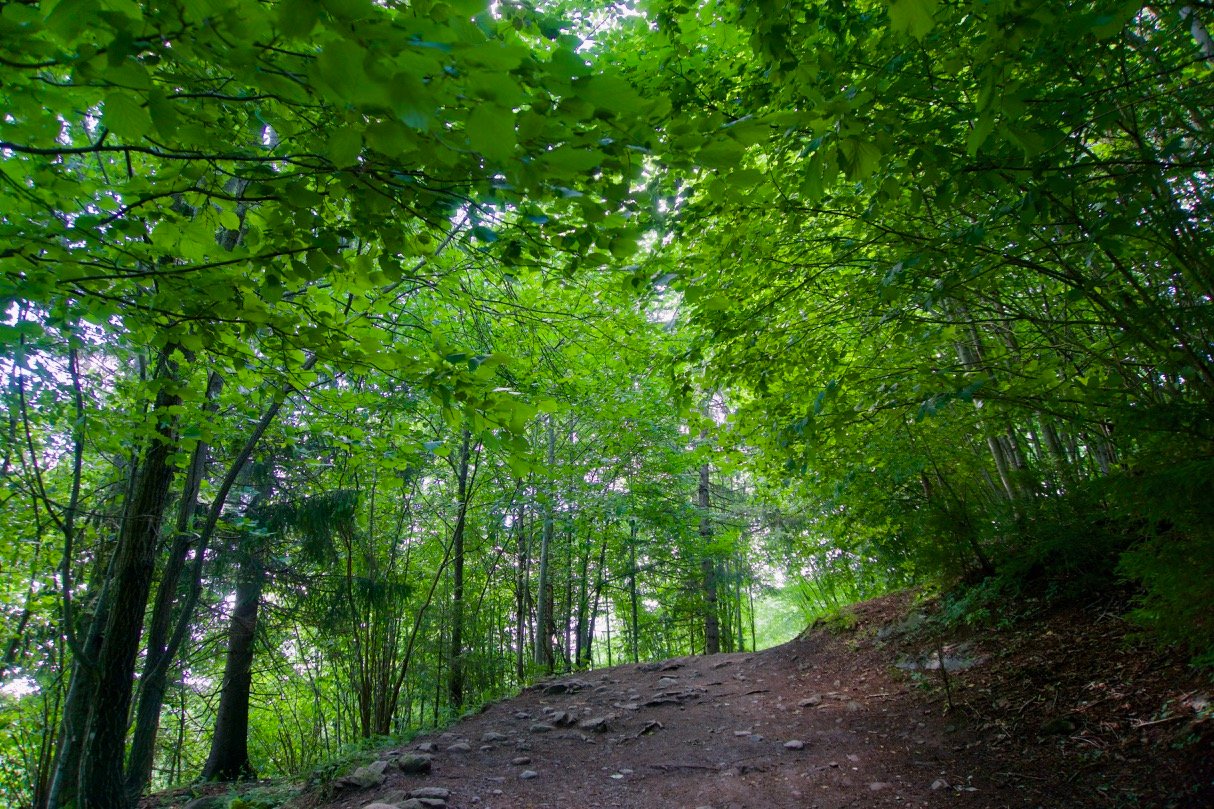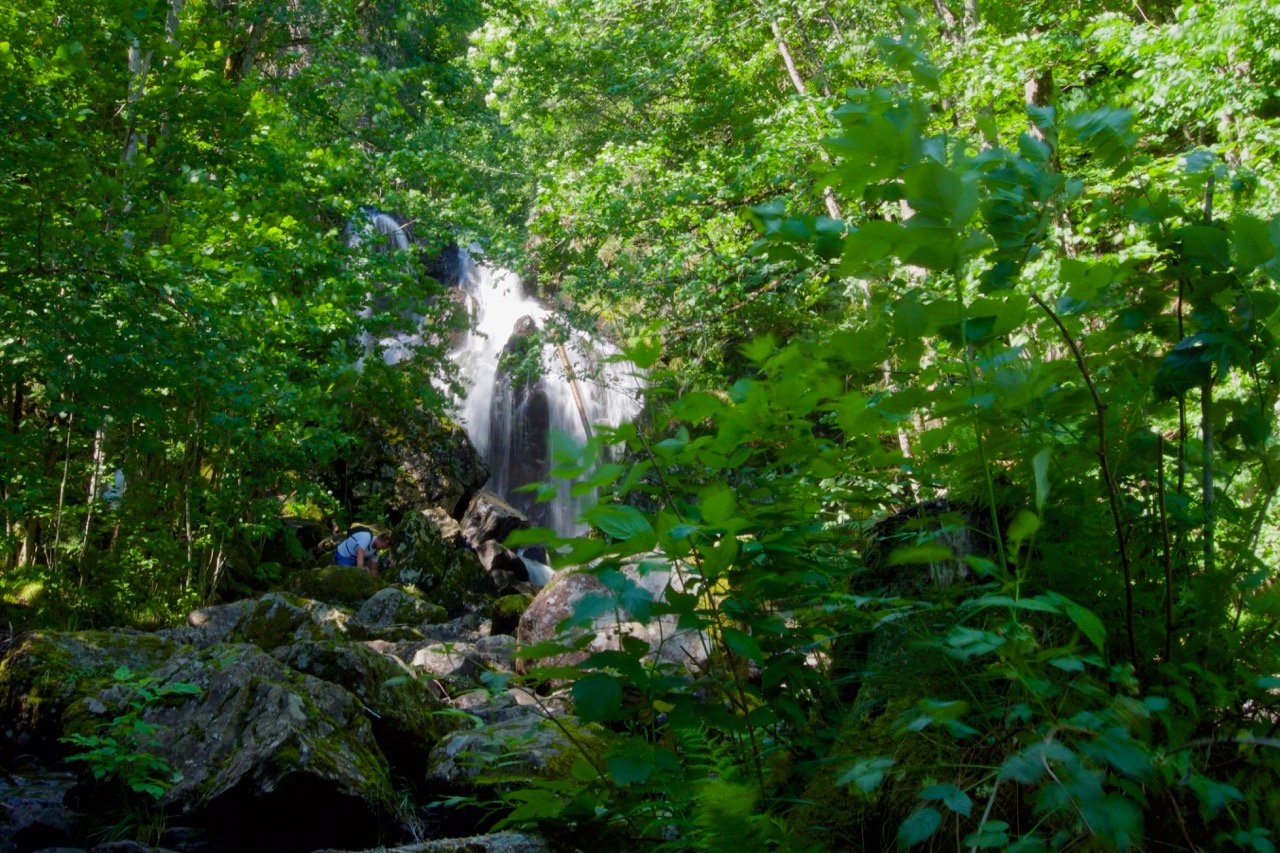 A small waterfall hidden in the woods: The goal for the walk, a sip of water then back again.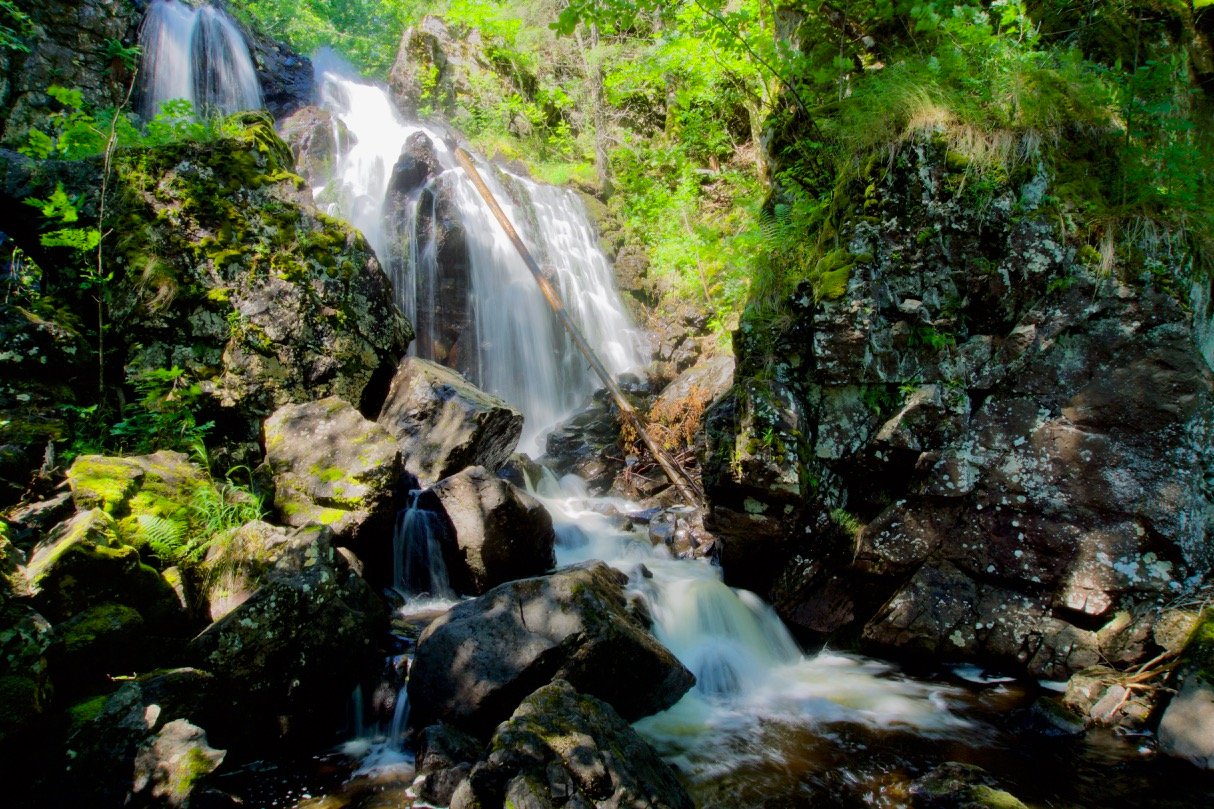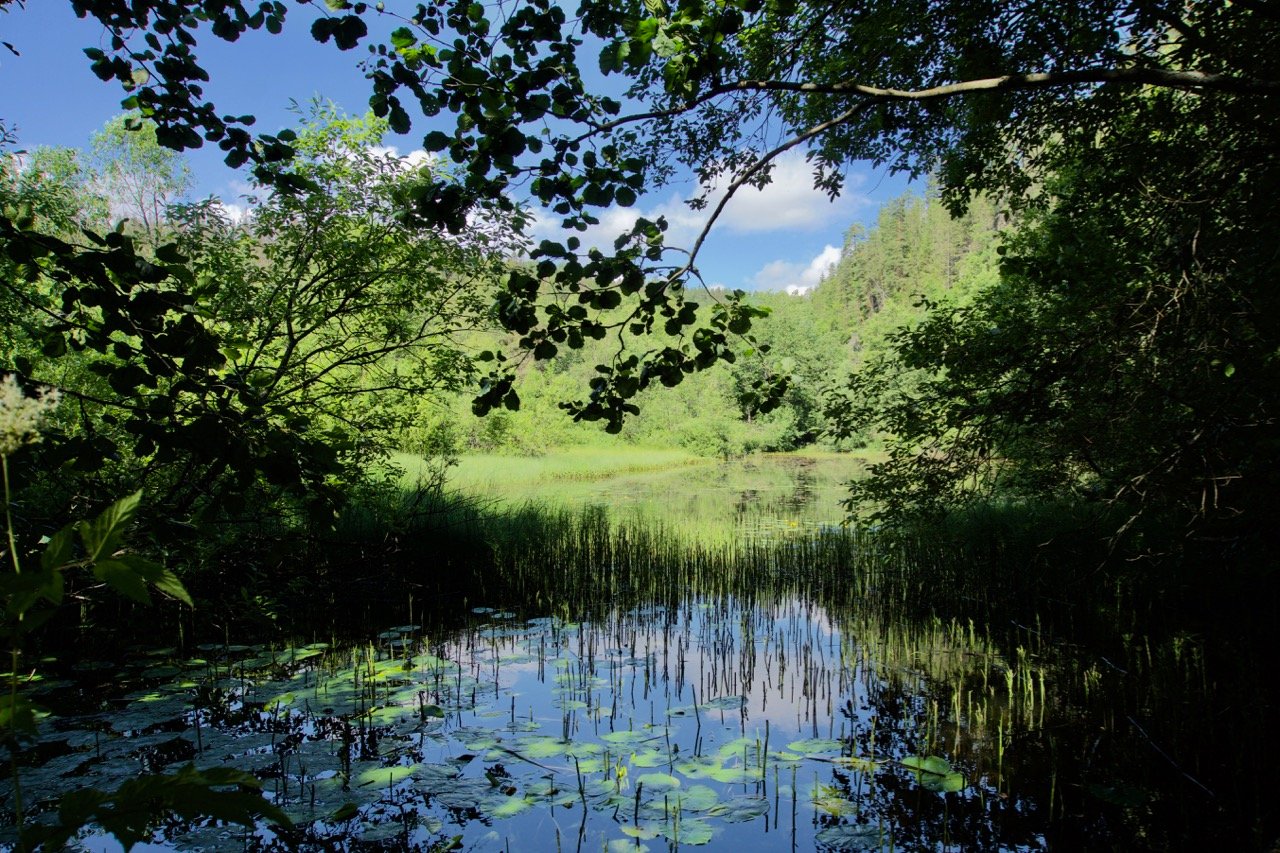 Swamp land, looks like a jungle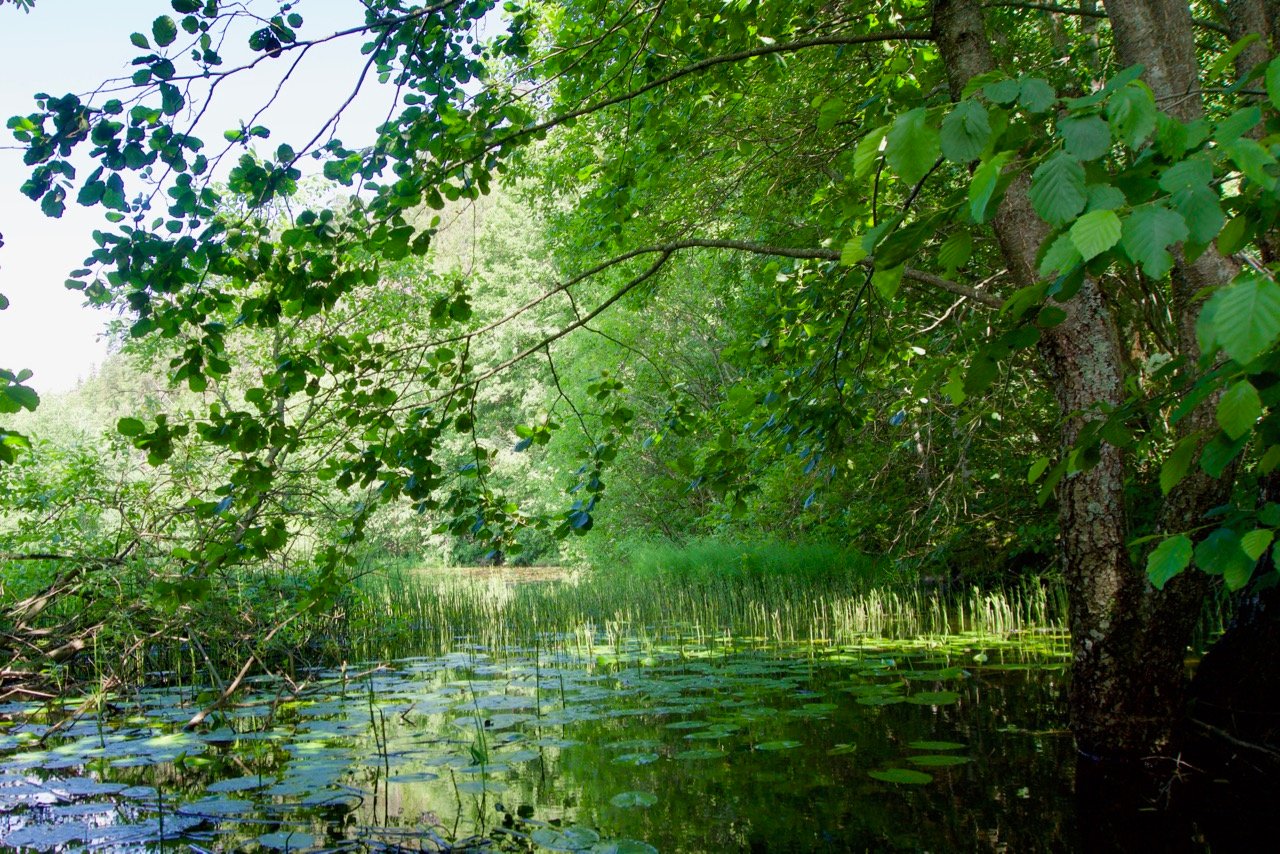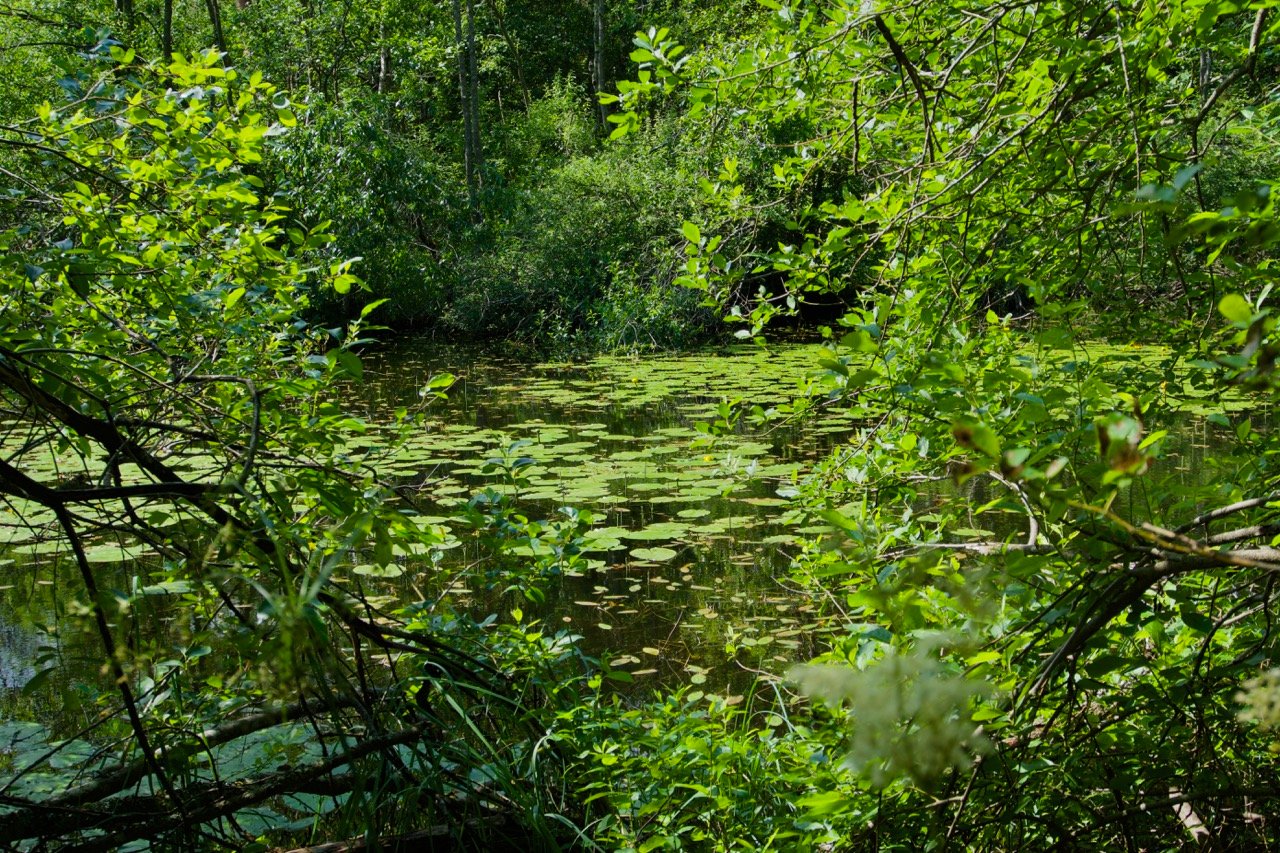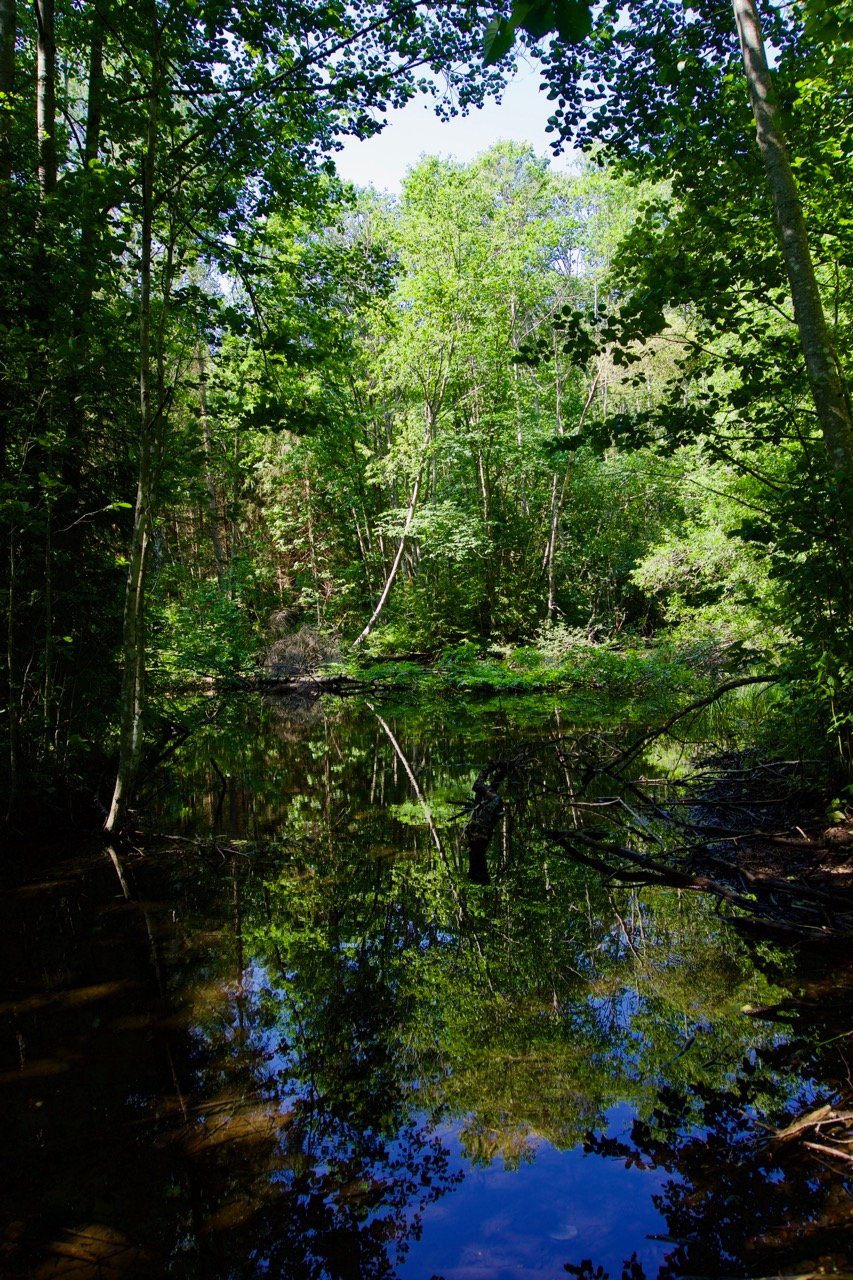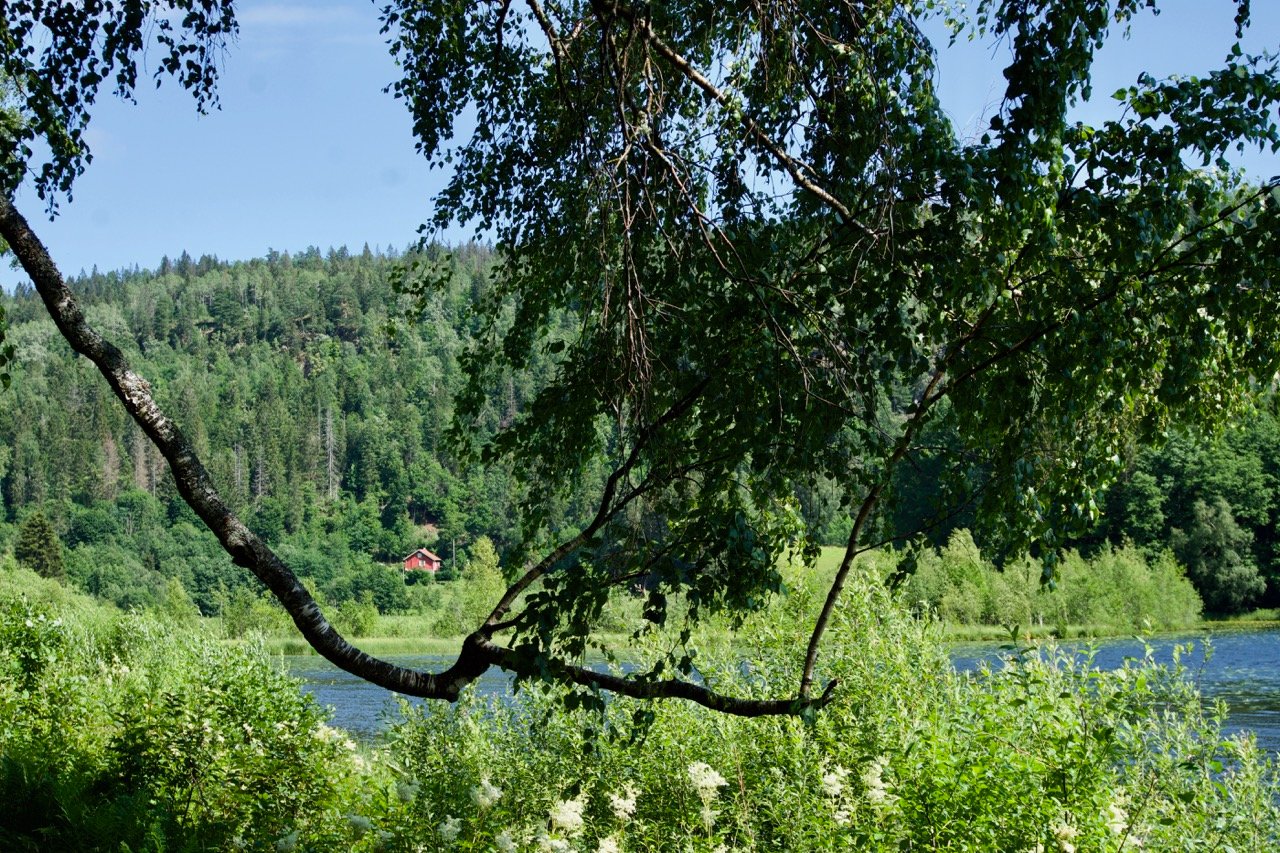 Tiny red at distance: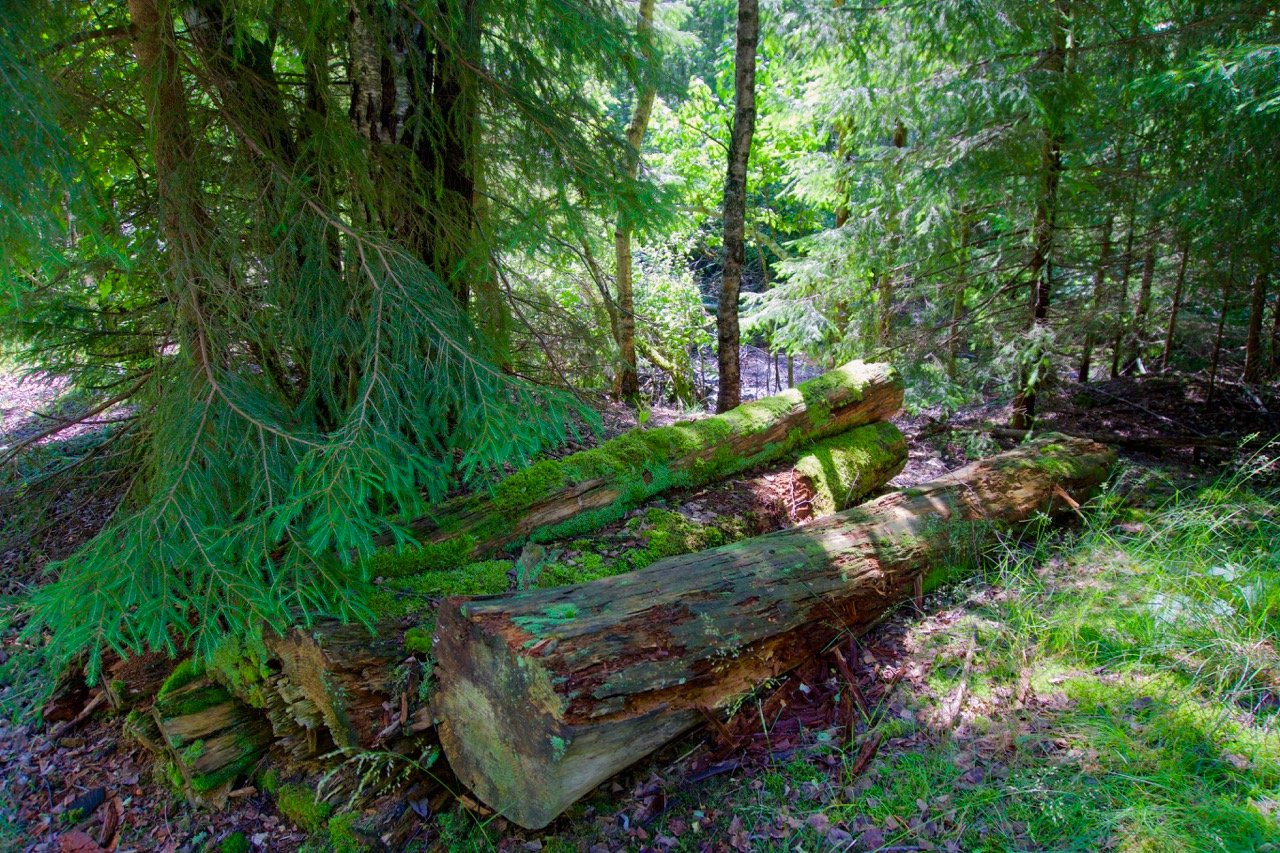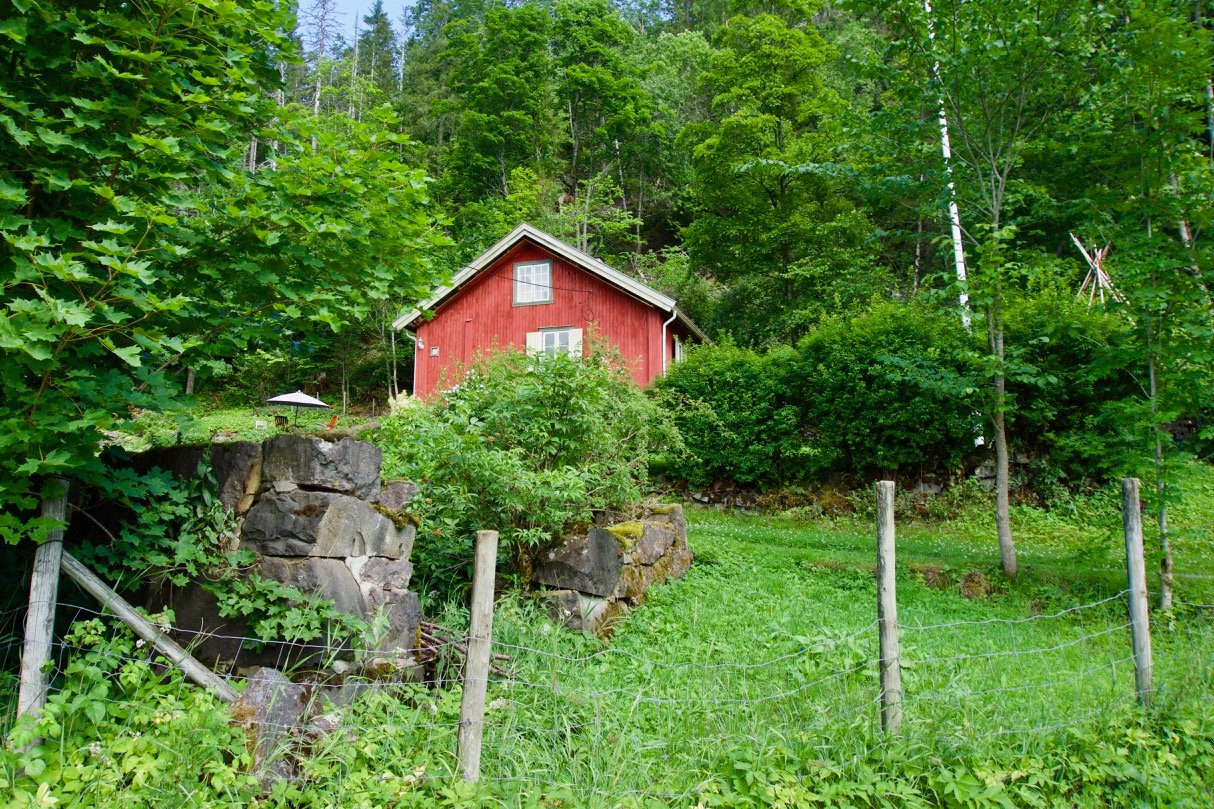 Red and closer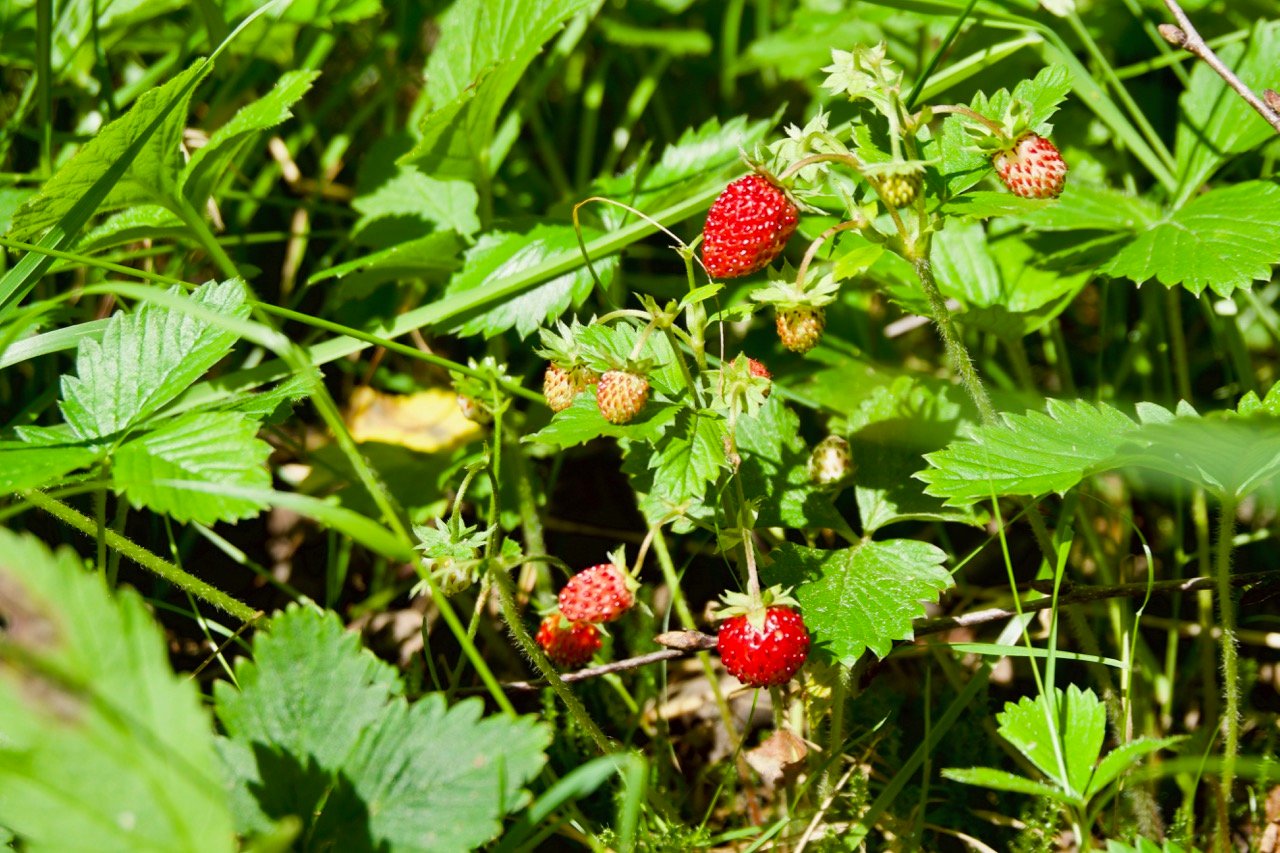 Red and delicious, a handful of strawberries on the road home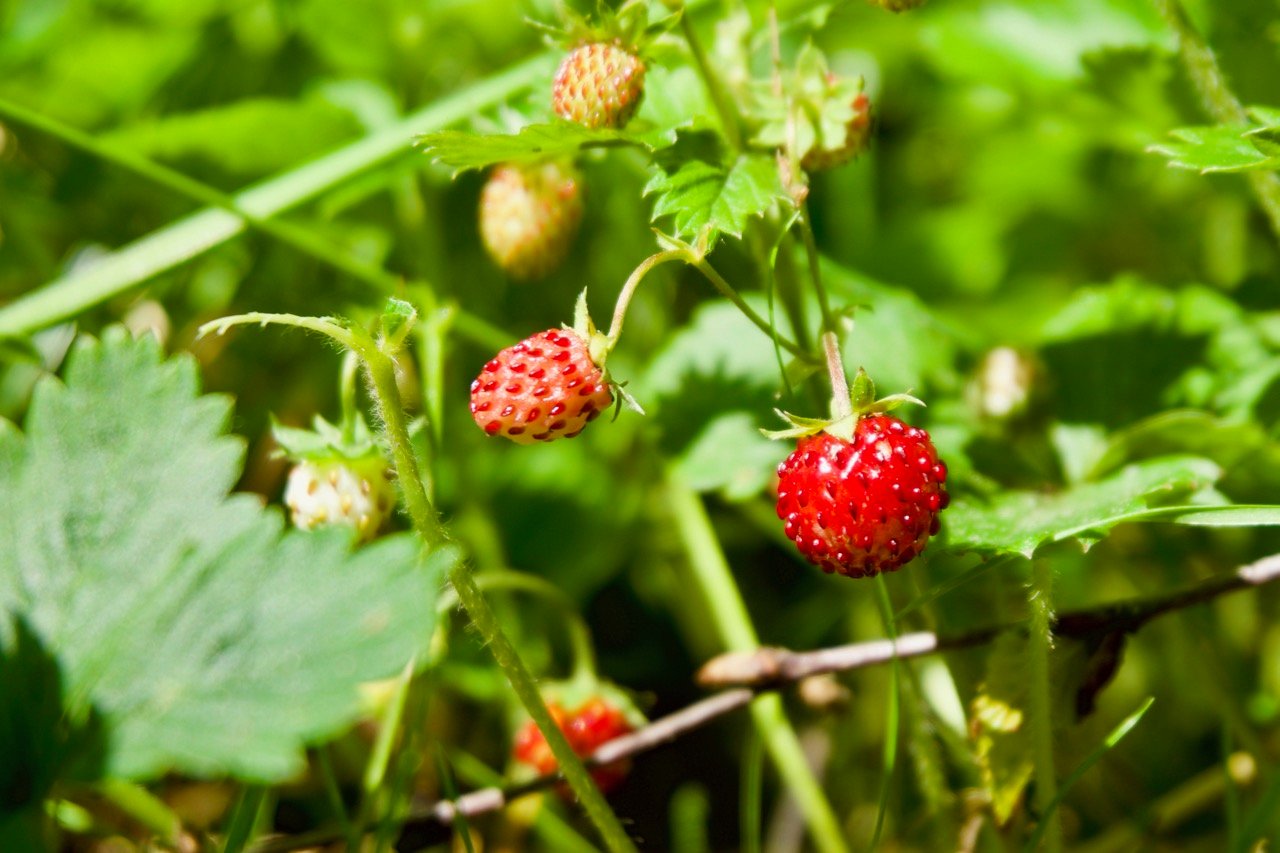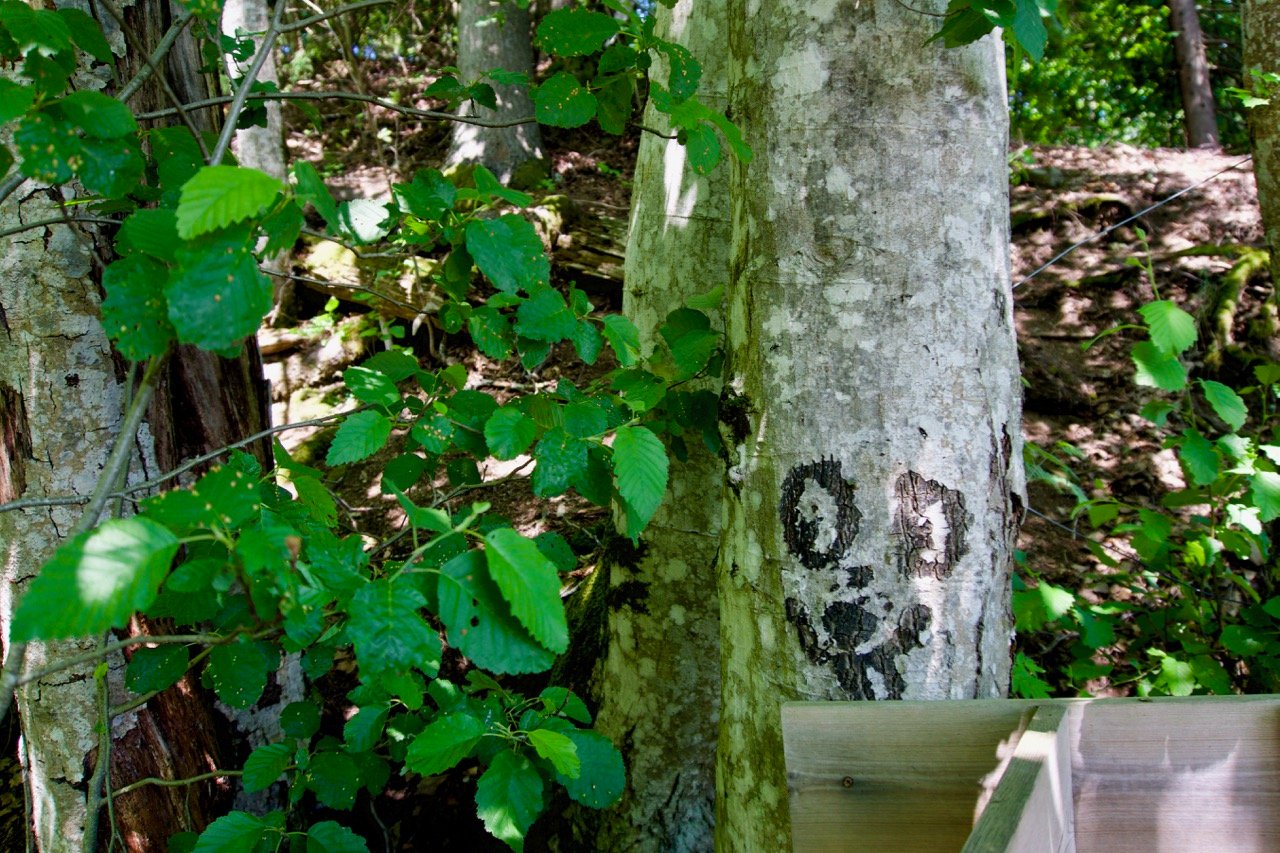 Happy and smiling
Best regards from the North*
Jan