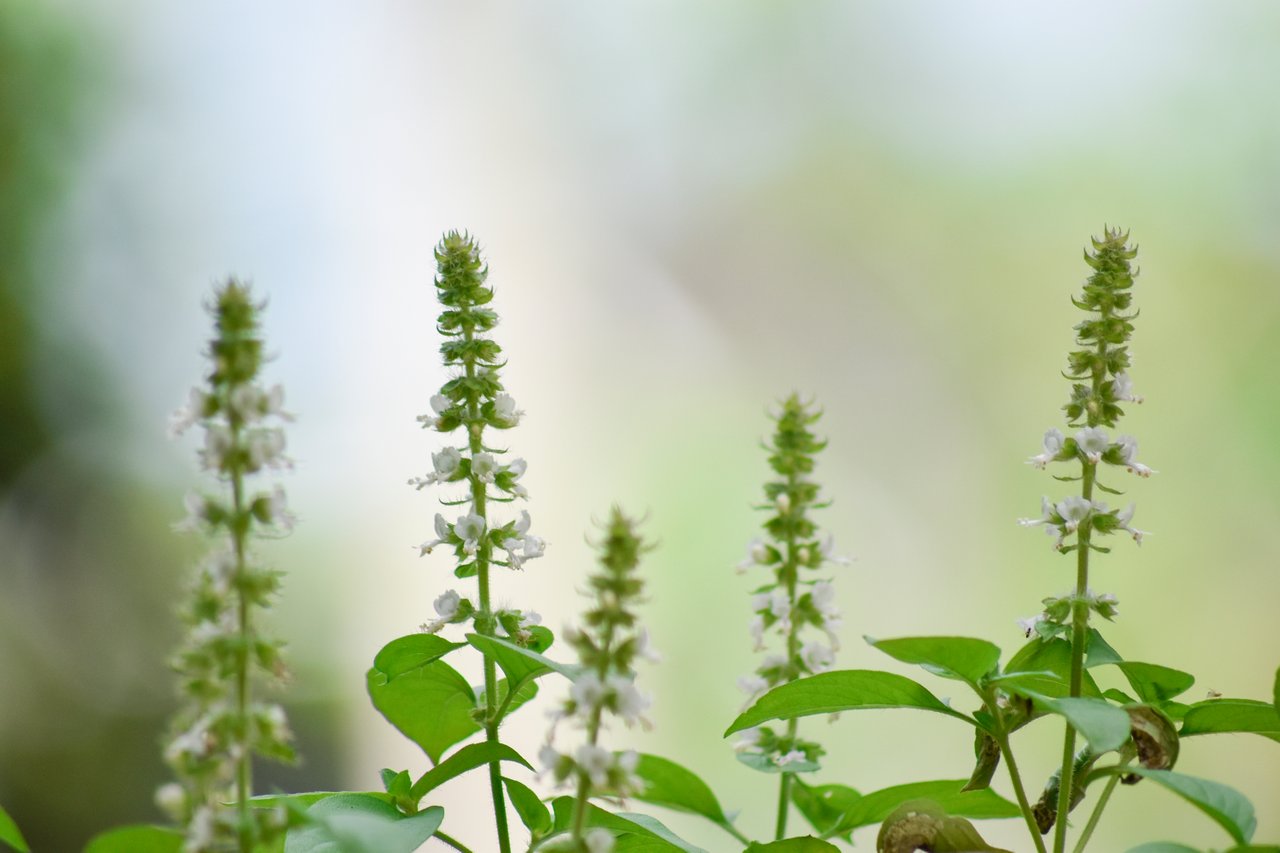 ---
The beauty of the lupine flower
lupine is one type of grass that is easy to grow in humid areas such as parets, gutters and similar places. The existence of lupine is often considered by the community to be disturbing so that it is often cut down, thrown away and burned easily. The edge of the fence has its own beauty, namely having a limited view in front of the eye, besides its beauty, the edge of the fence also has its own characteristics that can be enjoyed by some people, both who live in the area of ​​the house, and residents of the road. far away, which always comes with families, couples and individuals.
Many don't know, the goals of many people, when visiting the edge of the house fence, such as:
family selfie
personal selfie
clean the yard
having fun
enjoy nature
release saturation
Enjoy the freshness of nature with your family.
discuss something important
etc
It would be nice to be around the edge of the fence with a friend who loves flowers.
Wild lupine life in the home area
including annoying if it is not tidied up and looks useful if it is tidied up and tidied up, of course it has its own benefits according to the myth as an breastfeeding agent, in looking for material in our blog posts, which we will display, among the world of steemit on the internet platform.
In this activity, I have a special plan to visit this area, because I want to see and take some photos of lupine life that are on the edge of the fence.
Even on this occasion, I got a kind of small lupine with a lush green color, than before, for me to show. My body aches get the focus of the macro lupine that is driven by the wind, this is where my pleasure and the rest of my friends squat a little, spending time looking for posting material.
don't wait long, before the sun starts to disappear on the surface, let's look at the types of lupine that I get below: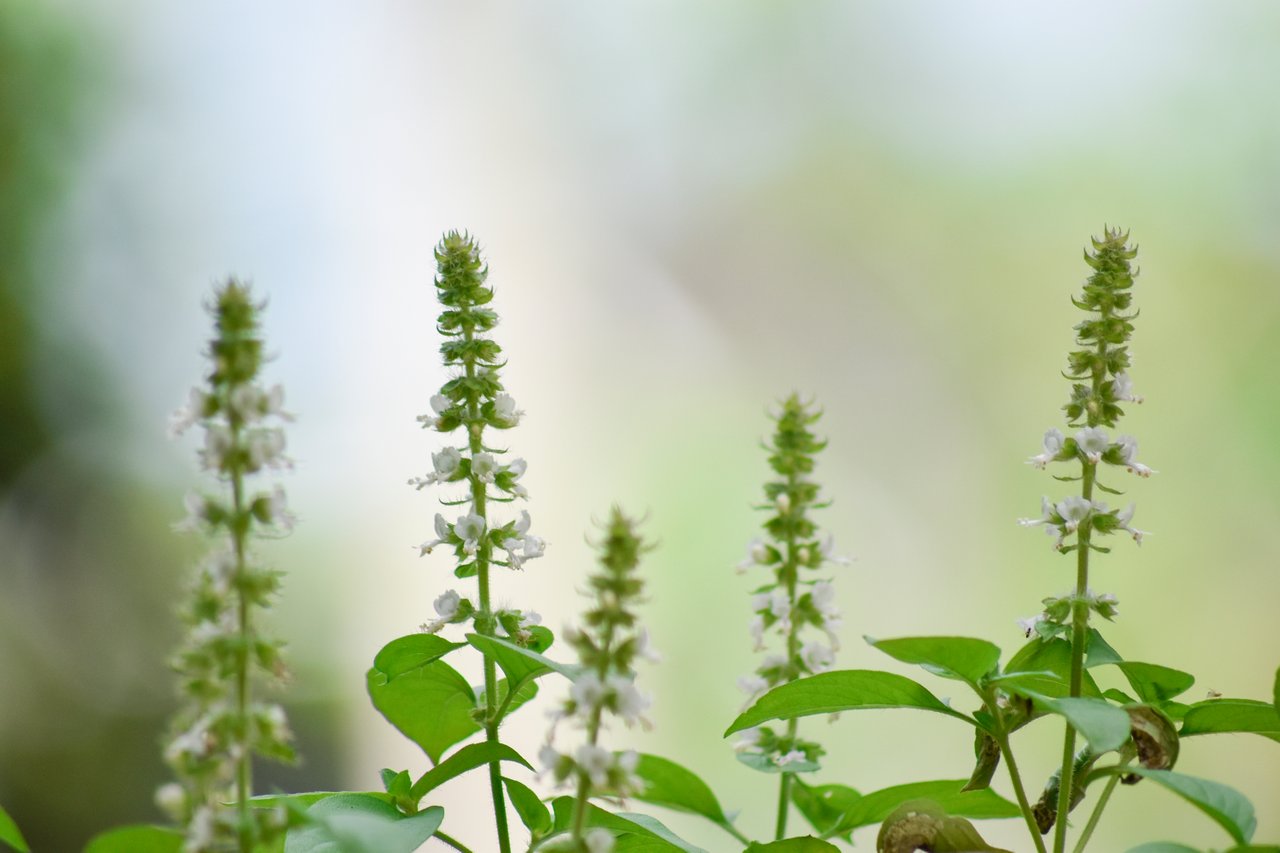 Green lupine
In the first image above, you can see, the type of lupine I shot, was darker on the edge of the fence, with as little light as I got, this is because I always avoided direct light. The wind that kept shaking the lupine grass tree needed a little effort to keep it out of the afternoon sun
However, some other pictures, I can take photos, like the image below: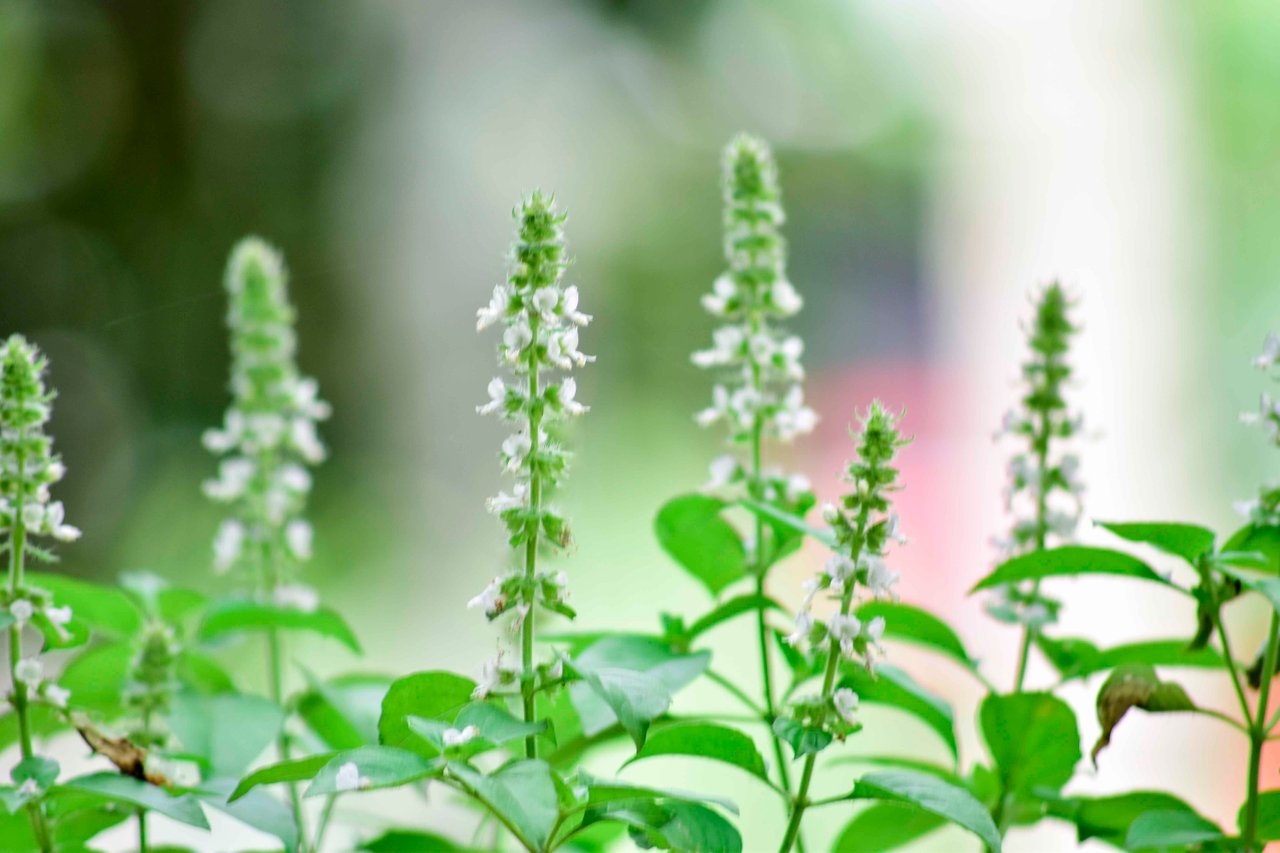 Green lupine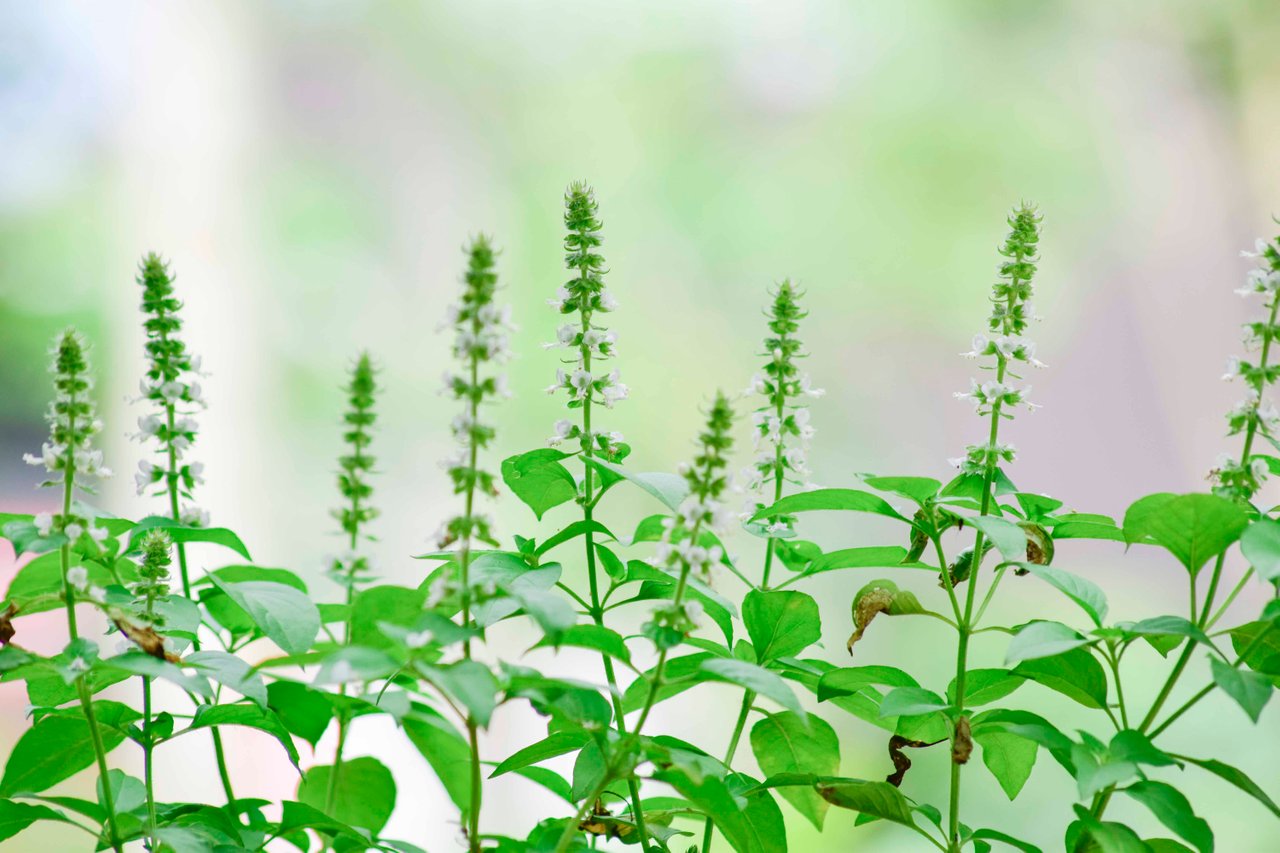 Green lupine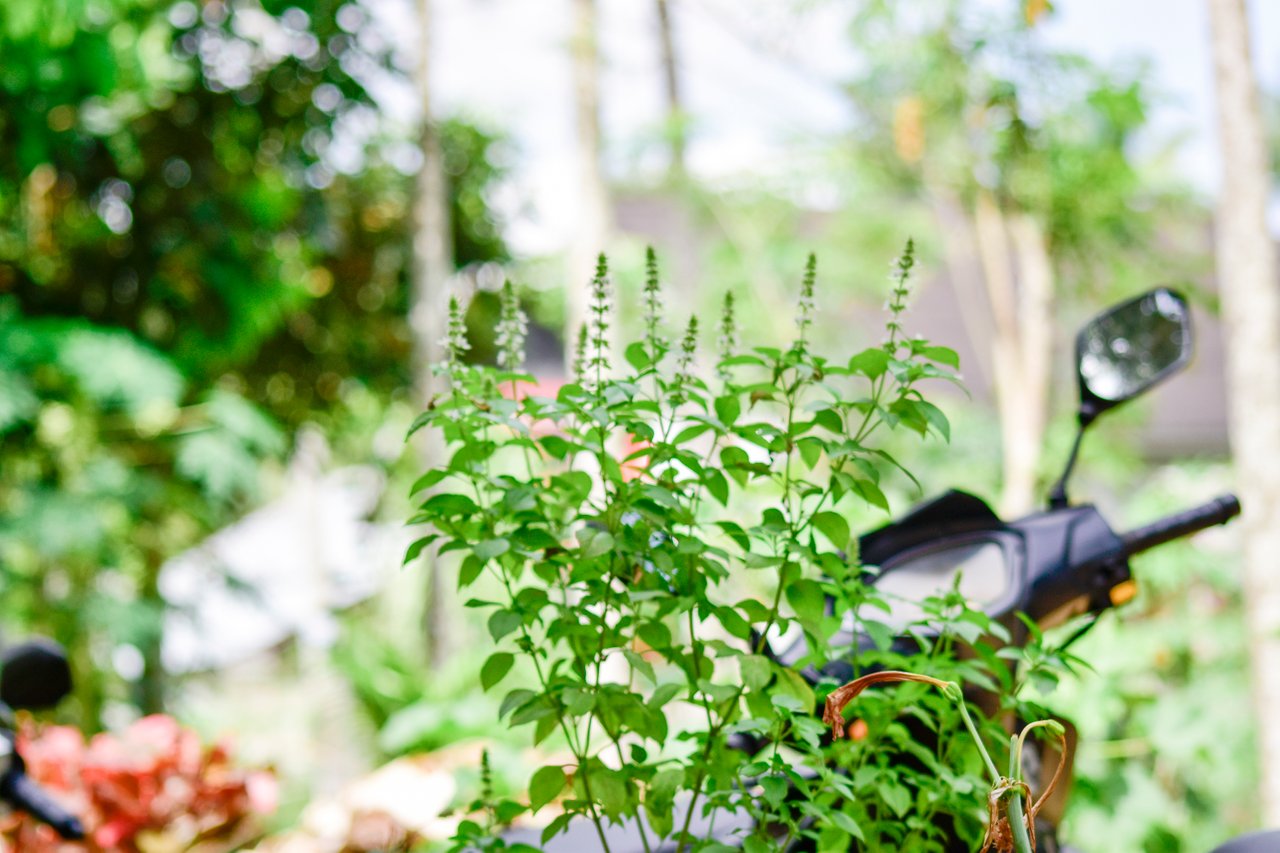 Green lupine
That's the lupine I was aiming for, with the lupine vibrating slowly and avoiding the focus of the camera movement I was aiming at the leaves and flowers of the lupine.
That is what I can say, I hope it is useful for those of you who want to come to this place.
I end with a word
Have a nice day, always be happy with your family
---
| Photography | Green lupine |
| --- | --- |
| Location Photo | Aceh |
| Camera used | Nikon d5600 |
| Photographer | @kbait |
---