The rising moon turns the night landscape into clear silhouettes, into a play of light and shadow, winking its luminous disk through the branches of trees. At such moments, it seems that magic still exists.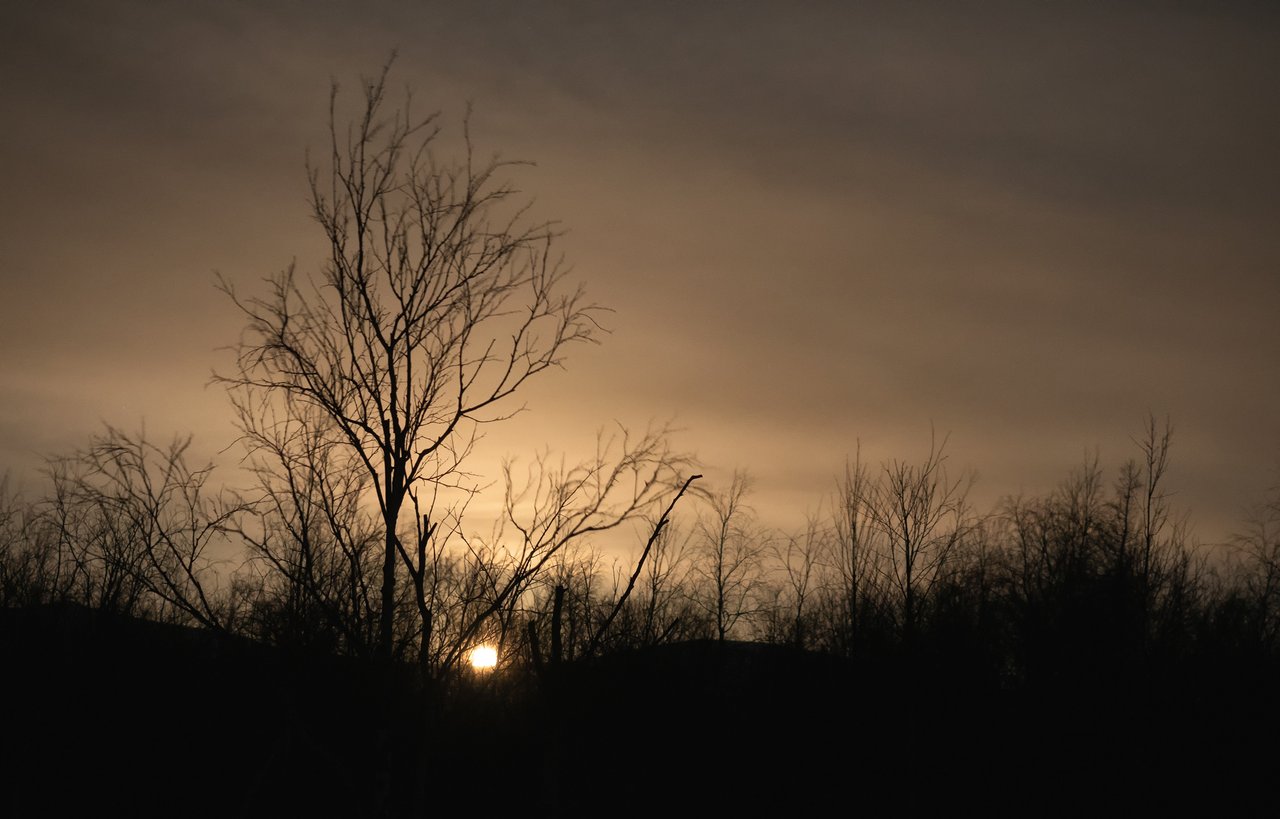 March 2019, Russia.
---
OLYMPUS OM-D E-M5 Mark II
Exposure time: 4 sec
Aperture: F 3.5
Sensitivity: ISO 1600
Focal length: 40 mm
35 mm equivalent: 80 mm
---
P.S. You can click on the photo to view it in a larger size.
---