Immediately after dawn, when everything is already clearly visible, but the sun has not yet risen too high and has not had time to dry the moisture, the flowers can be found in the morning dress — in drops of dew covering leaves and petals with small sparkling spheres.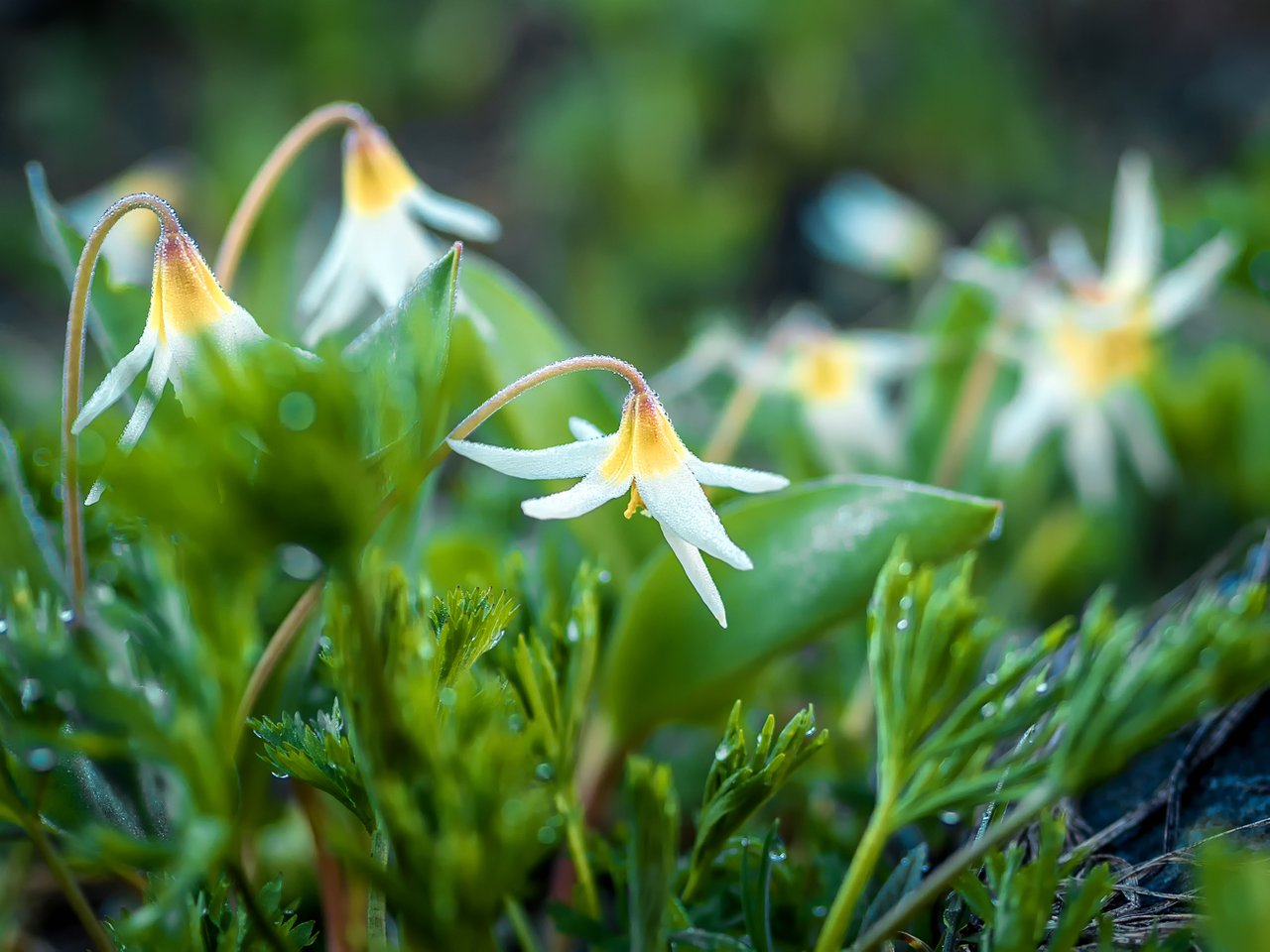 Both the flowers and the green grass in which they are hiding seem even more tender and magical at this time. Of course, you can get your feet wet too much ... but you'll have to put up with it)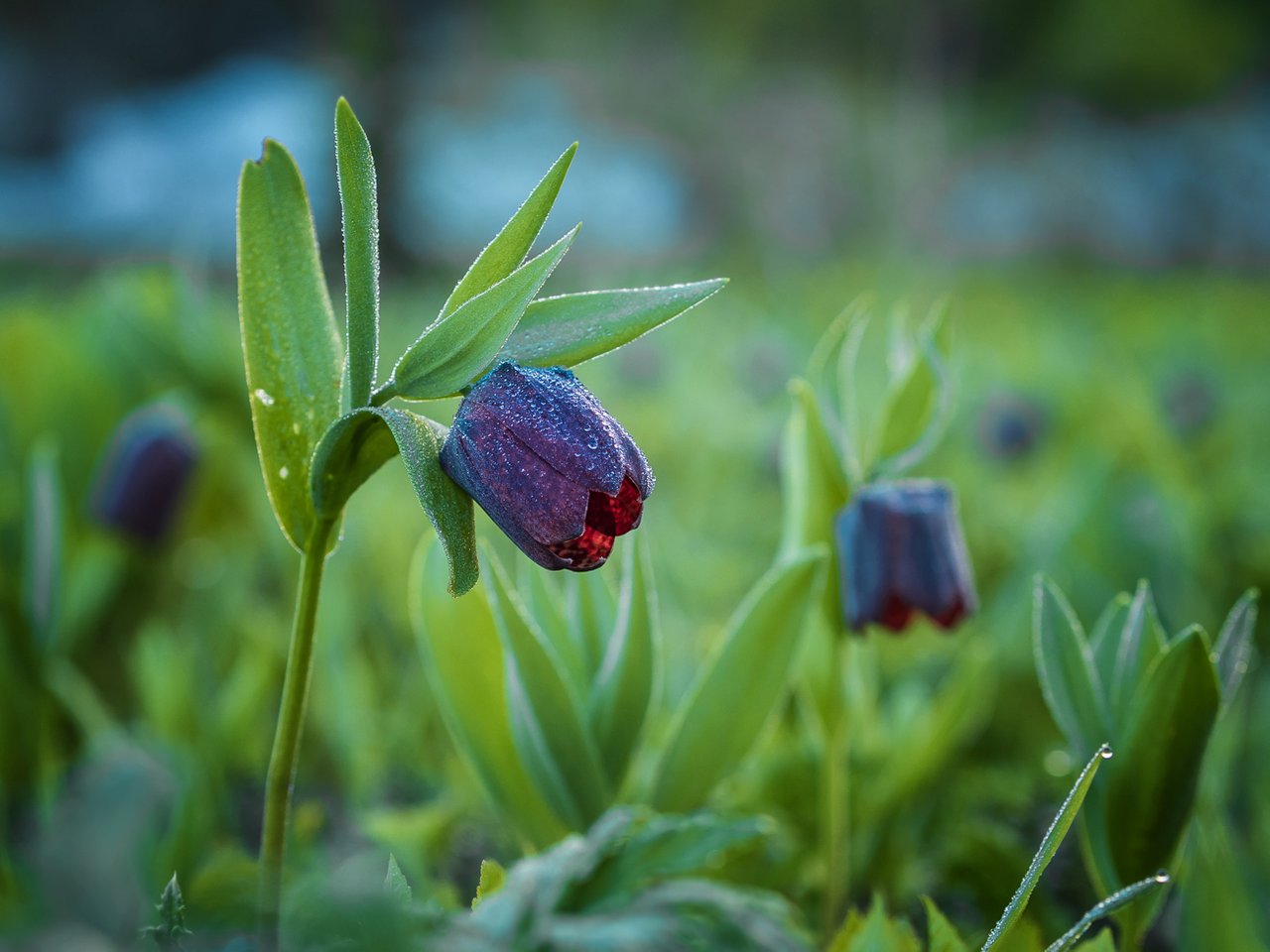 June 2017, Russia.
---
First photo of the post:
OLYMPUS Pen E-PL7
Exposure time: 1/350 sec
Aperture: F 1.8
Sensitivity: ISO 200
Focal length: 45 mm
35 mm equivalent: 90 mm
---
P.S. You can click on the photo to view it in a larger size.
---