This spring, the value of nature walks became more recognizable to me. After a long stay at home, looking at the young green leaves on the trees, grass, the ground under my feet became more pleasant than ever. As soon as this became possible, I try to walk more in the forest, which is next to the house and enjoy it more and more. I hope this sense of the value of nature and freedom has come to a large number of people and will not leave us in the future.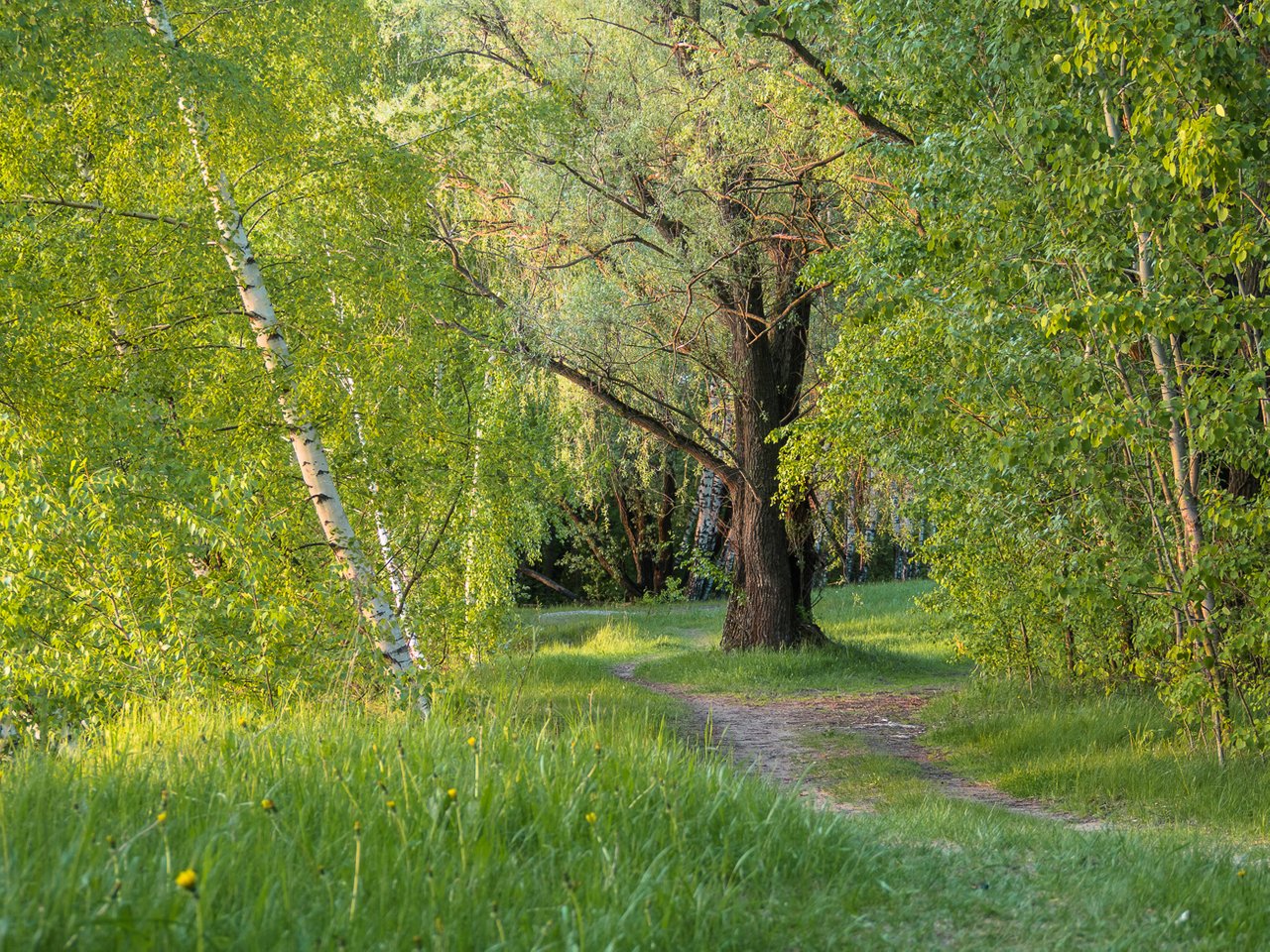 Photos from the archive, when my first camera was only a few months old and I was just learning to use it)
May 2017, Russia, Moscow.
---
OLYMPUS Pen E-PL7
Exposure time: 1/20 sec
Aperture: F 4.5
Sensitivity: ISO 320
Focal length: 40 mm
35 mm equivalent: 80 mm
---
P.S. You can click on the photo to view it in a larger size.
---