It is good in the village in the summer when the weather is fine. Everything around breathes life, everything blooms. In the countryside, fields become especially beautiful: green, yellow-gold, violet, multi-colored. We can admire them from the road, and from any elevations we enjoy wonderful views of their diversity. I tried to go right in the field, but the grass is above the belt — so I couldn't go far.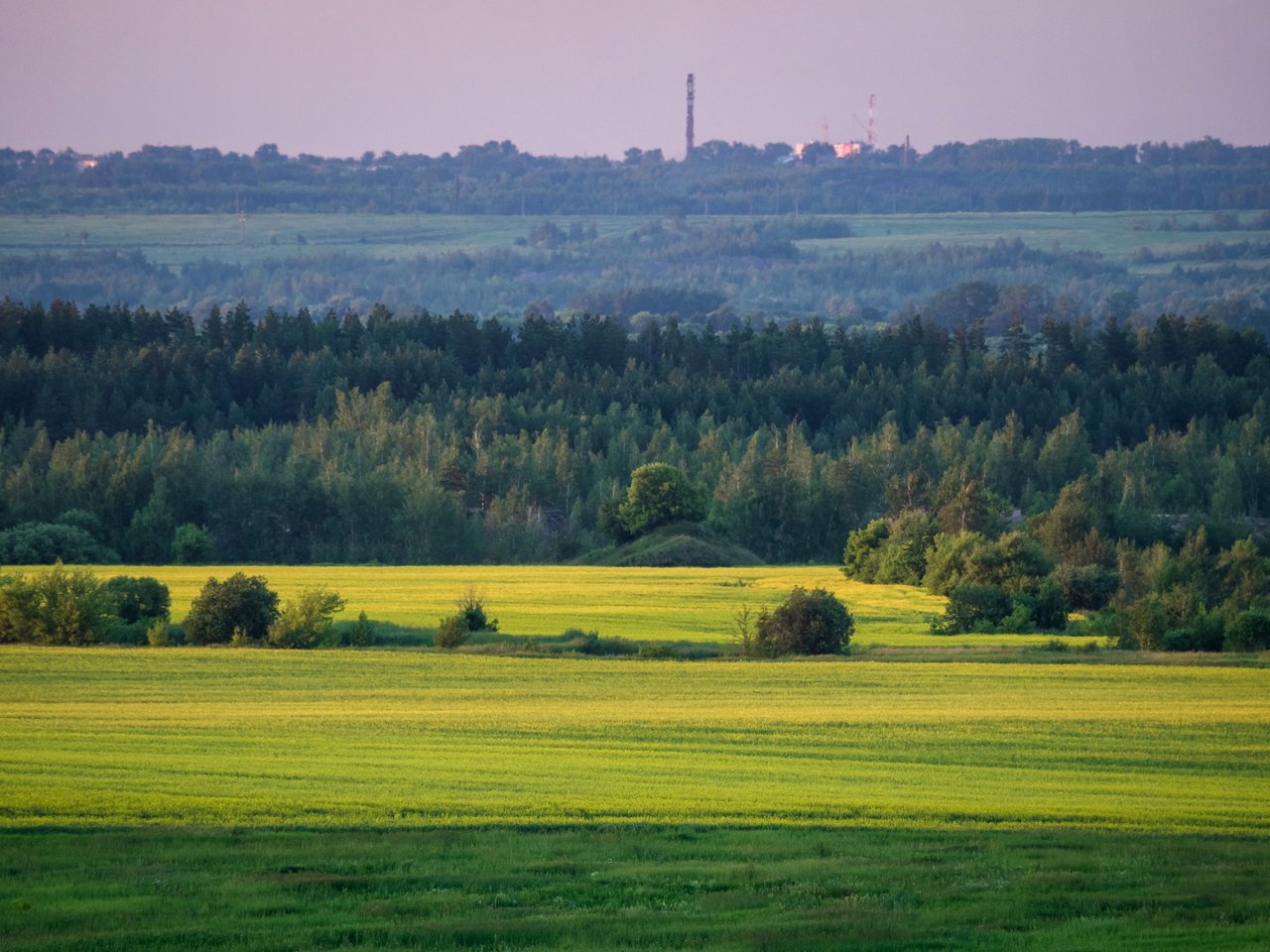 Well, even if the weather turns bad, it's not scary: a thunderstorm is a beautiful sight, moreover, it will rattle and pass. The clouds will disperse without a single memory, the summer mood will remain, and it will freshen up on the street. Summer is a good time.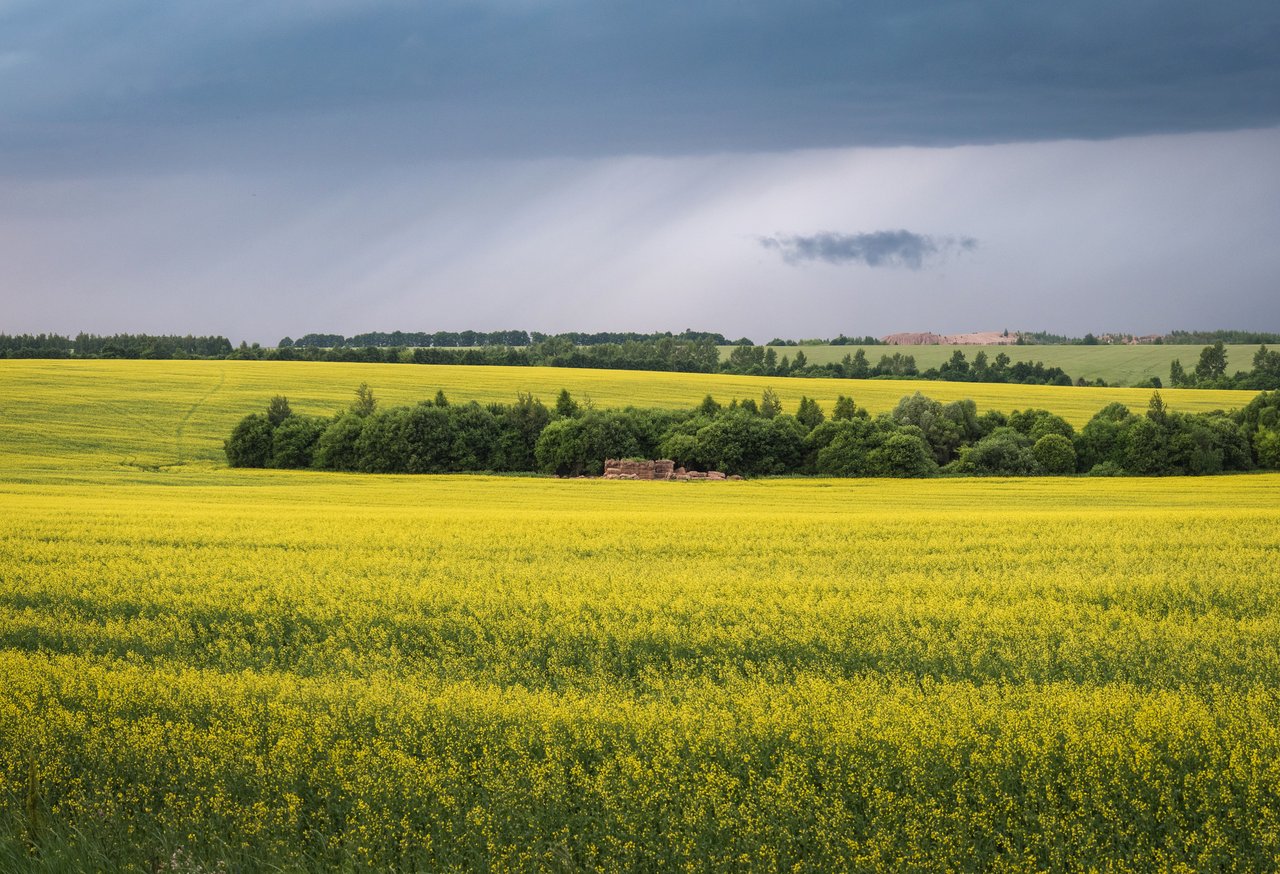 June 2020, Russia, Tula region.
---
OLYMPUS OM-D E-M5 Mark II
Exposure time: 1/20 sec
Aperture: F 4.8
Sensitivity: ISO 200
Focal length: 300 mm
35 mm equivalent: 601 mm
---
P.S. You can click on the photos to view it in a larger size.
---