Do you like farming industry? It is a simulation game of being a farmer. dCrops is a crop game that runs on Hive network. The game will reward you Crop token. The token is traded in hive-engines. This game is a simulation of farming. However, in this game you should only manage, seasons, seeds and timing. You do not have to face the disease of plants. You do not have to maintain the land with fertilizer. It is much simpler. The skill that you need in this game is how to manage your assets, seasons, and planting time.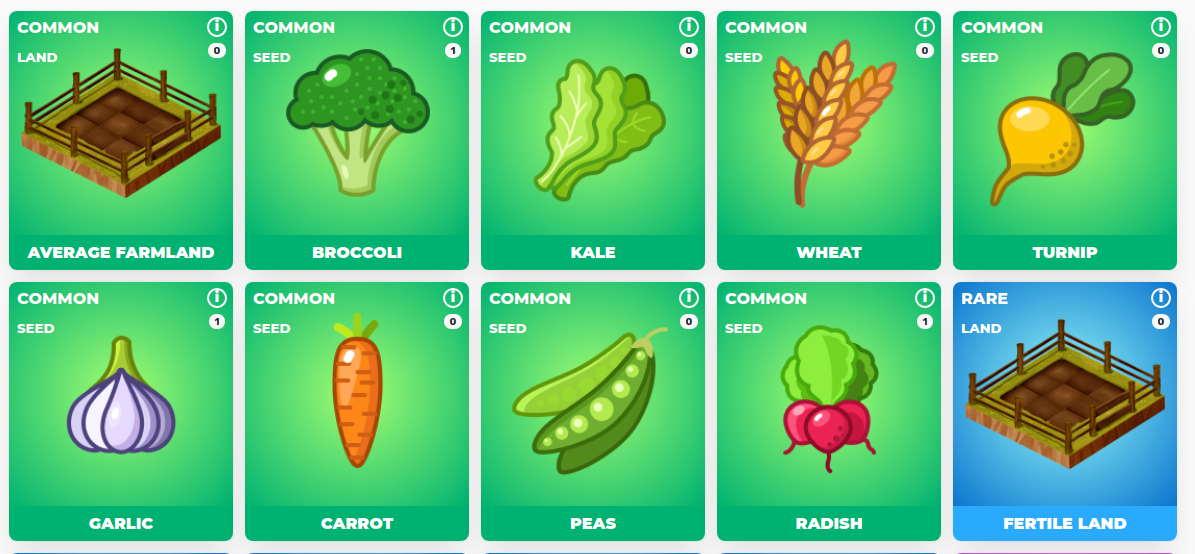 CARDS
To play the game you need to have cards. They are land, and seeds. There are four seasons that last for 15 days of each season. You will also have two seeds every seasons. The cards are in different types. They are common, rare, epic and legendary. Each type has special abilities. Each seed has different harvest time and yield. Legendary has the shortest harvest time and the largest yield.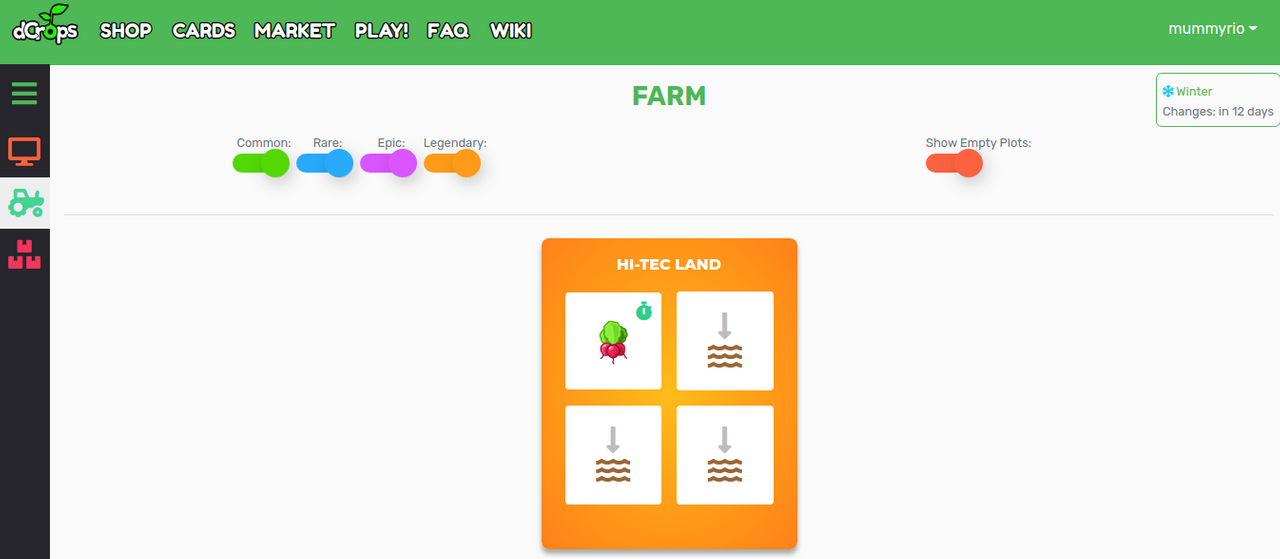 PPROMO PACK
Each pack has four cards. You will earn random card types. The price is $2 in hive or crop tokens. To participate in the game you have hive account. To join hive with instant registration you can visit leofinance.io. You can register with metamask or twitter account in one click. Then, register at the game website dCrops.