Hi everyone!
I do not know about you, but I really like to photograph flowers. Beautiful flowers! Today I will show you pictures of roses. I hope you enjoy my pictures.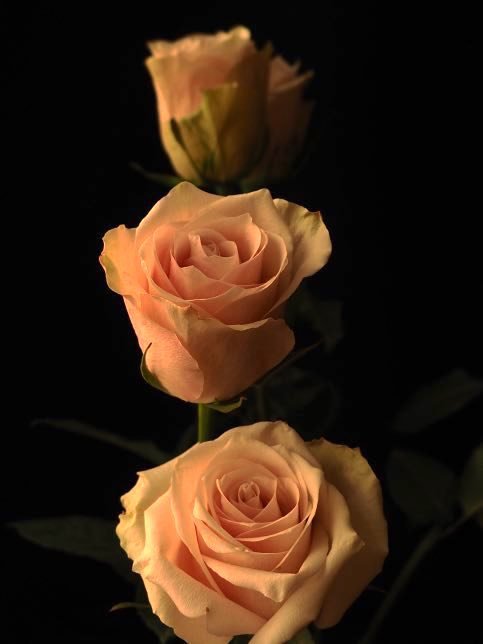 I don't like to describe the shooting process. These are my personal feelings ...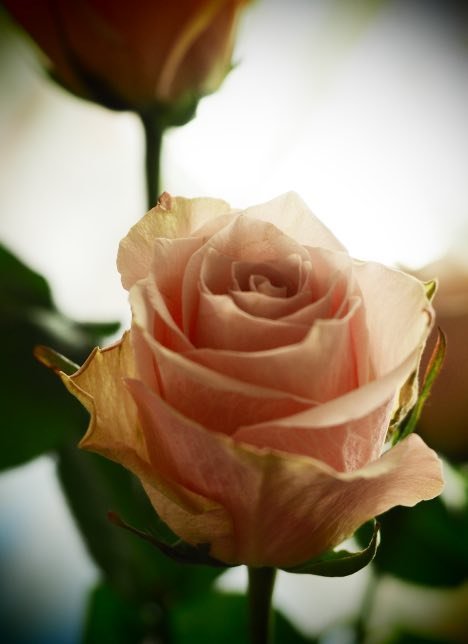 Your visual perception may be different from mine.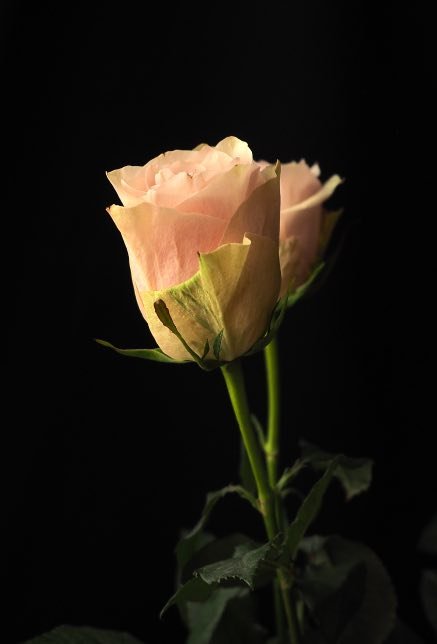 Just behold the beauty of flowers.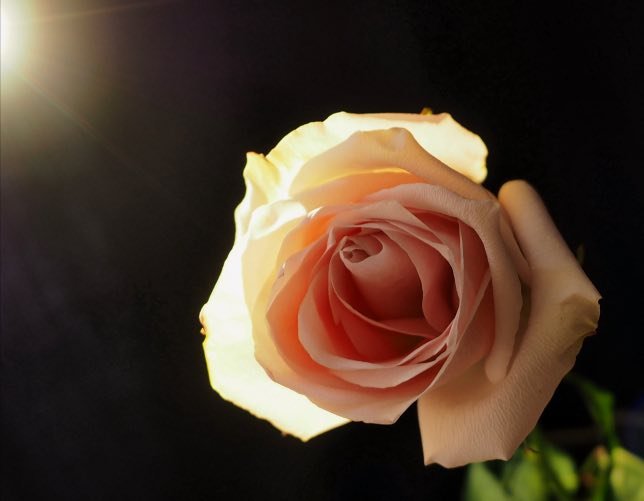 Original photos by @leylar The photos were taken by OLYMPUS E-M1 Lens M.Zuiko Digital ED 12-40mm 1:2.8 PRO
Thanks for your time!