Hi everybody!
I took these photos in early October 2020. These were warm days in October. Sun glare, as usual, looks elegant and festive. I don't want to write about sad things...
I hope you like it.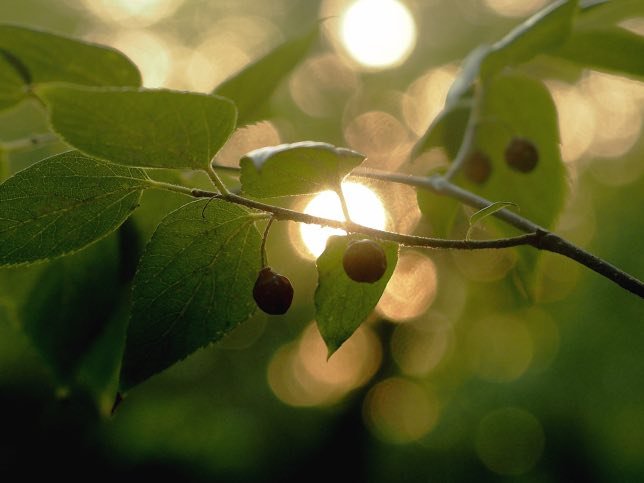 1/80 f/3,5 40 мм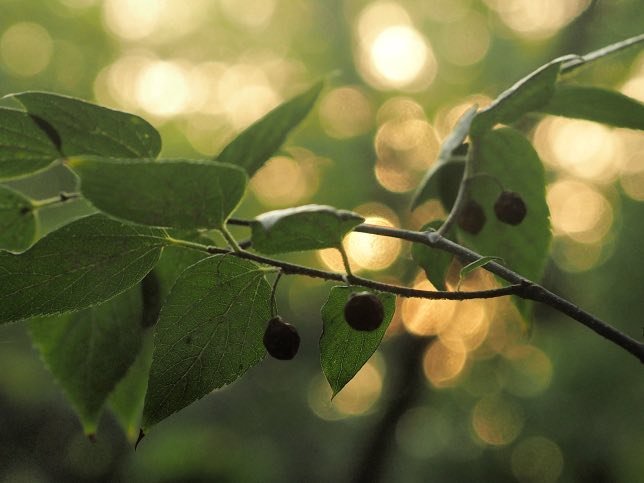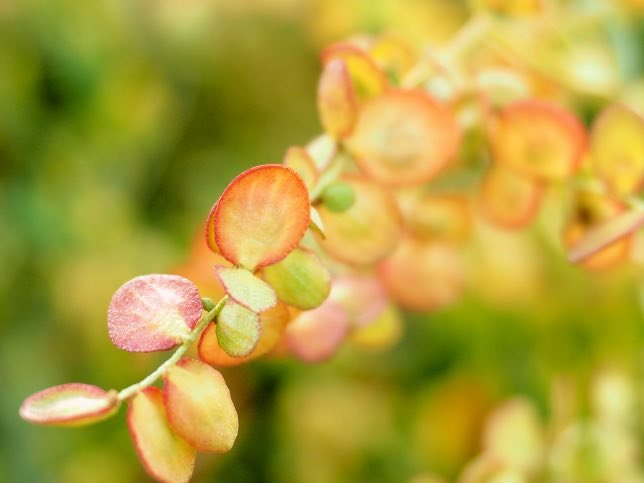 Exposure program: Manual
Camera: OLYMPUS E-M1
Lens: M.Zuiko Digital ED 12-40mm 1:2.8 PRO
Without processing
Enjoy!
Original photos by @leylar
Thanks for your time!