Good mood to you all!
The time has come for autumn berries. While walking, I took some pictures of wild barberry bushes. Very colorful berries.
These pictures are without correction.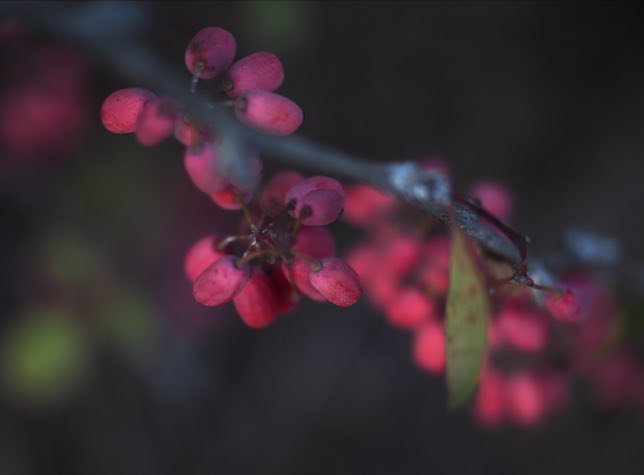 Many people write about the benefits of the berry. Barberry berries have beneficial properties. They are consumed fresh, dried and frozen. They are also used for the preparation of alcoholic and non-alcoholic drinks, jams, marmalade and even original seasonings.
Barberry contains vitamins (A, C, E, group B), carotene, alkaloids, pectins, tannin, carbohydrates (fructose, glucose, sucrose, fiber), organic acids (tartaric, malic, citric), tannins, essential oils. The calorie content of fresh fruits is low - 30 kilocalories per 100 grams.
I appreciated the visual beauty of the berries.😀 📷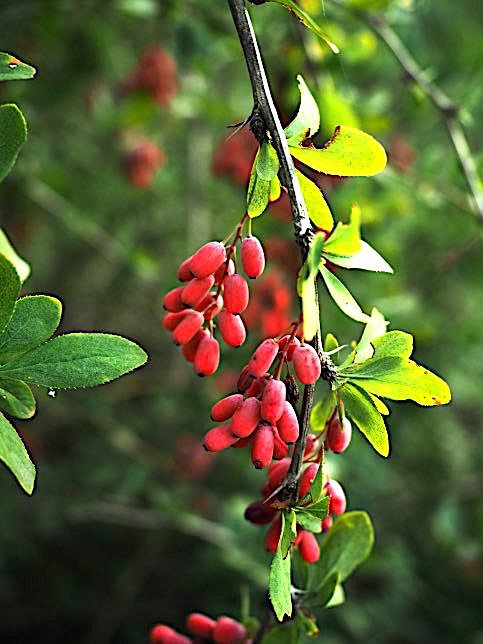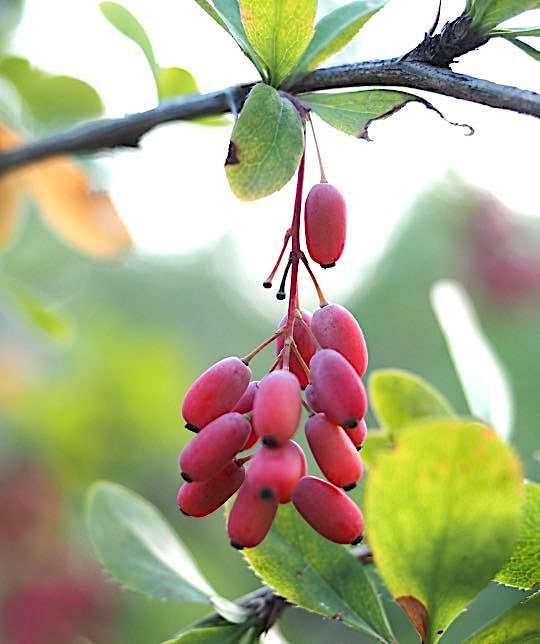 For these shots I used a diffuser filter.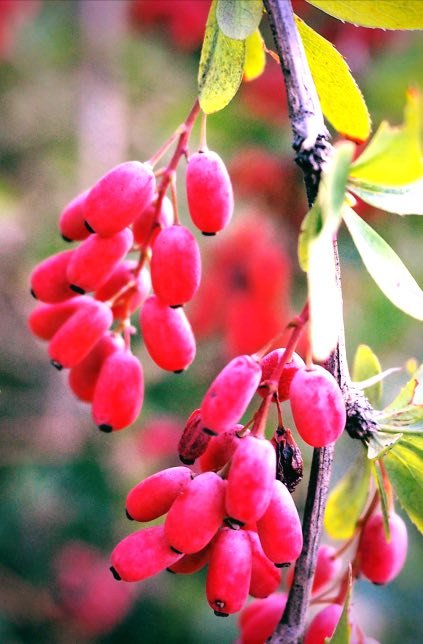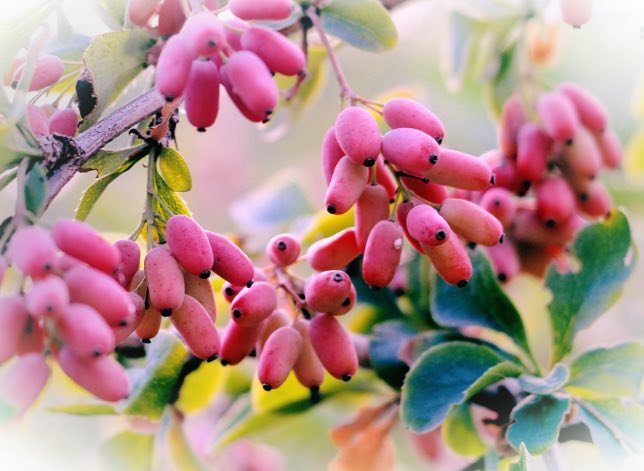 Original photos by @leylar The photos were taken by OLYMPUS E-M1 Lens M.Zuiko Digital ED 12-40mm 1:2.8 PRO.
Software:Olympus Workspace
Thanks for your time!