Good afternoon everyone!
Summer passed quickly, followed by September. On the warm days of September, I saw butterflies.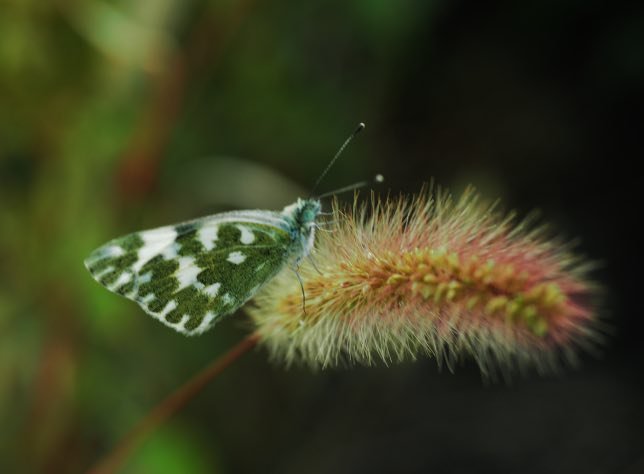 This is the first time I've seen a butterfly of this color. I looked for information. This butterfly is similar to Pontia edusa, the eastern Bath white. The scientific name is Pontia daplidice. It is a very changeable and regularly migrating butterfly that flies to North Africa in autumn. Found throughout Europe, but only in warm places.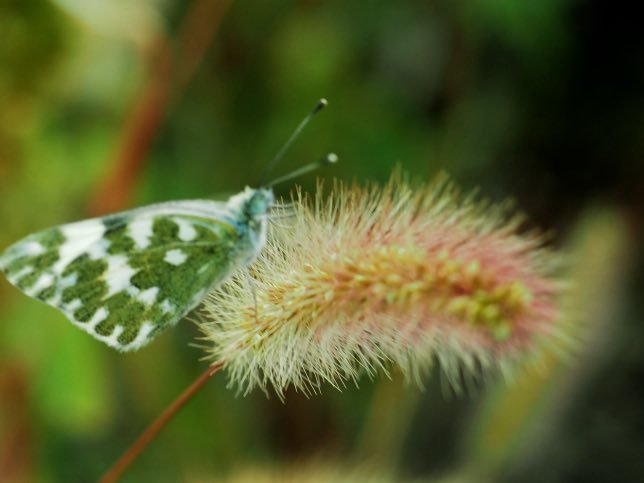 The butterfly reacted to my every move. And yet I managed to take a few shots. Photoset of three photos.😀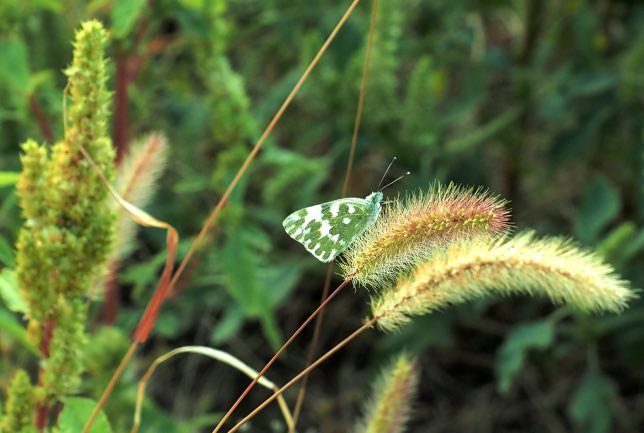 Original photos by @leylar
The photos were taken by OLYMPUS E-M1 Lens M.Zuiko Digital ED 12-40mm 1:2.8 PRO