Do you love collecting autumn leaves? There are different collections, for example, like these photos ... You can collect leaves in a herbarium Maybe you like the rustling of fallen leaves under your feet?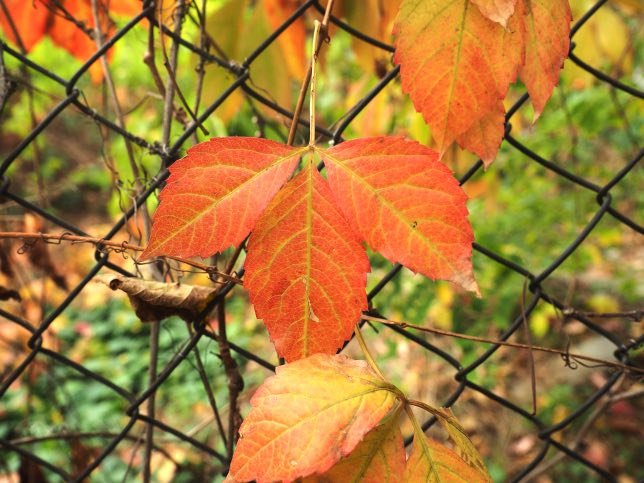 As for me, in the autumn there is a special charm ...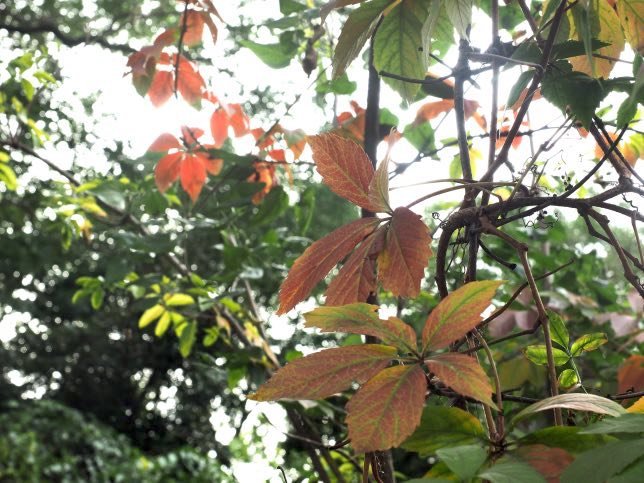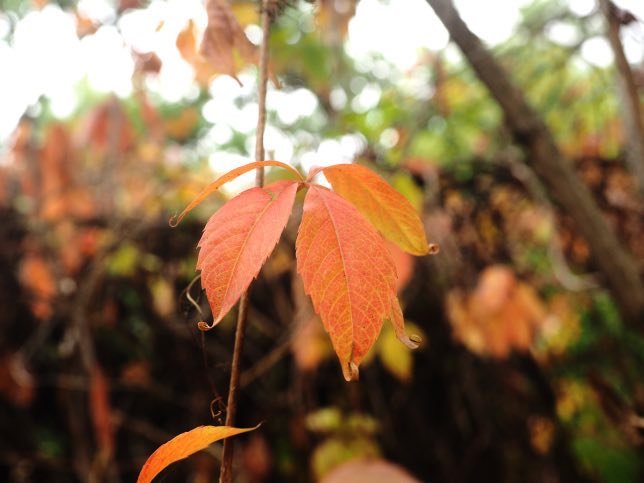 What do you say?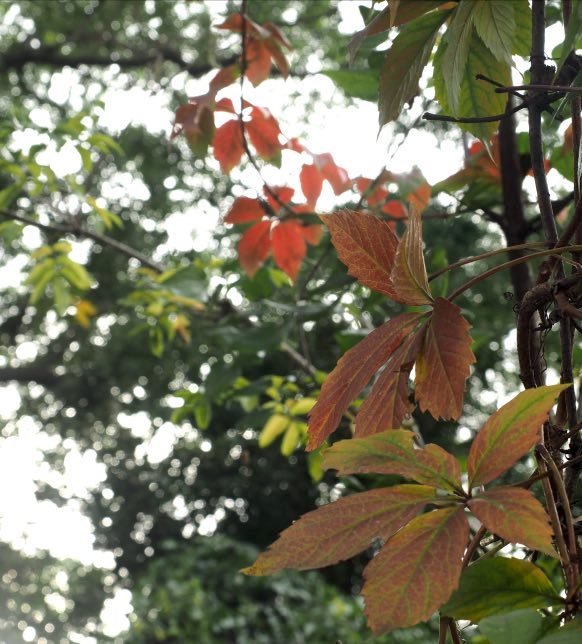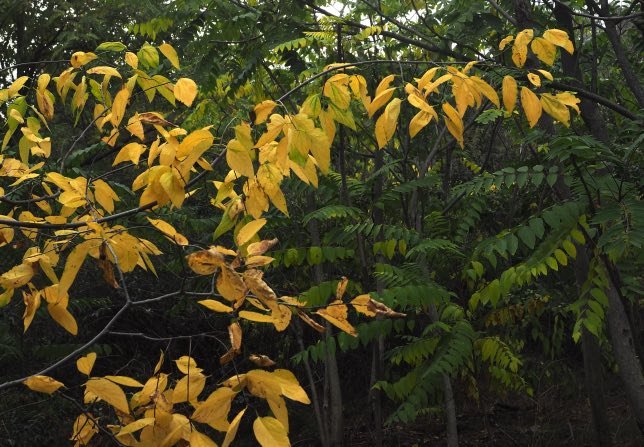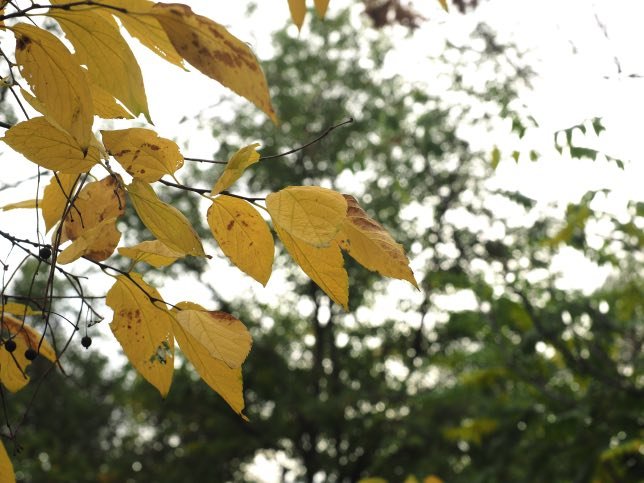 Original photos by @leylar The photos were taken by OLYMPUS E-M1 Lens M.Zuiko Digital ED 12-40mm 1:2.8 PRO
Thanks for your time!