Heya guys! I know some of you noticed the outbreak of Sailormoon redraws in social media and I decided to join in (late entry though), it is not really a contest but all artists and non artists are welcome. The challenge is simple, all you have to do is draw her in your style, any medium is okay just enjoy and use the hashtag (#sailormoonredraw) to be seen as part of the people who participated so when they search that hastag all of them will be come out. By the way here is what I made.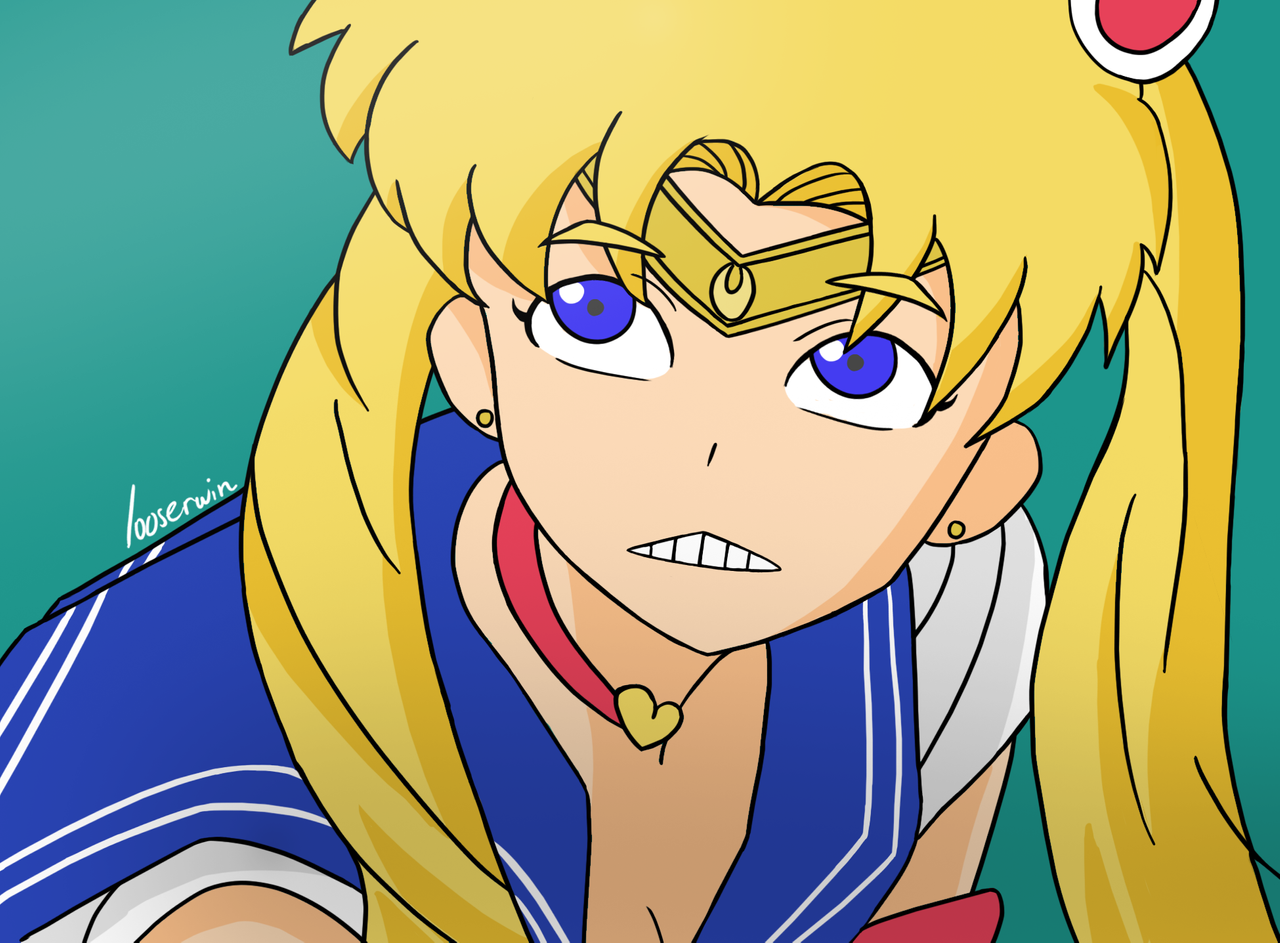 I was actually having second thoughts in the design because I wanted to do something different like making Jinx as the model or put out a different facial pose but I decided that it is alright and let's just stick with it since it looks good.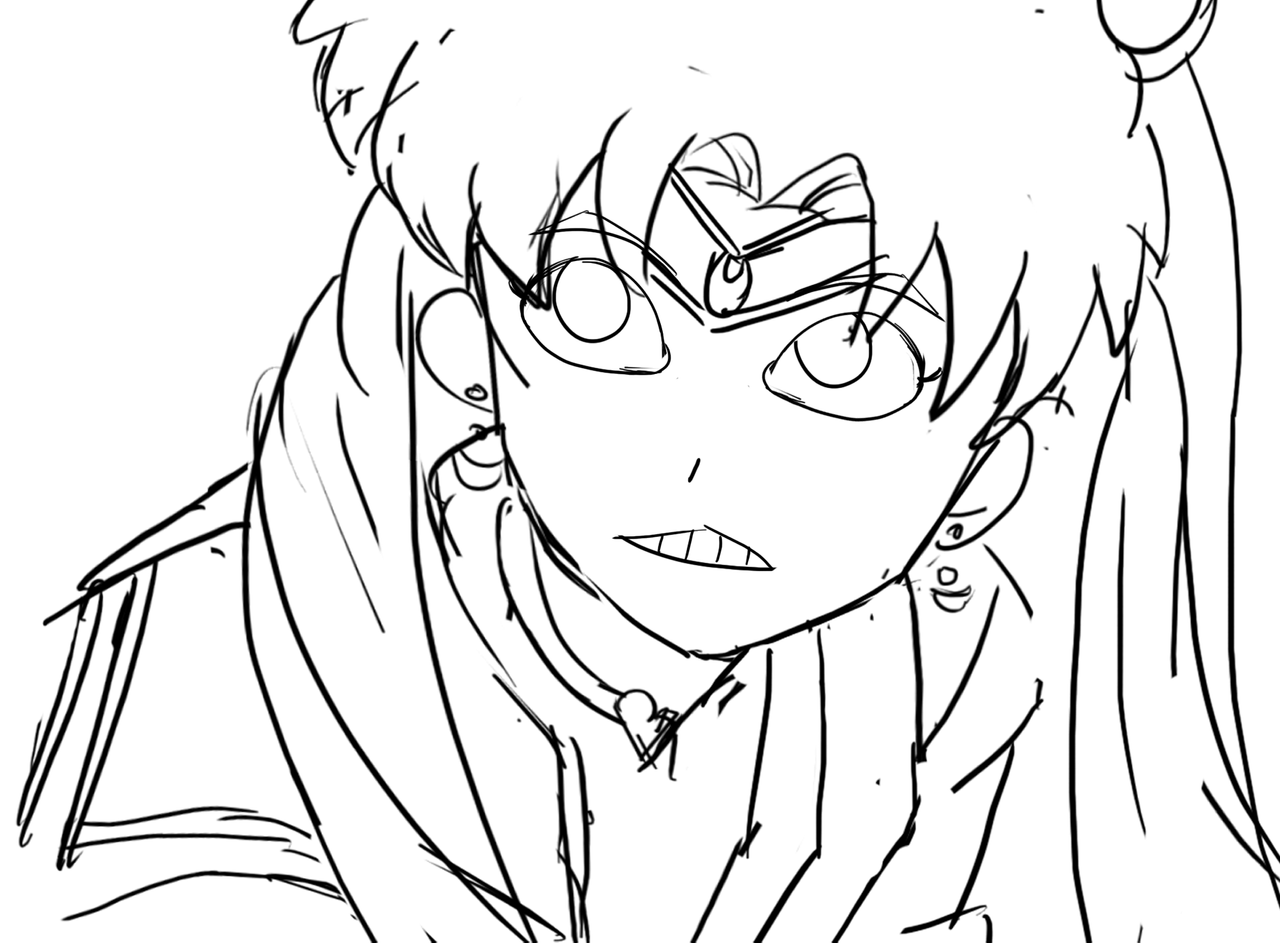 The sketch took longer than expected, the pentab was malfunctioning at the time and I had to continue it for 2 days using my free time which is 2 hours. After that I had problems doing the lineart because the lines were being rugged again but in the end I finished it eyy, all is good and happy.
Supposedly, this was going to be my first post in hive since I finished this first before Ate Romeskie's digital but I did had some agreement with her that I will post the drawing of her first and so I did hehe. That's all for now thanks for dropping by.