My participation in the steem power up day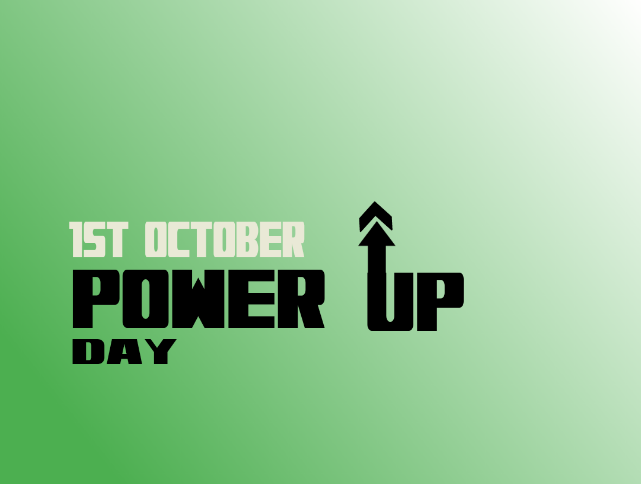 It my first time to participate in the power up contest by @kiwiscanfly.
I have been keeping my steem for this day. Now it finally here, so am going to power all the steem in my account
BEFORE POWER UP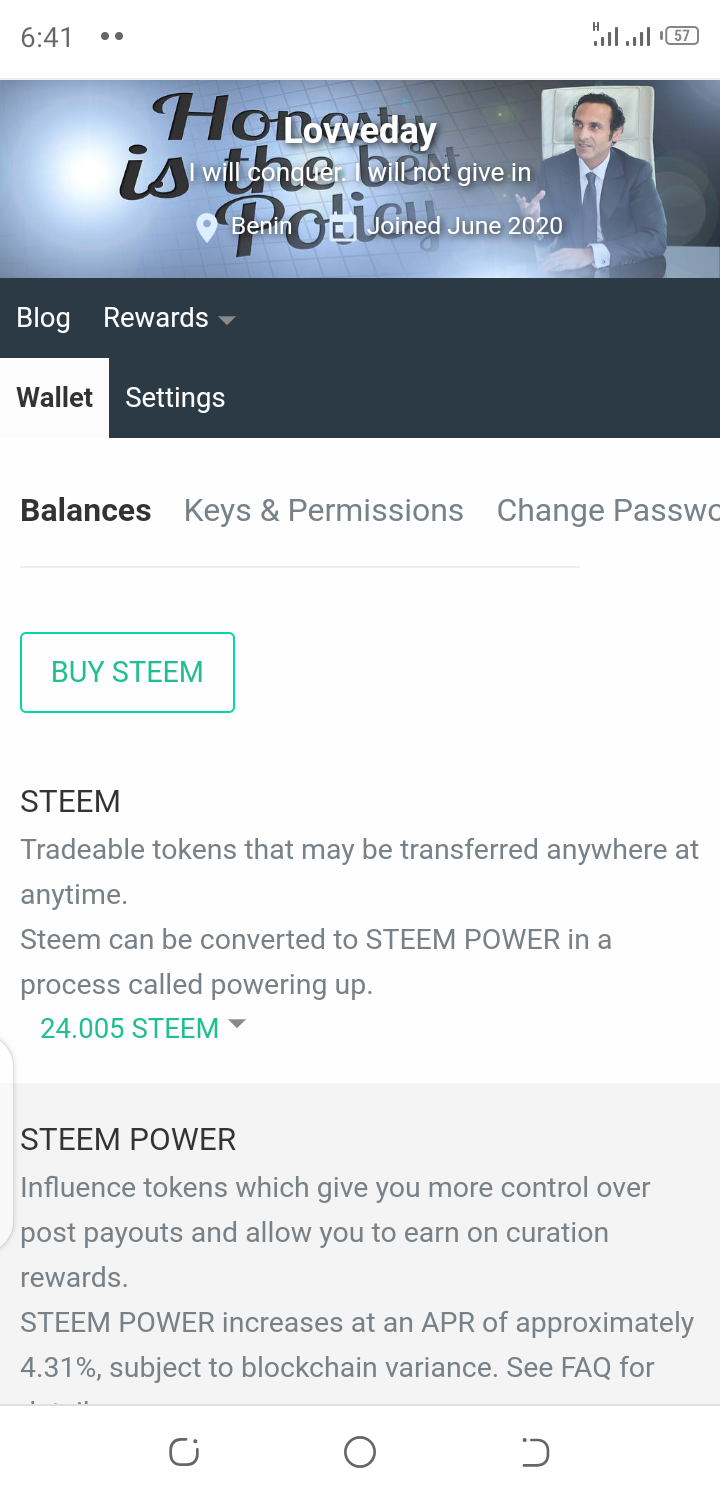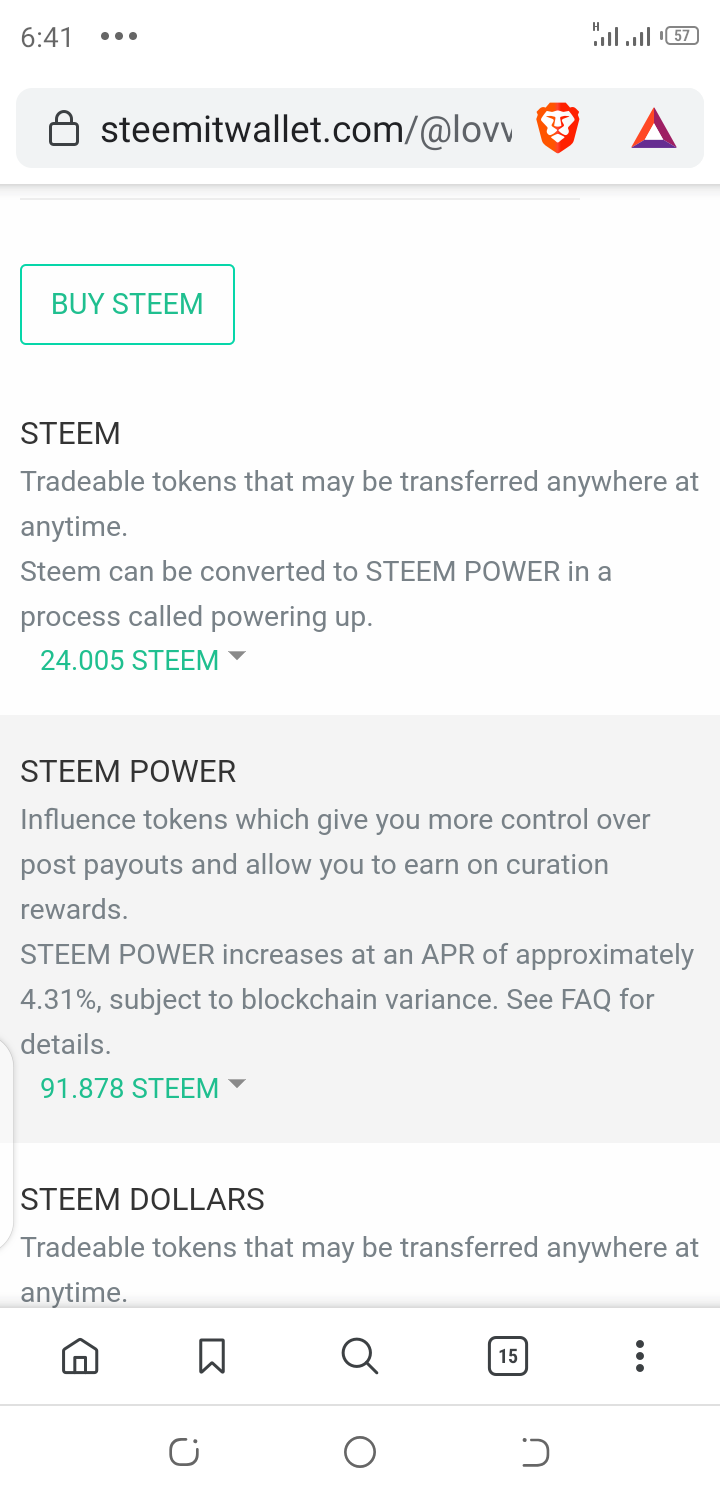 This is my account before the power up. I had 24.005 steem in my wallet and i powered it all.
AFTER POWER UP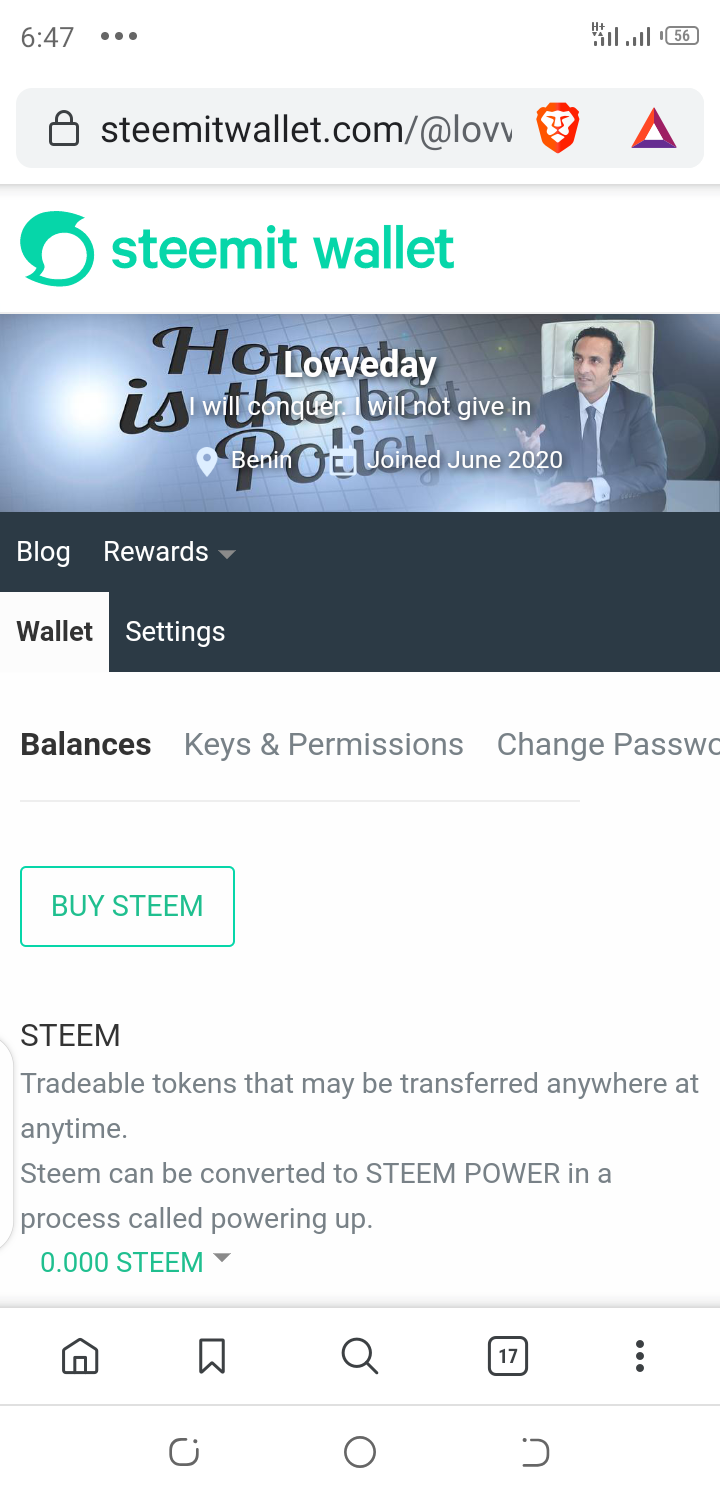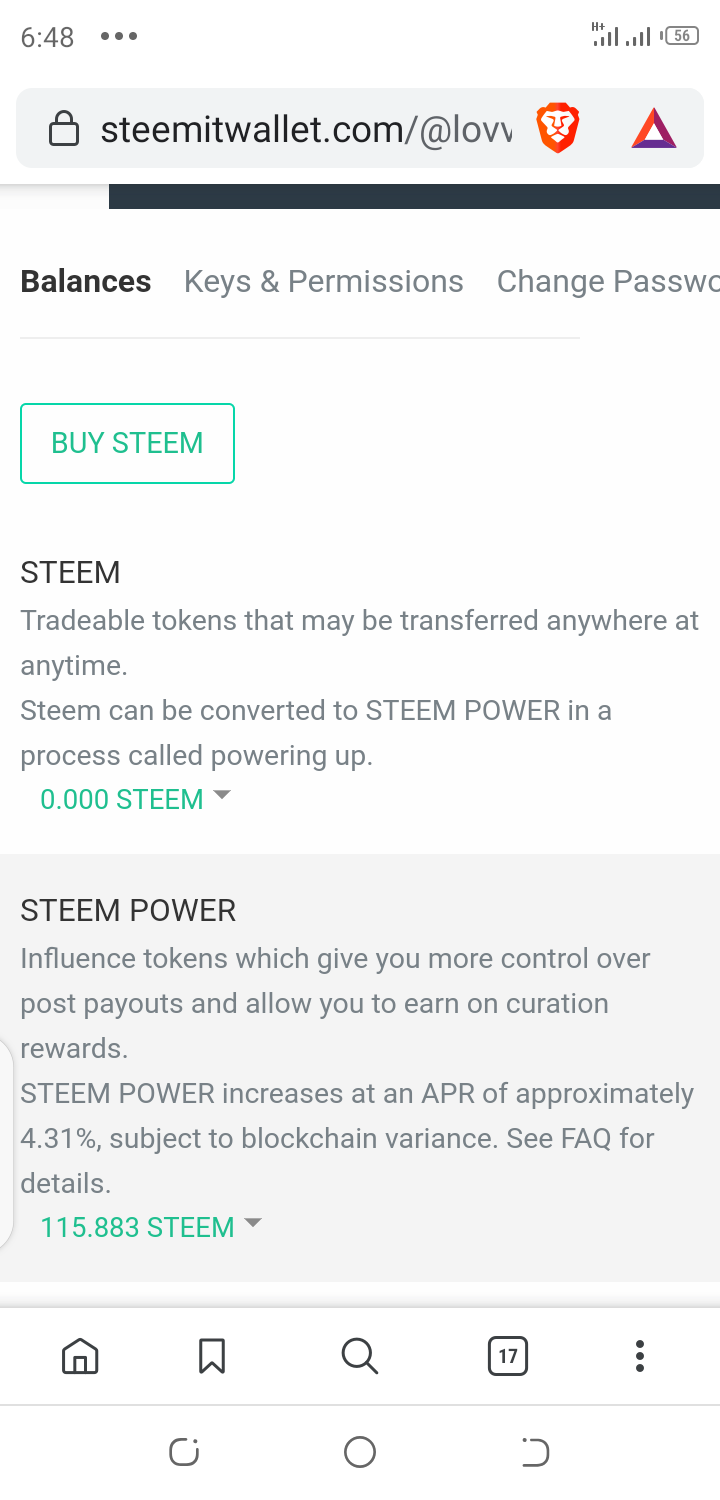 Now this is how my account looks like after the powerup. It seems 1 steem = 1 steempower.
Am very happy right now, after i powered up. I want to thank @kiwiscanfly and @stephenkendal for this good energy they are sharing on steem.
Good day to all steemians.
am happy to announce that Nigeria is 60 today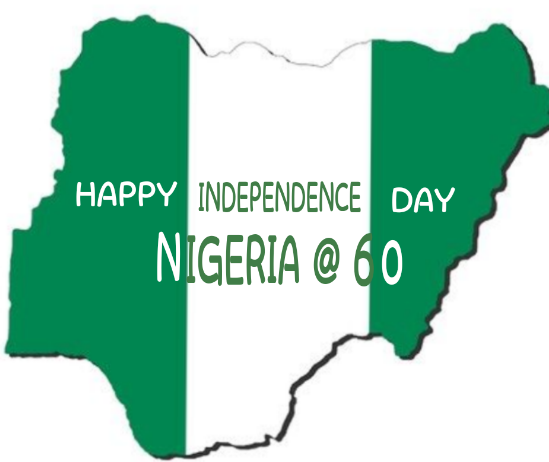 I want to use this opportunity to wish my country nigeria, HAPPY INDEPENDENCE DAY it now 60years since nigeria won her independence.
Wish Nigeria greater heights and pray for our leaders to manage the country better than they are doing now.
Happy power up day and happy indepndence day! NIGEEIA