This is my first time of writing on this theme and with joy in my spirit, am going to write this post.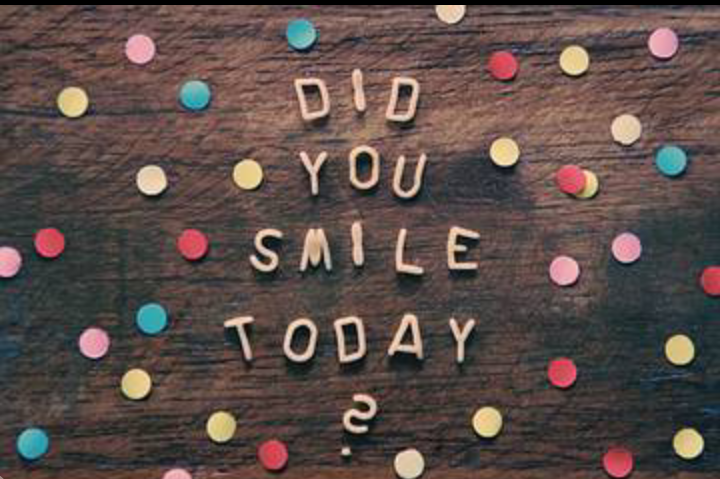 From pixabay
My family, you know!, we are not the go out type. We are always indoors doing work, either sewing or maintaining our surroundings or further more walk to the next street to pick few things. We only go out for a purpose (out- in this context means go to far places places thats maybe 4streets and beyond far from us).
We have only few selected friends and sadly they don't visit sa we also don't visit. But our environment, people closely living with us are always in our heart.
Why! Because they are close by.
Act of kindness
My mom helps helping people and that spirit transfered to her children also, that my sister entered an exam hall at her school UBTH and helped ohers to write exams and she didn't write😰😰. That was extreme and uncalled for. She was scolded for it though .
The banana we harvested the other day. See post here was distributed among our compound people like we usually do, because we do have the heart to eat all that bunch of banana alone. Even nature will not be happy with us.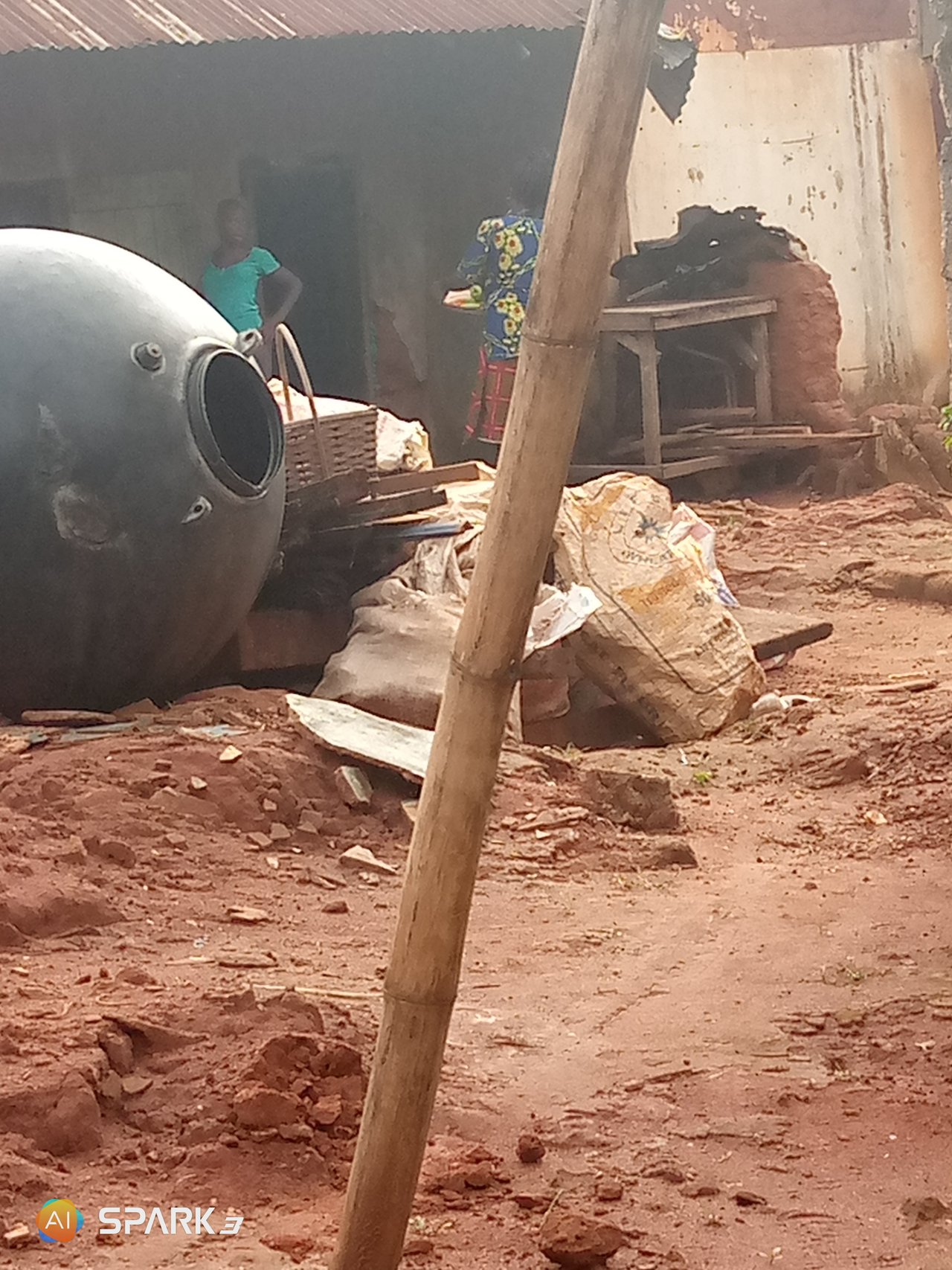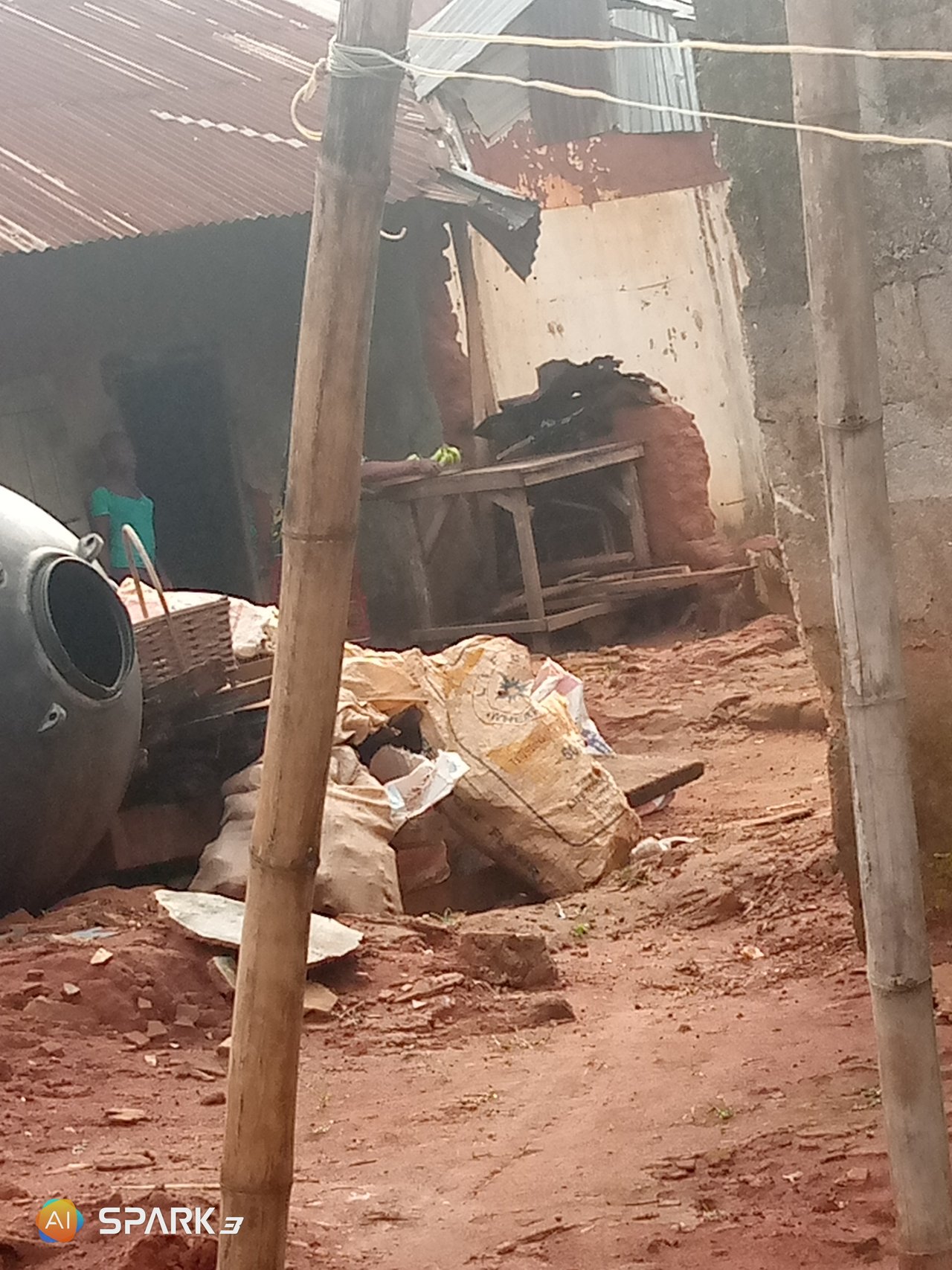 My mom distributing the bananas in the compound
it might not be clear, but this is the best shot i could get
I didn't have the courage to go near and snap the process, else they won't take it. It will be as if we want to use it against them. This is the 9ja mentality and we are used to it.
From the whole bunch of banana, I only got 10Combs. To be honest, am not satisfied but nevertheless, it more blessed to give than to receive.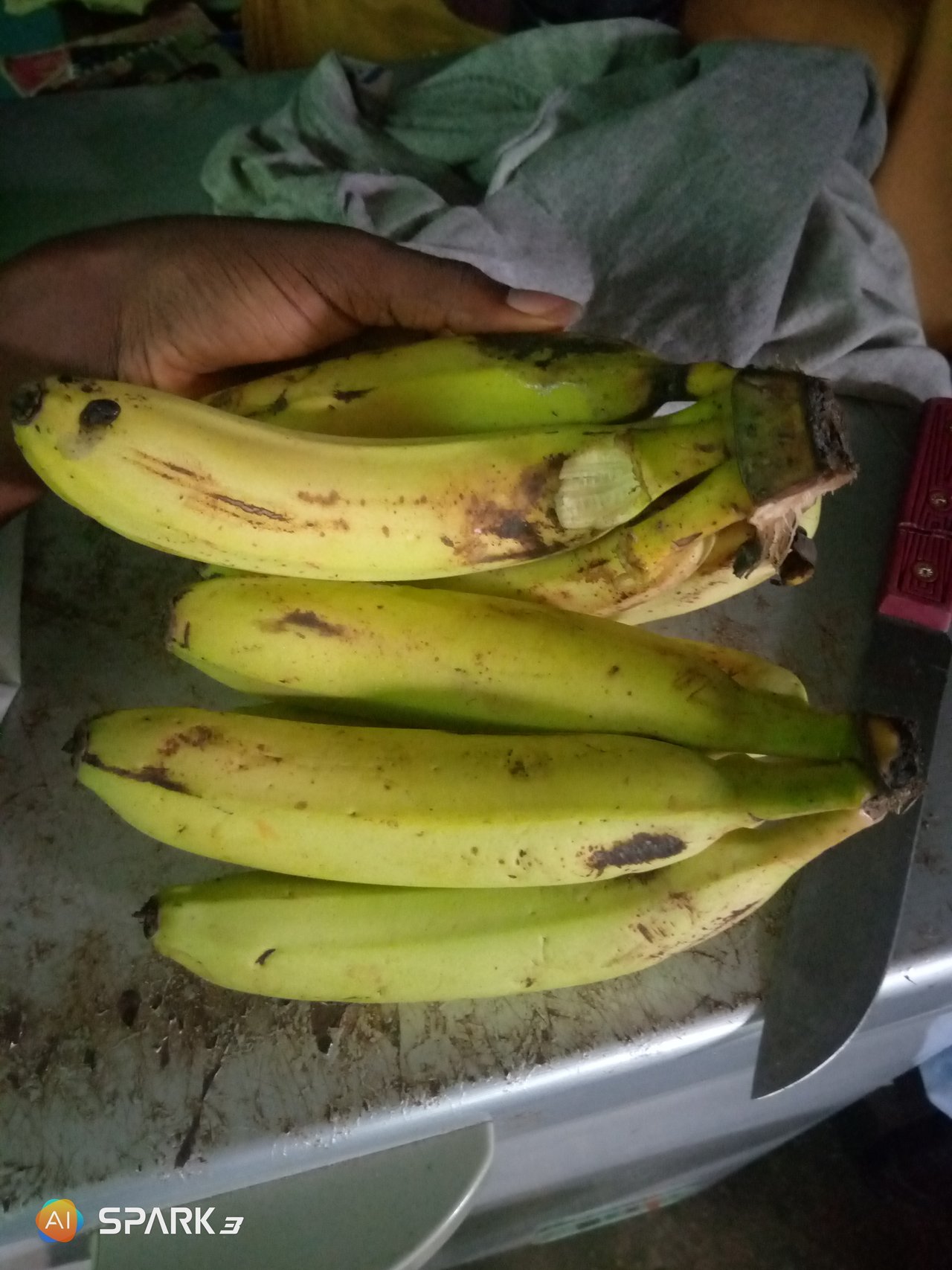 my comb of banana
I usually write on the theme #growyourown because am a young farmer and it has brought me many good things in life. From friends to crops to knowledge and to enjoy nature.
Thank you for reading, have a nice day ahead
@lovveday cares