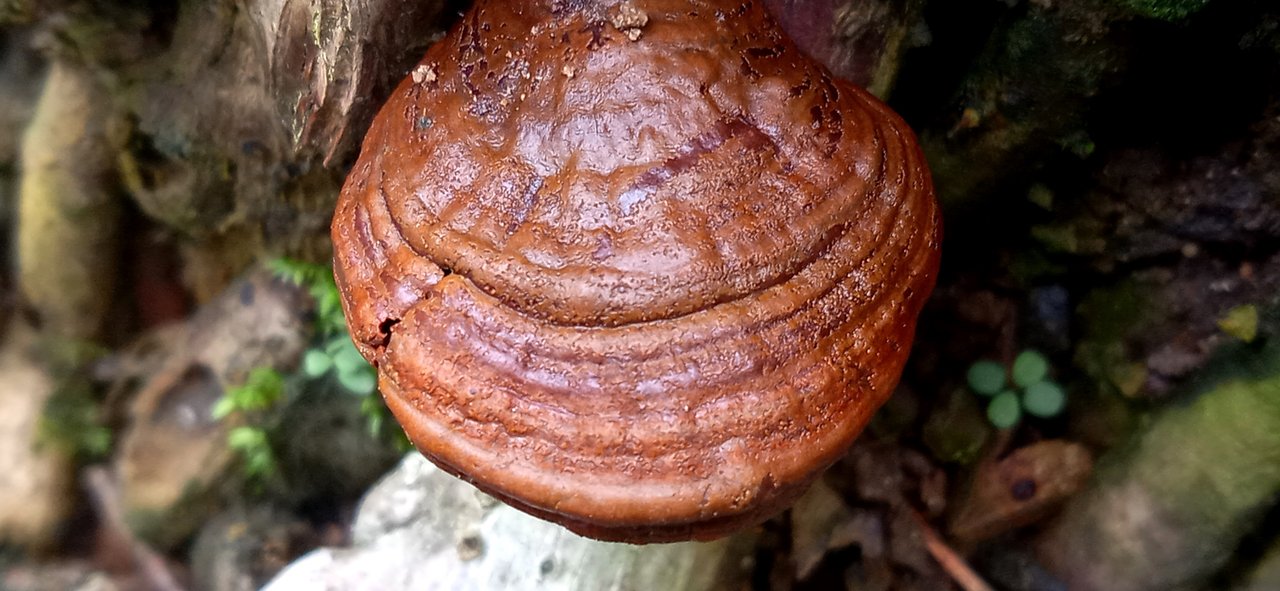 ---
Brown fungus on the bark of the areca tree
---
hello all steemit friends
the photographers that I am proud of, there are no words that deserve to be said other than congratulations on your success with the WOX-Local Aceh-Team Community, hopefully you will become a reliable photographer & can be proud of in cyberspace, hopefully more advanced and continue to reach the pinnacle of success on Steemit. com.
In today's post I'm back in the contest held by @sultan-aceh, namely CONTEST STEEM-TRON STEEMIT | NEW STEEM WEEK 10 - SUPER MACROPHOTOGRAPHY IN WOX COMMUNITY, and this contest is supported directly by @xpilar who acts as Leader, and also admin from the XPILAR DUNIA community.
On a sunny morning where I entered the forest to breathe fresh air while doing my habit of hunting unique mushrooms in the forest for me to make a post.
I will display this post in the 11th week of the contest, hopefully I will get a winner, I found this mushroom on the bark of a areca tree that is still fresh or still alive, the mushroom has a unique shape like an oyster and the brown color makes this mushroom clearly look beautiful
This brown mushroom is very hard and rough, we often get mushrooms in between the wood or the roots of living trees, there are several sheets of mushroom pictures that I show below as follows:
---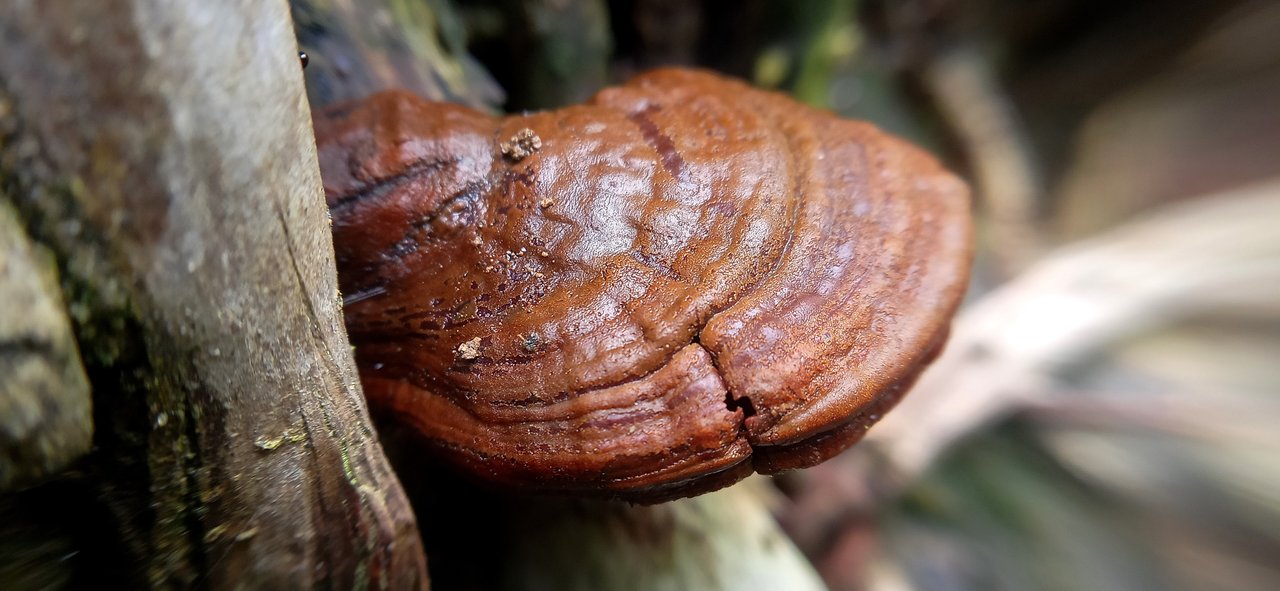 Mushroom
---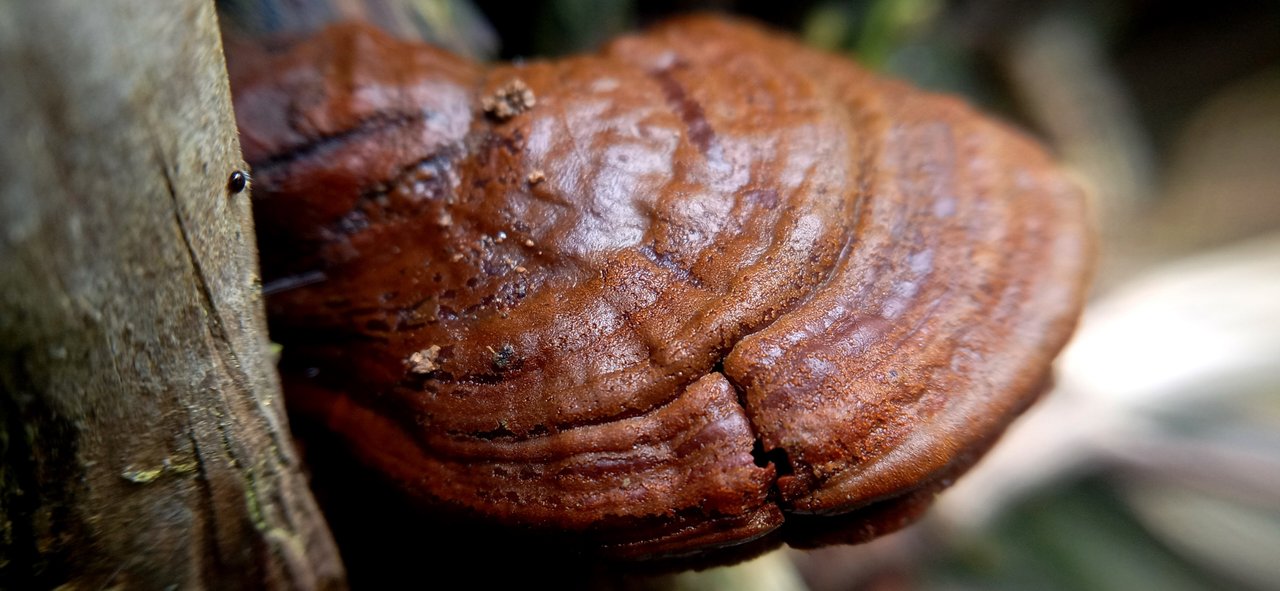 Mushroom
---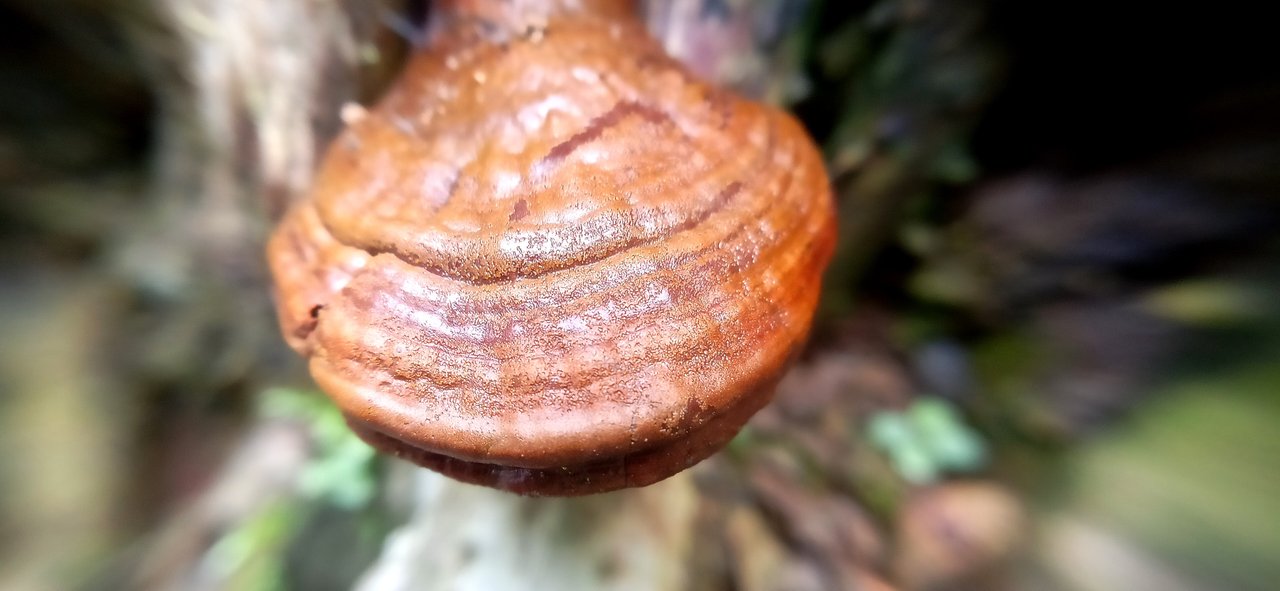 Mushroom
---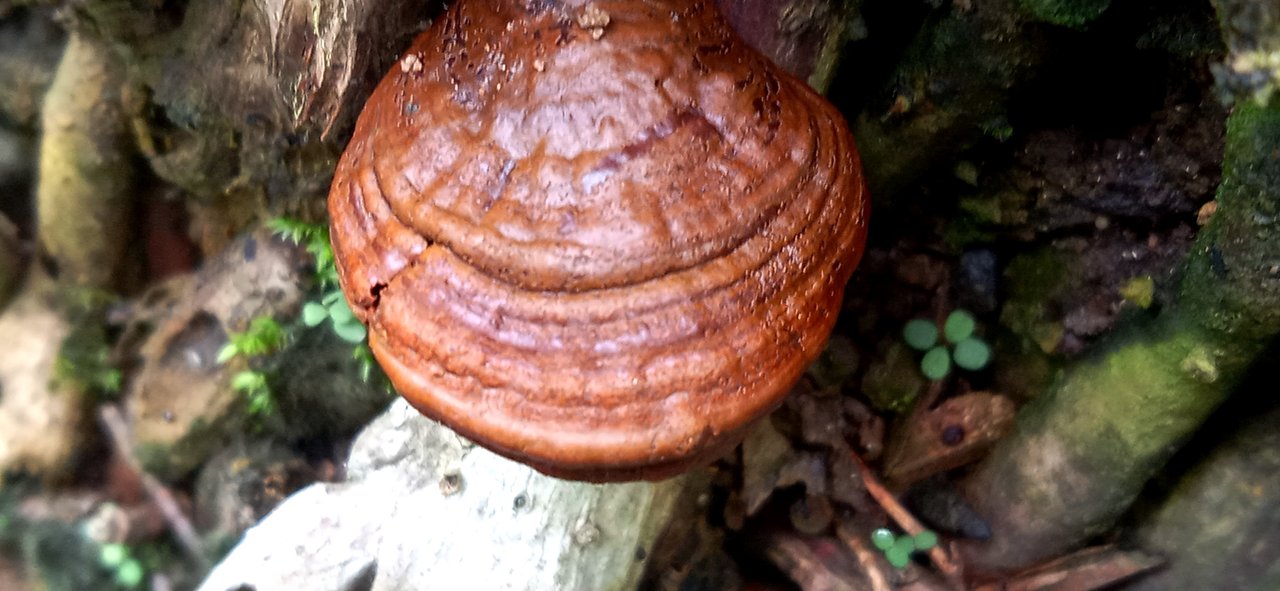 Mushroom
---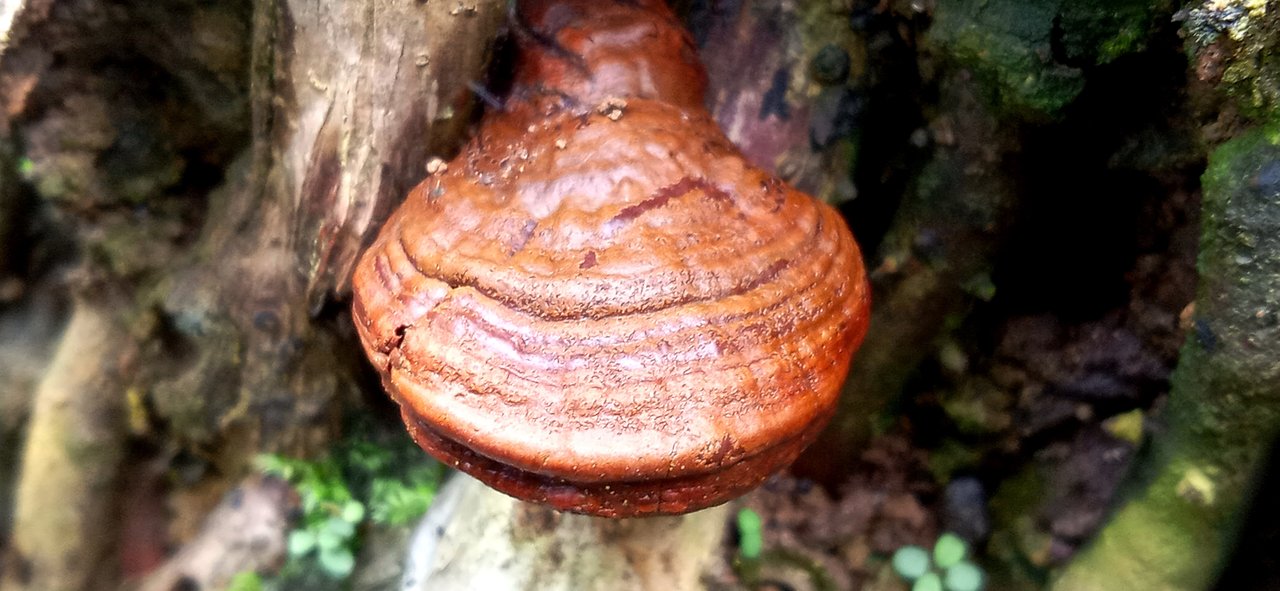 Mushroom
---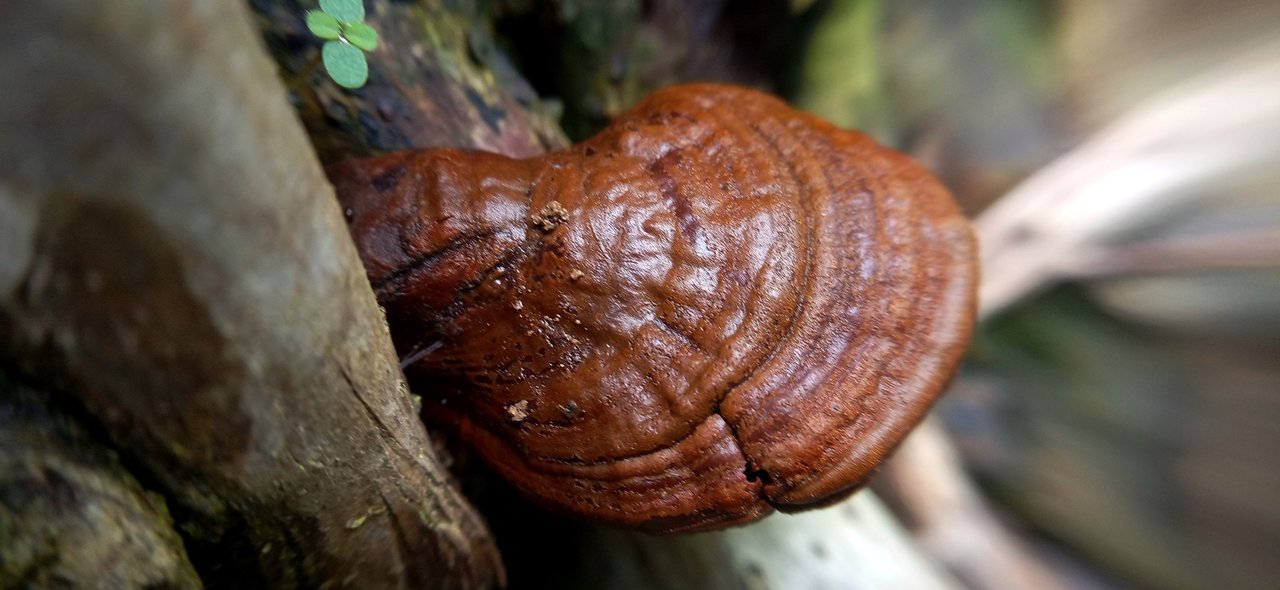 Mushroom
---

---
INFO
---
| Photography Macro | Mushroom |
| --- | --- |
| Photographer | @master-dhian |
| Camera used | Handphone |
| Location Photo | Aceh Forest |
---