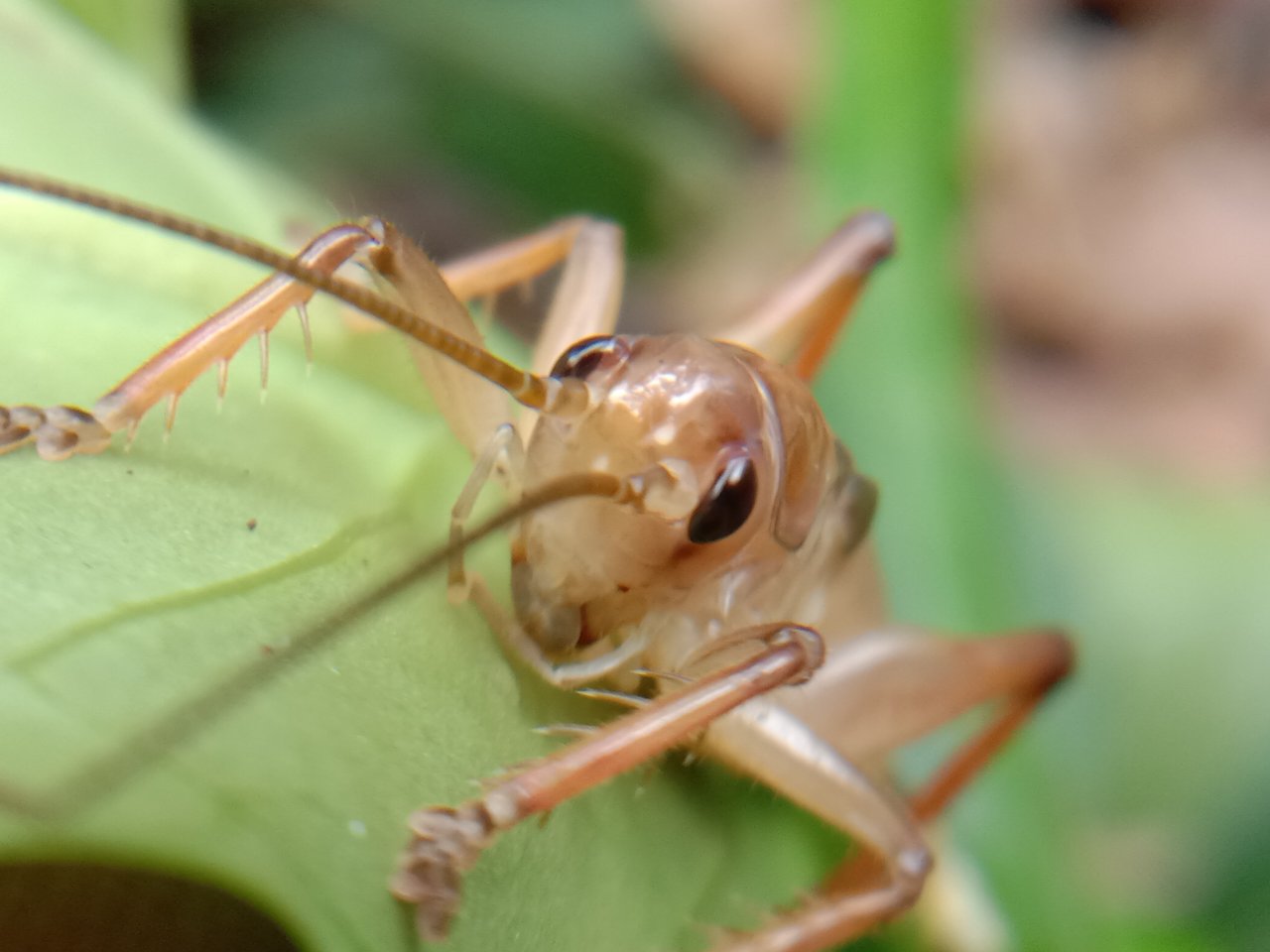 ---
Wandering Grasshopper
---
Steemit friends
whom I respect and the photographers that I am proud of, there are no words that deserve to be said other than congratulations on success with the WOX-Local Aceh-Team Community, I hope you become a reliable photographer & can be proud of in cyberspace, hopefully more advanced and continue to reach the pinnacle of success on Steemit.com.
In today's post I am back in the contest held by @sultan-aceh, namely CONTEST STEEM-TRON STEEMIT | NEW STEEM WEEK 10 - SUPER MACROPHOTOGRAPHY IN WOX COMMUNITY, and this contest is supported directly by @xpilar who acts as the Leader, and also the admin of the DUNIA XPILAR community.
This grasshopper is the most widespread type of large grasshopper in the world, and is the only species of this insect pest that can be found throughout the Old World which has a rather warm climate.
usually this grasshopper is often present or we often see on sweet potato leaves, guava leaves and so on, because grasshoppers really like to eat leaves, wandering grasshoppers eat plant leaves so that it reduces the surface area of ​​​​the leaves and interferes with the attacked plants.
This damage affects the productivity of the plant. The attack is in the form of tears in the leaves. At a severe level of attack, it will leave leaf bones and can even eat the stems and cobs of corn plants. Damage to plants due to this pest attack can reach very heavy so that it can result in crop failure if control measures are not taken.
for more pictures of these twin lines you can see in the picture below.
---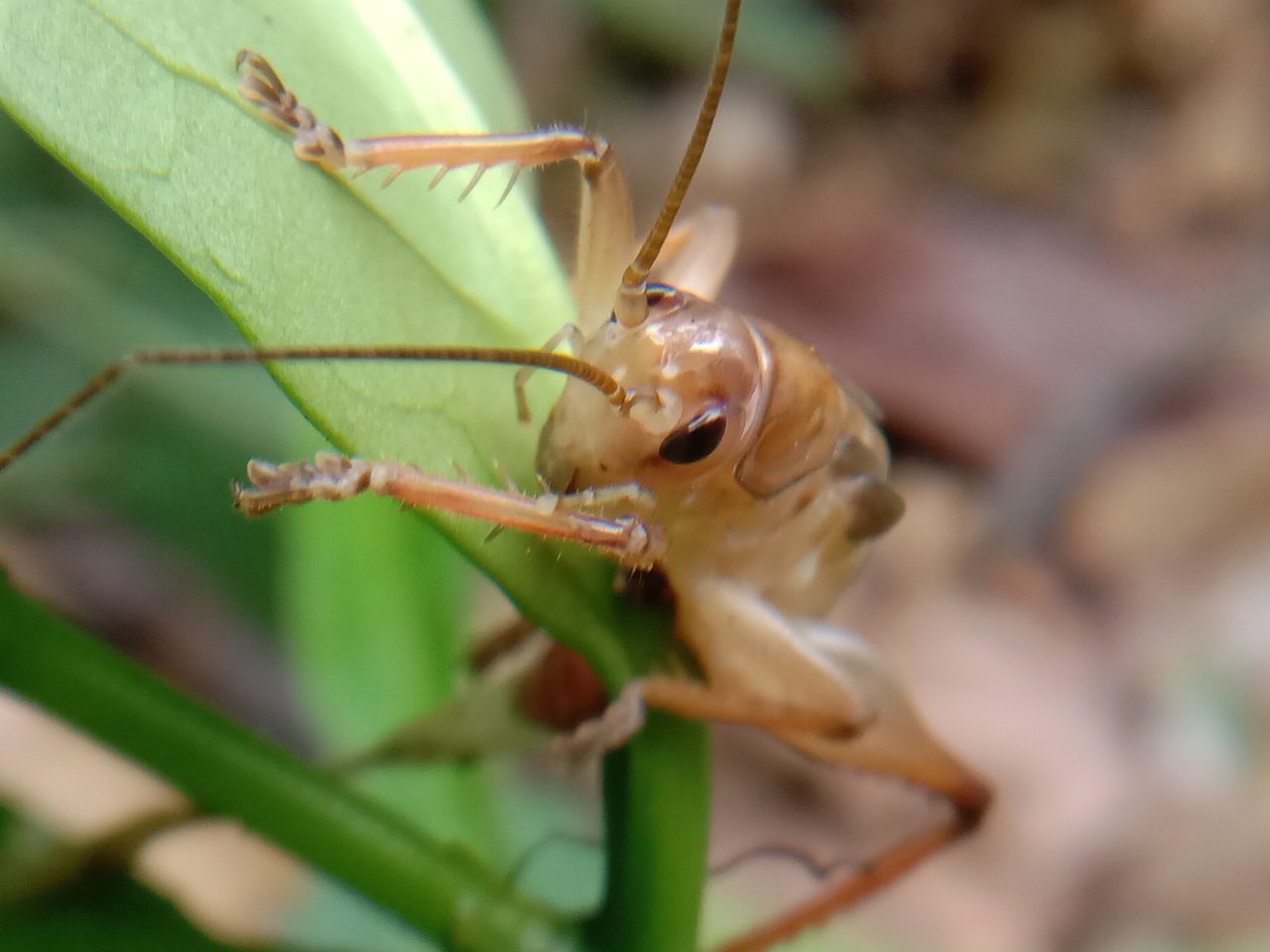 Wandering Grasshopper
---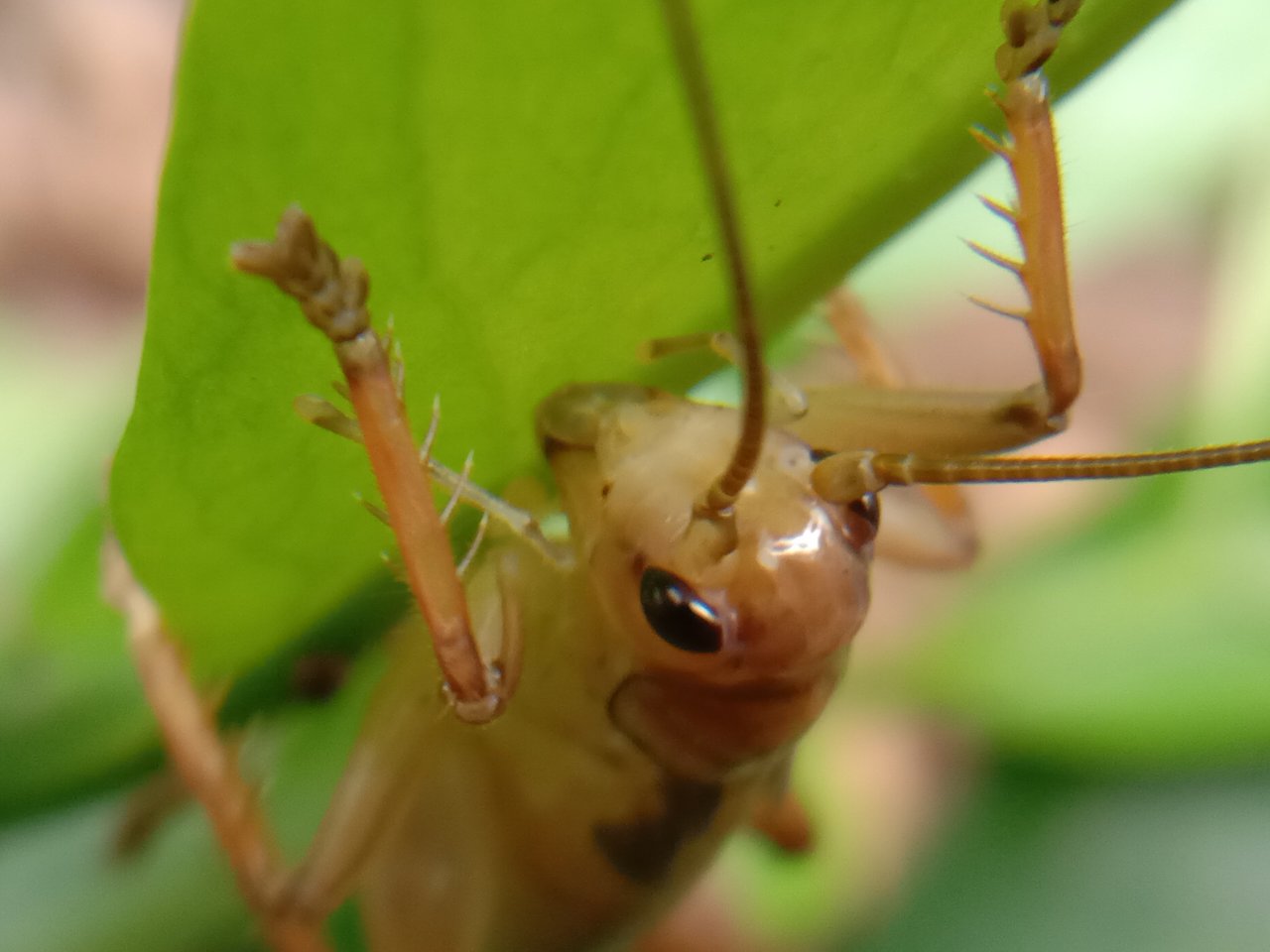 Wandering Grasshopper
---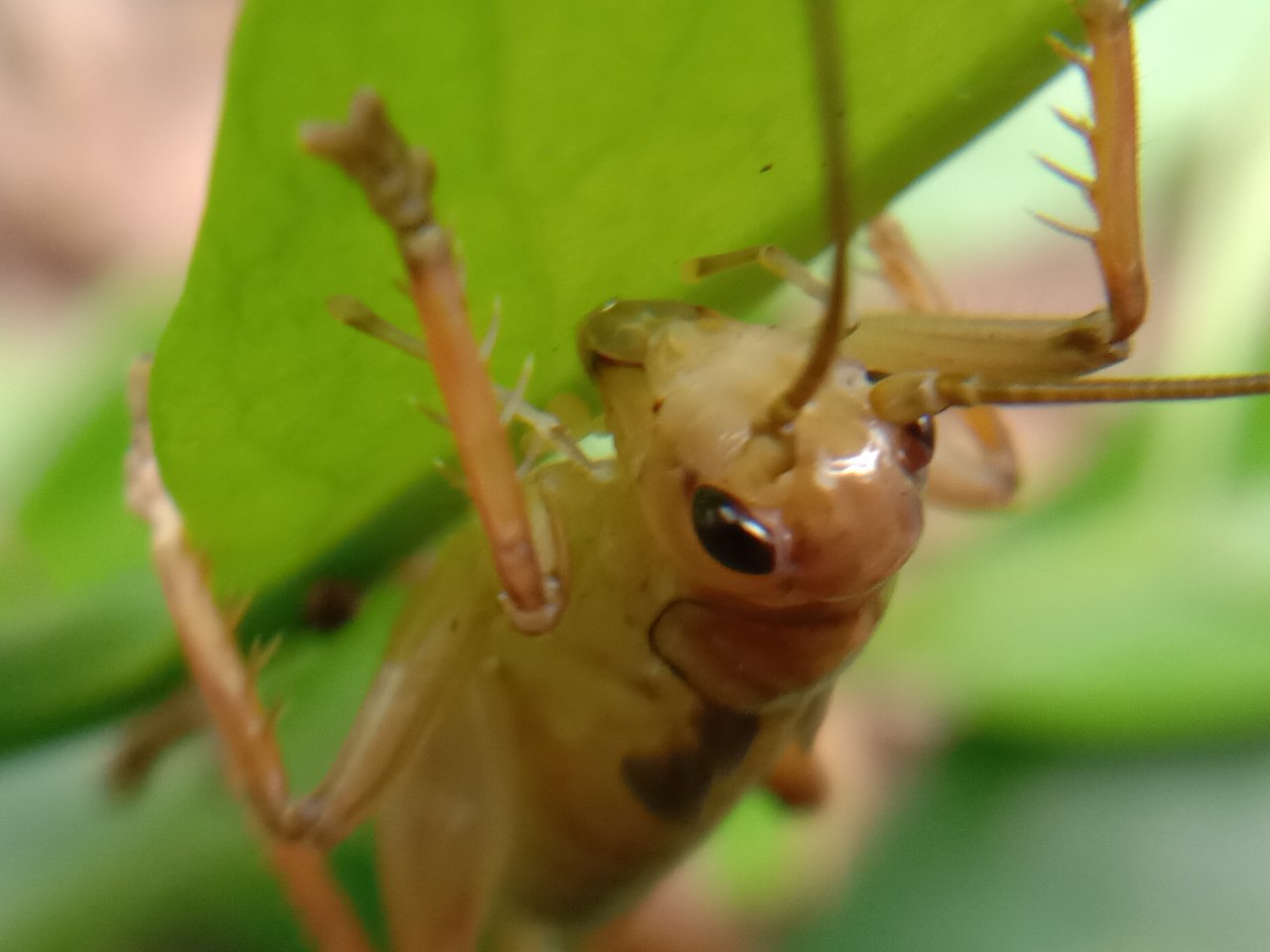 Wandering Grasshopper
---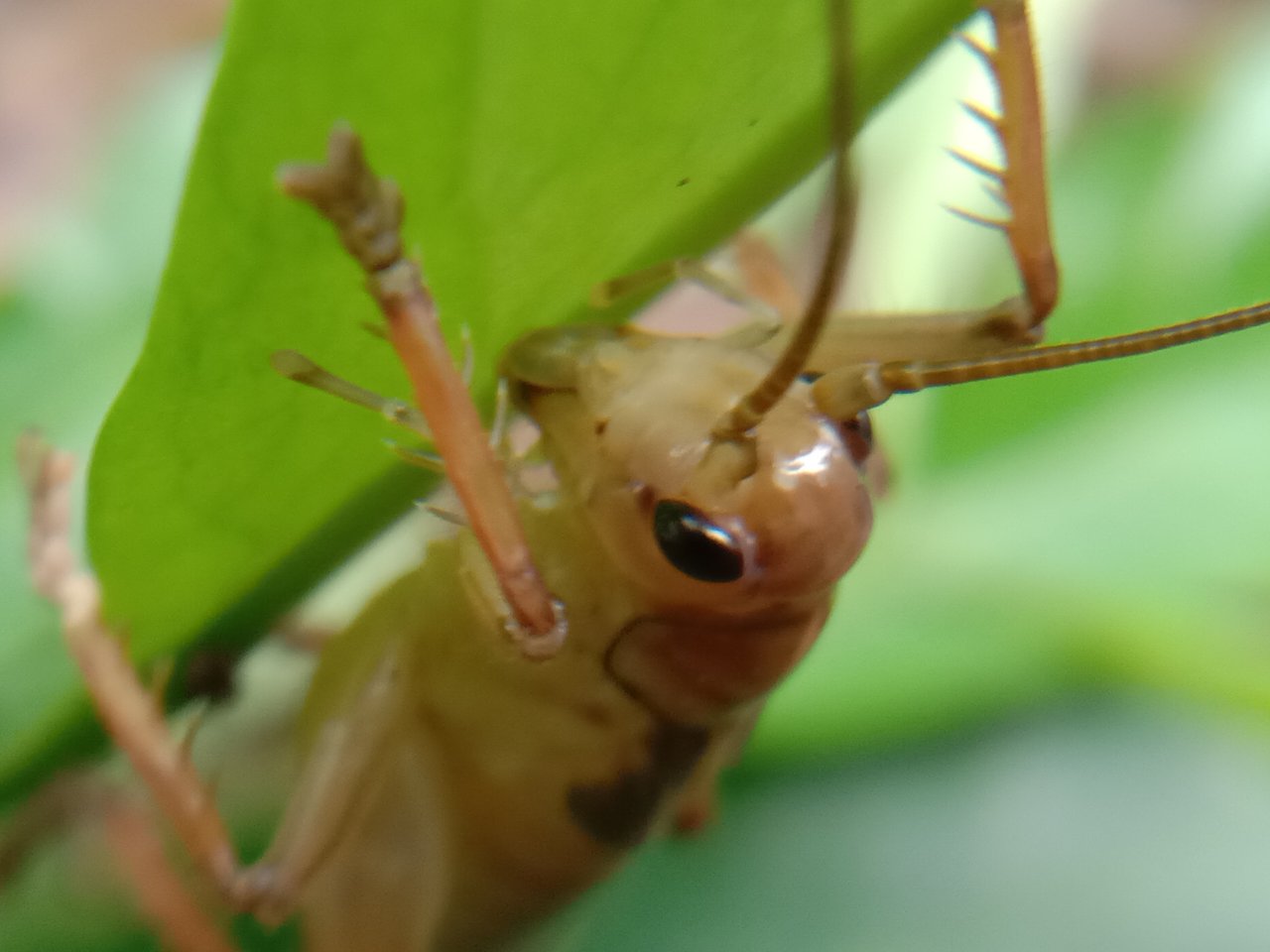 Wandering Grasshopper
---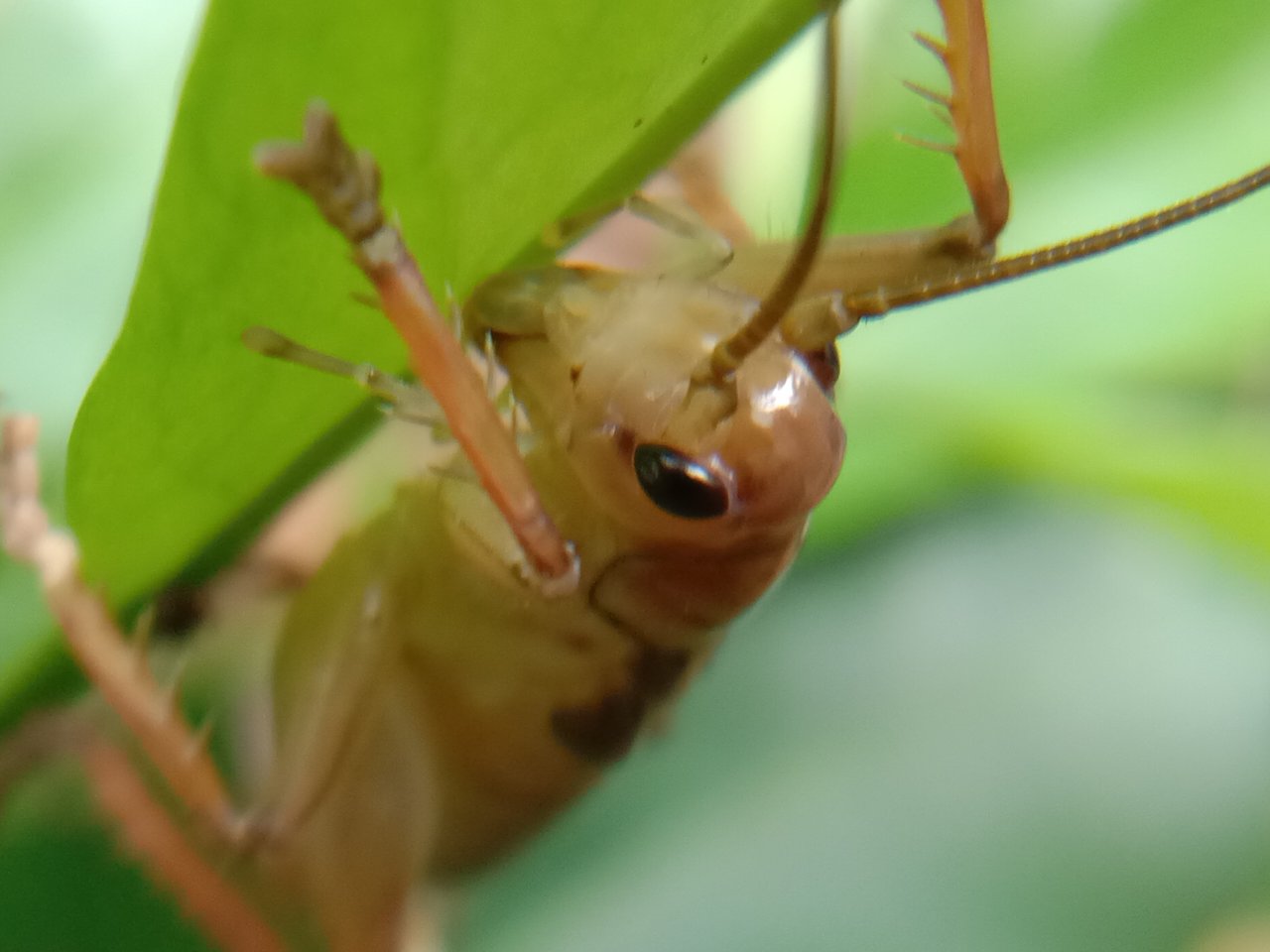 Wandering Grasshopper
---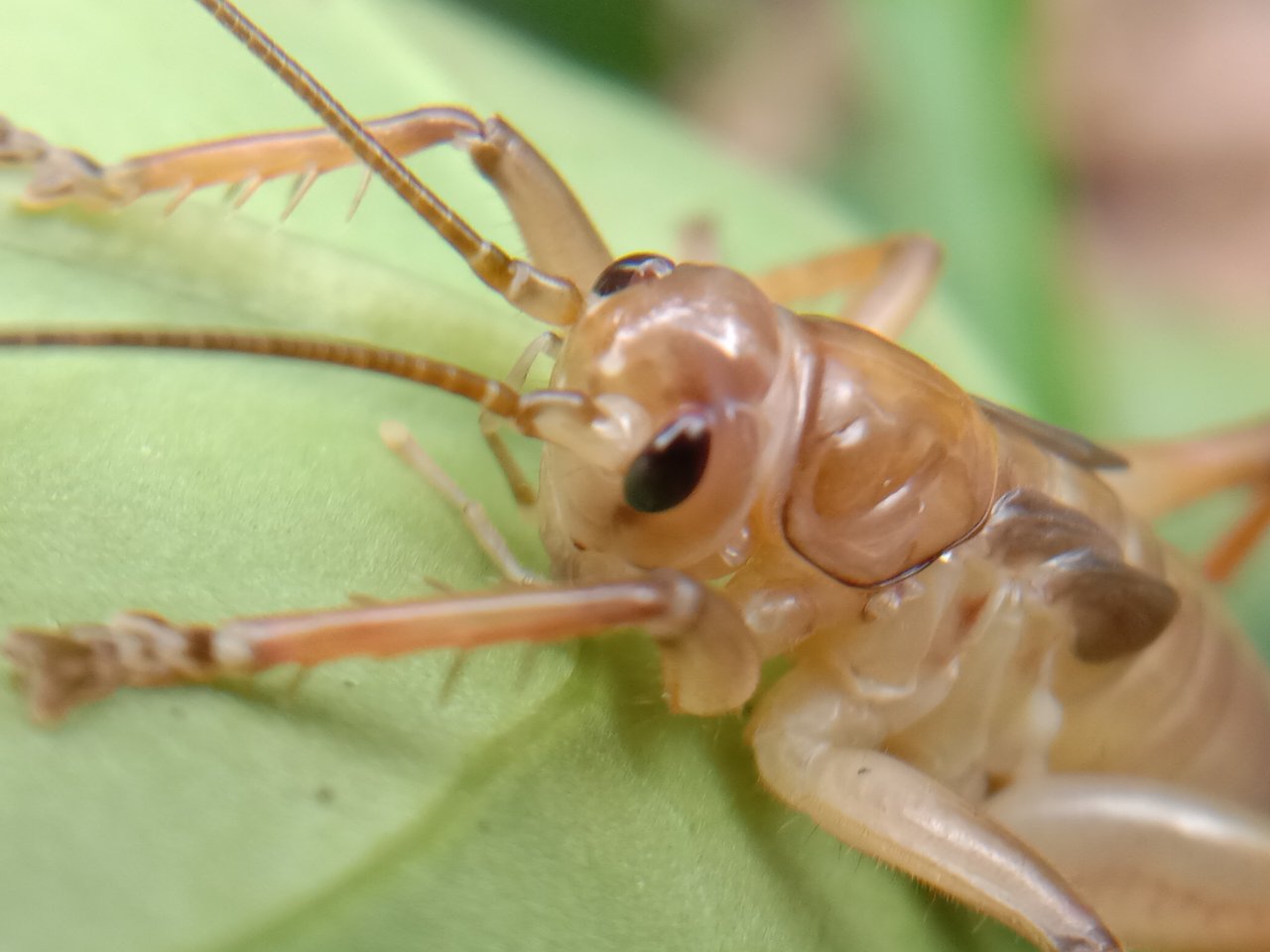 Wandering Grasshopper
---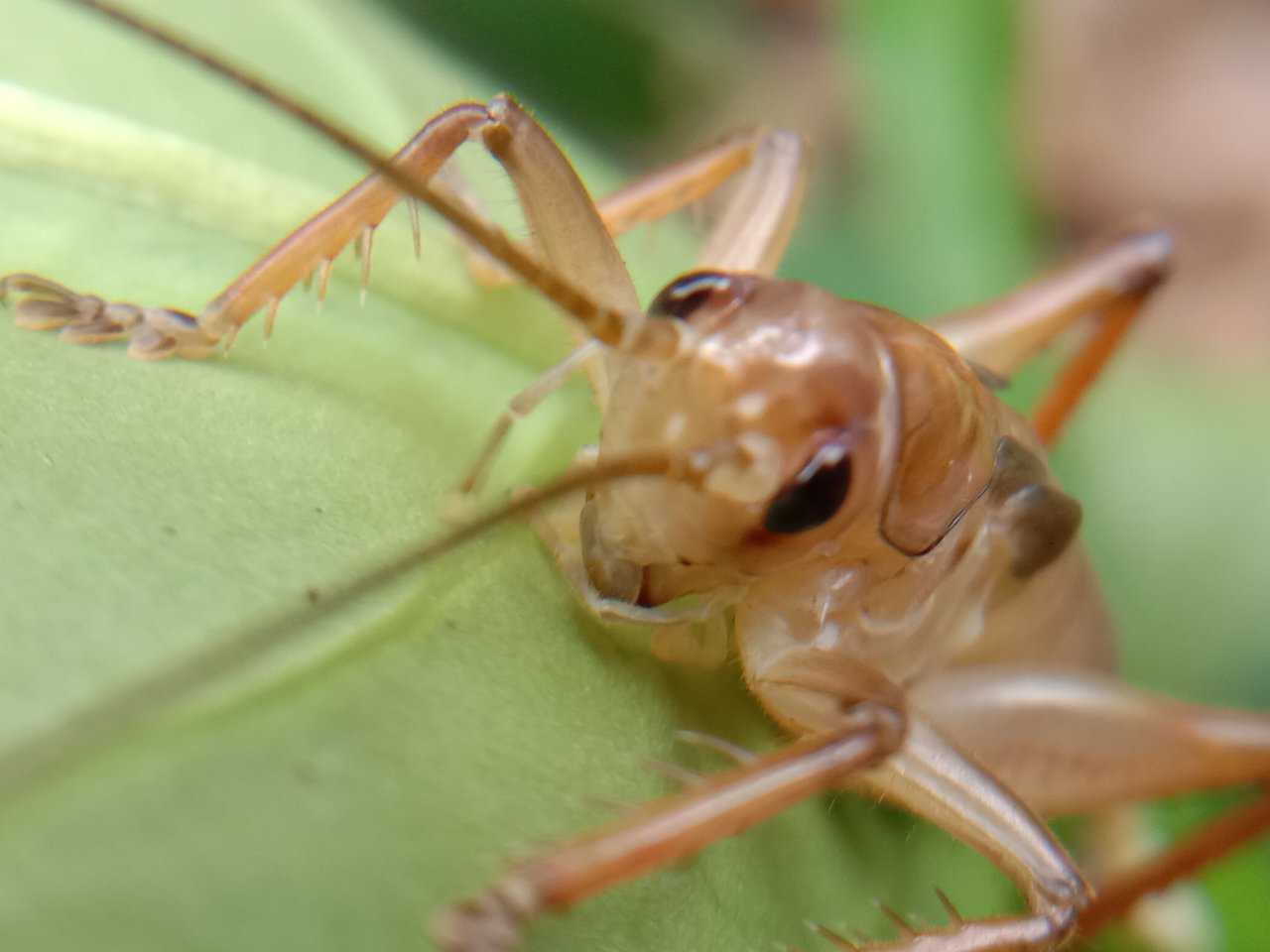 Wandering Grasshopper
---

---
INFO
---
| Photography Macro | Wandering Grasshopper |
| --- | --- |
| Photographer | @master-dhian |
| Camera used | Handphone |
| Location Photo | Aceh Forest |
---