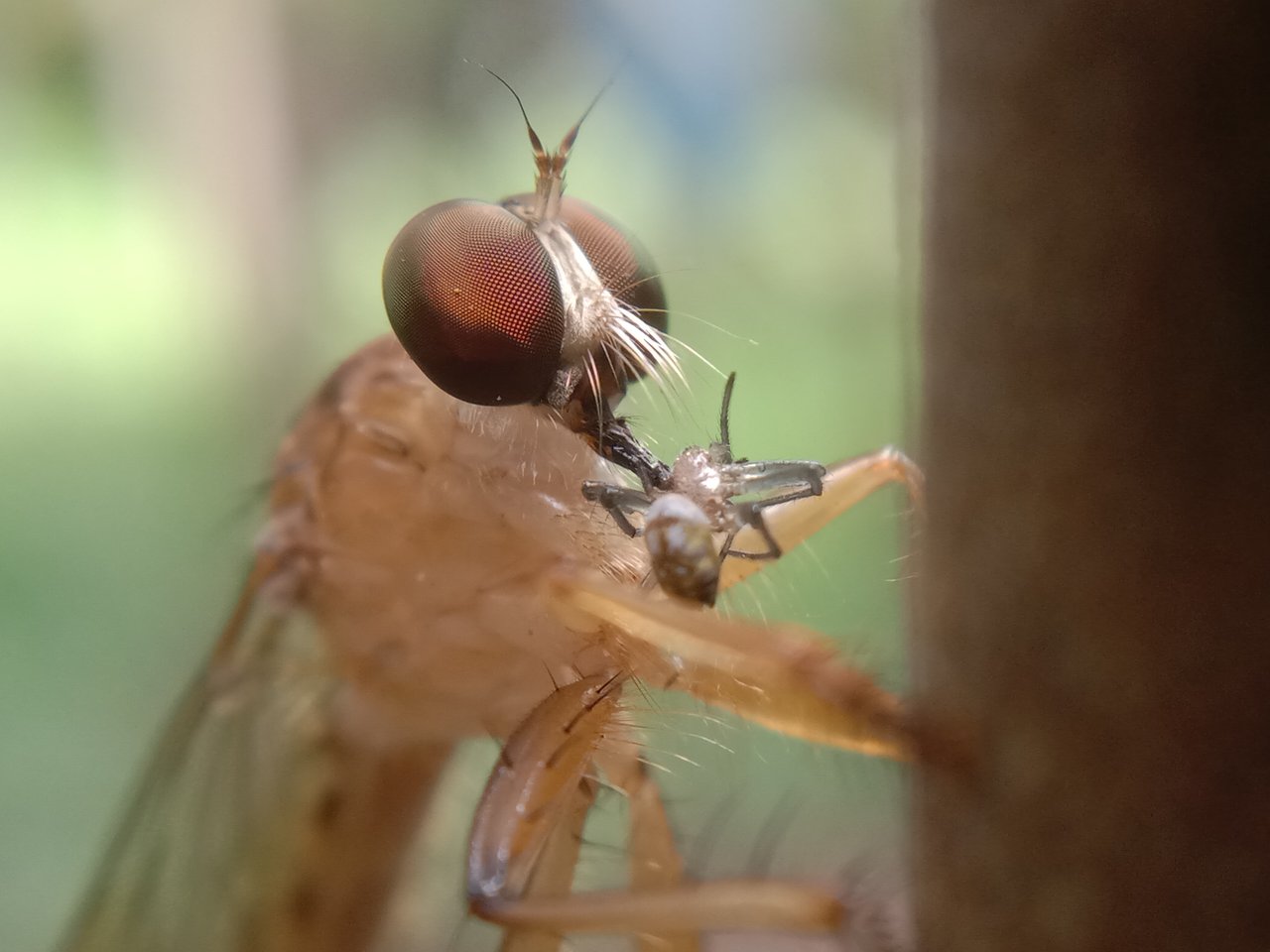 ---
BLOOD SUCKING INSECTS IN ACEH FOREST
---
Steemit friends
whom I respect and the photographers that I am proud of, there are no words that deserve to be said other than congratulations on success with the WOX-Local Aceh-Team Community, I hope you become a reliable photographer & can be proud of in cyberspace, hopefully more advanced and continue to reach the pinnacle of success on Steemit.com.
In today's post I am back in the contest held by @sultan-aceh, namely CONTEST STEEM-TRON STEEMIT | NEW STEEM WEEK 9 - SUPER MACROPHOTOGRAPHY IN WOX COMMUNITY, and this contest is supported directly by @xpilar who acts as the Leader, and also the admin of the DUNIA XPILAR community.
---
I found this blood-sucking insect in the forest of Aceh, which was perched on and while eating its prey on a tree trunk, I saw it standing while eating its prey which was very devoured then I approached this insect slowly so that this animal did not run or fly.
---
This insect is often called a blood-sucking insect because this insect is also almost said to be very similar to a giant mosquito and its eyes are similar to that of a fly and its body is a little clear white, this insect is also often seen or roams during the summer.
---
These blood-sucking insects are also often on top of other animals to suck their blood, and there are also people who call them lure flies, these insects can also change skin, when these insects change their skin they will look for the safest place, so they can change their skin. perfectly, and no other animals or insects disturb it.
---
From my explanation about blood-sucking insects or flies above, and how the shape and color I mean below, here are some pictures of these insects as follows:
---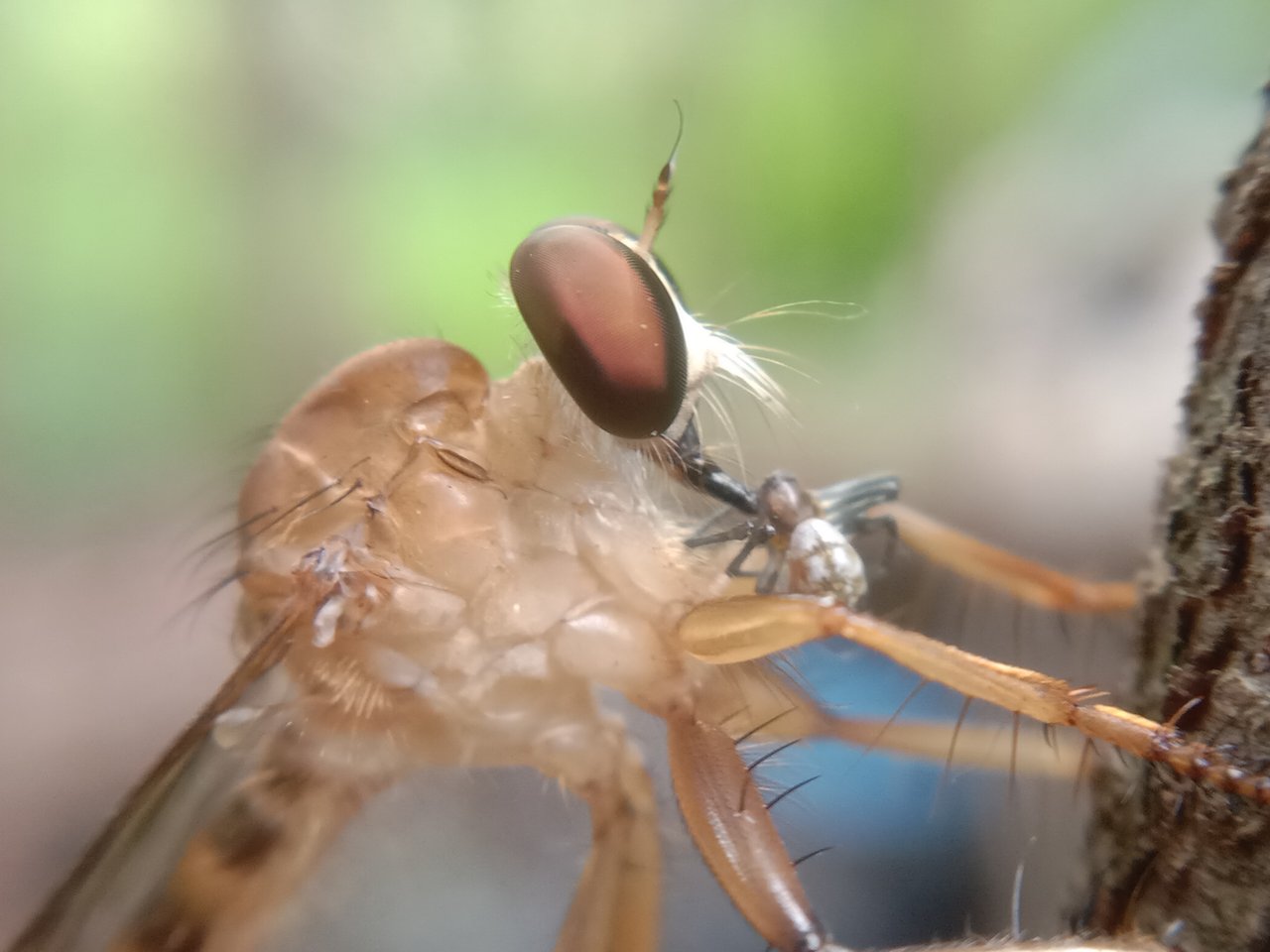 BLOOD SUCKING INSECTS
---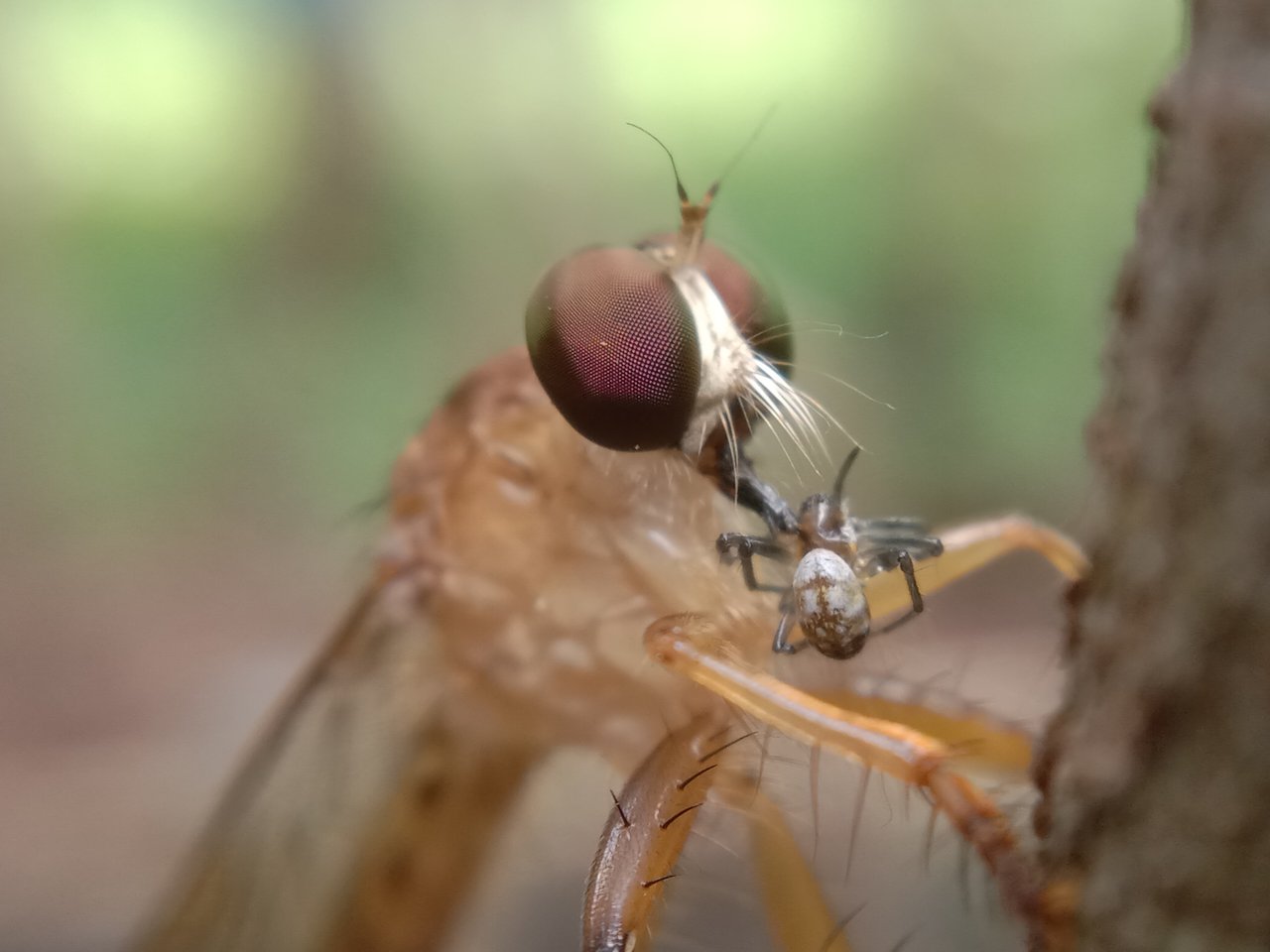 BLOOD SUCKING INSECTS
---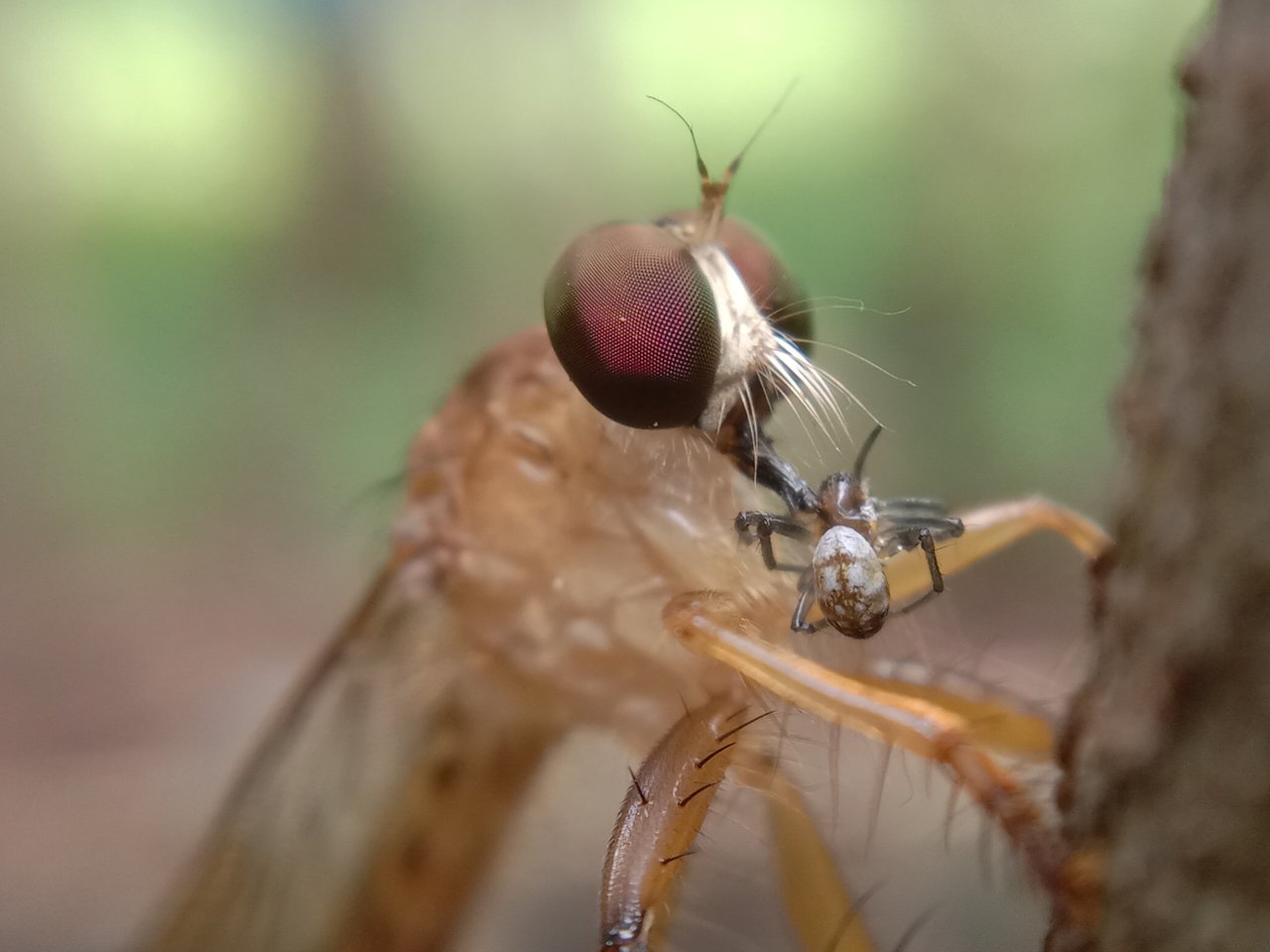 BLOOD SUCKING INSECTS
---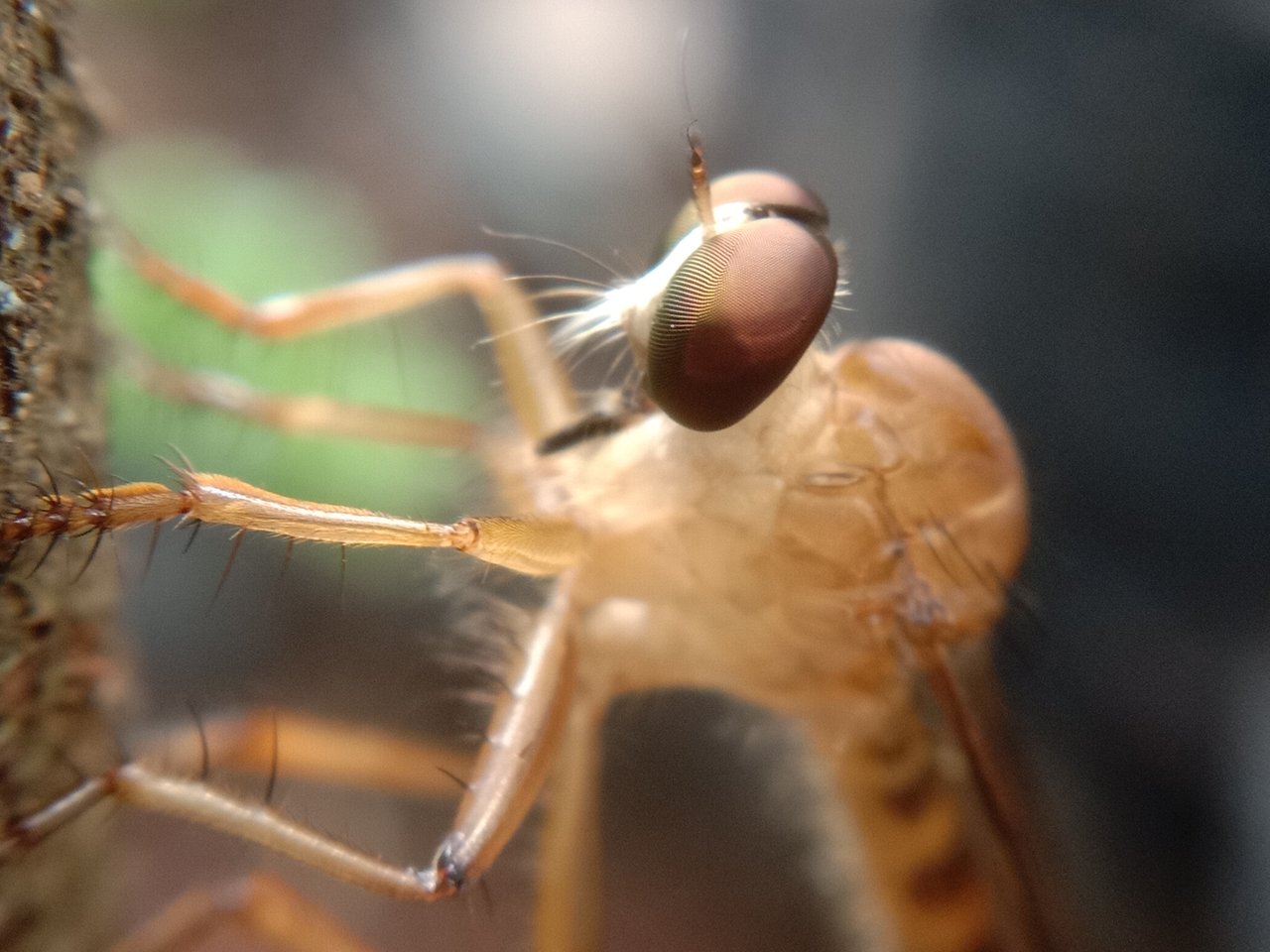 BLOOD SUCKING INSECTS IN ACEH
---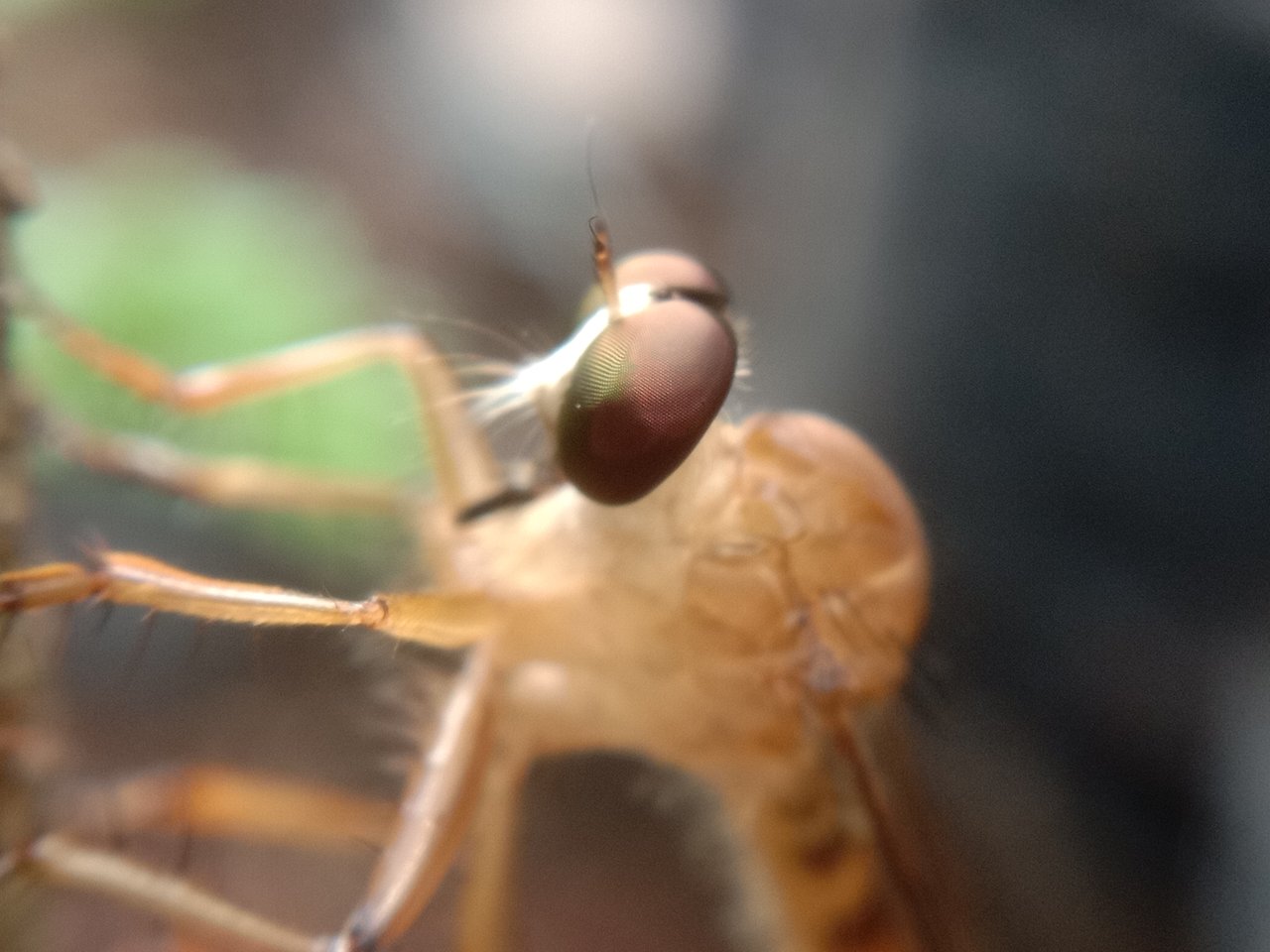 BLOOD SUCKING INSECTS IN ACEH
---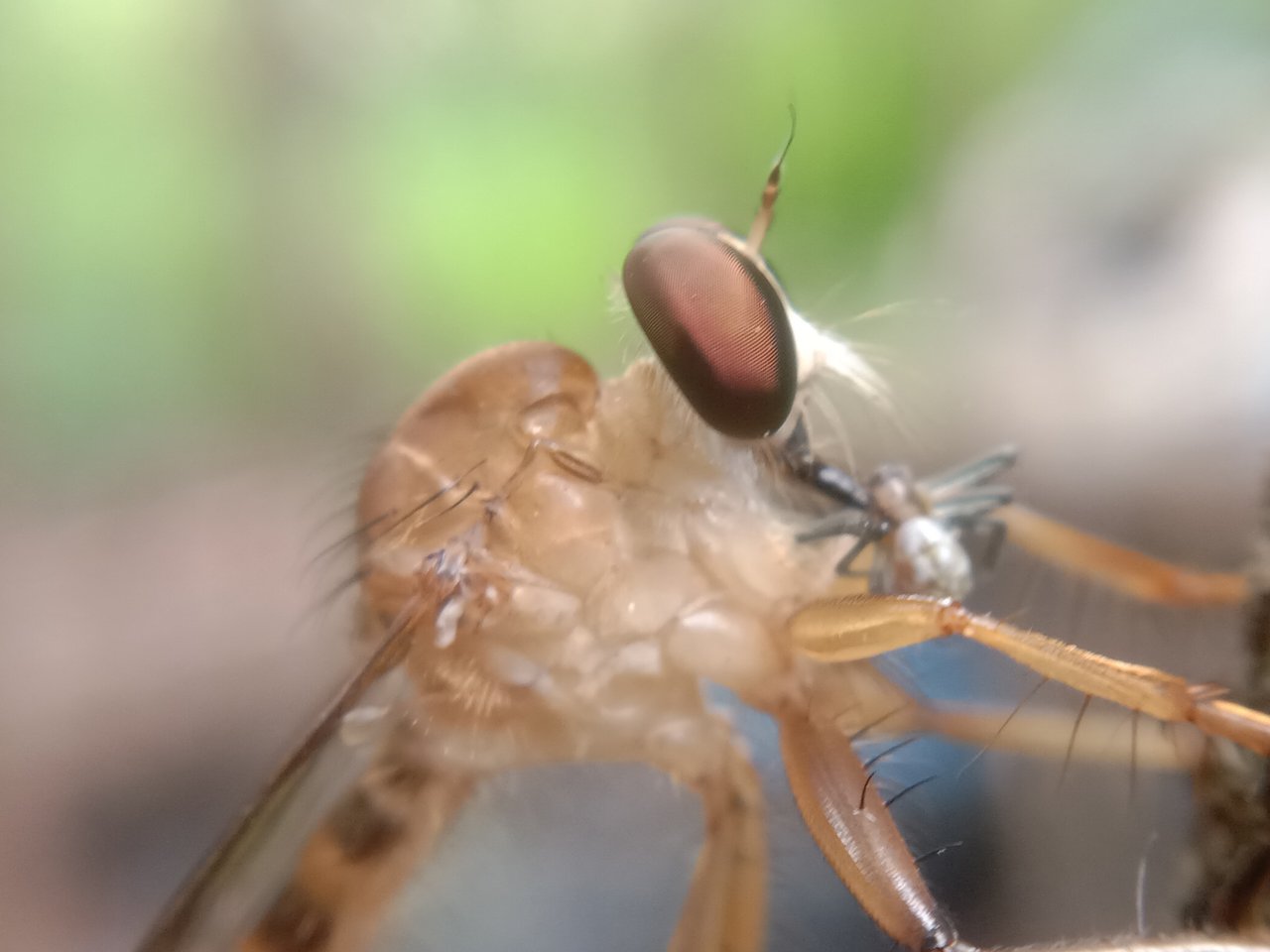 BLOOD SUCKING INSECTS
---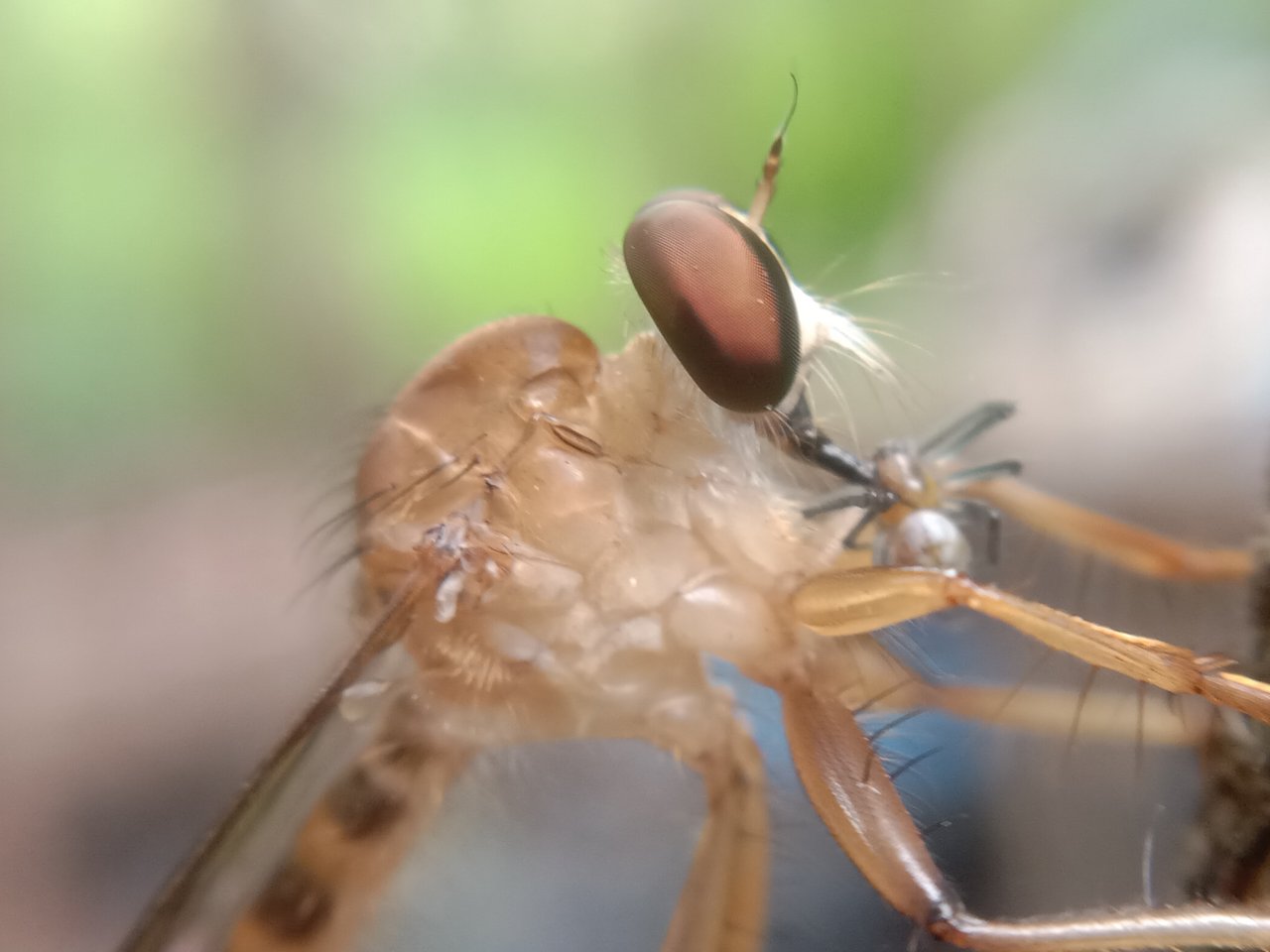 BLOOD SUCKING INSECTS
---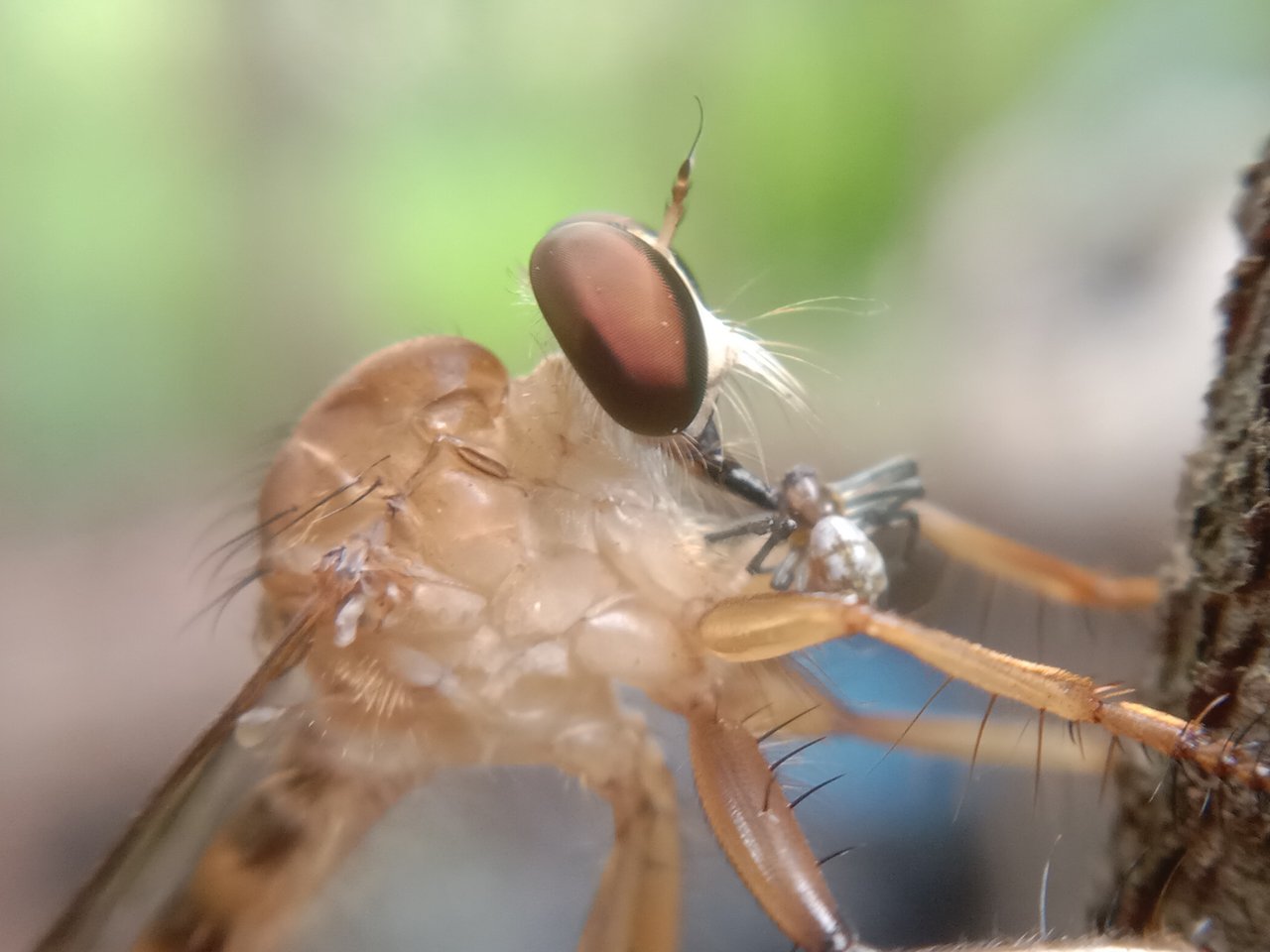 BLOOD SUCKING INSECTS
---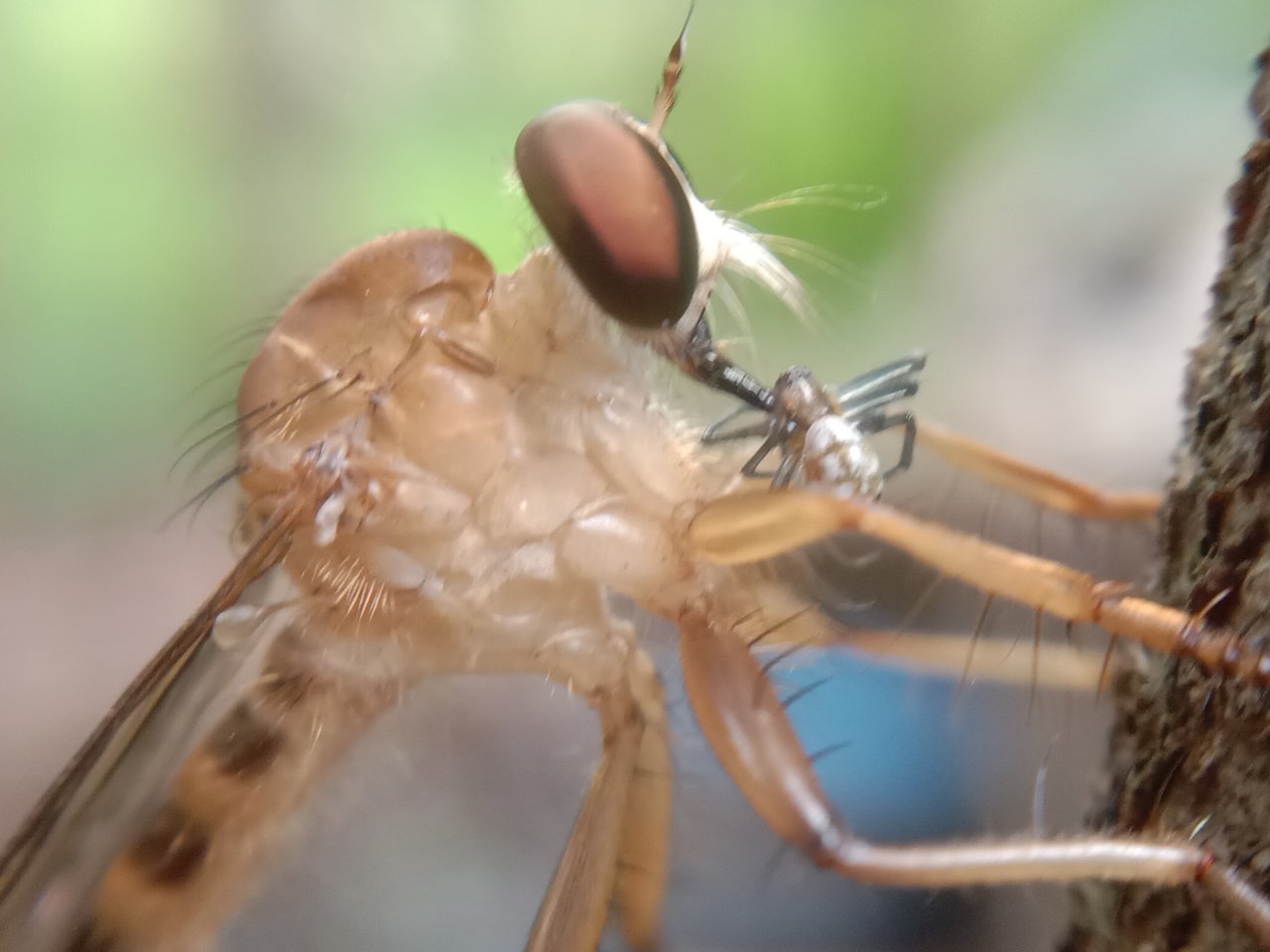 BLOOD SUCKING INSECTS
---
BLOOD SUCKING INSECTS
---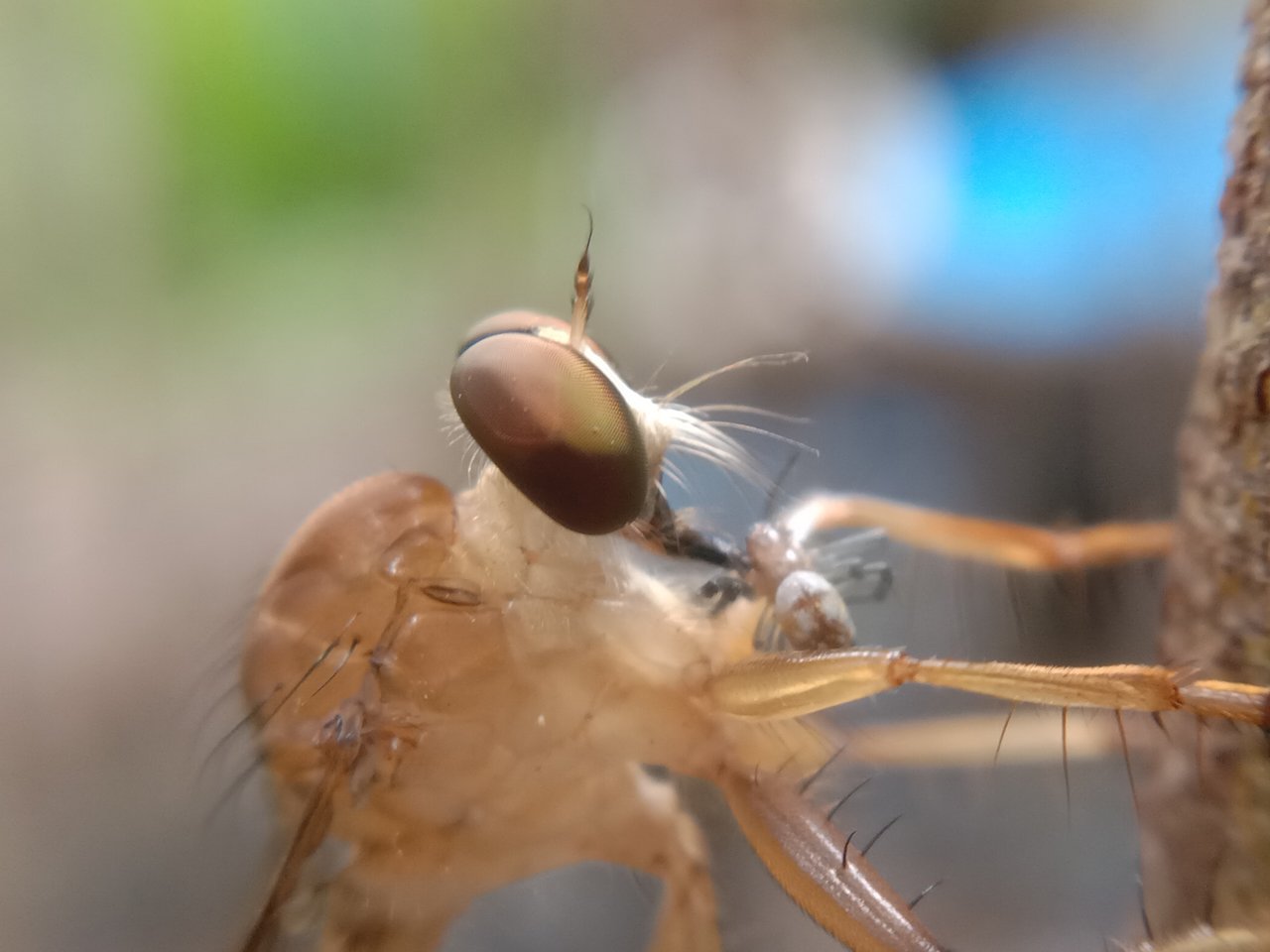 BLOOD SUCKING INSECTS
---

---
INFO
---
| Photography Macro | BLOOD SUCKING INSECTS |
| --- | --- |
| Photographer | @master-dhian |
| Camera used | Handphone |
| Location Photo | Aceh Forest |
---