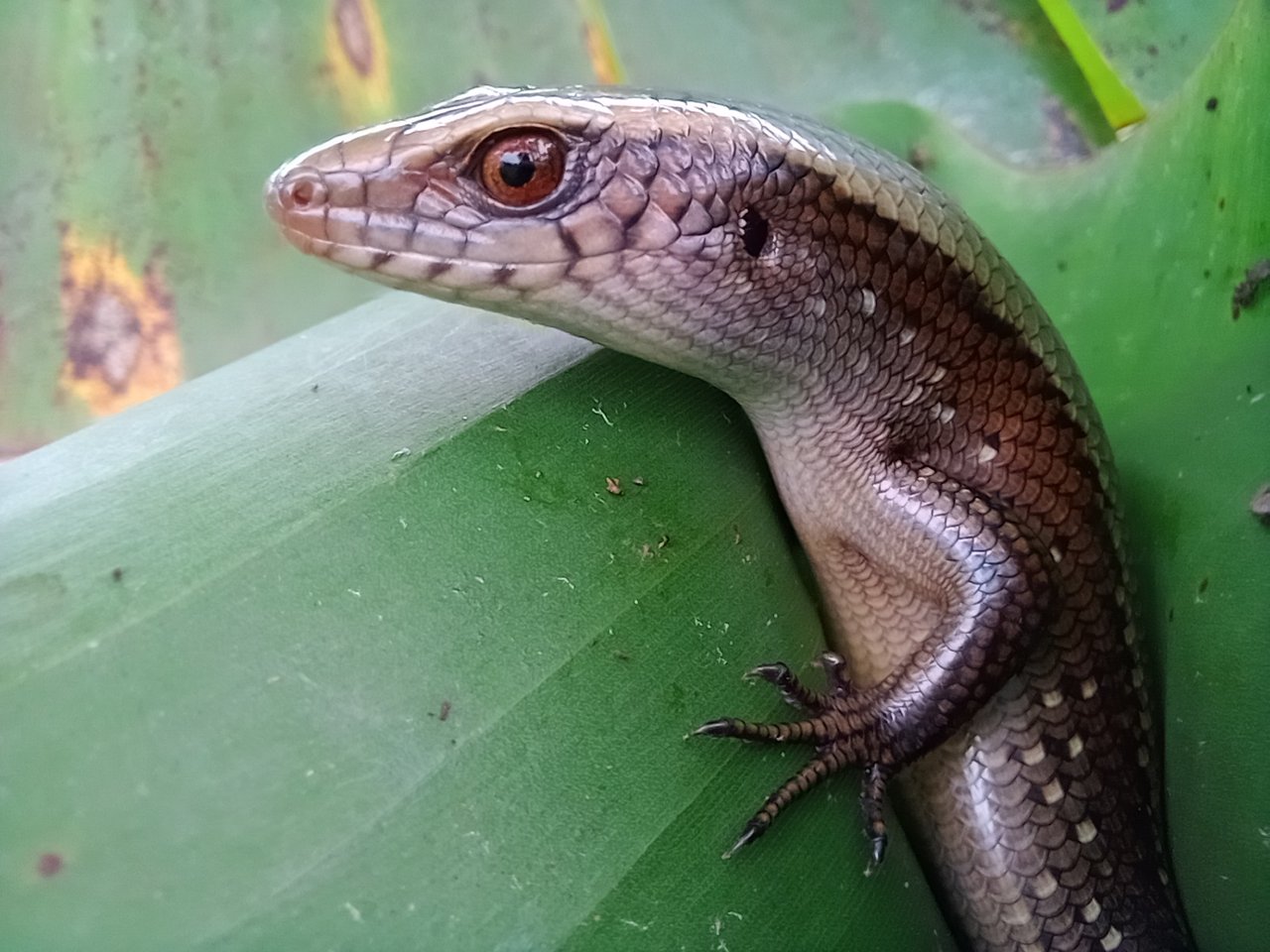 ---
Hello everyone, meet again with @master-dhian, where here I am every day discussing various types of photos of insects, fungi and various other animals using macrophotography techniques, and today I will show you a lizard sitting on a leaf.
---
In today's post I'm back in the contest held by @sultan-aceh, namely CONTEST STEEM-TRON STEEMIT | NEW STEEM WEEK 9 - SUPER MACROPHOTOGRAPHY IN WOX COMMUNITY, and this contest is directly supported by @xpilar who acts as Leader, and also admin of the XPILAR DUNIA community.
---
You will see the lizard that I have photographed in the bushes in the forest, this lizard is walking that does not know where I am next to it, this type of lizard has very unique eyes, this is where I like this type of lizard, and I want to share a photo with all of you.
Even this lizard's body is very shiny, like a snake's body, with very sharp eyes, this lizard will surely disappear by itself in the wild. see photo below.
---
lizard
---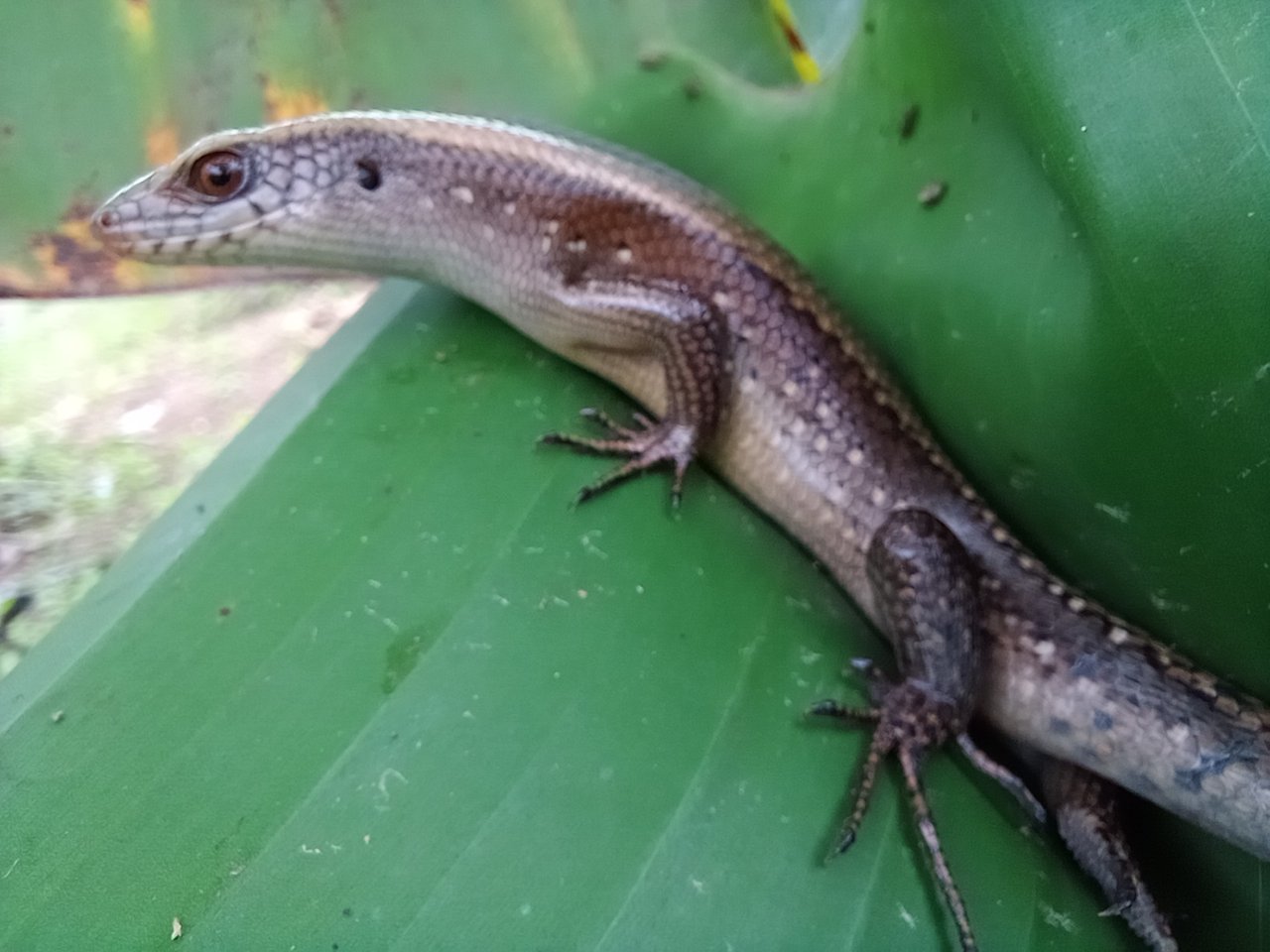 lizard
---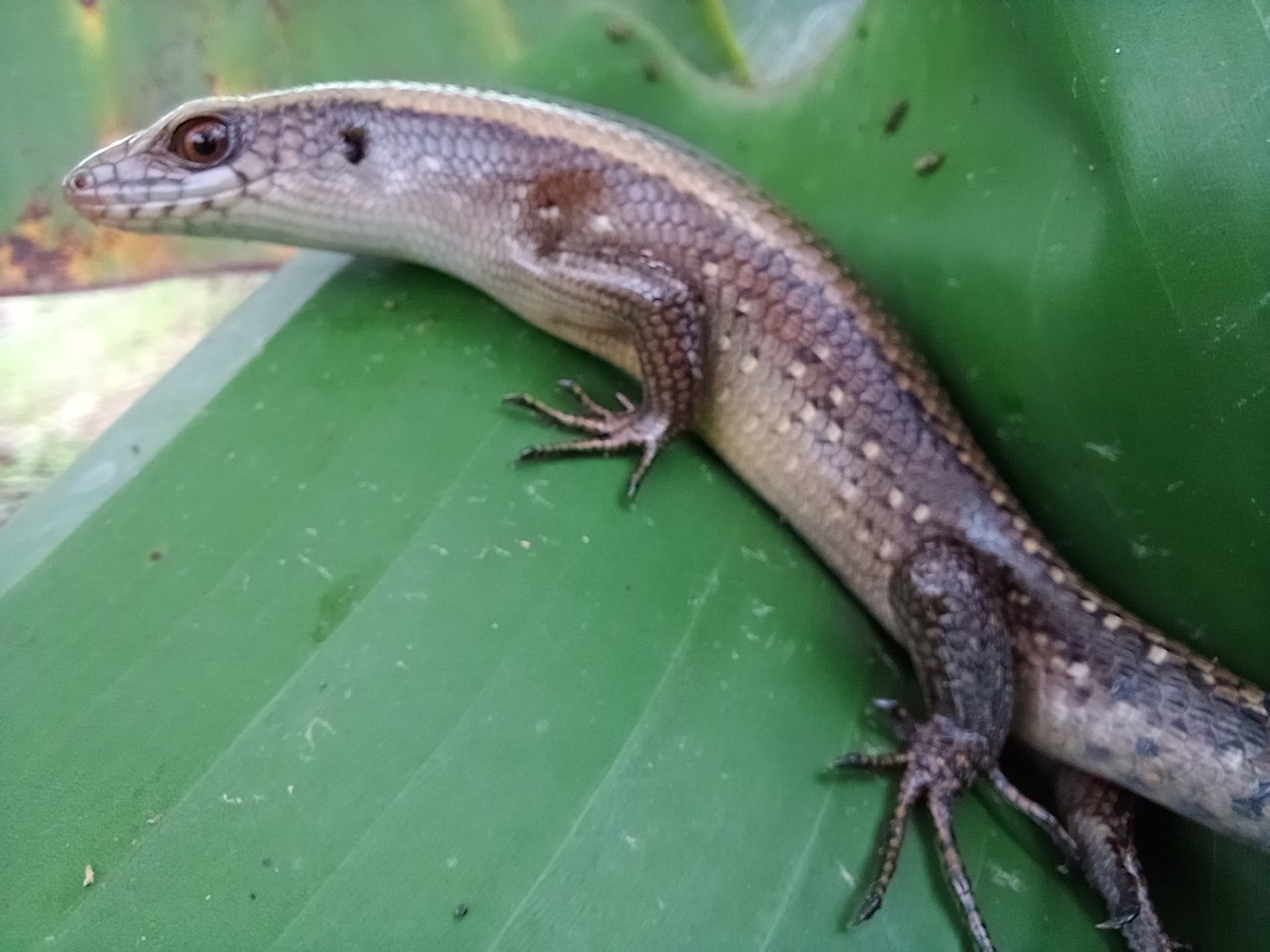 lizard
---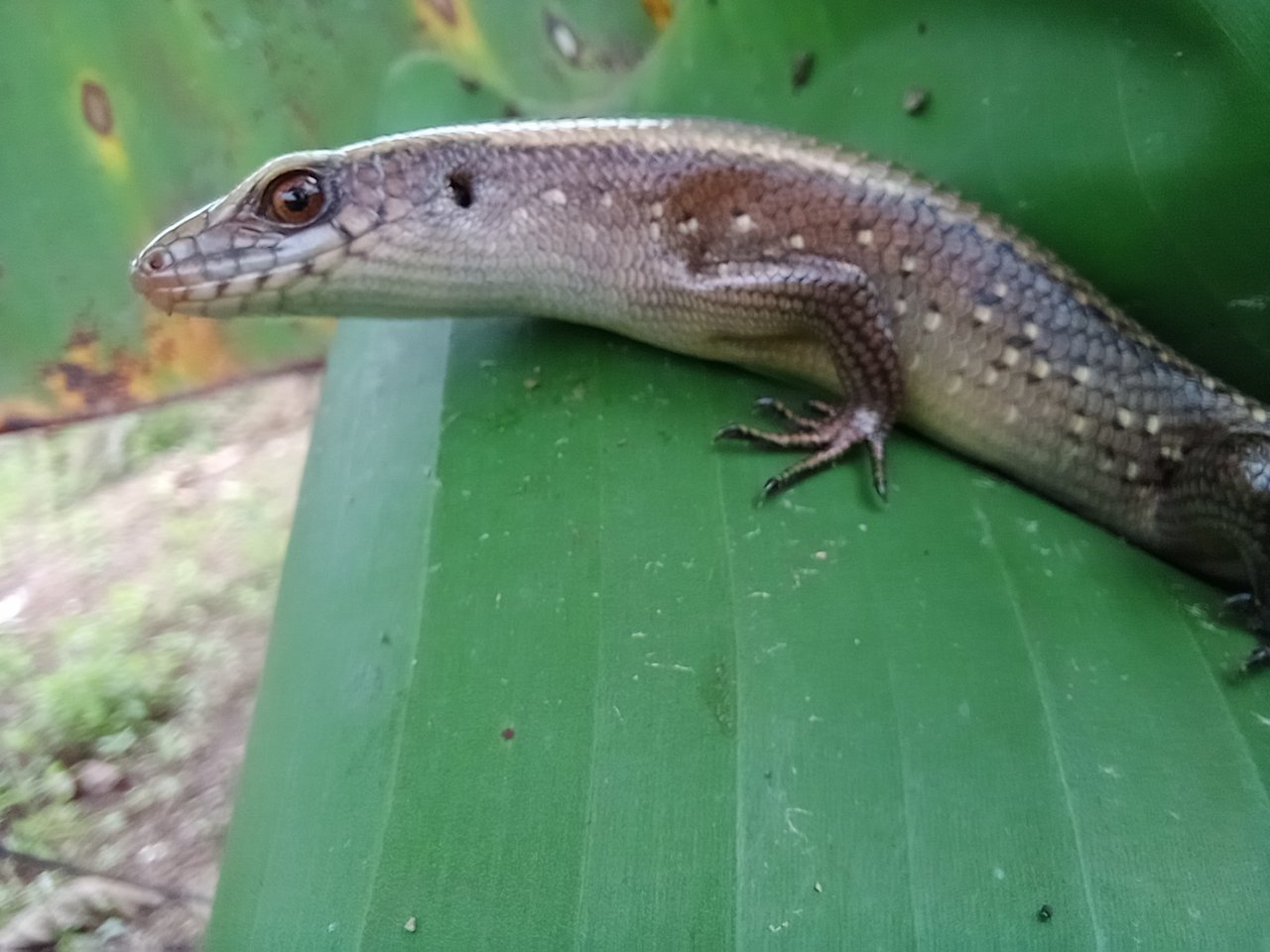 lizard
---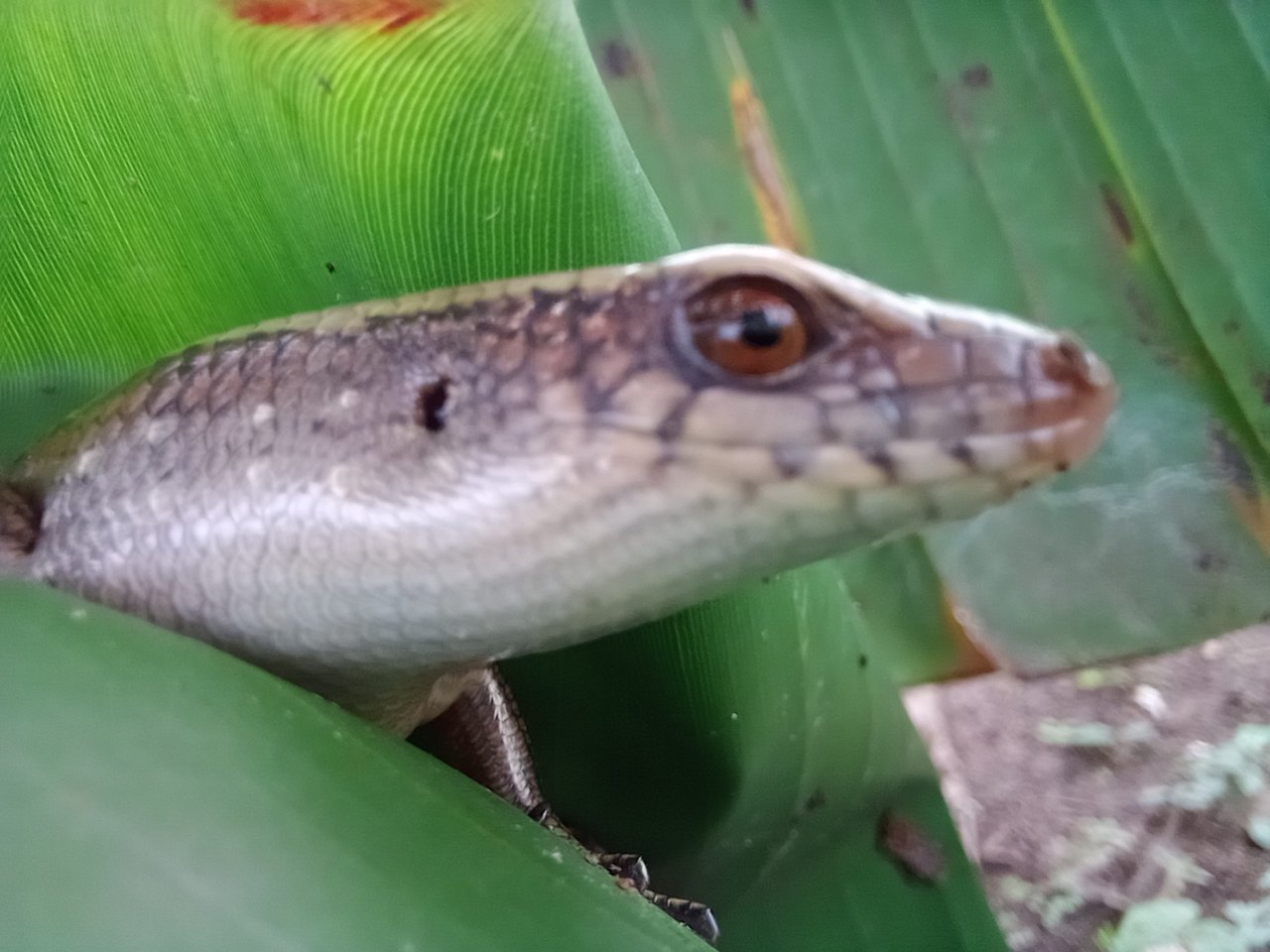 lizard
---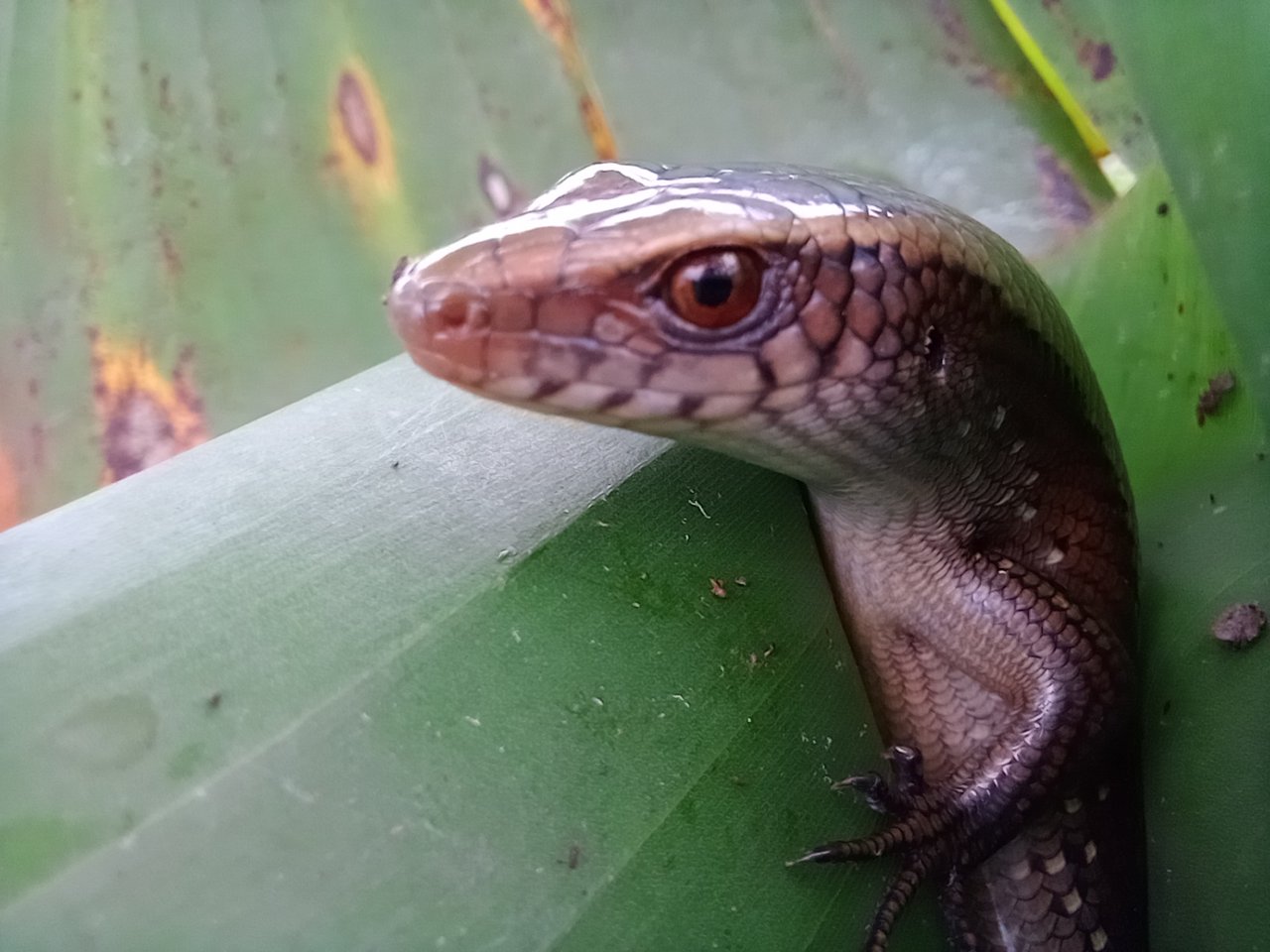 lizard
---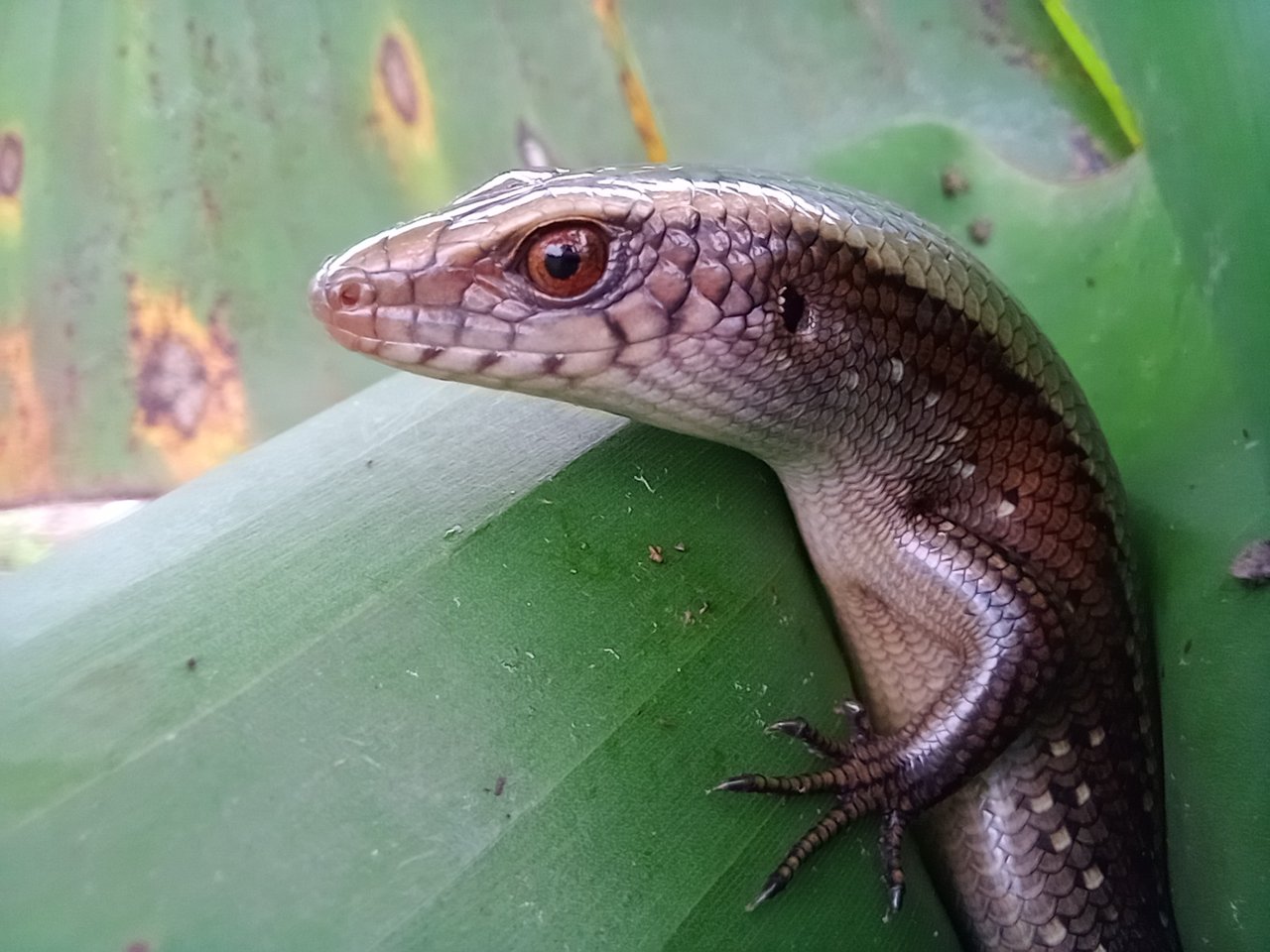 lizard
---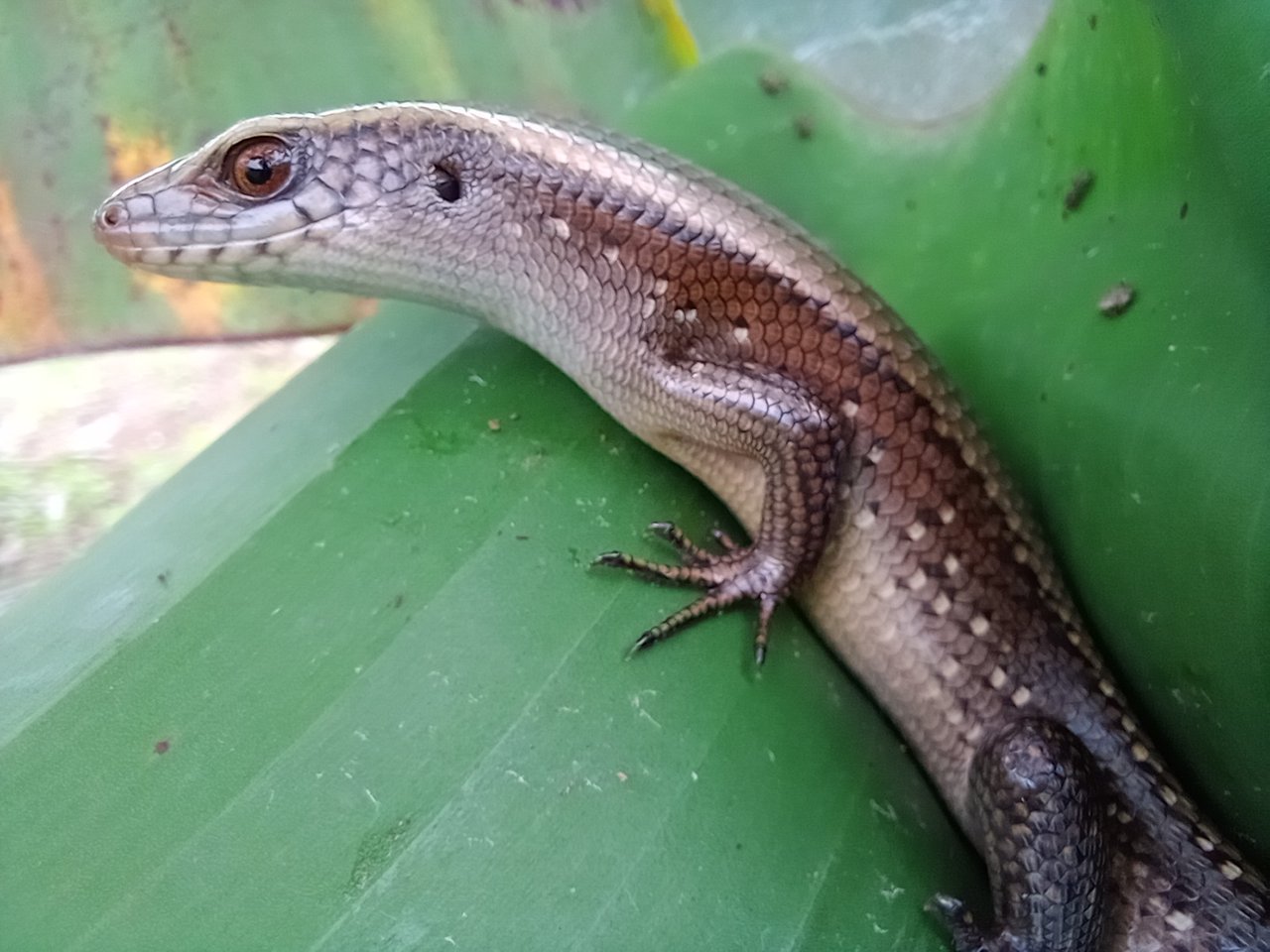 ---

---
INFO
---
| Photography Macro | Lizard |
| --- | --- |
| Photographer | @master-dhian |
| Camera used | Handphone |
| Location Photo | Aceh Forest |
---