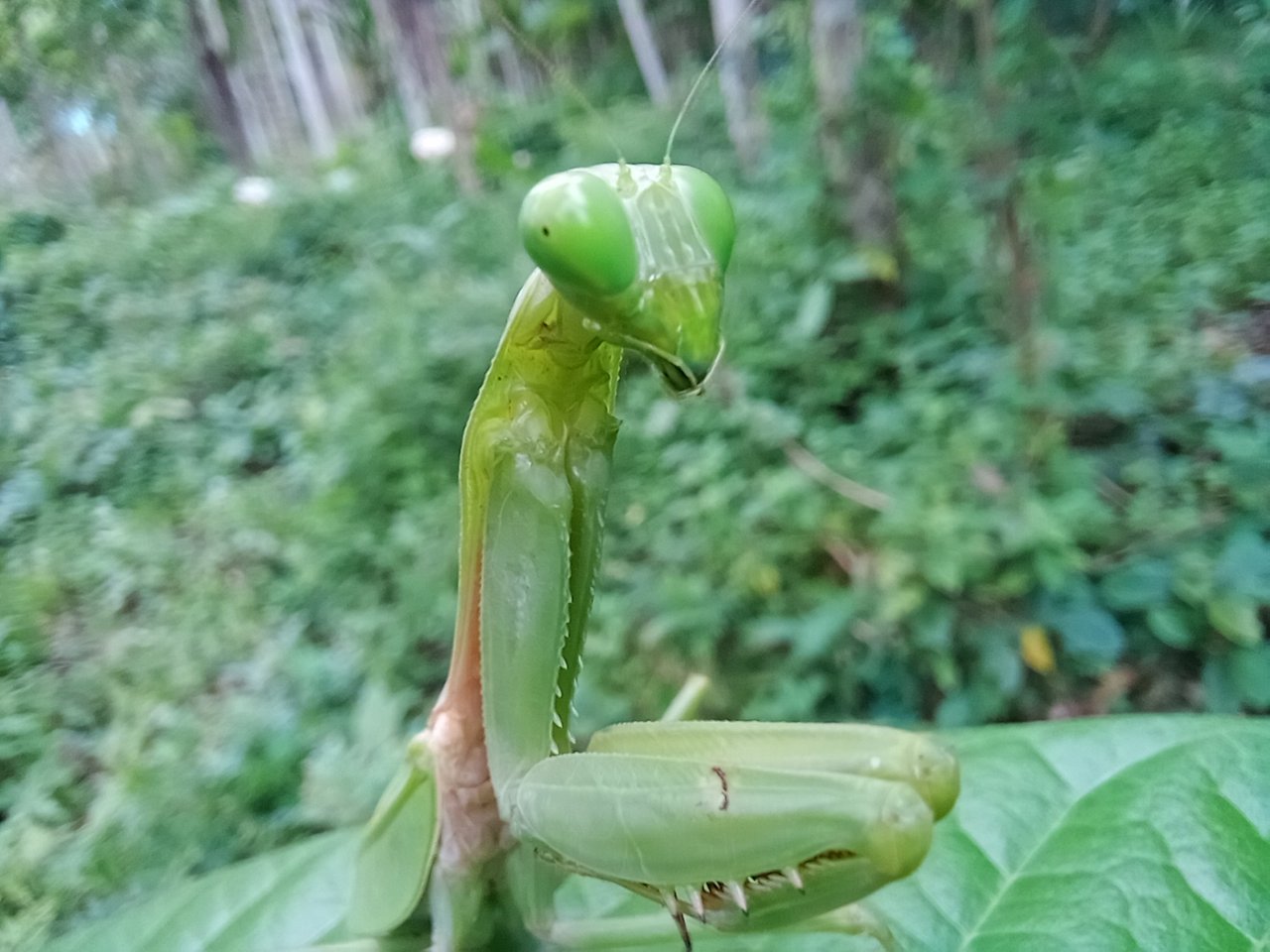 ---
UNIQUE AND INTERESTING GREEN MANTISES IN ACEH FOREST
---
Steemit friends
whom I respect and the photographers that I am proud of, there are no words that deserve to be said other than congratulations on success with the WOX-Local Aceh-Team Community, I hope you become a reliable photographer & can be proud of in cyberspace, hopefully more advanced and continue to reach the pinnacle of success on Steemit.com.
In today's post I am back in the contest held by @sultan-aceh, namely CONTEST STEEM-TRON STEEMIT | NEW STEEM WEEK 9 - SUPER MACROPHOTOGRAPHY IN WOX COMMUNITY, and this contest is supported directly by @xpilar who acts as the Leader, and also the admin of the DUNIA XPILAR community.
I found this old grasshopper on a leaf in the Aceh forest, I can take the grasshopper because this grasshopper is still sitting very quietly on a leaf, and I slowly approach this grasshopper for me and I show you all.
This grasshopper usually lives when the weather is a little hot because in hot weather this grasshopper looks for prey or small insects to eat it, this grasshopper is usually also referred to as a semah grasshopper because this grasshopper often resembles people worshiping, this unique grasshopper has two pairs of mine and has a neck that is smaller than its body because and two eyes that are slightly larger, and have different colors, I think this grasshopper is very unique for me to show you all.
The praying mantis is also a predatory grasshopper, because it is very agile in hunting or eating its prey, and this grasshopper does not hesitate to eat its own kind when there is no other food, I took a photo of this grasshopper to show you all how this one predator looks like who is at home in the forest of aceh...
For the full picture you can see below this description.
Regard, @master-dhian
---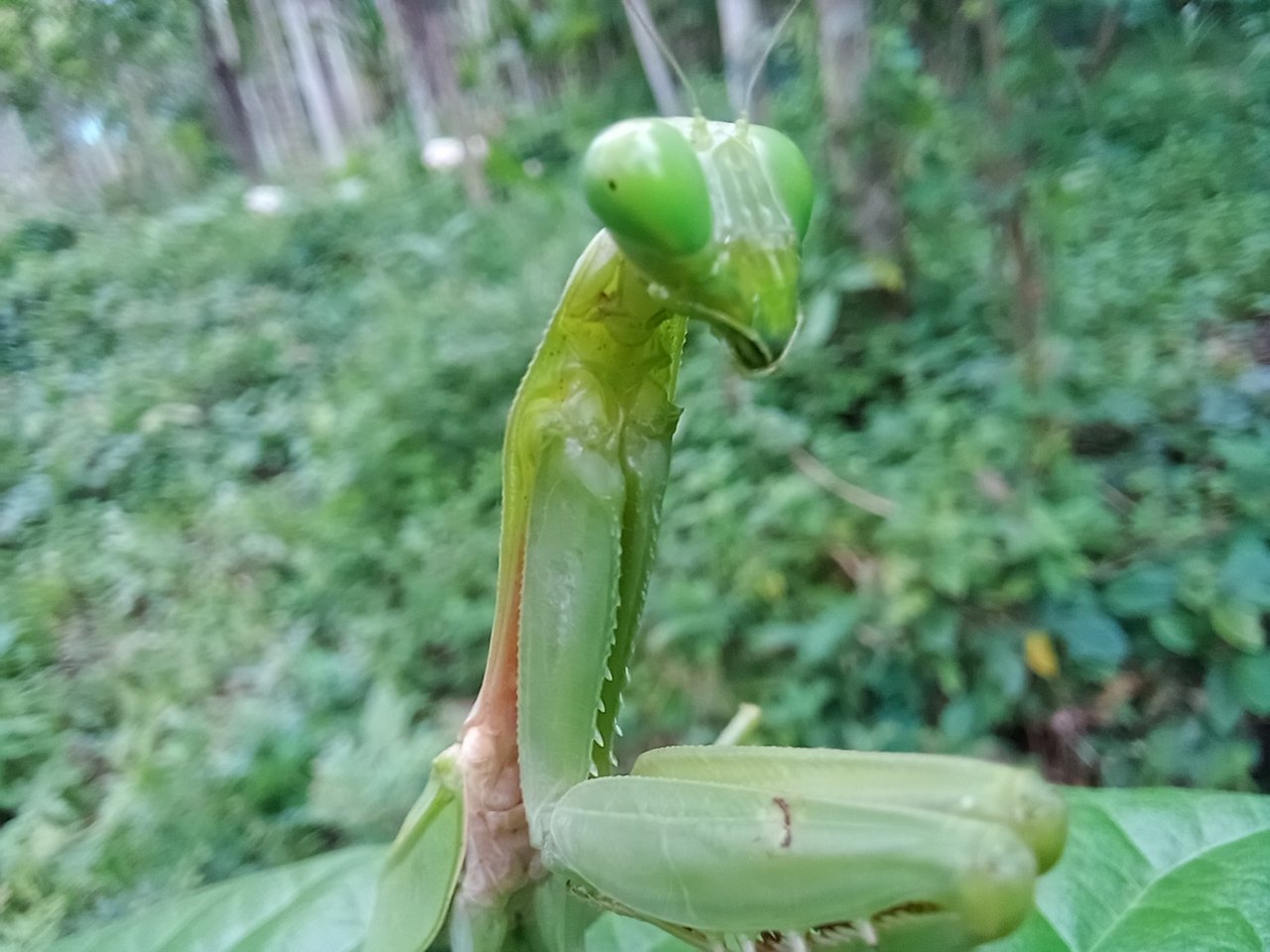 Mantises
---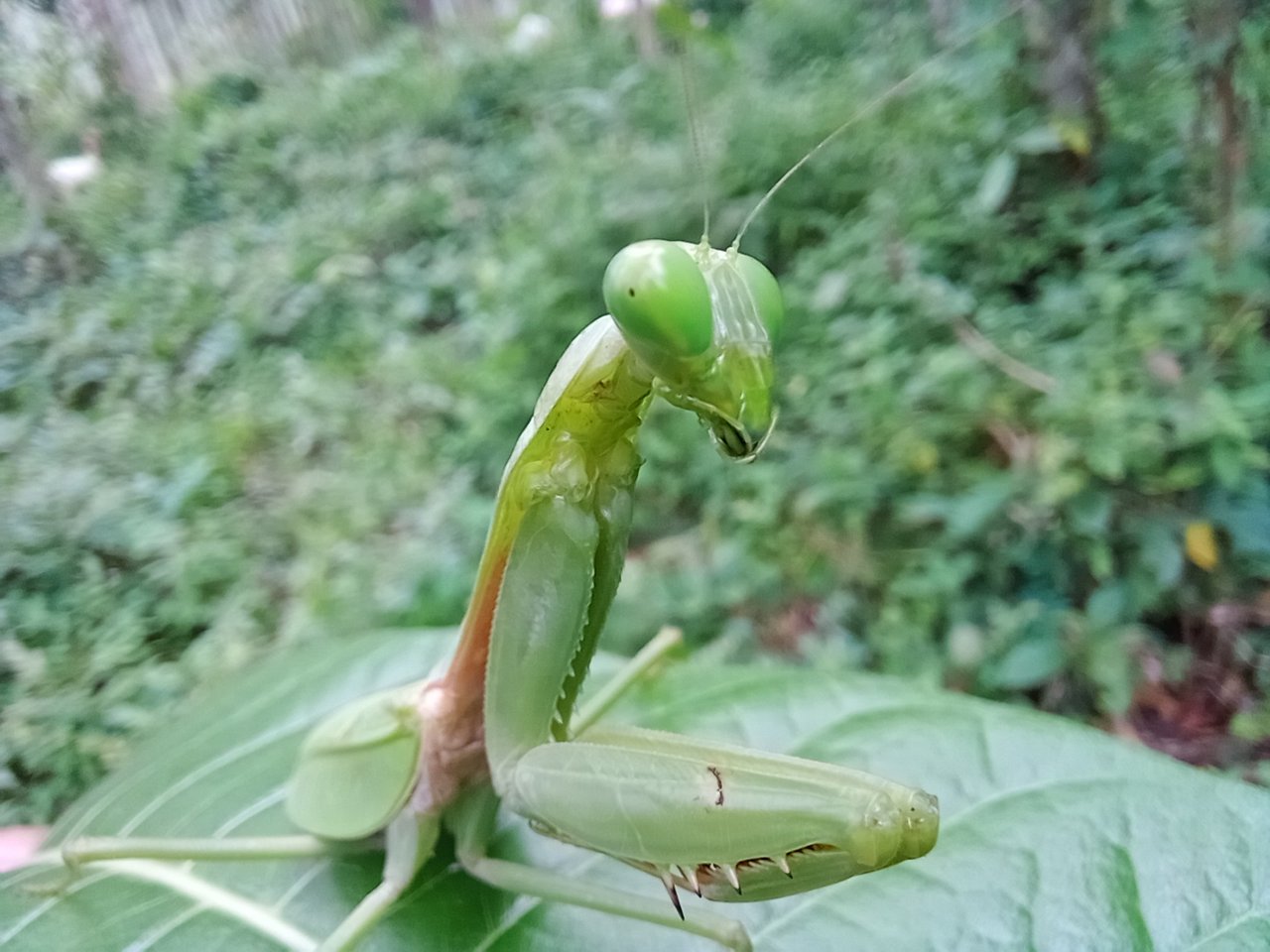 Mantises
---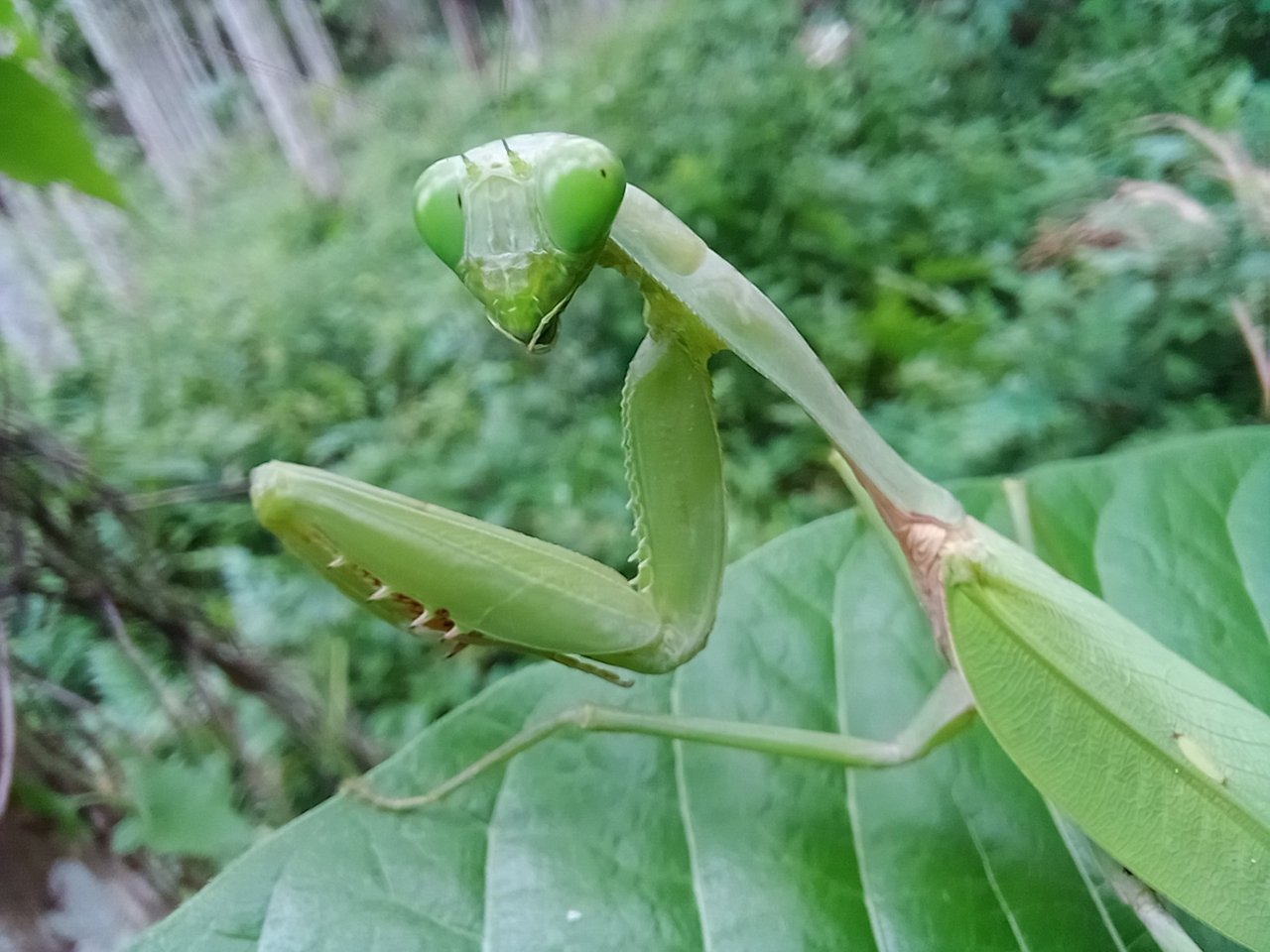 Mantises
---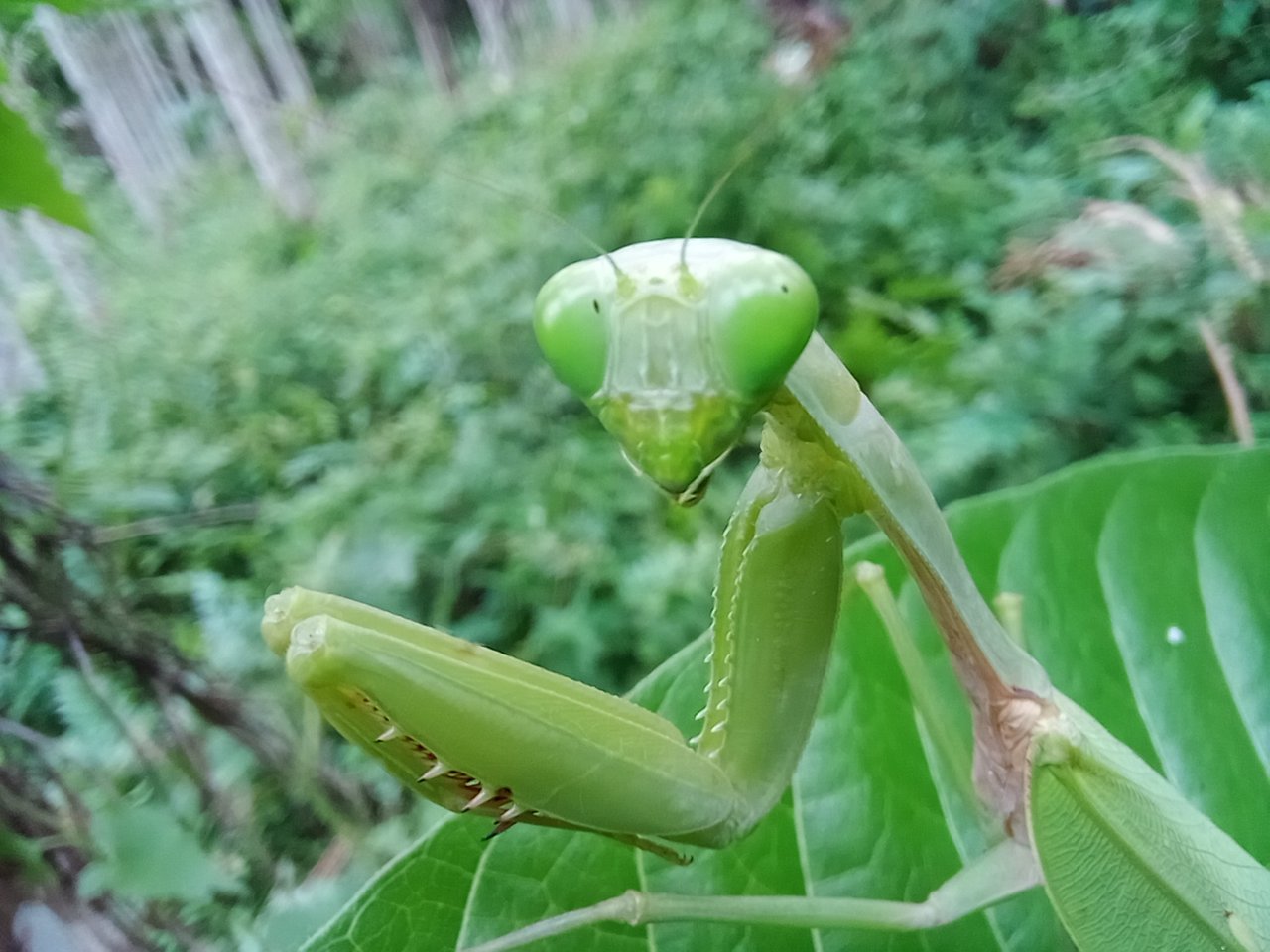 Mantises
---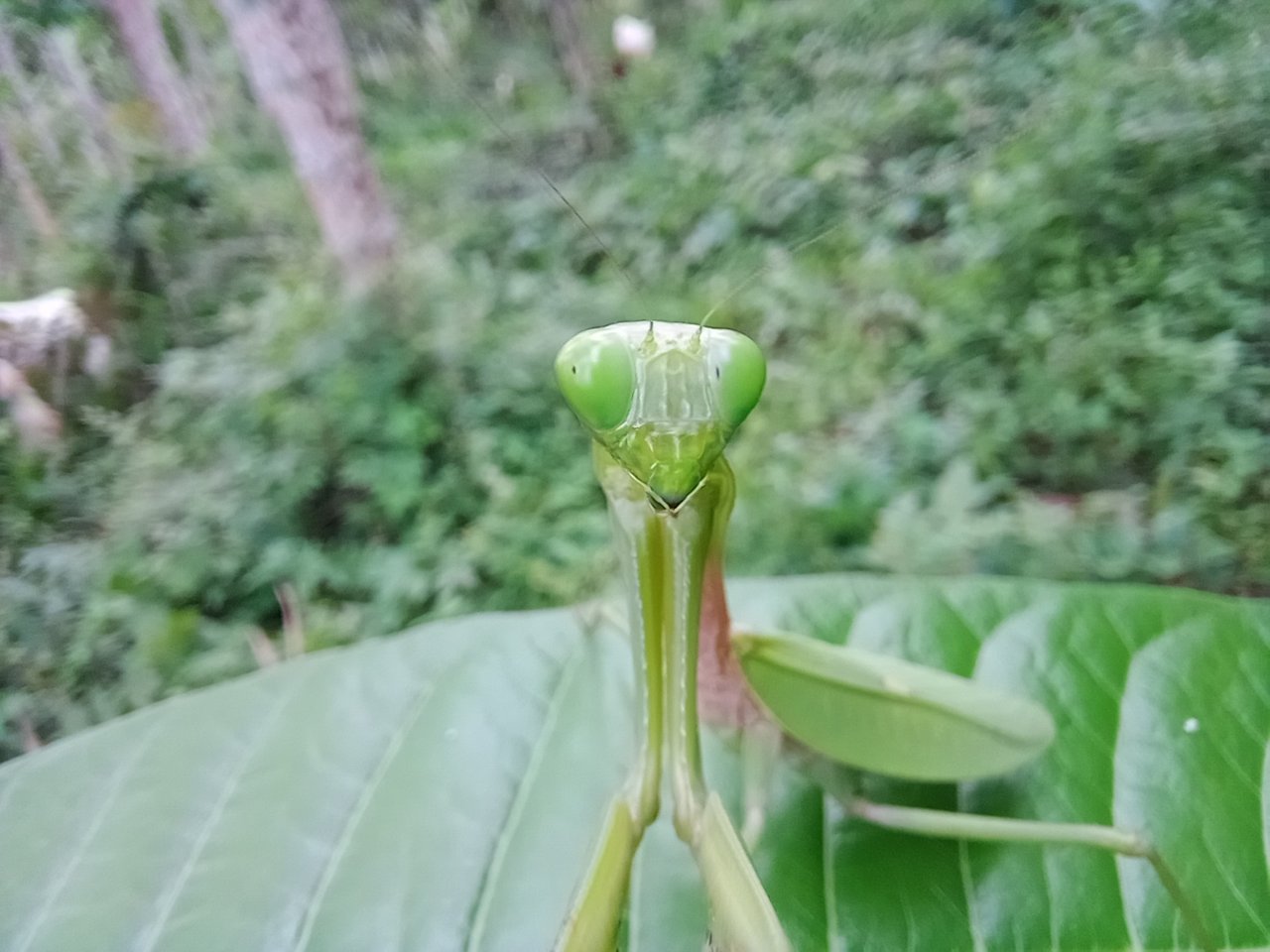 Mantises
---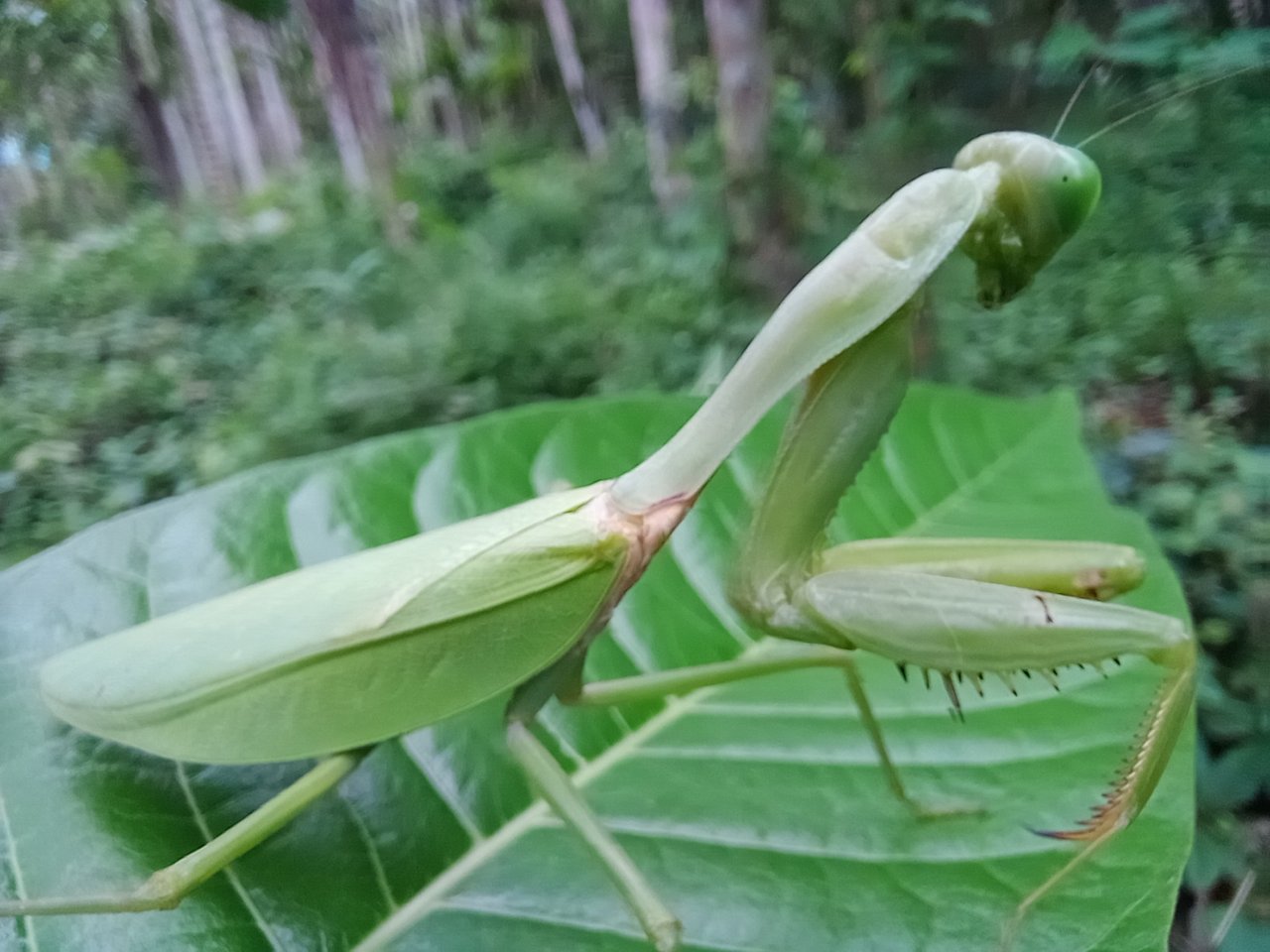 Mantises
---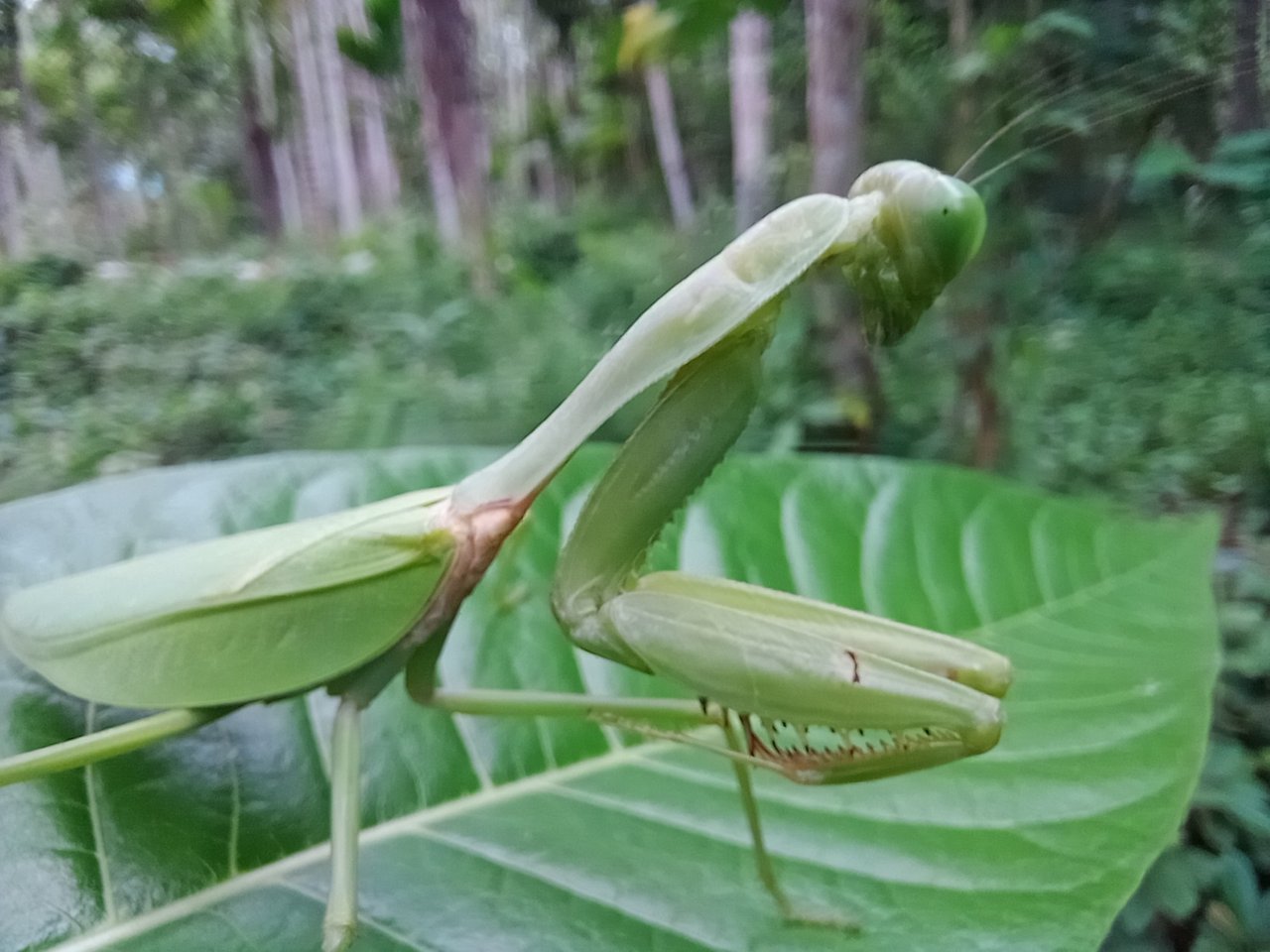 Mantises
---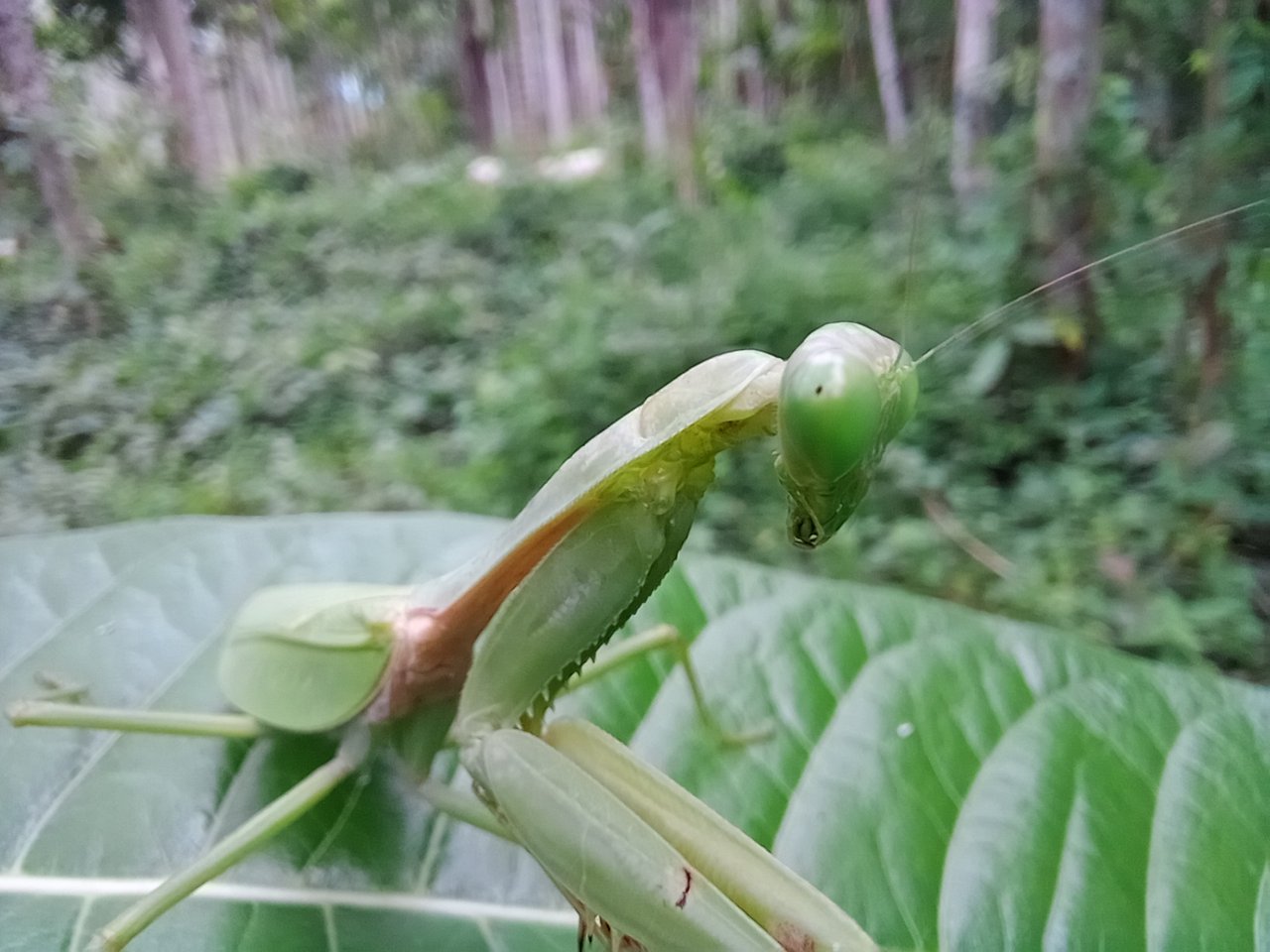 Mantises
---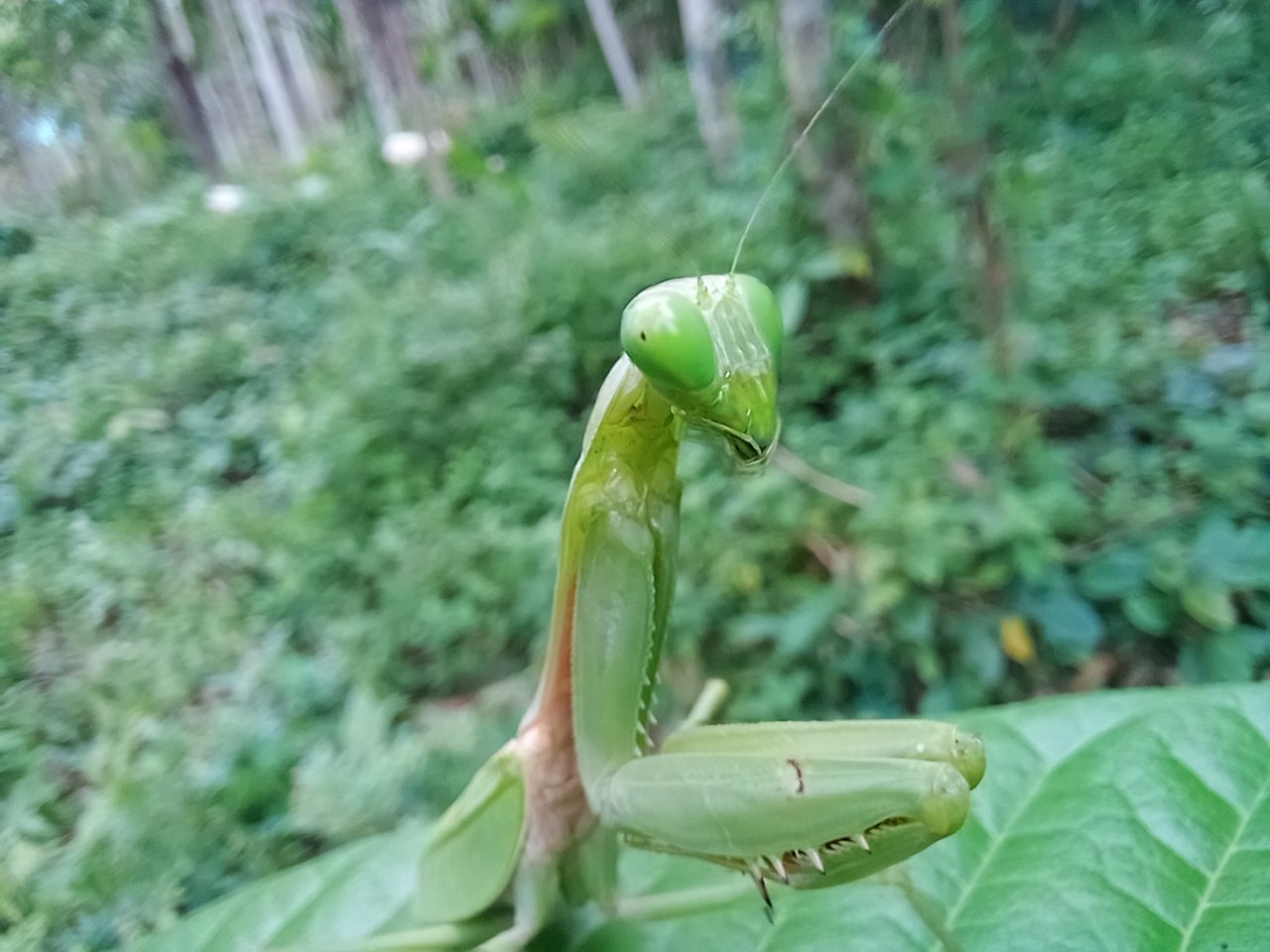 Mantises
---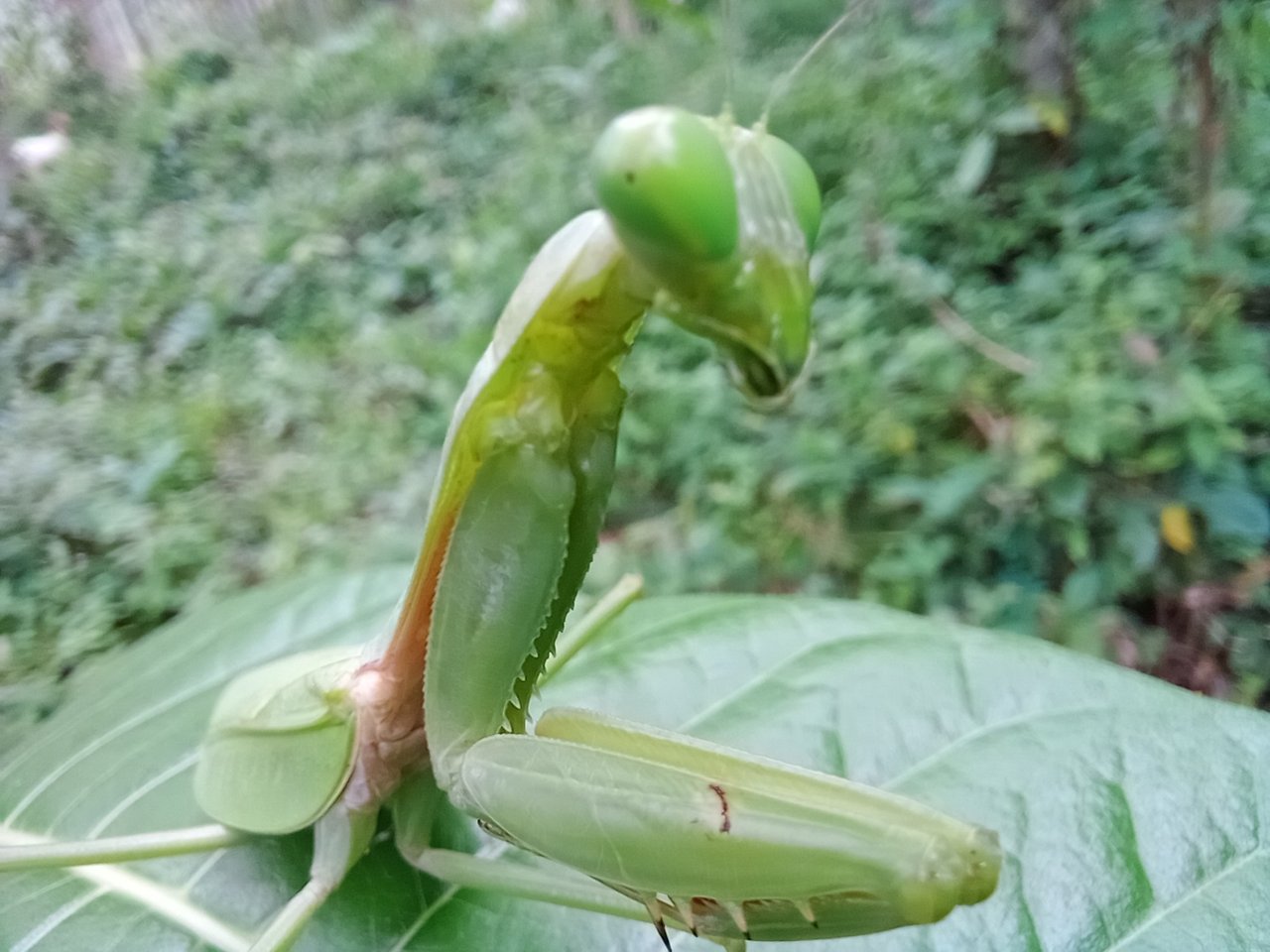 Mantises
---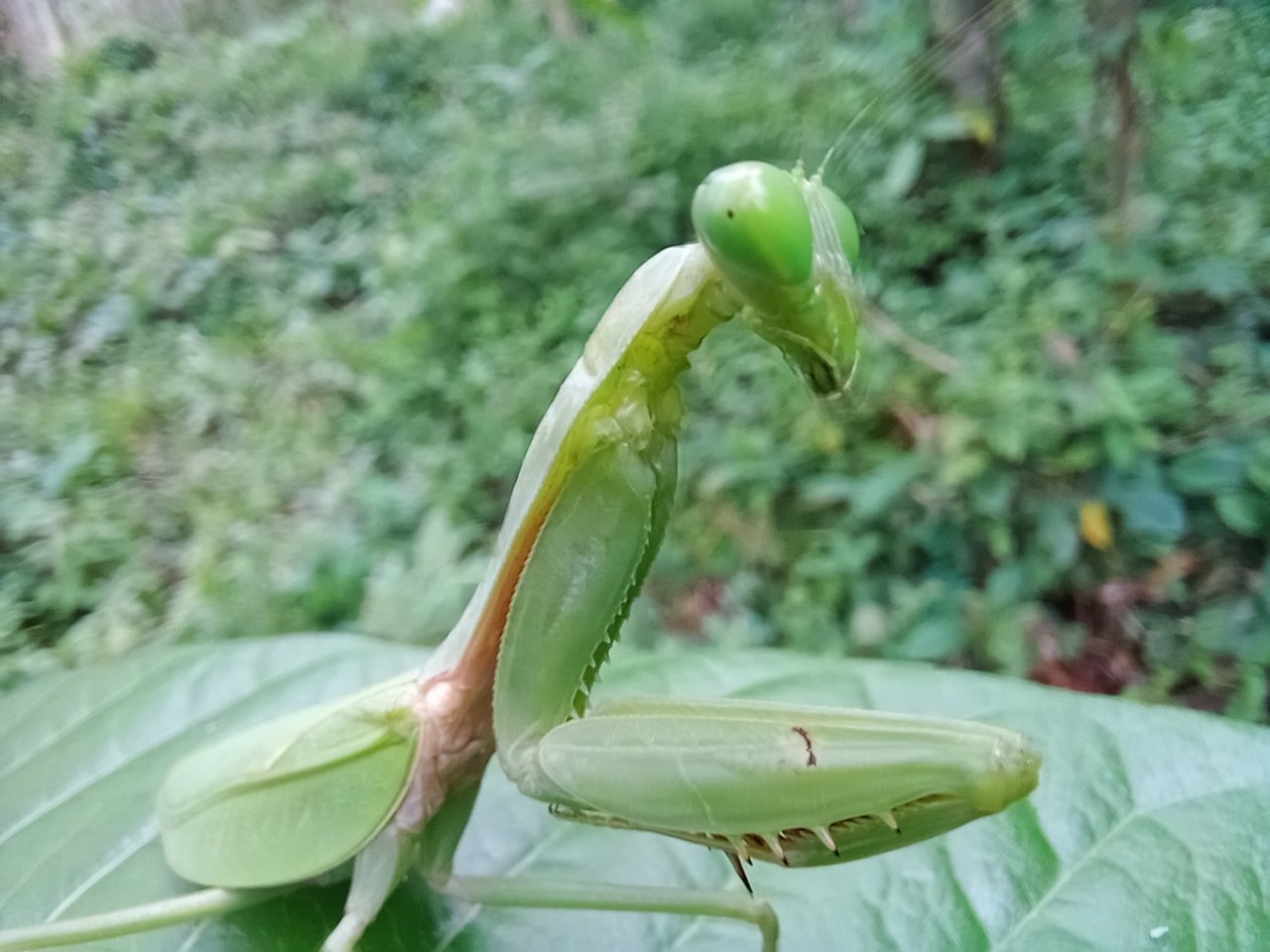 Mantises
---

---
INFO
---
| Photography Macro | Mantises |
| --- | --- |
| Photographer | @master-dhian |
| Camera used | Handphone |
| Location Photo | Aceh Forest |
---